Hair and makeup package offered for those special events alongside range of aesthetic treatments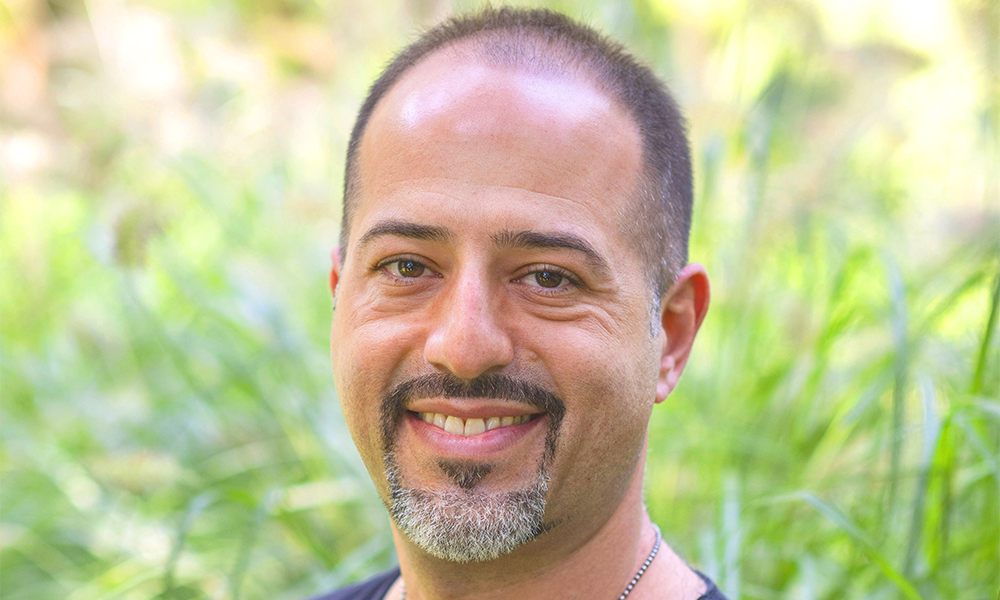 Subscribe to Wharf Life's weekly newsletter here
You can feel it, can't you? With the decorations up throughout Canary Wharf's malls, the festive season is upon us and, with last year's celebrations curtailed by the pandemic, the estate is almost vibrating with anticipation for the parties and events to come.
Anyone who had previously taken winter festivities for granted has had a long 18 months of restrictions and lockdowns to provide a bit of perspective for 2021.
Little wonder then that venues are already reporting a surge of bookings with home and office workers alike apparently desperate for a bit of real-life face time.
The gyms' treadmills and weights machines are working overtime as bodies softened by Zoom calls in bed and too many takeaways are honed back towards something approaching shredded perfection.
With serious pent up demand, everybody wants to look and feel their best – after all, Christmas comes but once a year and this one has even more traction that usual.
"People in Canary Wharf want glamour," said Jon Hala. "And that's what we're all about.
"That means bouncy, beach wave and editorial-style blow-dries – the kind of thing you'd see in Vogue.
"Our aim is to make everyone feel amazing – totally comfortable in their own skin."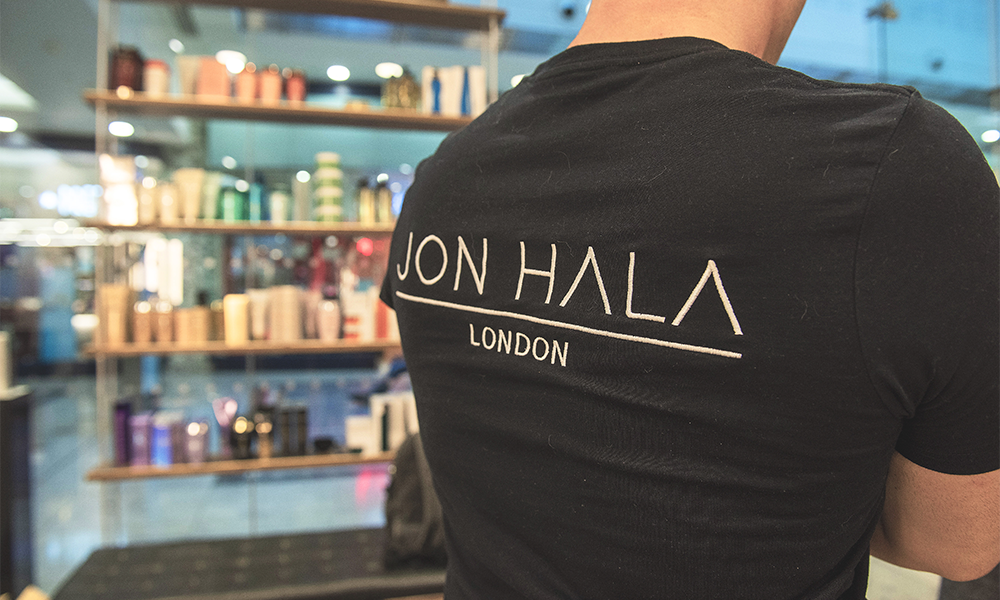 Jon opened his eponymous salon at Jubilee Place in October 2019 as the culmination of decades working at the very top of the industry.
Training with Vidal Sassoon was followed by about 16 years at Nicky Clarke's Mayfair salon, before going on to style A-list clients from the worlds of film and fashion. 
As workers return to the estate's offices and an increasing number of residents move to homes both on and close to the estate, Jon remains as determined as ever to deliver cutting edge services while remaining agile and adaptive to his client's needs.
"We want to serve the people of Canary Wharf, to give them what they want as well as a great experience along the way," he said. "We never turn clients away – we are very accommodating.
"If someone wants to come at 7am, they can – we call it the early bird appointment. It's the same if it's after hours and we never rush anybody.
"We're independent and completely focused on customer service – we're certainly not an average salon. We give clients little gifts, something they can take away as a thank you for coming here.
"It's about bringing Knightsbridge to Canary Wharf – we have an amazing team who are all highly skilled and have worked in films, advertising and editorial."
Those considering having their locks tamed by the salon can also be confident as staff regularly take time to consider trends, styles and fashions clients might want.
"Part of our training here is to hold monthly soirees, looking at magazines and working out what the next trends will be," said Jon.
"The evenings are fun but educational – we put bullet points on a mirror and discuss what's coming through.
"As a result of lockdown, for example, men have become used to having longer hair and many found they liked it.
"For women, it's been a case of short bobs in case another lockdown happened. As a business we work with a lot of high end brands including haute couture house Balmain, which we're ambassadors for, so we're very up on the latest trends – we have to be."
The salon specialises in colour services and offers products from brands such as Shu Uemura, Oribe, Sknhead, Kerastase and American Crew as well as making its own Miracle Masque.
Jon has also tailored his business to meet the very specific demands Canary Wharf generates and, having spotted a niche, the salon has launched a hair and beauty package designed to get clients ready for events, whether that's for Christmas or at any other time over the course of a year.
"We've come up with an affordable combination of hair and makeup – inspired by salons in west London that offer everything under one roof," he said.
"It costs £100 and that's split equally between a blow-dry and make-up. It's a good deal because just having the latter done professionally can be more than £70 alone."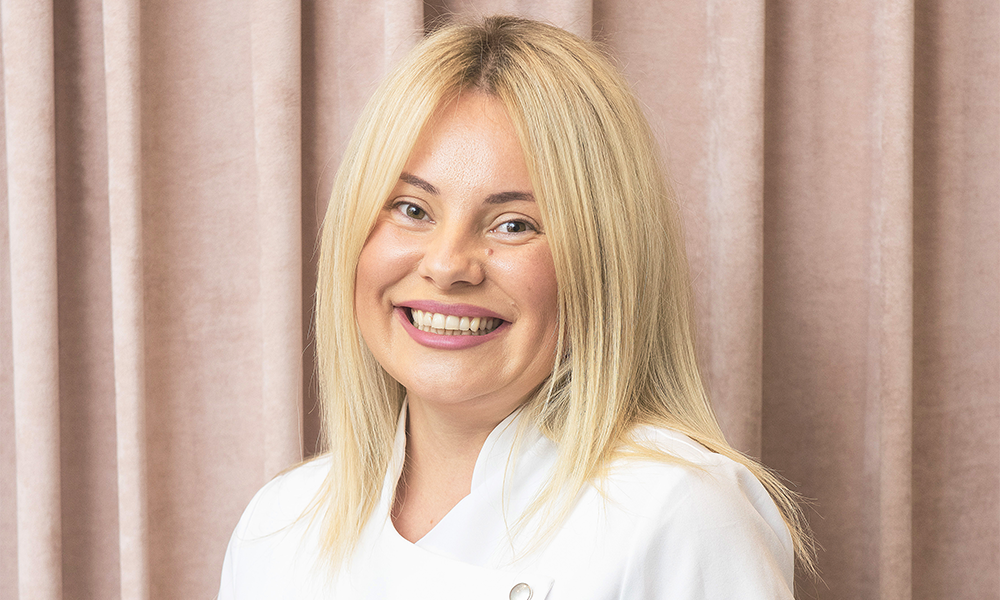 The salon also now offers a range of aesthetic treatments overseen and delivered by Jon's wife, Violeta. 
Chief among the services it offers are a wide range of treatments using a NeoGen Plasma machine, which uses pulses of nitrogen plasma aimed at stimulating collagen production.
"When people are over 30 or 35, they start to realise that they have to take care of their skin, so we are providing a range of needle-free treatments using this machine," said Violeta, right.
"It can be used to improve darker patches of skin, to lessen the appearance of rosacea and even to lift the eyebrows.
"There is literally no pain and, after a few treatments, people will start to see the results.
"It's ideal for anyone who is scared of needles and doesn't want to risk bruising on their face.
"There's no downtime, so people can even pop in and have a treatment during their lunchbreak. It depends what we're treating, but the process takes no longer than 40 minutes.
"The results are quite quick too – I would say three or four treatments to see improvements, so there's still time to get it in time for Christmas."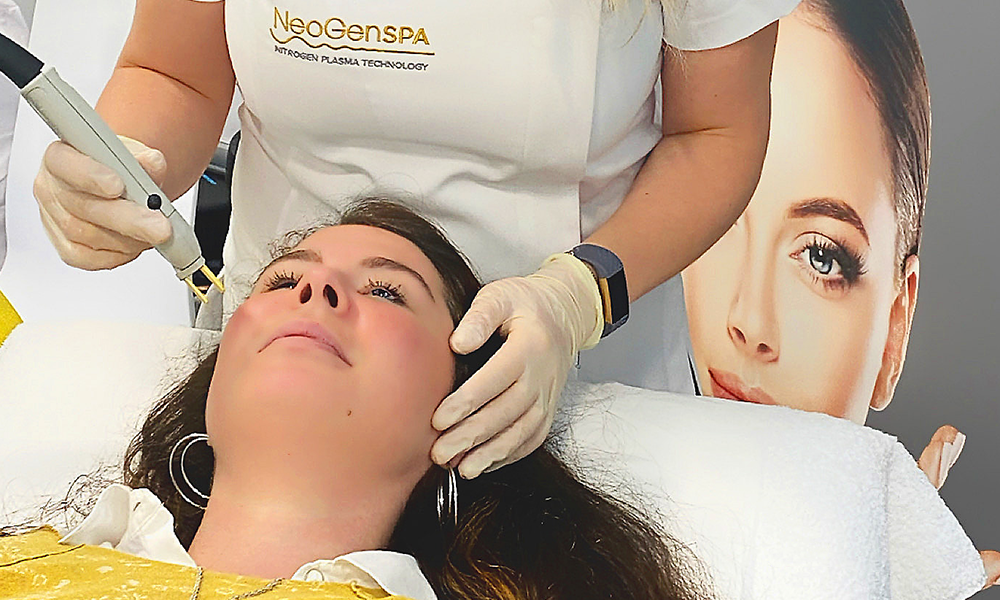 The salon also offers Mesotherapy for both beauty applications and to fight hair loss.
Violeta said: "We use nano-needles that are so small – so soft and tiny – that they don't leave any bruising.
"We're injecting 55 different vitamins, which includes four different amino acids into areas that require it. After three treatments you see amazing results and I would advise that it is repeated every four to six weeks.
"At the salon we also offer fat dissolving injections, which is a revolutionary new treatment that can be especially helpful after people have been sitting at home for long periods during the pandemic.
"It can be used to target anywhere on the body where fat has been stored – the legs, hips, chests, lower back, the arms, the knees and the chin – to break down the fat cells.
"Clients should see results after the second or third session but it has to be done gradually so your skin has time to adjust."
Staff at the salon are happy to talk potential clients through the various aesthetic treatments offered and to explain in greater detail the sorts of results that can be expected.
Back on the hair side of the business, that's also true as Jon always aims to give his customers what they want.
He said: "You can only ever suggest things to people – it's about meeting halfway. I don't ask a client: 'What are we doing today?'.
"But I will recommend styles that will suit them. Then we do a two-step haircut where we take some off, then decide whether to go further. It always works out."
Follow this link to make a booking at Jon Hala online
Read e-editions of Wharf Life's print edition here
Subscribe to Wharf Life's weekly newsletter here