Association Of Photographers and Canary Wharf Group display winning images in the Roof Garden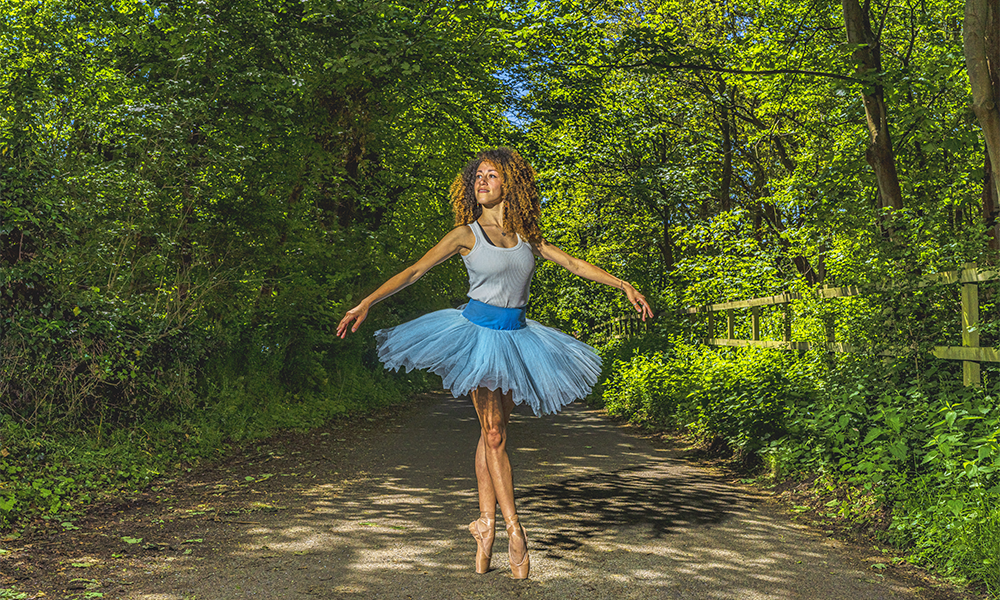 Subscribe to Wharf Life's weekly newsletter here
Nestled in the foliage of Crossrail Place Roof Garden, Wharfers can find a selection of images displayed to mark Black History Month.
The month-long exhibition is the result of an open contest by Canary Wharf Arts And Events and the Association Of Photographers for snappers to submit pictures that display the creativity, beauty and strength of the black community in Britain.
The best images have been selected and form the Black Culture In Britain photography exhibition now in place at Canary Wharf.
AOP communications coordinator Suzanne McDougall said: "When you have an amazing topic like this you have myriad possibilities – when you look at the work that's been submitted you have so many experiences, so many voices coming together to tell very different stories that form part of a whole.
"The space is great for really looking at the boards displaying the work – seeing images at that scale is always very impactful.
"When you start to learn a little more about the person who has been photographed it's very rewarding and I think revealing of how photography offers so many different routes to come at a particular topic.
"The images are beautifully positioned so you can take some time, walk through the roof garden, appreciate the work and be struck by the talent and diversity on display.
"It's important to show photographs in spaces like this because people should have access to images.
"It's a reminder that the cities we live in are made up of people of lots of different cultures and backgrounds – having that exposure to different voices is always a really good thing. It stops people."
Black Culture In Britain will be on display in Canary Wharf until October 31.
WINNER'S WORDS
Run as a competition, Black Culture In Britain comprises the gold and silver winners, selected from more than 200 entries by AOP For All, a group that strives to increase awareness of photographers of colour by making both them and their work more visible within the industry. It also includes work by six runners up.
Taking the top prize was Mark Harrison's image of former Met Police officer and author Leroy Logan – recently the subject of one of Steve McQueen's Small Axe films for the BBC.
Mark said: "I've been a photographer my whole life – shooting professionally for 32 years. I started working on the premise that I wanted to avoid a job that involved the same commute every day and that I probably couldn't do anything else.
"In that time it's gone from film to digital – from transparency, which was very difficult to use, to negative, which was easier and now digital, which is even easier – the biggest change has been in the element of professionalism. 
"That was because most people wouldn't have had a clue how to shoot slide film whereas now everybody can shoot digitally because it does a lot of it for you.
"We can all produce good results, a few can produce brilliant results, but in the olden days nobody could produce anything unless they were a professional. The whole game has changed massively."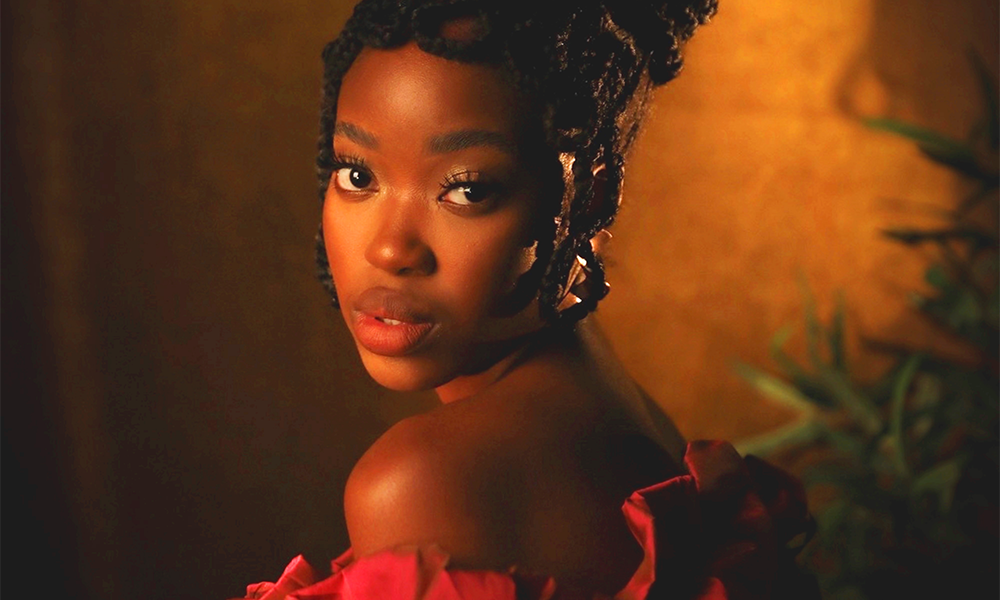 If you do something well you get asked to do more of it and I've always taken pictures of authors," said Mark, who is based in Tunbridge Wells and has a varied career working for print publications as well as capturing images for TV shows and corporate clients. 
"The shot of Leroy I submitted was taken at the same shoot I did for his book cover.
"What happened was, I completed what they asked me to do and he had this incredible suit on, and I just wanted to do something separately for me.
"He had such an amazing presence – my assistant, who didn't really know who he was, said: 'My God that man has something'. 
"I asked him to stay an extra half hour, changed the lighting and tried to capture that intensity.
"He really liked it – I sent it to him afterwards, but it never got used and I kept it as my memento from that shoot. Everybody in the room talked about him for ages afterwards.
"He had extraordinary stories and the Small Axe film had just come out so his whole life had just been put on screen.
"We've stayed in touch ever since and I just think he's quite something. He represents a lot about London, about changing times and how race has changed in my lifetime. To me he's a symbol of lots of things.
"In my game, anything to do with the AOP is hugely important – their contests are the gold standard of achievement. I submitted this image because this topic came up and I thought: 'This is perfect'. I was absolutely staggered to have my image named the gold winner.
"I'm personally really thrilled – I've never won anything with the AOP before.
"One of the reasons I thought Leroy to be interesting as a submission was because I guessed most people would represent younger black culture. He's had an incredible life, experienced terrible racism and he's done so much.
"I've photographed many people of significance and I've never forgotten him – he's very cool."
Read e-editions of Wharf Life's print edition here
Subscribe to Wharf Life's weekly newsletter here