Principal Mark Taylor says joining the Harris Federation puts school on a very solid foundation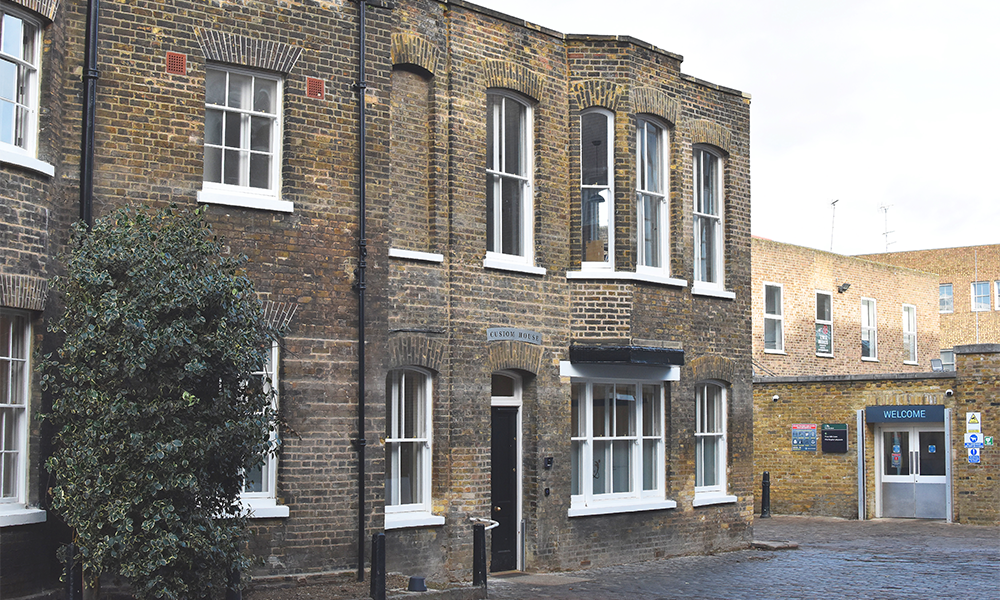 Subscribe to Wharf Life's newsletter here
Change is under way at Three Mills Island.
In September last year, the East London Science School joined the Harris Federation – a trust comprising more than 50 primary and secondary schools in and around London.
Originally founded as a standalone free school in 2013, the newly named Harris Science Academy East London has become part of a much wider family of institutions and has its eyes firmly on the future.
The ultimate plan for the academy is a move just across the Channelsea River into purpose-built premises as part of Berkeley Homes' vast TwelveTrees Park.
This development will see some 3,800 homes and other amenities constructed on land between the River Lea and West Ham station.
In the meantime, however, the academy remains based across two sites – The Clock Mill and Lock-Keepers – for Years 7-9 and 10-11 respectively, having last month opened a new sixth form facility at Three Mills.
Principal Mark Taylor said: "The new building is called Custom House and was historically used for checking goods coming in and out of the area.
"The academy was previously on three sites with the sixth form based in facilities at Eastlea Community School.
"The opening of Custom House means we can bring those students back to the Three Mills site, which is very important.
"Sixth formers should be the leading students in any school.
"From the point of view of unity and the vision of the school it's perfect. It brings us together and helps to create a common purpose in terms of what we're trying to do here.
"Having those sixth formers on this site shows our younger students where they can get to – it really makes a difference if they are visible.
"The building itself has been renovated to a high standard by the film studio that's based next door to us and, as it became clearer that relocating the sixth form would be beneficial, the Harris Federation team secured it for us and set it up properly for our staff and students.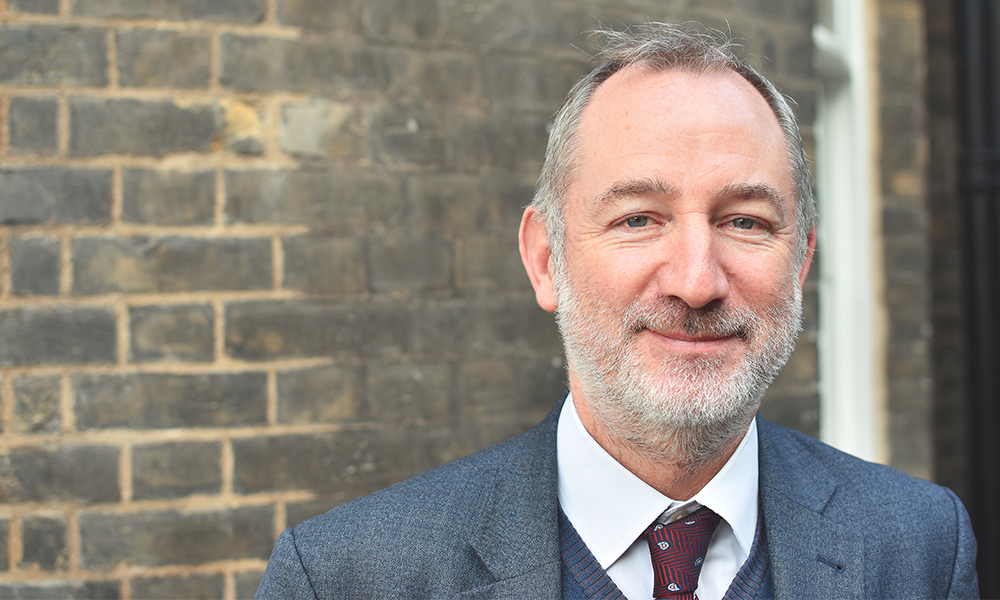 "It has some beautiful, traditional features and a lovely layout but with modern facilities.
"We are expecting Lord Harris to open it on March 9, which will also mark the official launch of the Harris Science Academy East London."
Joining the Harris Federation is a big change in itself for the institution. The organisation educates tens of thousands of pupils in the capital and employs thousands of teachers.
"Primarily what the federation brings to us is the organisational infrastructure to support what we are doing – something that can be challenging for an academy on a temporary site like we are," said Mark.
"It has the resources to ensure that we have everything that's appropriate to a modern school setting in terms of safeguarding and in areas of compliance.
"The federation also offers an enormous amount of teaching support. It has subject consultants to help our staff deliver the best education to our students that they can and to help teachers as we continue to recover from the effects of the pandemic.
"The federation has a wealth of experience that we can draw on to ensure our students get the best outcomes possible and has a strong track record in doing that.
"This includes a focus on the progress of every child to make sure they are doing the best that they can.
"We are distinctive in offering three science subjects all the way through the school for as many children as possible and we hope to maintain that approach.
"But we also have a really strong humanities offer including Latin, Mandarin and modern languages.
"Right now, our focus is on exam performance and ensuring students are getting the right results.
"We know what assessment data our students come to us from primary schools with and what that means they are capable of and it's our job, through good teaching, support and experience, to help them achieve that.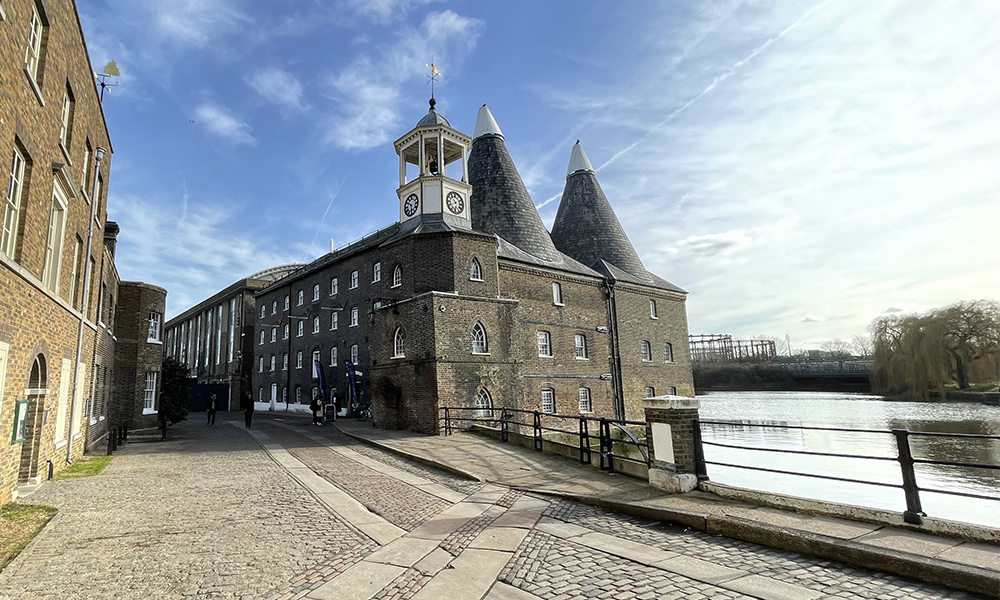 "What the Harris Federation gives us is a really solid foundation for the academy so that we can make that happen.
"We look different to other schools in the area – we aren't surrounded by fences and we're currently based in historic buildings – and we want to stand out.
"We offer a great range of subjects and last year we held our first week of enrichment activities since the pandemic.
"This is time for all students off timetable to go on trips and visits and pursue activities over and above their normal school work.
"We are hoping to run that again this year, this time for a fortnight."
Looking further into the future, the vision for a 1,000-student capacity building to house the academy at TwelveTrees remains a tantalising prospect.
"The plan is for a modern school with a really strong identity," said Mark.
"The plans look amazing and for parents and students coming into the school it's something that is going to be great."
For now though, there's a sense of shared purpose and the buzz of change in the air at Three Mills as a new chapter opens.
Read more: How South Dock Bridge connects Canary Wharf and the Isle Of Dogs
Read Wharf Life's e-edition here
Subscribe to Wharf Life's newsletter here
- Jon Massey is co-founder and editorial director of Wharf Life and writes about a wide range of subjects in Canary Wharf, Docklands and east London - contact via jon.massey@wharf-life.com