The finale of the gala performance-style series is set to feature Jordan James Bridge's Heisei 9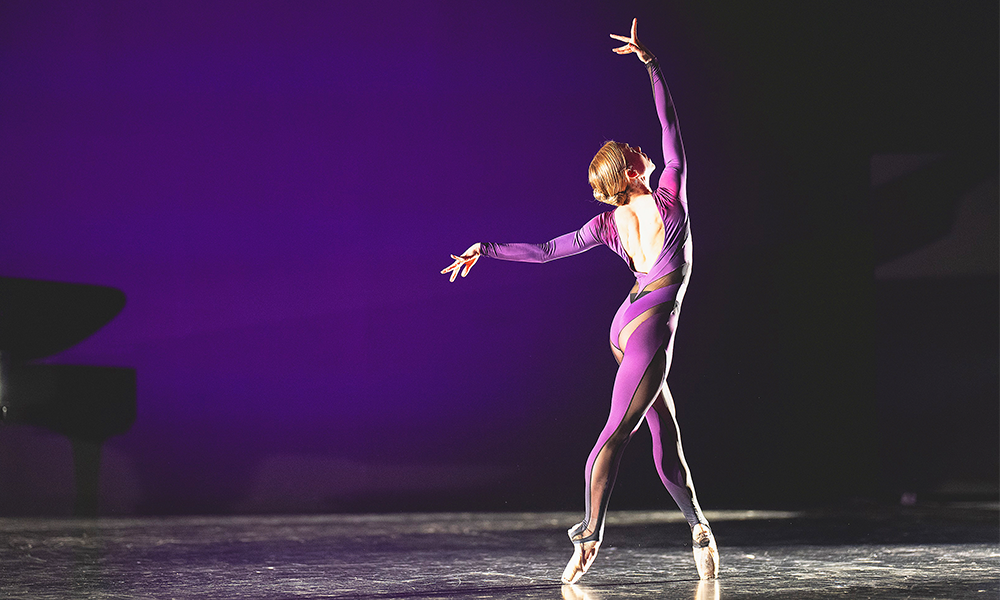 Subscribe to our free Wharf Whispers newsletter here
There's an irrepressible energy about Jordan James Bridge that typifies the atmosphere around Ballet Nights.
It's an excitement, a genuine thrill at the prospect of the next performance, the work that will be showcased and the moves unveiled.  
For those who don't know, Ballet Nights is a platform for professional dancers to present pieces in the intimate, eye-level setting of Lanterns Studio Theatre on the Isle Of Dogs near South Quay DLR.
Conceived and compared by Jamiel Devernay-Laurence – formerly of Scottish Ballet – it kicked off its run with two dates in September and another two in October.
Its 2023 season will conclude with performances of its third programme on November 24-25, 2023, and that's where Jordan comes in.
Having danced himself in the first programme, his work as a choreographer featured in the second and is set for a repeat showing on the forthcoming dates.
"The piece I've created is called Heisei 9, which is 1997 in Japanese," said Jordan.
"The roleplaying computer game Final Fantasy VII – which was released that year – was very much my childhood and it had music composed by Nobuo Uematsu.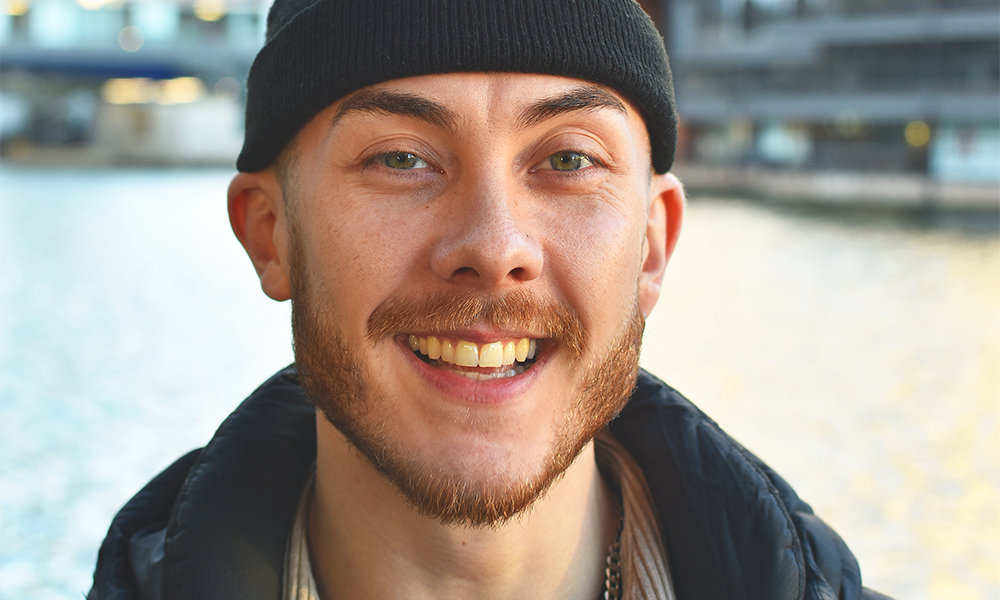 "There's an amazing battle theme in the game called Those Who Fight, so we have pianist Viktor Erik Emanuel playing it live on stage and I created a solo for prima ballerina, Constance Devernay-Laurence, to perform. 
"It's en pointe and is super agile, swift, athletic and exciting.
"There's also an amazing, original costume by Stevie Stewart – Constance wears this beautiful catsuit.
"While I created this piece as a solo, I love the connection between musician and dancer on the stage, so in my mind it's really a duet.
"It's technically very difficult for Constance and Victor. It's three minutes, but there's a lot packed in there.
"There's kind of a competitive element with them both in the space and the lighting divides the stage quite well.
"It's also very playful and I wanted to bring that out, because it's very nostalgic for me. I spent a lot of time playing the game.
"There are not many choreographers who would even touch gaming, but the music was written to be played live.
"People coming to Ballet Nights might be expecting to hear classical pieces, but I believe they will enjoy this just as much as the more familiar music on the programme."
Having trained at the London Contemporary Dance School, Jordan went on to join Alexander Whitley Dance Company, then Michael Clark Company.
Today, his main gig is as a dancer for Company Wayne McGregor based at Here East in Stratford.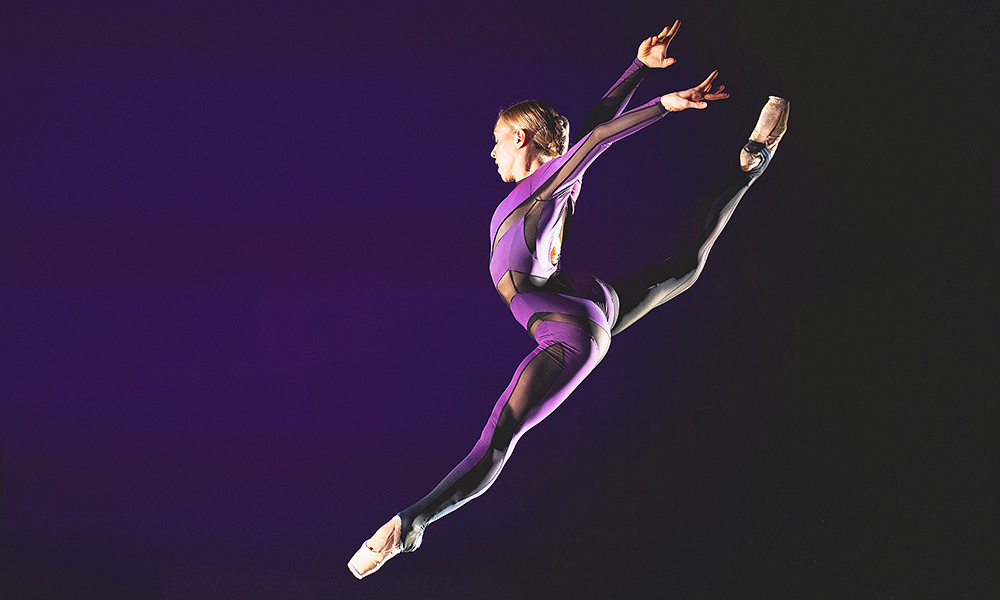 It's a career that all started with an excitable childhood.
"My mum always told me that, when I was with friends in the garden or on the street, everyone else would be doing roly-poly and I'd already be doing handstands," said Jordan.
"When they were doing cartwheels, I'd be doing front flips. I found dance at secondary school through Keeley Slack, my dance teacher.
"All the boys had two lessons in dance, to see if they enjoyed it, and I did. I was in the studio because I wanted to be there – there was no Instagram.
"I've always known that I wanted to create and choreograph as well as dance.
"When I was 16 I had my own small dance company called Imperial Feet.
"I enjoyed the idea of a collective getting together, and I just wanted to make dance – that's where my brain is going right now too. I've been doing this for years.
"I've created multiple dance films, some award-winning, and I really enjoy doing dance for the screen.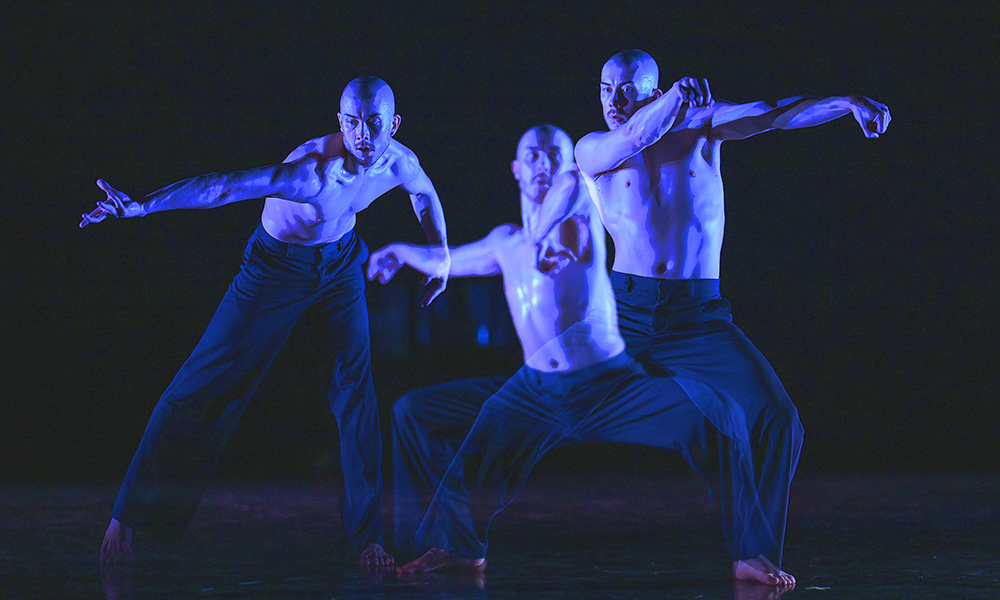 "Time constraints mean it's more difficult for the stage, but I definitely see myself going there more in the future.
"It's so important to have Ballet Nights because this sort of gala event for dance doesn't really happen in the UK.
"In Europe there are similar shows in the summer, but not here.  
"The best thing is that at Lanterns, the dancers are only two or three metres away from the audience.
"You can hear their breath and really feel the energy radiate from them – there's no shying away from the physicality of dance or trying to hide it.
"You see that dance is really hard work, but the performers look exquisite.
"As a performer you can see the audience and that makes it really intimate. 
"There's an element of nerves which comes from that, of course, but it's also super exciting and challenging."
Ballet Nights' final shows of 2023 will also include duets from Sangeun Lee and Gareth Haw plus Katja Khaniukova and Aitor Arrieta – all of the English National Ballet.
Solo performers will include Ivana Bueno, also of the English National Ballet, Yasser D'Oquendo of Acosta Danza and Laurel Dalley Smith of the Martha Graham Dance Company.
Doors open on November 24 and 25, 2023, at 6.15pm with the shows starting at 7.30pm.
Tickets start at £65. Programmes are expected to return on a monthly basis next year.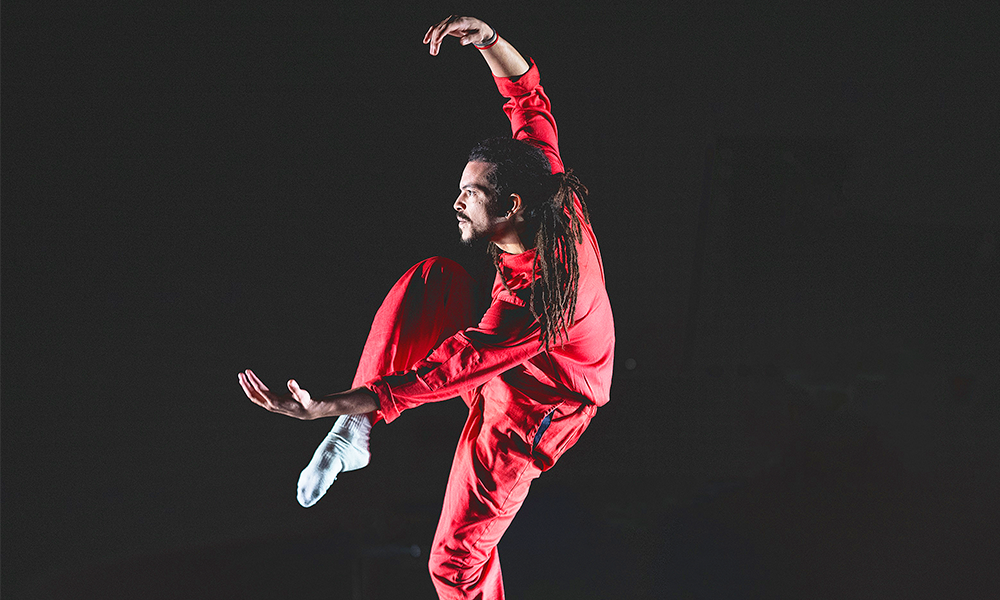 You can find our more or book tickets here  
Read more: How Level39-based WyzePay offers discounts at MMy Wood Wharf
Read Wharf Life's e-edition here
Subscribe to our free Wharf Whispers newsletter here
- Jon Massey is co-founder and editorial director of Wharf Life and writes about a wide range of subjects in Canary Wharf, Docklands and east London - contact via jon.massey@wharf-life.com