Space and facilities for fashion creatives spread over 10 buildings totalling 50,000sq ft opens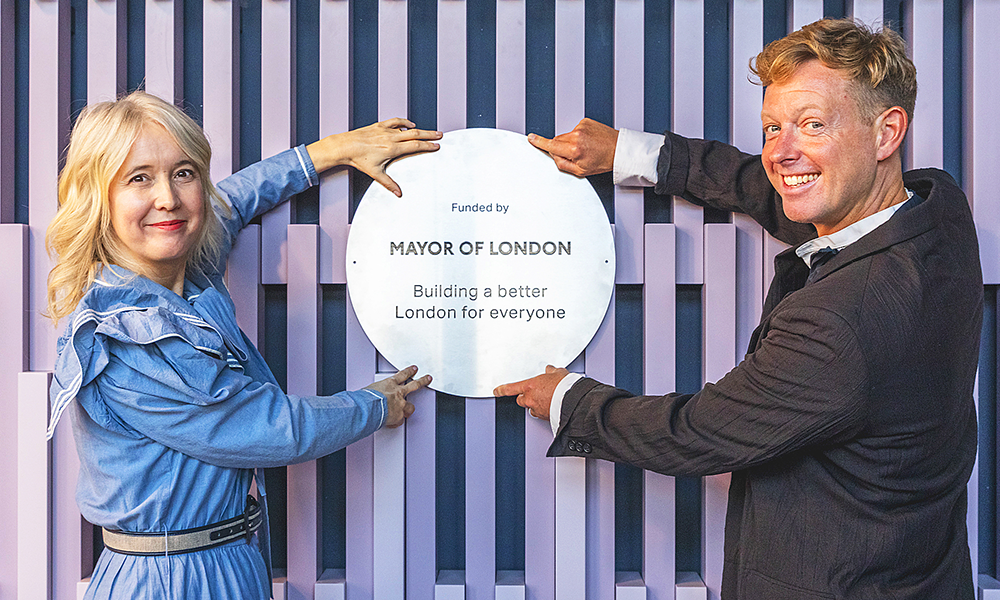 Subscribe to Wharf Life's weekly newsletter here
what's going on?
The Trampery Fish Island Village has officially opened its doors, offering around 50,000sq ft of space for innovative and sustainable fashion businesses in Hackney Wick and Fish Island.
Spread over 10 buildings along the Hertford Union Canal, its facilities include 42 studios ranging in size from 150sq ft to 2,000sq ft, 21 affordable studios and 28 desks for fashion-tech startups in its co-working space.
There's also a 1,000sq ft sustainable manufacturing facility, a venue to host catwalks, sample sales and speeches, meeting rooms, seminar rooms, a lounge for members and a cafe and bar with a canalside terrace.
Up to 500 people will be working on-site each day with businesses such as Petit Pli, Rewritten, Wear Matter, Dotte Been London and Sabinna already in residence.
The facility was officially opened this month by deputy mayor for culture and the creative industries Justine Simons on behalf of the Mayor Of London.
how can I find out more?
The Trampery Fish Island Village offers spaces suitable for one to two people, right up to studios for seven to 12.
Desk membership at The Trampery Village Hall costs £220 per month with studios available from £363 per month starting at £30 per sq ft.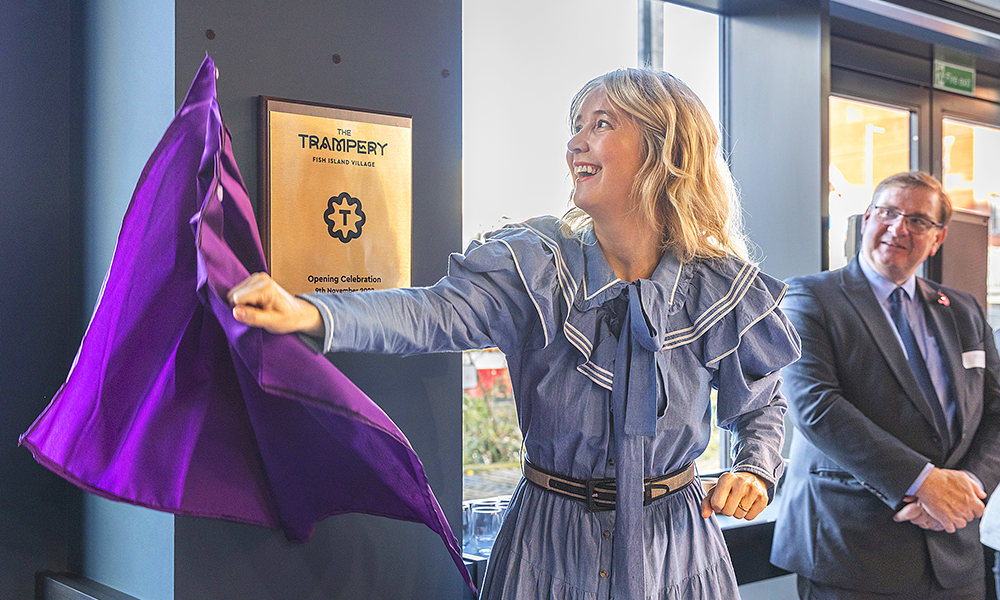 she says
Deputy mayor for culture and the creative industries, Justine Simons, officially opened The Trampery Fish Island Village on behalf of the Mayor Of London.
She said: "This is a really important moment in the creative life of London. We started talking about this in 2016 and here we are.
"This is a city of makers, doers and dreamers – our city runs on creative energy.
"But forging a creative career in London is not easy. You need grit, determination and perseverance.
"It also requires space and this facility is a brilliant example of what we can achieve when we work together to deliver it at affordable rates."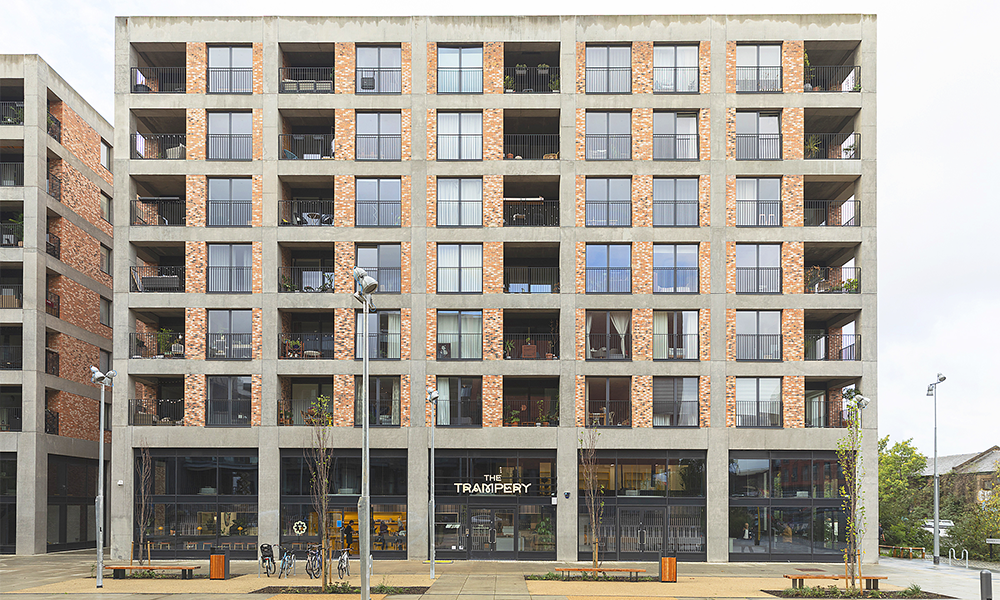 he says
For Charles Armstrong, CEO of The Trampery, the launch of its Fish Island Village is a significant milestone in the social enterprise's history.
He said: "This is the largest project The Trampery has ever delivered. It's been very complicated, so to reach the launch and to celebrate it with all of our partners and friends, was one of the most exciting days of my life.
"There are two specific things I'm really hoping for from The Trampery Fish Island Village.
"First is that it becomes a new focal point for sustainable fashion in London and that, over the decades, we can help hundreds and hundreds of young labels to advance innovative ideas that reduce waste, improve labour conditions and that make the industry better.
"Secondly, I hope this will be an anchor that will enable the creative community in Hackney Wick and Fish Island to grow.
"I think a lot of people feared that after the Olympics, with the property development that followed it, the creative community would die out.
"The Trampery is really determined that shouldn't happen, so to provide our largest ever workspace here, supported by the Mayor Of London, the London Legacy Development Corporation and local people, is really important.
"East London has Europe's greatest concentration of artists and professionals, so I don't think there is any limit in demand for the kinds of facilities we are providing here.
"Our ambitions aren't limited to this area and, over the coming years, we'll be opening facilities more widely, but our soul will always be in east London."
For more information contact partnerships manager Ahmet Emin Hondor via email at fishislandvillage@thetrampery.com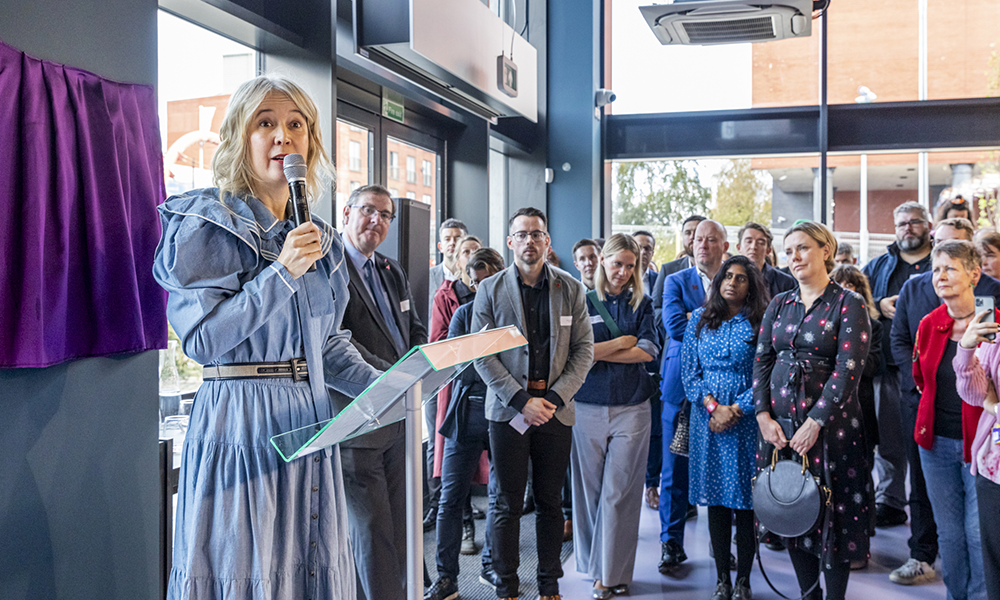 Read more: How British Land is set to build a new town centre at Canada Water
Read Wharf Life's e-edition here
Subscribe to Wharf Life's weekly newsletter here
- Jon Massey is co-founder and editorial director of Wharf Life and writes about a wide range of subjects in Canary Wharf, Docklands and east London - contact via jon.massey@wharf-life.com