How Monica Olivieri and Alberto Pagliara have filled a Skylines Business Village unit with Italian culture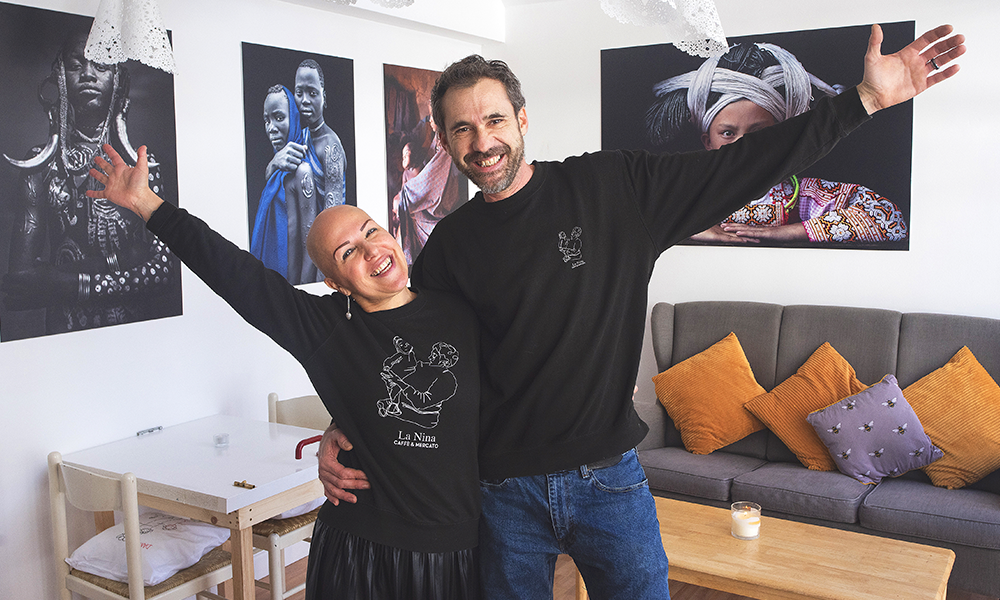 Subscribe to Wharf Life's weekly newsletter here
It was ancient Greek philosopher Plato who wrote: "Our need will be the real creator". Necessity has also been the mother of invention for Monica Olivieri and Alberto Pagliara.
Having opened La Nina Caffe And Mercato last year in Pepper Street on the Isle Of Dogs, the Italians were forced to look for a new home for their business towards the end of 2021.
Developers were set to start work on demolishing their previous premises to preserve long standing planning permission for blocks of flats, sparking a search for a new space.
That need has resulted in a move into one of the sharply angled buildings at Skylines Business Village – not, perhaps, the most obvious choice for a cafe and food shop.
But La Nina's new home presents a welcoming face to Marsh Wall and comes with about triple the space of the original business and that brings fresh opportunity.
"It's best to think of Pepper Street as the pop-up store that launched us," said Monica. "This is the settled version of La Nina because we'll stay here for five years.
"For those who don't know us, we're a place where people can experience Italian culture through food, art, music and people.
"We're Italians and we're here to share our background with our customers."
As with the previous location, that means an extensive range of edible products, carefully sourced from Italian suppliers, art on the walls, fresh coffee, wine and plenty of food to try.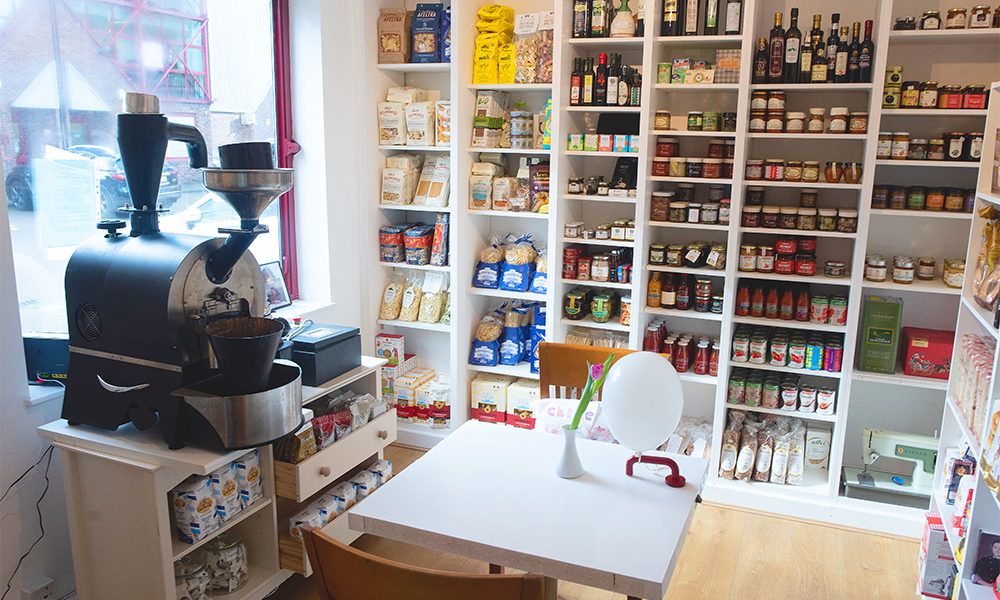 But with the extra real estate, everything has intensified.
"On the ground floor we have the coffee shop and the grocery, on the first floor we have a seating area with tables and a separate kids room, and at the top of the building we have a small cooking school, where clients can learn to make very simple recipes with the help of our chefs," said Monica.
"Downstairs we have tables outside and also something very new – a machine to roast our own coffee.
"We have partnered with a company called URoast so we'll receive green coffee beans, roast them daily and have our own La Nina blend.
"In the shop we also have a new machine that can make an express tiramisu, which customers can customise with pistachio, strawberry or just enjoy the classic flavour.
"Of course, we have a range of fresh products made by our chefs including cakes, pastries and pasta dishes.
"Then there are the products we sell, which are sourced from small suppliers – we have one in Puglia where I'm from, for example, that produces food exclusively for us.
"And on the walls downstairs we currently have paintings from Stefano Pallara, an artist who is from my home town of Lecce.
"Upstairs in the dining room we have work from an Italian photographer – Francesco Congedo.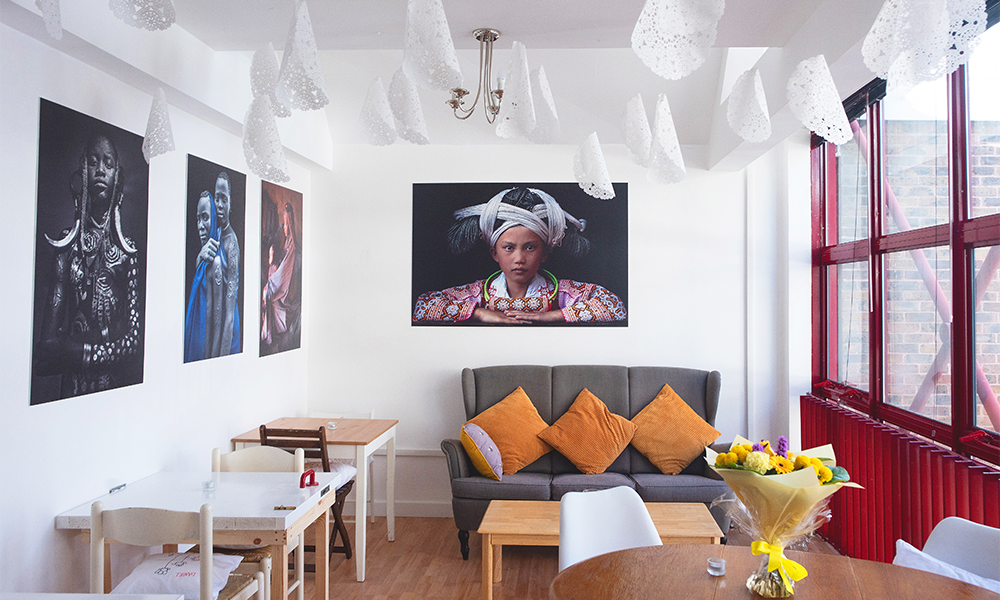 "It's a place where people can relax, have a drink, read a book, do some work using our wi-fi connection and enjoy what's on the walls.
"Across from the dining room we have the kids room where they can come and play. We can have parties here and also there will be kids cooking sessions.
"Next is something I really want to introduce people to because it's completely new. On the third floor we have our cooking school – it's cosy, we can only take six people, but it's a great way to learn to use our products."
Sessions have already started running at the venue with many more planned.
Classes already scheduled include hour-long tutorials on carbonara, amatriciana and puttanesca sauces for £40 per head on March 4 and kids classes on fresh pasta and pizza and focaccia by arrangement. 
"We'll also be hosting live events," said Monica. "There will be live music every Friday and stand-up comedy too, as well as storytelling for kids and sessions where they can make their own T-shirts.
"We teamed up with fashion designer Roberta Ripa and got our youngest customers to come up with designs for cushions. We printed them and now they're in La Nina.
"I also have an idea that I want to teach kids to create their own kites for Easter because in Italy, after you've eaten your chocolate egg, you make one out of the silver paper and fly it to launch the spring season."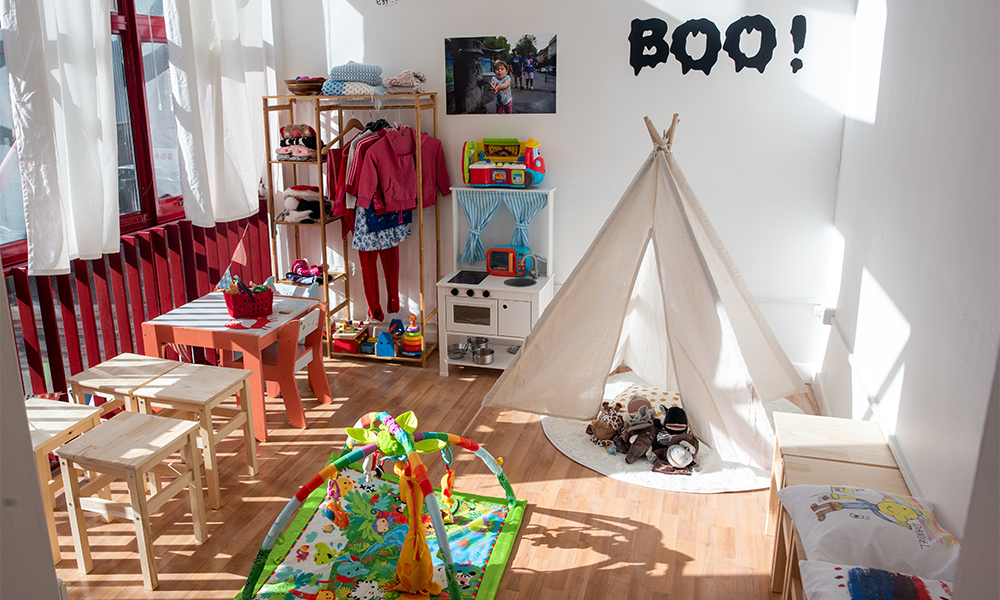 That spirit of invention is also present in the fabric of La Nina itself with some of its tables made from doors Monica and Alberto found in their new unit.
"Alberto loves carpentry and he has built everything from scratch," said Monica. "He is the person who has physically made La Nina.
"The space was used for a clinic before we came here and we used some of the old doors as tables.
"We left the handles on because I wanted to leave a little of the history of what the tables were before so people understand things can be reused.
"It's good to have a business partner who is also a life partner because Alberto can translate all the ideas I have in my mind. This is not so easy to find."
Also in the offing is a long-awaited return of an event that had its debut on the Isle Of Dogs in 2019.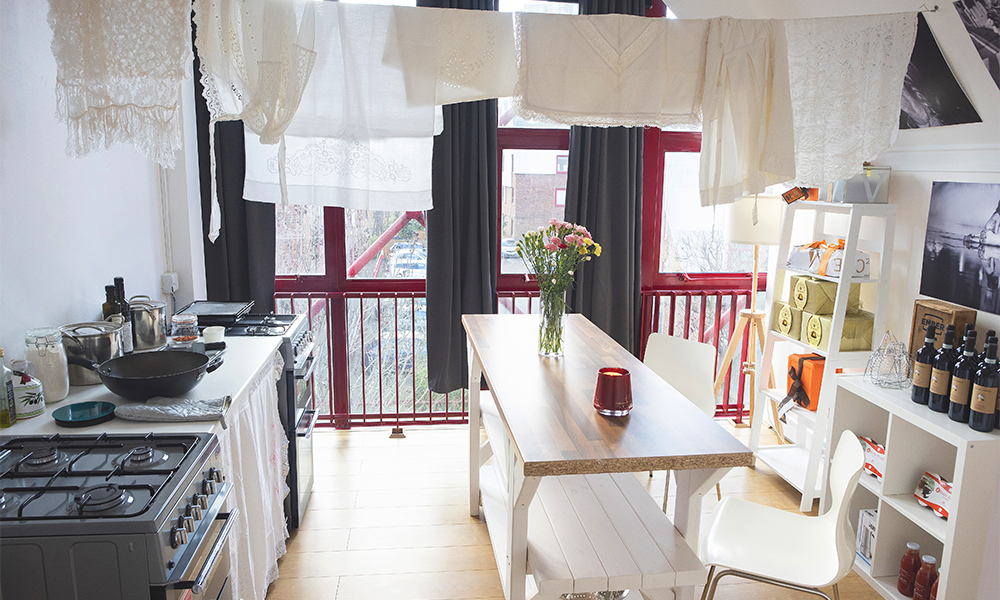 Monica's first Carbonara Day In London, held at Mudchute Park And Farm, attracted more than 3,000 people and she is working on a second edition to take over Island Gardens in the summer.
"We hope to hold this on July 16 and 17, hopefully in that location," said Monica.
"It's a beautiful view of Greenwich and is close to the DLR. I really want the Isle Of Dogs to be seen as a live place for food.
"Carbonara Day is a festival in honour of this iconic dish where people can taste the correct recipe made with the best Italian ingredients.
"Chefs will be coming from Rome and they will cook for our attendees. We will also have chefs from London cooking their carbonaras.
"It's something I'm passionate about – that people can try the real thing and that's true at La Nina too. For example, here we don't serve hot drinks flavoured with syrups or anything like that.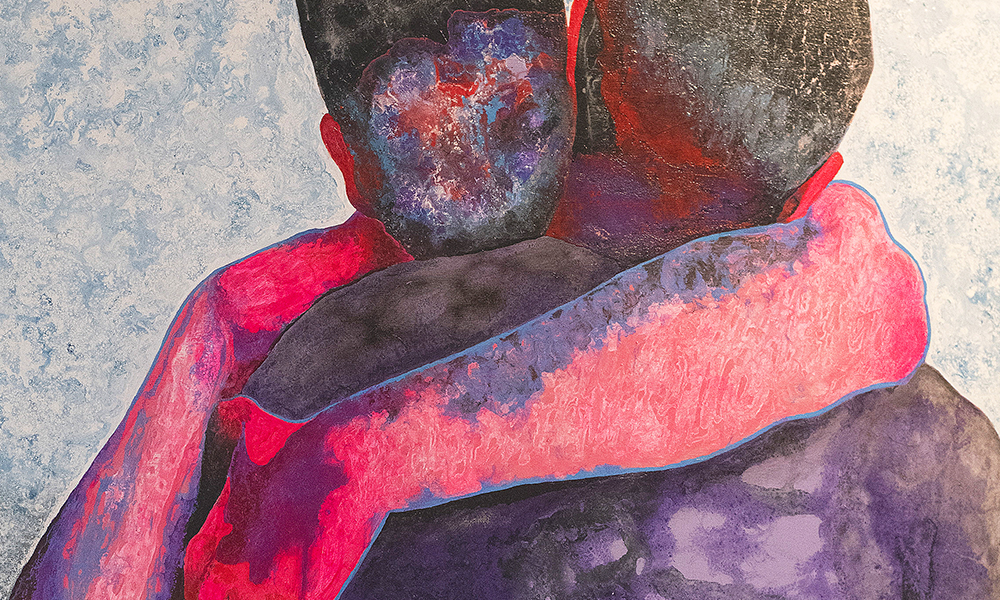 "There's no chicken in our lasagne or with our pasta because if you went to Rome, Florence or Bologna you'd never find that.
"I want to show people the right way to eat Italian food and it can be a hard mission, but we've already had some of our old customers come and visit as well as new clients and curious people.
"I'm sure we will have a line of people very soon, the more we increase the communication of what we're doing and word spreads – it's just a question of time."
La Nina, named after Monica's grandmother, is open daily from 8.30am Monday to Saturday and from 9.30am on Sundays.
It closes at 8pm except on Fridays and Saturdays, when it's open until 9.30pm.
Read more: Discover The Well Bean Co in Royal Docks
Read e-editions of Wharf Life's print edition here
Subscribe to Wharf Life's weekly newsletter here