Co-curator Nicola Rae talks science, art and why she's not completely sure yet what will go on display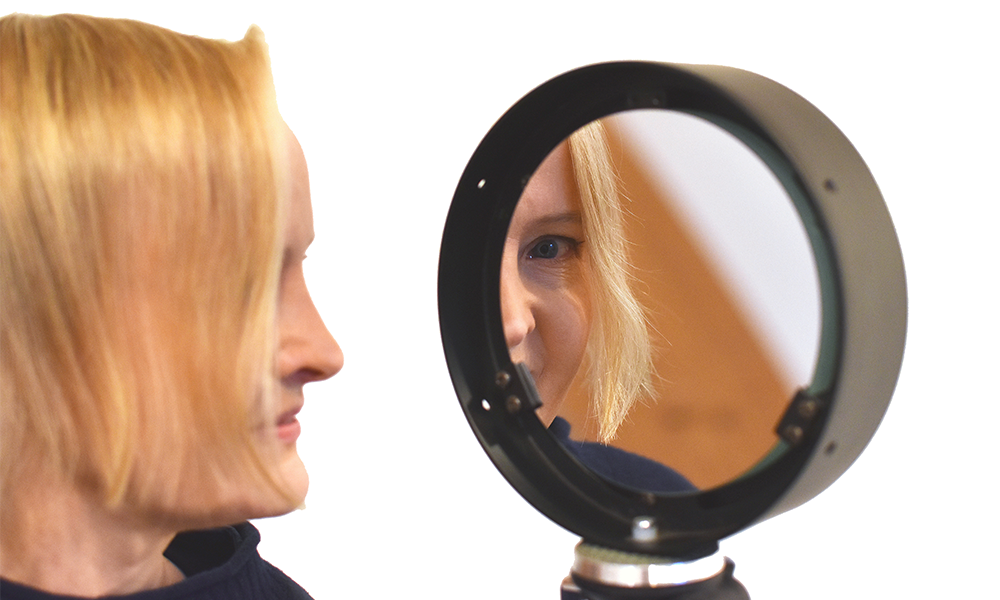 Subscribe to Wharf Life's weekly newsletter here
If you think this article is going to explain exactly what will fill the Art In Perpetuity Trust Gallery from February 16 to March 5, you're in for a disappointment.
But sit with Space Lab co-curator and artist Nicola Rae for a chat about the exhibition and you can't help but feel a little awed by its ambition.
Her studio space at the creative enclave on the banks of Deptford Creek is currently festooned with tripods as part of her collaboration with the Gravity Laboratory at the University Of Nottingham.
These await various pieces of equipment that will focus on a series of fluid vortices, part of an investigation into gravity, water and acoustic waves.
Magnets will spin, stirring liquids in tubular glass vases, while a camera is used to capture something called schlieren distortions.
Quite how it will all come together is still a work in progress.
This is just one of seven co-creative experiments conceived for Space Lab by Nicola and co-curator Ulrike Kuchner, an artist, astrophysicist and creative producer.
"We have spent more than a year on this show," said Nicola.
"We put in an application for grant funding to the Science And Technology Facilities Council and were amazed that we got everything we asked for.
"In a way we shouldn't have been surprised, because Space Lab is an incredibly exciting project.
"Ulrike, as a post-doc researcher at Nottingham, has a lot of connections and she feels strongly that often collaborations are not as in-depth as they could be, focusing instead on public engagement or the dissemination of research by scientists.
"So we set off with the idea of going deeper. We also wanted the artists and scientists to have a really big space for the work they create.
"We call Space Lab an expanded field of experiments – it is the idea of going beyond limits, outside the remit of scientific experimentation.
"Everyone involved is very interested in process. I haven't seen all the finished work yet, including my own, but we have set really ambitious targets.
"Some of it will work and some of it won't. Some will change in curation from how it appears in the studio when it's placed in the gallery.
"We want all those elements to be free flowing, allowing things to happen."
While the experiments are too complex to list comprehensively here, one to watch out for is bio-designer Anshuman Gupta's BioBorgs – biocomputers that imagine a reality where organisms can act autonomously, based on environmental threats.
These respond to the research of collaborator and exoplanetary astronomer, Amaury Triaud, into the Trappist-1 system.
Its planets are most optimal for evidence of life beyond our solar system.
"We wanted to set this ambition that the artists would contribute meaningfully to the science," said Nicola, who has been based at APT's studios since 1995 and has taught at the Univeristy Of The Arts London since 2006.
"My work will be a series of experiments working with liquid vortices and I'm making the scientific equipment myself.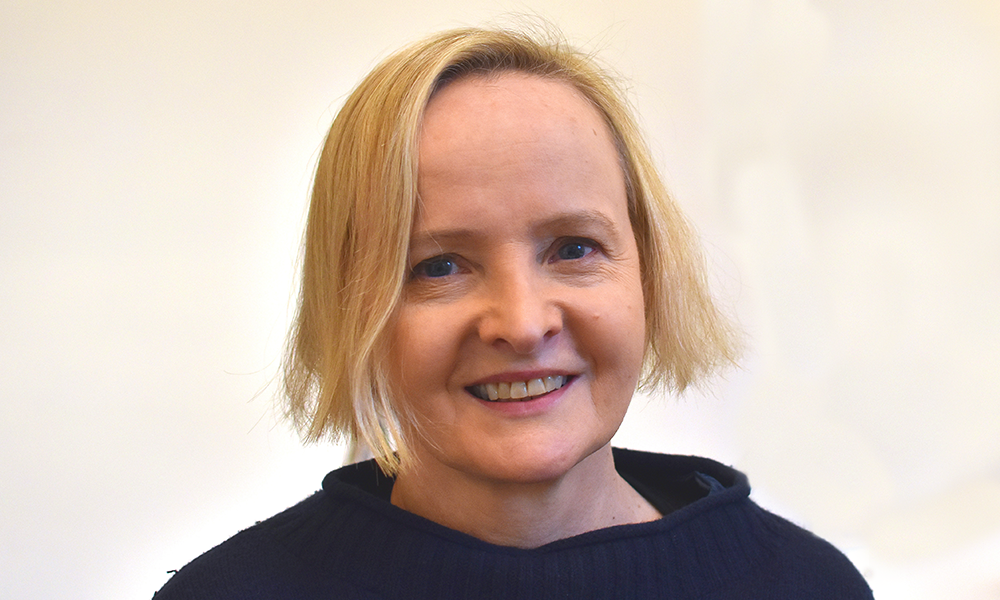 "I'll be working with quinine and coconut oil in the water to create different densities.
"There will also be magnifying glasses and different equipment on tripods and there will probably be a performative element as well.
"At the heart of it, we're trying to communicate a fascination with phenomena and the scientific process – something that's so often seen in labs but less so outside them."
Aside from the seven collaborative experiments, there's another strand to Space Lab.
As part of the process of putting the exhibition together, the curators have been working with Tech Yard creative technologist Jazmin Morris to create a series of workshops for young people.
Titled Space Labs: Stars In Your Eyes, these have seen astrophysicists going into Lewisham schools to explore the themes of the exhibition and have a go at creating their own pieces.
"The big surprise for us was how enthusiastic the children were, particularly when talking about science questions, and there'd be a big sea of hands going up, asking really good questions," said Nicola.
"We thought there might be a lack of interest, but not at all.
"We will be featuring some of the students' work on screen at the exhibition and we'll be inviting their families and friends to see that on the last weekend of the show.
"I hope anyone who comes down to see Space Lab feels really intrigued and excited.
"Astrophysics is seen as quite elitist but this is all about reaching out to people who might feel they could go into this field.
"With new telescopes generating a huge amount of data, this is really an expanding area.
"It's not just about the children, but also changing the minds of parents.
"This is something that's come up in research again and again – kids listen to their parents and it's really sad that children who are good at maths are told they shouldn't go into these areas.
"When you go into these astrophysics departments, you see how varied an environment it is – people from different countries around the world – and that's very exciting to see.
"Although we're artists and creative technologists, one of the lovely things that comes up in the feedback we've had is how many of the children participating in the workshops are now considering science as a career."
Space Lab is set to go on show from February 16 to March 5 at APT Gallery in Creekside.
Entry is free.
Read more: How Atis aims to nourish and satisfy Wharfers
Read Wharf Life's e-edition here
Subscribe to Wharf Life's weekly newsletter here
- Jon Massey is co-founder and editorial director of Wharf Life and writes about a wide range of subjects in Canary Wharf, Docklands and east London - contact via jon.massey@wharf-life.com