Institution is planning a The Big Docklands Street Party with late access to its galleries on June 10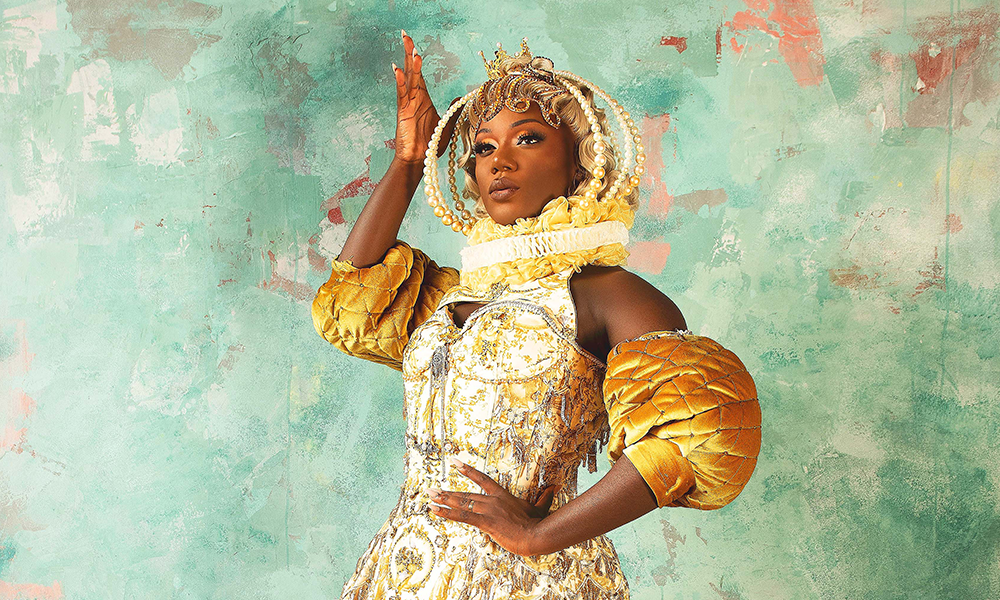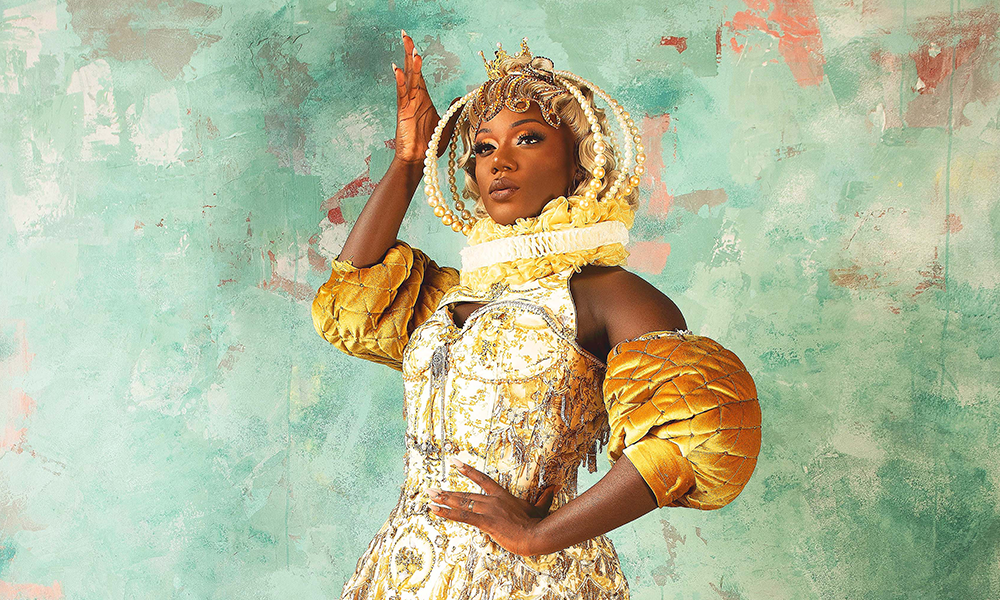 Subscribe to our Wharf Whispers newsletter here
The Museum Of London Docklands is gearing up for a celebration.
On June 10, 2023, the chimes of the bells at St Mary-Le-Bow will ring out to mark 20 years since the late Queen officially opened the West India Quay institution.
Two decades on and it's drag queen Vanity Milan – known for her appearances on RuPaul's Drag Race UK in 2021 – who will headline The Big Docklands Street Party in celebration of the milestone.
Running from 7pm-10pm on the Saturday evening, the event will feature Hackney Showroom's Bobby Dazzler outdoor stage with a line-up of live music acts and performances to entertain revellers.
Tickets, which should be pre-booked online, cost £20 dropping to £12 for those aged 20.
Other attractions will include a makers market featuring products from Craft Central creatives, street food stalls and pop-up bars as well as an East End-themed pub quiz.
The museum's galleries will also stay open late to host a range of talks, tours and film screenings including a focus on the origins of street parties in the capital, the history of the Notting Hill Carnival and the other festivities that have brought Londoners together over the years.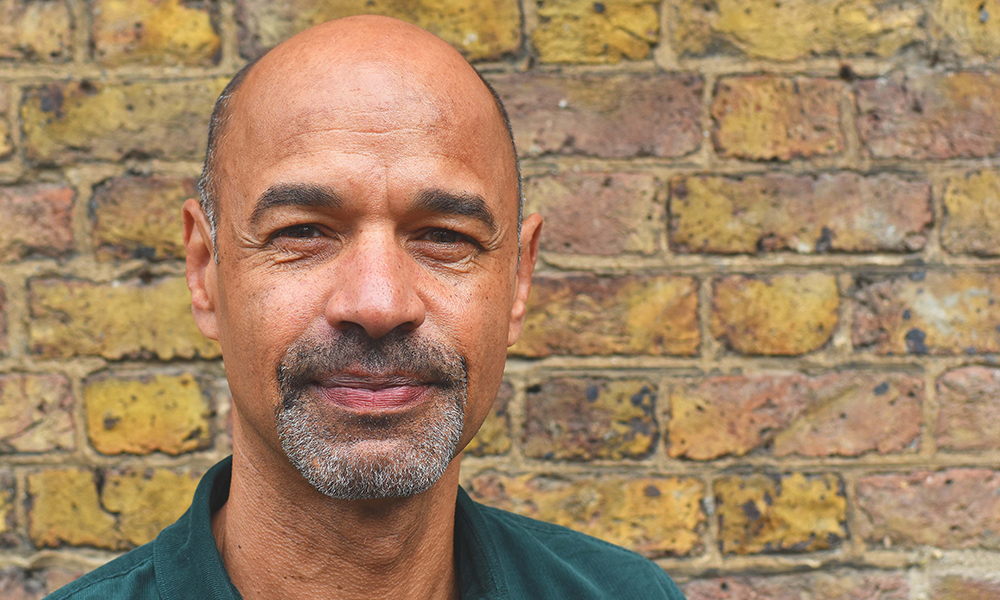 The latter is something Museum Of London Docklands managing director Douglas Gilmore is very much hoping the street party will do.
"There will be film, dance and lots of activities and we're really excited about it," he said.
"We want to be diverse and to make sure everyone who might want to come to the museum can and for people who haven't visited to feel that they can too.
"We've done these kinds of events before, so local people are used to them, but we also want people to come from further afield to grow our audience.
"Our research has shown some people think Docklands is hard to get to but we know it isn't – there are five stations across three different lines within five minutes' walk of us and most museums can't say that."
While the party, like Vanity Milan, is the headline attraction, the museum's 20th birthday has also become the focus of a sequence of events taking place throughout the year.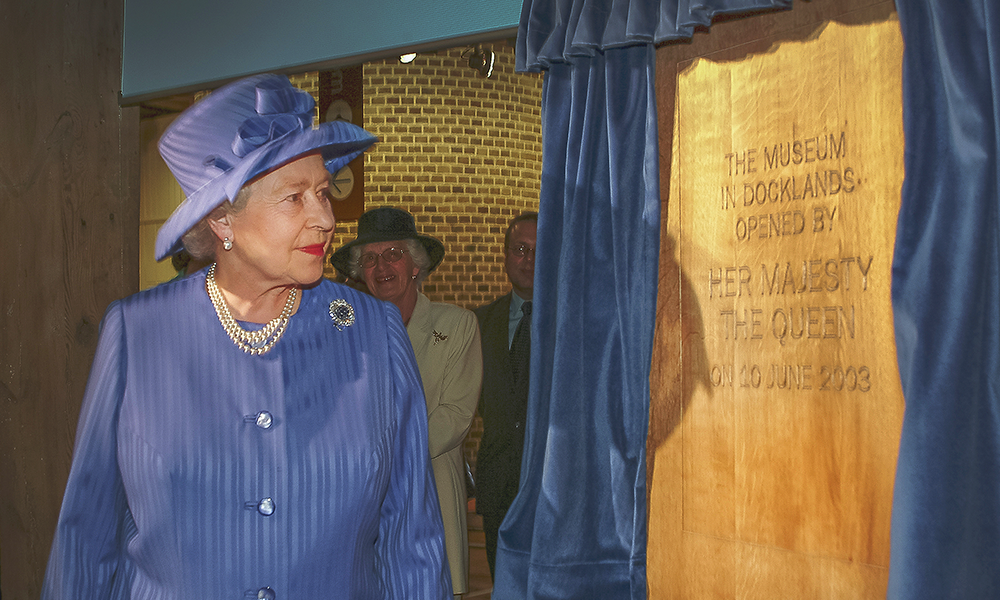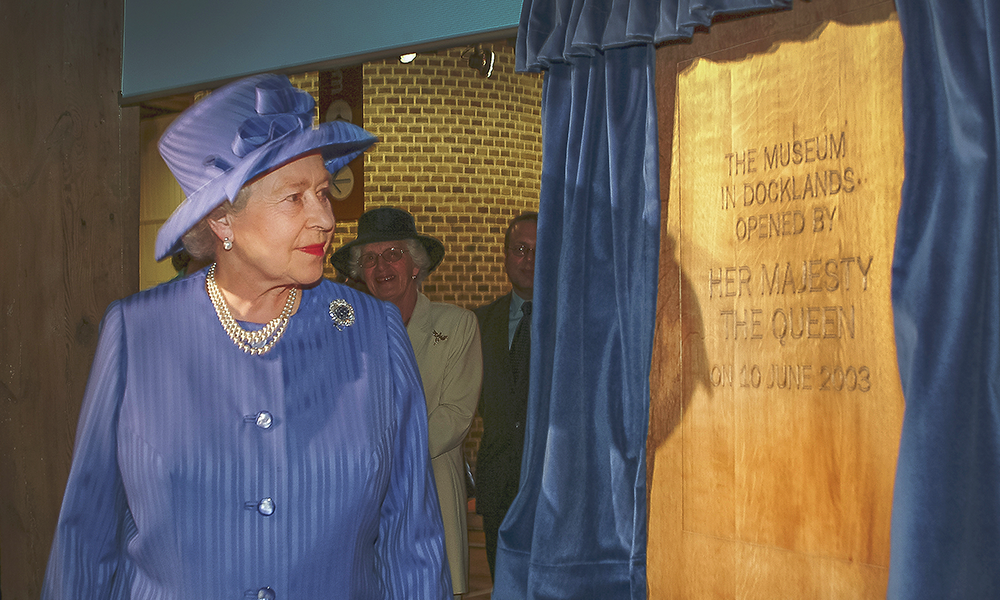 "We've been open for two decades on this site," said Douglas.
"We want to use that and incorporate it in our new strategy, which we've entitled Moving Centre Stage, because with the Museum Of London temporarily closed for its relocation to Smithfield we are now the centre.
"Our strategy has three main pillars – the first is to grow our audience, both in terms of numbers and diversity, the second is to improve our content, both in what we have and what we show and the third is the efficiency of how we operate.
"Our anniversary will be used to feed all of those. June is really our party month and, in addition to the main celebration there will be activities for both adults and children.
"Then, our next big month will be September when we'll be organising a mudlarking festival.
"Ideally we'd like to grow that into an annual event, starting small but talking about it in the same way the Natural History Museum does Wildlife Photographer Of The Year, which has become an international event.
"We plan to run foreshore tours with an expert from the British Museum to assess items found on the banks of the Thames.
"There's a lot of interest in mudlarking and part of what we do as a museum is to tell the story of the Thames though the Port Of London Authority's archive and things found in the river.
"It's a part of our identity with our Mudlarks Gallery for kids, which is hugely popular."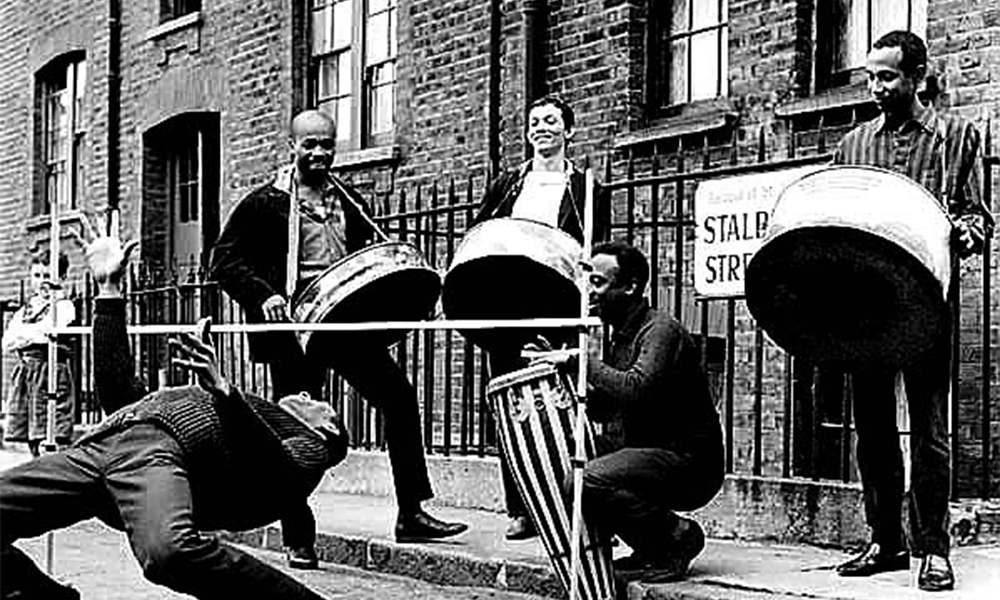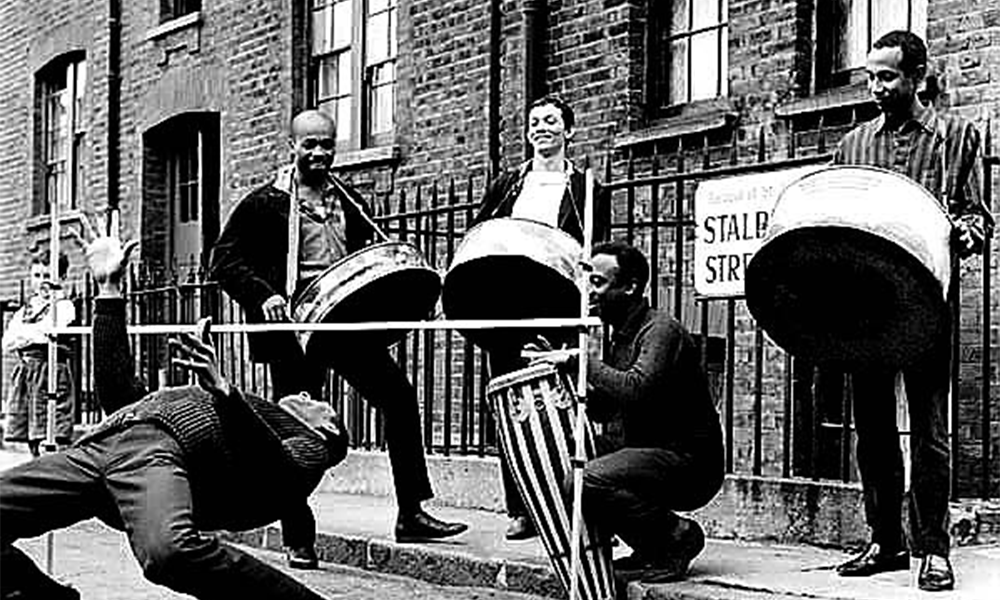 Whatever the museum does, Douglas is focused on making sure that as wide a range of people participate in its activities as possible.
"Museums are famously un-diverse," he said.
"Ours is actually one of the best with 23% of visitors coming from diverse backgrounds, which is great because most national museums wouldn't get anywhere near that.
"That's partly because of where we are – the local boroughs around here are quite diverse – but also because we are one of only three museums in the country that has a permanent display about the slave trade, which is a diverse subject in terms of the audience it affects.
"These are the main reasons we're doing so well already. However, we want to improve because the Museum Of London has an ambition to represent the city in terms of both our staff and the people who visit us.
"London's population is around 40% diverse, so while 23% is good, it is only about half way to where we should be.
"The way we want to do that is partly through what we show here.
"This month we have a new display called Indo + Caribbean, and that's very relevant for us as we tell the story of migration and Indian indenture.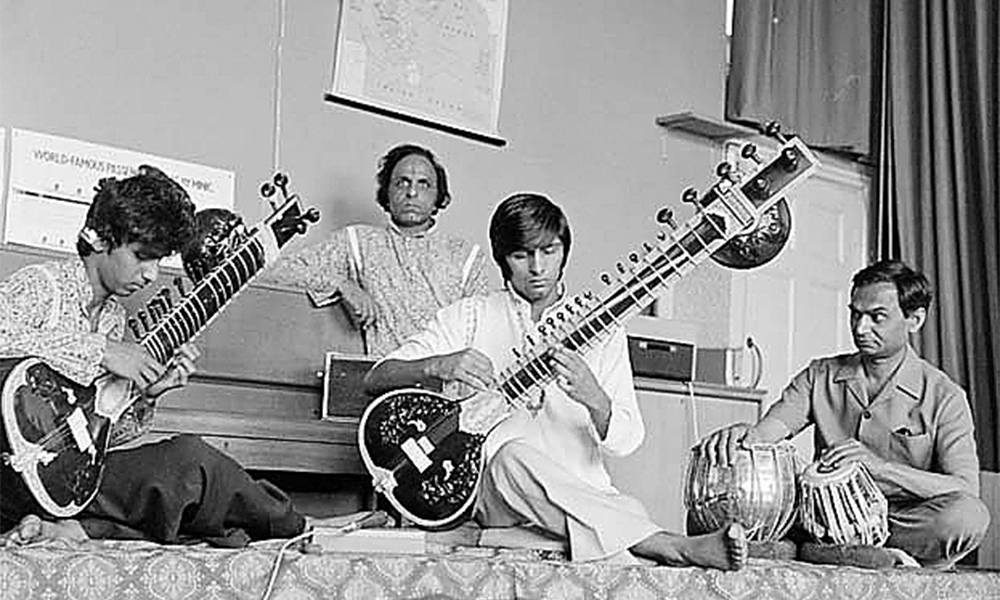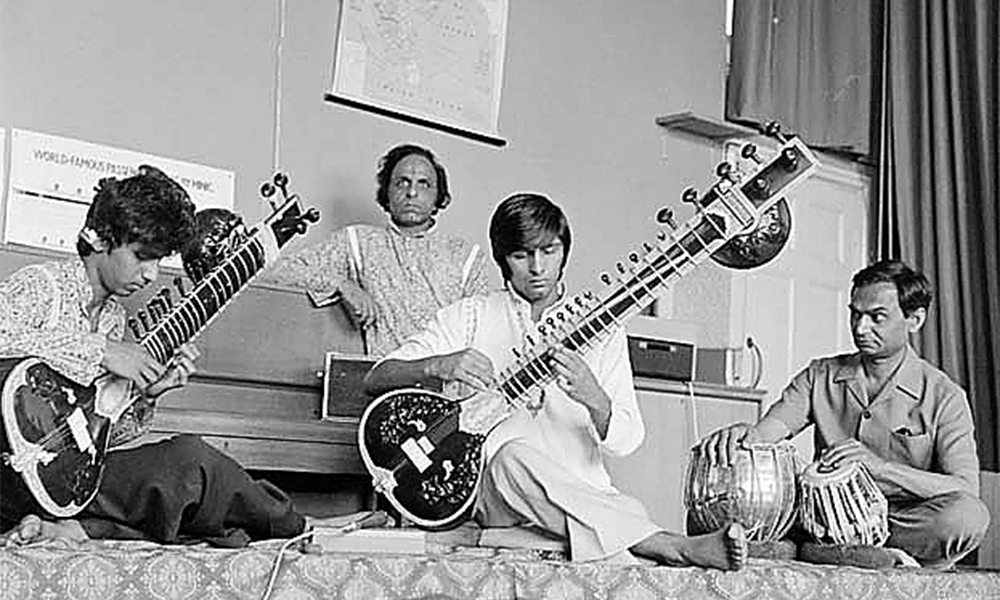 "In October we'll be opening Fashion City here as part of the 20th anniversary, which is a different thing for us to do and hopefully will bring in a new audience.
"The strap-line is how Jewish Londoners shaped global style, telling the story of how immigrants came to the East End and started making clothes here, with some moving to the West End to start couture houses.
"There will also be Windrush Day, with readings and performances from poets of Caribbean heritage on June 20 as we mark the arrival of the Empire Windrush at Tilbury Docks.
"For everything we do, we need to think about the audience we're attracting here.
"One thing I definitely want to achieve while I am here is record visitor numbers.
"We'll also be producing a masterplan this year to define where we want this building to be in 10 years' time.
"From this, we'll work backwards to see how we can achieve it – how the museum will look inside and what that might mean for the way it's laid out.
"We could definitely use our outside space more to make the quay really come alive."
The Bobby Dazzler stage will certainly be a vibrant starting point to that process.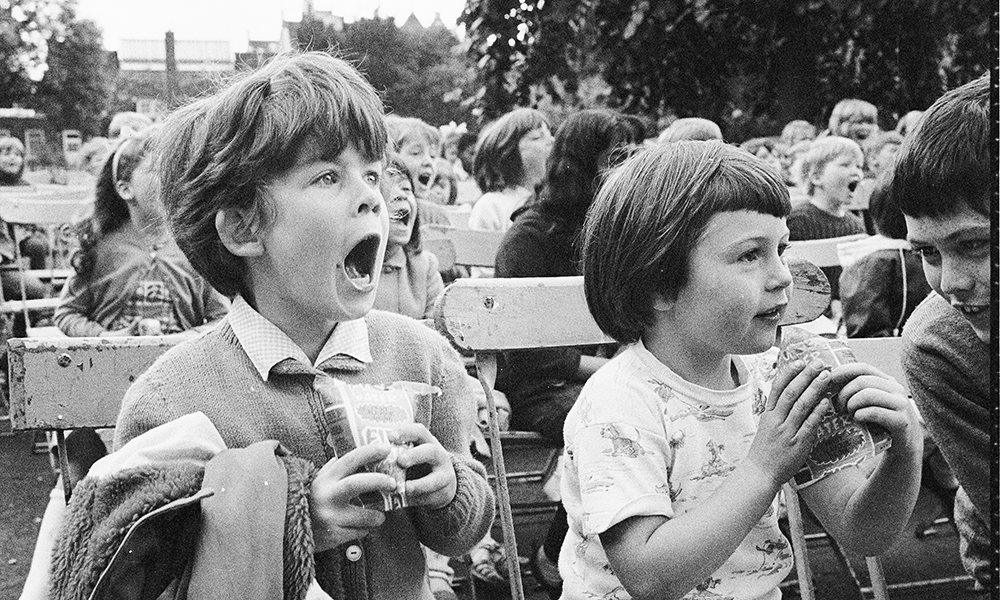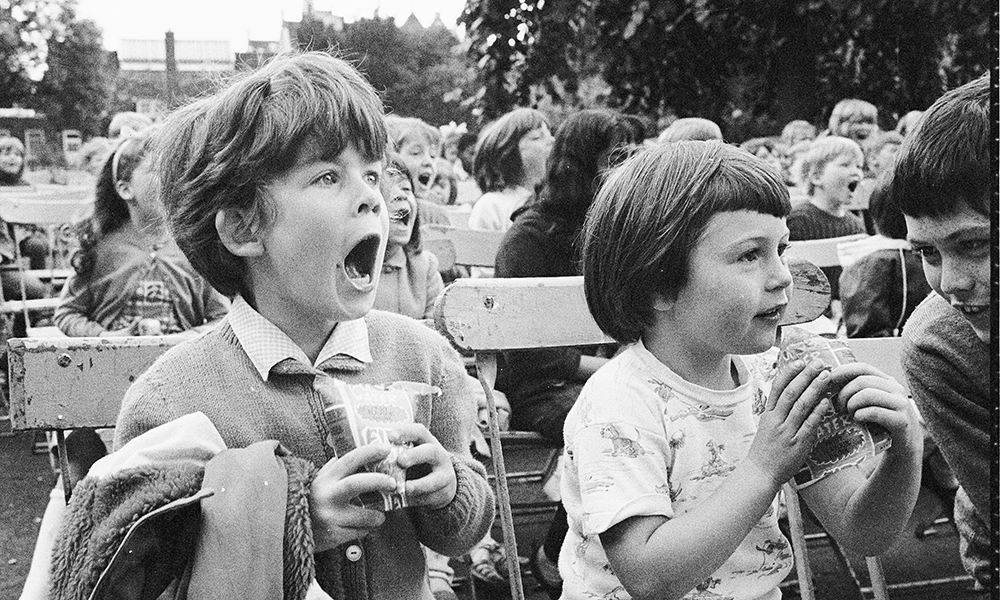 EVENTS COMING UP
Check out these upcoming events at the Museum Of London Docklands – all part of its plans to mark 20 years since opening in 2003:
Dal Puri Diaspora screening + Q&A
May 31, 6.30pm, ages 14+, paid
Follow the journey of dal puri across space and time, from indentured workers from India's Gangetic Plain in 19th-century British and Dutch Caribbean colonies, to today's global Indo-Caribbean community.
Jun 17, 2pm, ages 18+, paid
Join The Urban Rambler, Nick Collinson, for an afternoon jaunt through the streets of Limehouse stopping at queer-friendly and owned pubs along the way
May 30, 11am / 2pm, under 5s, free
Listen and sing along to the sounds of the inimitable Tom Carradine as he brings a family friendly version of Carradine's Cockney Singalong to the Museum. Expect plenty of ivory tinkling and bananas.
July 1, 11am, ages 14+, paid
Join folk singer and researcher Vivien Ellis for a musical walking tour focusing on the rich history of street vendors and others who used song to make a living on the streets. Learn about unsung heroes of the East End and discover how music brought communities together.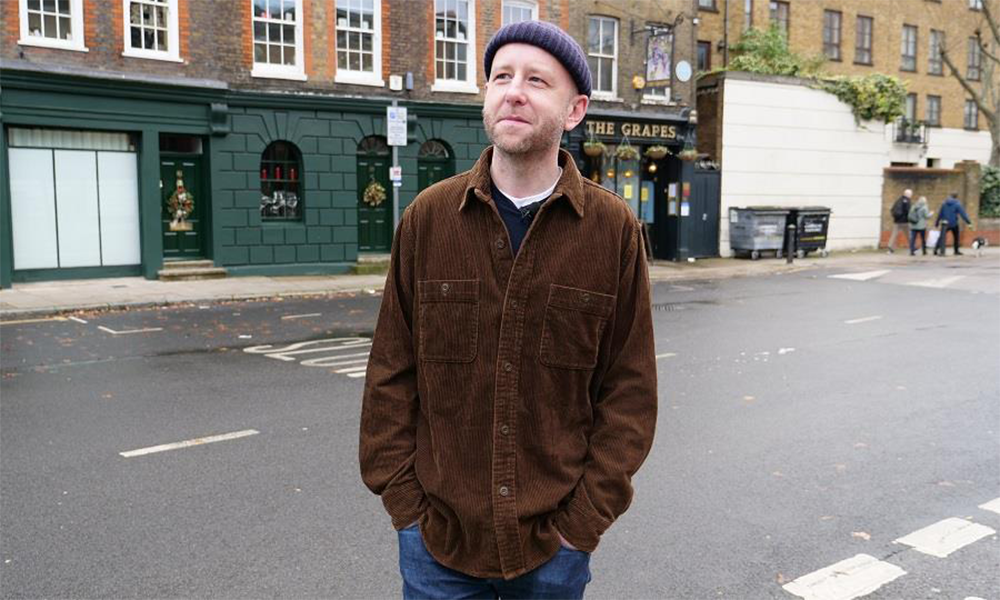 Read more: How the Prost8 Challenge is helping fight cancer
Read Wharf Life's e-edition here
Subscribe to our Wharf Whispers newsletter here
- Jon Massey is co-founder and editorial director of Wharf Life and writes about a wide range of subjects in Canary Wharf, Docklands and east London - contact via jon.massey@wharf-life.com