The Greenwich Peninsula manufacturer also produces garments for Vavi Studio, her own label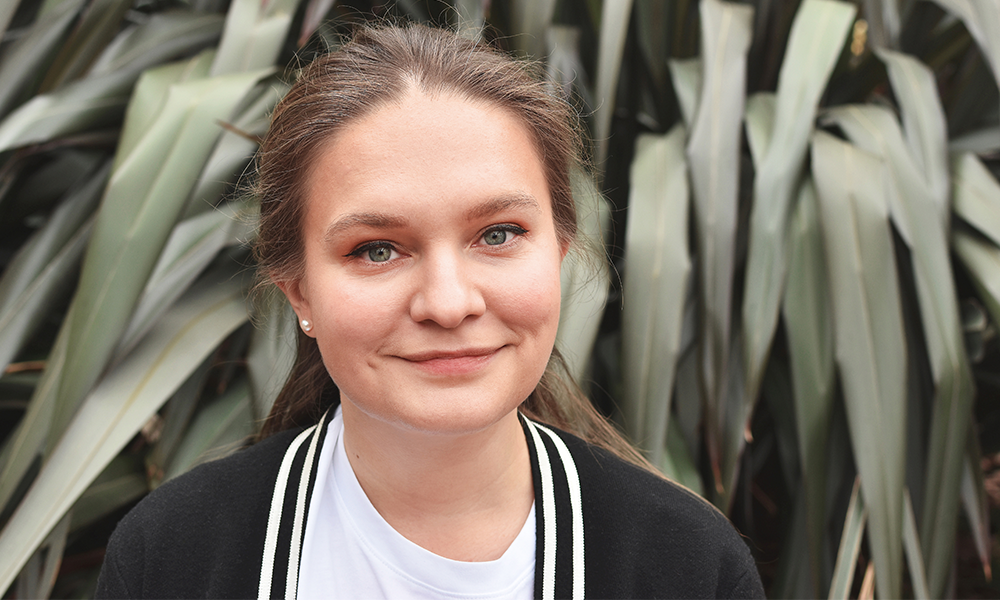 Subscribe to Wharf Life's newsletter here
A niche is what every entrepreneur needs for their business to be a success and that's what Karyna Sukha spotted while working in the fashion industry.
Originally from Ukraine, she came to the UK to study some 13 years ago.
"I did my degree at the London College Of Communication in graphic design and illustration, but I always wanted to work in fashion," she said.
"My parents thought I should study architecture or interior design, so graphic design was somewhere in between.
"It's something that gives you a wide range of skills.
"After university I started working for fashion companies such as Tata Naka, House of Holland, Alexander McQueen and Tateossian.
"I was mostly doing graphic design including print, textiles, photography, editing and that journey eventually led me to become a studio production manager
"That involved a lot of work with manufacturers to develop the collections and that's when I first thought about starting my own company."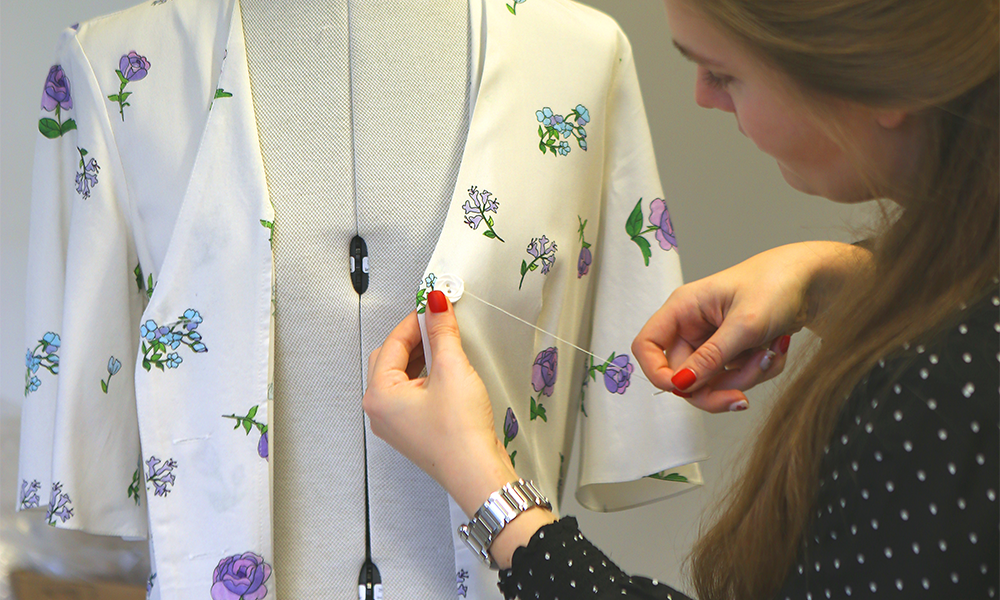 The challenge for Karyna and the designers was the traditional approach of the makers when faced with fresh ideas.
"At that time, communication was difficult and it was causing problems with both design and manufacturing," she said.
"So I thought it would be great to set up a company that would understand the new generation of designers.
"I was a young graphic designer at the time – I had so many friends who were finishing their degrees in fashion and needed someone they could relate to and have their designs produced by.
"I bought a machine, started making garments for them and that was the start of Fabrika.
"After about three months we got our first client – a bigger brand – and we've now been working together for more than six years."
Originally operating from North London, the business – which produces garments for Richard Quinn, Phoebe English and Matty Bovan as well as smaller labels and startups – recently moved to Design District on Greenwich Peninsula.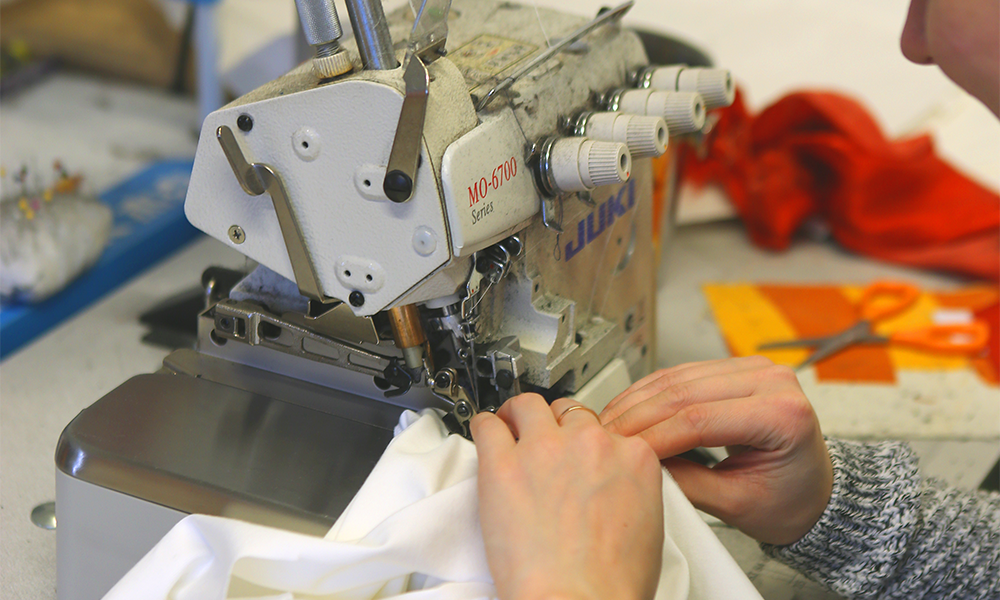 Occupying a lofty triple height space in one of 6A Architects' steel, glass and marble cheesegrater-like buildings, Fabrika today is a team of 13, having grown its pool of skilled machinists to meet demand.
"We specialise in working with small designers producing anything from one to 300 pieces depending on their needs," said Karyna.
"They might come to us with a drawing or a pre-made sample and we will then help them develop the design, produce a paper pattern and then continue to make reproductions for however many items they need.
"Our current turnover per month is 600 garments and we've moved to Greenwich to expand – we want to push things a bit further this year.
"I've developed with the company – I was in my early 20s when I started and I'm 30 now.
"It's been a long journey to get where we are now.
"The more clients we got, the more people started talking about what we were doing because of the quality we were able to achieve.
"We expanded with machinists and some freelancers working from home.
"About two years ago I employed a studio manager and that really helped because before that I was doing everything myself.
"There have been ups, downs and lots of nice times over the past few years.
"But it's always interesting to grow and develop, to try new things and to meet new people. Every challenge is a good challenge.
"There is definitely a demand for garments made locally and sustainably.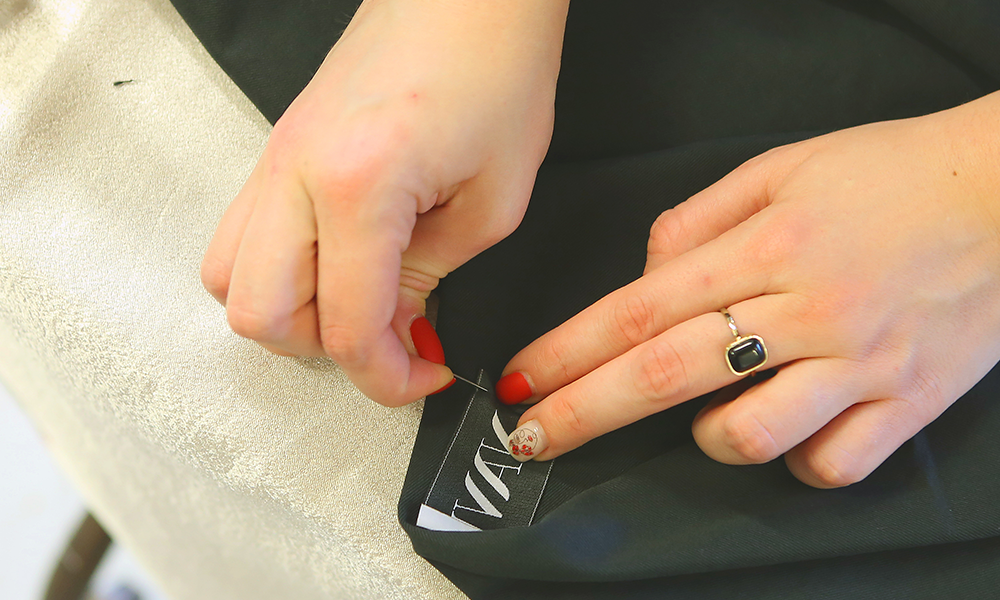 "We've always tried to build strong relationships with the clients we work with – we love when they come down to see how their garments are made.
"Moving to Design District was about growth, but also about breaking the stereotype that manufacturing takes place in large spaces with no natural light.
"Here we have a beautiful space that is comfortable for our workers.
"We are trying to be as open as possible to show that manufacturing is not something scary that happens in the background but something people can see.
With the core business on a stable footing, Karyna has turned her attention to a fresh, albeit complementary venture, in recent years.
"I got a scholarship to study for a masters degree in international fashion business at Polimoda in Florence, which led me into thinking about what other ways there might be to develop Fabrika," she said.
"We'd got to the point where everything was working without me having to be in direct control – I didn't have to worry 24 hours a day anymore.
"So I stepped back a bit and tried to decide what other options there might be.
"I've always been creative and I wanted to put a little bit of creativity back into my business."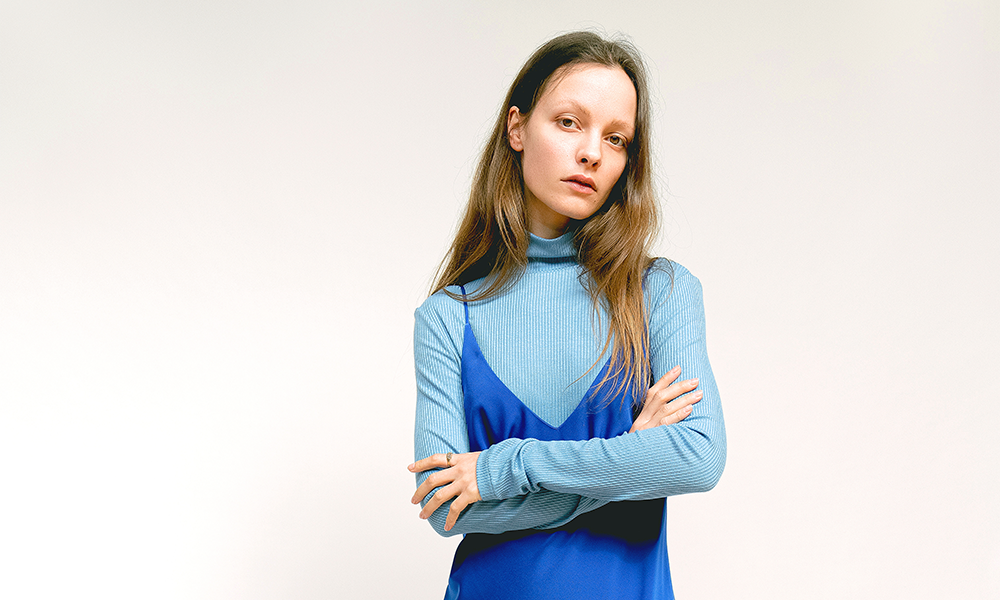 The result of that thought process is Vavi Studio – her own label, named for her younger sister.
It's a creative outlet for Karyna's own designs, which are then made to order by Fabrika in Greenwich.
"I wanted to develop clothes for the everyday, busy woman," said Karyna.
"The collections are based on interchangeable garments, which can be mixed and matched and are appropriate both for a working environment and then going out in the evening.
"Each piece is made to order so there is no waste.
"I think sustainability is increasingly important – especially manufacturing in London where a lot of people expect this in the production of the garments they buy.
"We are making clothes locally rather than overseas, so that cuts down on transport emissions and a lot of our clients also try to source fabrics in this country.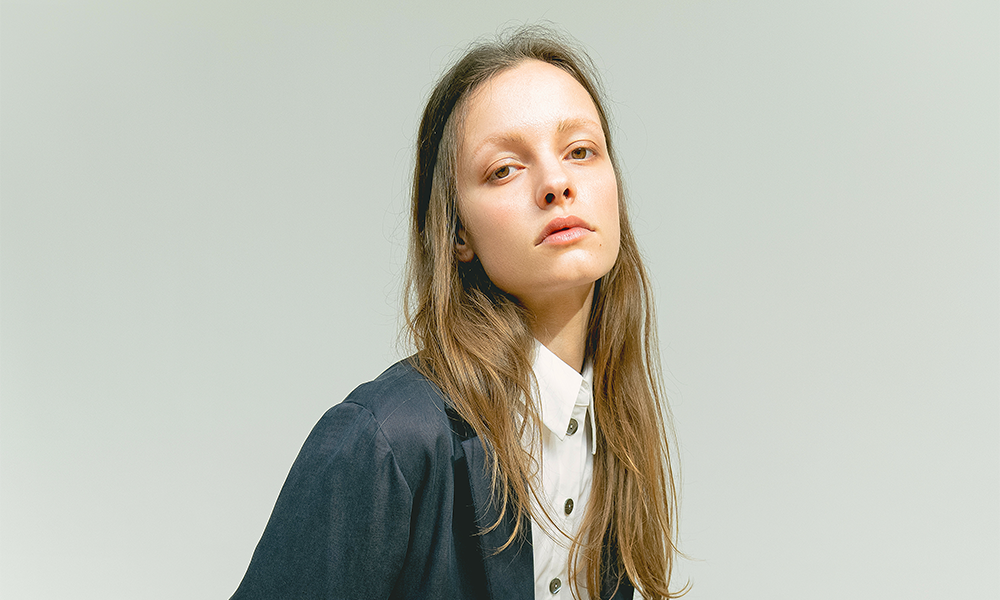 "Many ask for the offcuts too so they can recycle them.
"Right now, the plan is to expand, to grow the team and to start working with bigger brands to bring more production back to the UK.
"It does cost more but it's good for the environment and for people to have longer lasting garments rather than ones they just wear once or a few times and quickly wear out.
"I hope that people will be thinking about these things in a more environmentally positive way in future especially as the industry has not been so good in the past.
"A lot of people are talking about it and brands should too.
"We do our best, but a lot depends on the designers too.
"Many are now interested in using recycled materials and that's great.
"We also recently worked with a designer who was using silk that was produced without the silkworms being harmed – normally they die in the process.
"I think there should be more educational content produced so people know how things are made to enable them to be more responsible as consumers."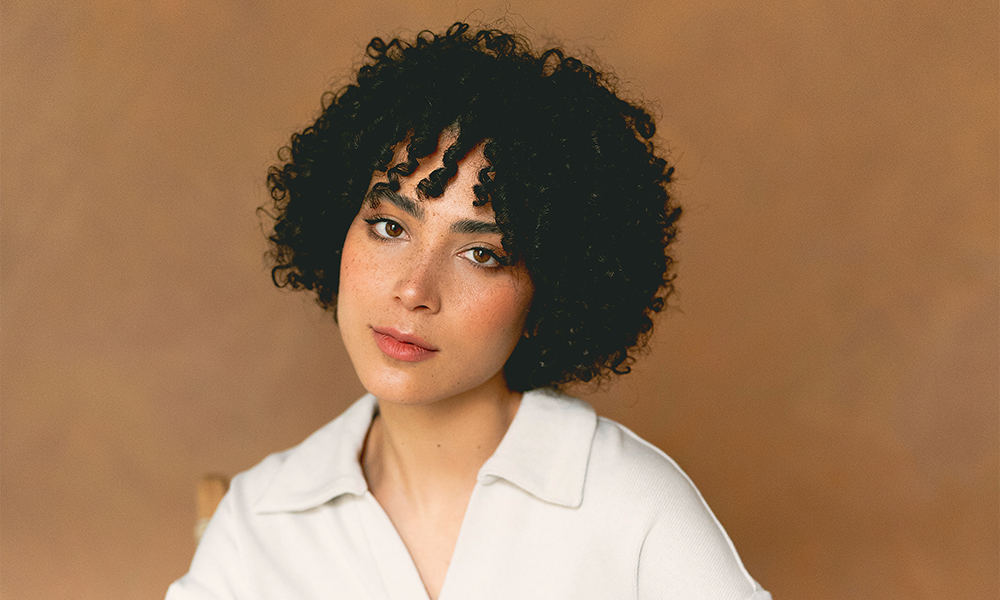 Read more: How The Ignition Platform is bringing dance to the Isle Of Dogs
Read Wharf Life's e-edition here
Subscribe to Wharf Life's newsletter here
- Jon Massey is co-founder and editorial director of Wharf Life and writes about a wide range of subjects in Canary Wharf, Docklands and east London - contact via jon.massey@wharf-life.com