The New City College east London campus is celebrating a 15% rise in its A Level pass rate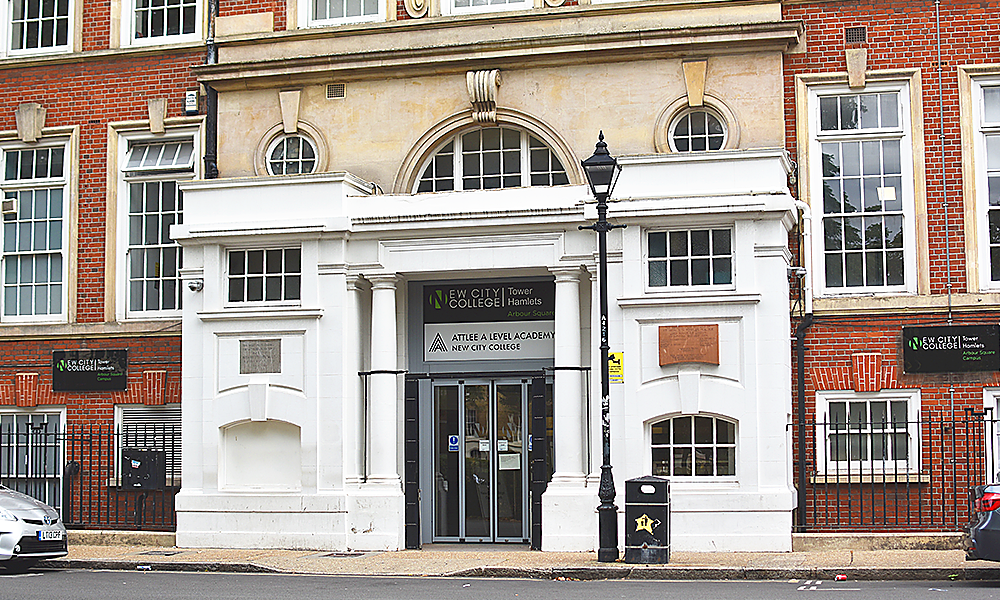 Subscribe to Wharf Life's weekly newsletter here
Read the comments of its students below and the secret to the recent success of New City College's Attlee A Level Academy becomes obvious.
Young people clearly relish the teaching they receive and the environment provided for them to learn in.
Located on the eastern side of leafy Arbour Square, just off Commercial Road and round the corner from Troxy, the academy occupies the fine Edwardian building that once housed Raine's School.
Most recently rebranded with the blessing of former prime minister Clement Attlee's family in 2018, in 2022 it achieved record-breaking figures with a 15% rise in A Level pass rates and a 12% increase in students awarded higher grades over the last four years.
In total, 125 students achieved 371 A Levels between them.
"We're really, really pleased with the results," said Janet Smith, New City College principal with responsibility for A Levels across its operation.
"Attlee was formed by merging provision that was in Tower Hamlets and Hackney at this site – that started a journey of pulling it all together and really improving things.
"Then we got caught up in the pandemic with students getting centre-assessed grades, but these results really validate the work we've been doing to build high quality provision.
"Since that pre-pandemic merger, we've improved by 15% and that starts to establish us as a high-performing centre for Tower Hamlets.
"We offer the widest range of A Levels in the borough – it's a great selection – and we're particularly good at the sciences and helping the progression of our students into university to study courses such as medicine.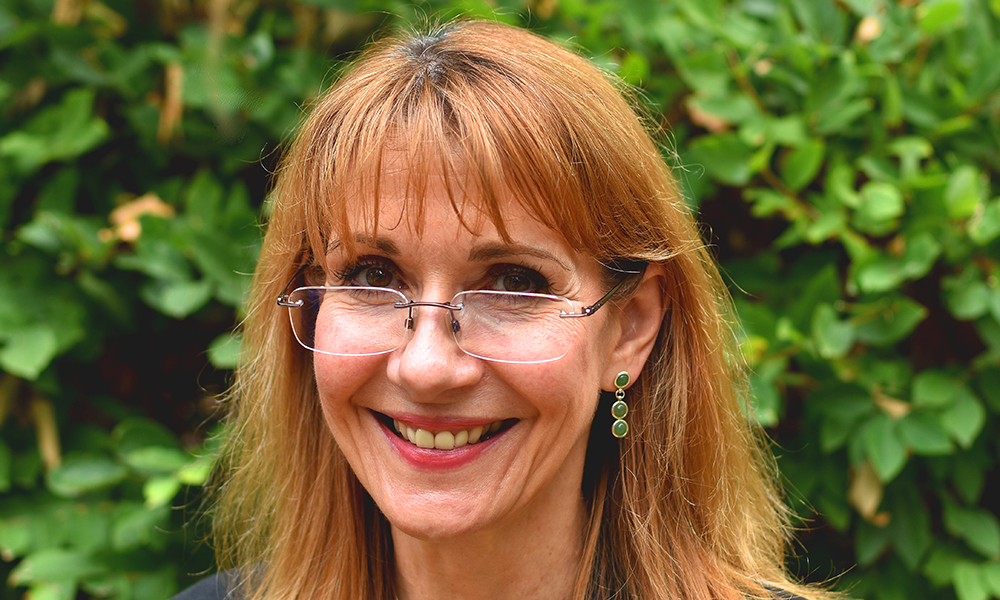 "During the pandemic, the whole senior leadership team got involved to make sure we weren't just inflating grades, that what we were doing was valid and we can now go on with the confidence that we avoided doing that.
"We're particularly pleased that we've got 11 subjects here where all of the students who took the exam passed – that's quite phenomenal.
"These are tricky subjects – business studies, politics, physics, media studies, psychology and sociology – and really significant numbers of high grades."
Group principal and CEO at New City College, Gerry McDonald, said while many colleges no longer offered A Levels due to the "hard, competitive" nature of the market, Attlee had been created to focus on the student experience to ensure the academy continued to be seen as a first choice for students as opposed to staying on in school sixth forms.
"These results show we made the right decision to create the academy," he said.
"We have a broad, broad offer with subjects like classical civilisation, which you wouldn't find in a school, but also fantastic links to universities such as Queen Mary.
"Our teachers are mostly A Level specialists – they understand the syllabuses really well and some have been involved in developing them and are examiners too, so they understand how to support our students. Now our focus is on helping them achieve those higher grades."
Janet said the attraction for those looking to study at Attlee was two-fold.
"There's the academic side with a breadth of offer and lots of other students, so people can really learn from each other," she said.
"You might be in a group of 20 and that's a really rich cohort to work with.
"Then we have very strong links with industry so we offer internships and programmes that may not be what students would be able to get in a school."
Gerry added: "There's also the maturity of environment. Our students won't get the sort of support they have at a school when they go to university.
"Coming to Attlee helps them prepare for that by making them more resilient, independent learners, while also allowing them to mix with different groups of people, rather than moving up with their Year 11 cohort.
"Helping our students progress is a really important part of what we do and, because Attlee is part of a large college, there's a wealth resource that we can draw on in terms of teaching.
"As staff, we work hard to develop our teaching skills – all of the senior team still do some teaching – and our expectation is that teachers understand that they are role models. It's about the enthusiasm we have for our subjects, not just about the exam, but developing those broader interests in our students. That's what our passion is."
Enrolment for the latest cohort of Year 12 students at Attlee A Level Academy runs until September 3, 2022.
New City College operates across nine campuses in east London including facilities in Hackney, Epping Forest, Havering, Rainham, Redbridge and Illford.
CASE STUDIES: NEW CITY COLLEGE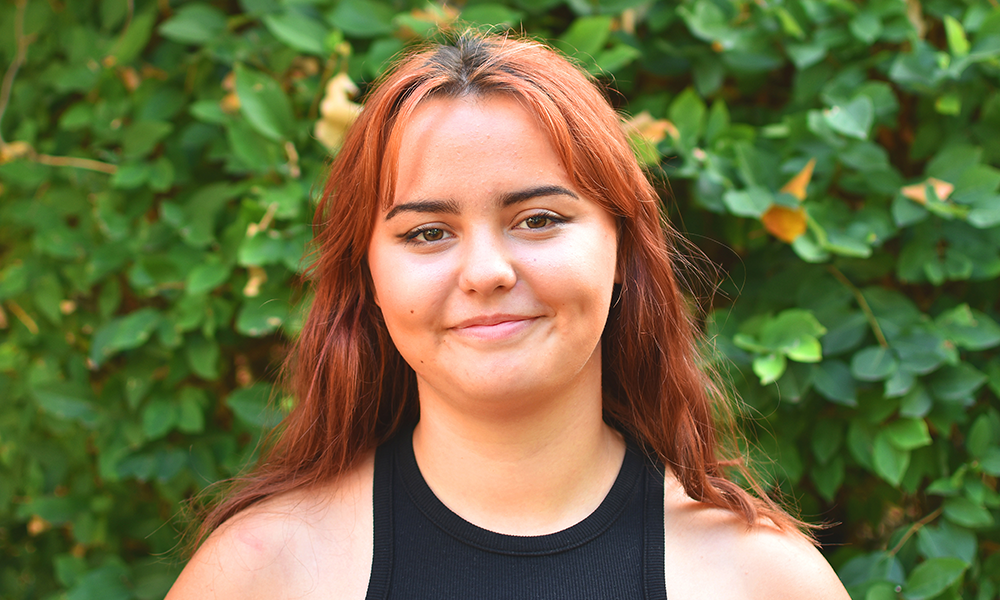 Naima El Hallili Kintlerova
Law A, History B, Psychology B
Future – Naima has a place at Royal Holloway University Of London to study history
Isle Of Dogs resident Naima was a pupil at George Green's School before joining New City College's Attlee A Level Academy to take her studies further after taking her GCSEs.
She said: "I was looking at colleges and this place just came up. I liked that it was local, so I went to an open day. I liked how friendly the teachers were, how they made me feel at ease.
"They have an open-door policy here so if you have a question, you can just go into the staff room and ask.
"It's not formal, you don't have to call the teachers miss or sir – it's all on a first name basis and I liked that.
"I enjoyed coming to college more than school because you have that rapport with the teachers – it's more like a community and it's very supportive.
"I never used to be as confident as I am now with things like speaking in public – coming to this college has allowed me to make new friends, be comfortable with myself and speak up.
"I feel a lot of my confidence is because I came here and met a lot of people from different countries and cultures.
"The college gives you a lot of opportunities – you get to work at the academy, get paid and have access to internships.
"I had one with a bank and now I have a mentor who is there for the next few years to help me with things like writing a CV.
"Even from GCSE level I've liked history. I thought about doing law at university for a second, but you can always take a legal route later on.
"At college my history teacher was really kind and made the lessons really interesting.
"He was so helpful with exams and coursework and in the end it's all paid off because I got a place at Royal Holloway.
"I've thought about becoming a historian, maybe doing a masters and a PhD, but I still have a few years to decide."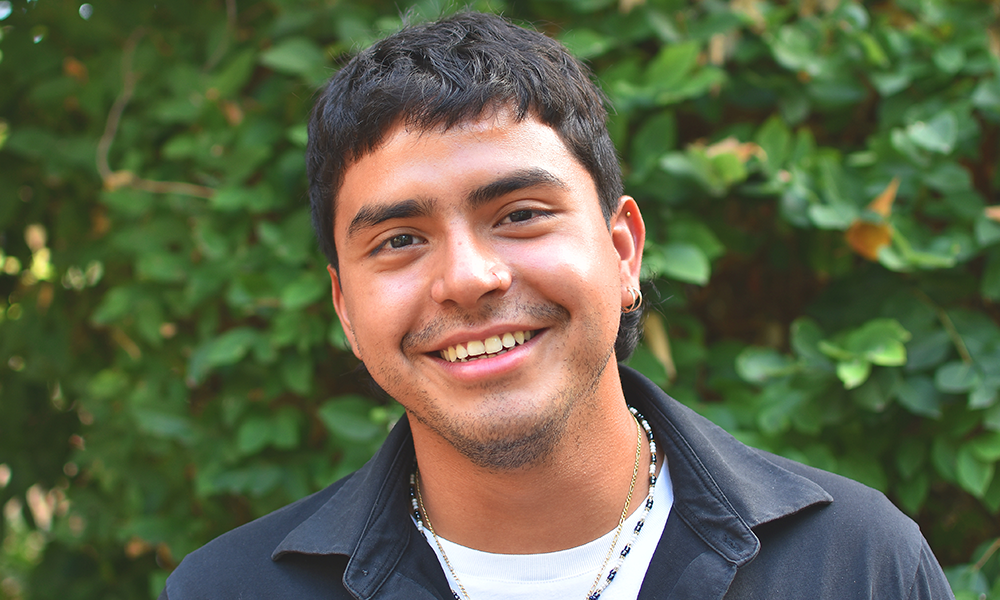 Geovanny Rodriguez
Business A, Psychology A, English Lit B
Geovanny has a place at the University Of St Andrew's in Scotland to study economics and management
North London resident Geovanny has had a less typical route into studying A Levels at New City College, having joined the institution aged 14 pretty much unable to speak English.
He said: "I'm originally from Colombia, but I moved to Spain when I was about 13, then I stayed there for a year and then came to the UK.
" First I attended the college's section for those aged 14-16 who don't know how to speak English.
"Then I came to the Attlee A Level Academy and now I'm going on to study economics and management at St Andrews.
"I chose it because it's a really good university and I liked the experience of going to Scotland.
"Unlike Naima I don't have a passion for a subject like history, but studying business is good because it opens doors.
"My idea is to have a stable income and also to do my own thing with photography and clothes.
"Studying at New City College has been great.
"At first I didn't really know anyone but then I found friends and I had a really good connection with the teachers.
"The college also allowed me to run a pop-up shop and I donated 20% of the proceeds to charity.
"I take pictures of the things I like, not focusing on anything specific, just weird things I see as I go round.
"I'd definitely recommend the college as a place to study. It's more like a community than a college because everyone knows each other.
"While I live in North London, it's totally worth the commute here to find supportive and helpful teachers – they were always there when I needed anything.
"It's also good to come to a completely different area to the place that you live and to have that contrast to your life at home."
Read more: How Blackout Dance Camp is rolling out London services
Read Wharf Life's e-edition here
Subscribe to Wharf Life's weekly newsletter here
- Jon Massey is co-founder and editorial director of Wharf Life and writes about a wide range of subjects in Canary Wharf, Docklands and east London - contact via jon.massey@wharf-life.com