Jo McLean says she's excited to play her part in building the makers charity back up after Covid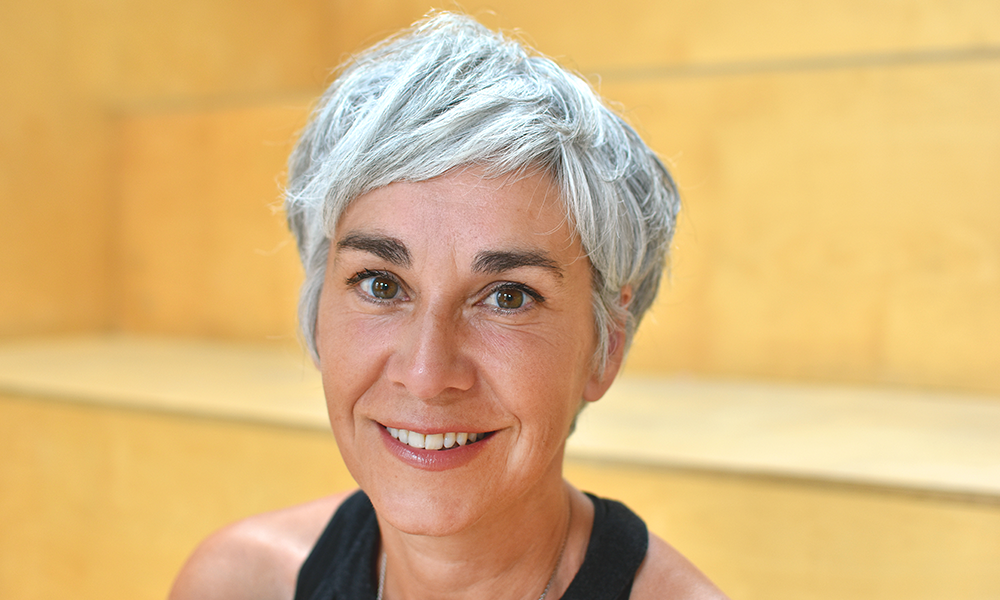 Subscribe to Wharf Life's weekly newsletter here
BY LAURA ENFIELD
For the last two years it has been heads down at Craft Central to keep things ticking over.
The creative charity on the Isle of Dogs had to bring in outside funding for the first time as the effects of the pandemic took hold.
But there is a new director at the helm – Jo McLean – who is ready to build the organisation back up and is looking around her to find its future direction.
"I took the job because I was really excited by the idea of a creative hub," said the former professional musician, who knits and silversmiths in her spare time.
"I'm very much driven by community engagement. I think artists should sit at the heart of communities and be a really great resource for them. I see the potential for that to happen at Craft Central."
A classically trained French Horn player, Jo spent 12 years touring internationally before packing away her instrument and starting a career in arts organisations.
"My first proper job was at Cove Park, an artist residency centre in Scotland," said the 52-year-old.
"I was in charge of a capital project bringing in more accommodation and supporting the visual arts and crafts residences. That was when I first got interested in design and craft."
A graduate of the Royal Northern College Of Music in Manchester, Jo lived in Scotland for 25 years working for organisations such as Uz Arts and The Touring Network and overseeing the creation of her own home, which gave her a new appreciation of architecture and buildings.
"I've always been really interested in good design and craft," she said.
"So that's kind of where my path into this area has come from.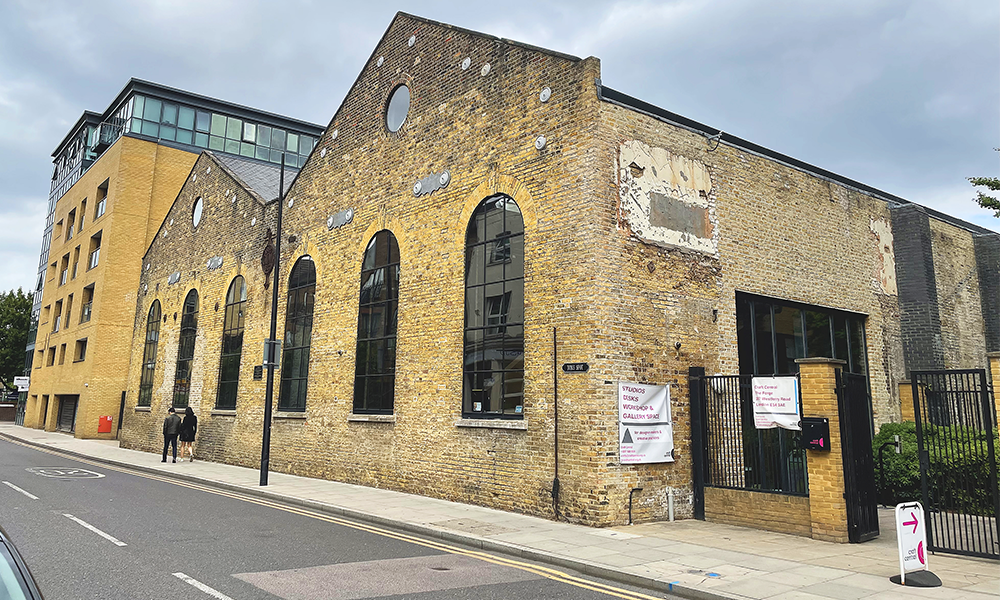 "I've led organisations across all genres of arts, from performance through to visual arts, theatre, literature and lots of consultancy work as well around organisational development, which is, I suppose, where my real interest lies.
"This job brings together my two passions, which is great.
"It's been a turbulent few years and the charity wanted somebody who was going to come and build up the organisation again and I have the skills to do that."
It was love as well as work that brought Jo to the capital as she met her husband, a Londoner, and they tied the knot a few years ago.
"We had a long-distance relationship for quite a long time and decided we needed to come together," said Jo, who recently dusted off her French horn to play on a new album by The Bluebells' of Young At Heart fame.
She first moved to London just before the pandemic to work for Clod Ensemble, based on Greenwich Peninsula, but returned to Scotland after a year. When she saw the role at Craft Central she knew it was her chance to move down here for good.
"I was ready for a challenge, said Jo, who now lives in north London. "I've done organisation internally in CEO type roles but this role was very much building based, which I'd never done.
"The pandemic has left its financial mark on the organisation.
"It's always been self-sustaining, but the next couple of years are slightly trickier in terms of how we make the business model work as well as it used to.
"All the parts are there, it just sort of needed an architect to put them all together and help everybody to make it work, which is what hopefully I'll do."
She had never set foot in the area before, but had heard of Craft Central from friends who have studios there.
Formed in 1970, the arts organisation spent 40 years in Clerkenwell, but in 2017 moved to The Forge on the Isle Of Dogs – one of the last buildings from the golden age of shipbuilding in the area.
Located on Westferry Road, it was built in 1860 for CJ Mare And Company and constructed the keel for battleship HMS Northumberland.
It fell into decline in the 1900s, but was restored and transformed into studios and workspaces used by Craft Central, by the construction of a virtually freestanding two-storey birch plywood structure within the existing Flemish bond brick walls.
"I was blown away – it's a stunning, incredible building," said Jo, who is currently hunting for a facilities manager to help take care of the site.
"What I really liked about it is there's a connection to the west coast of Scotland, which has a really rich shipbuilding heritage and I've been told that a lot of Scottish people moved to the Isle Of Dogs for the shipbuilding industry down there.
"So being in that sort of very heavy industrial building feels quite comforting to me."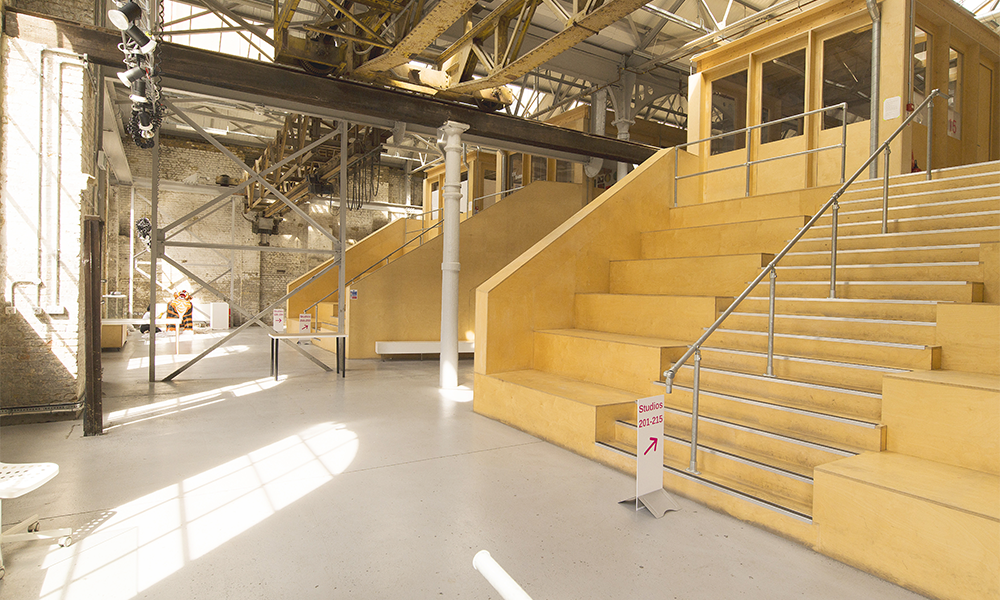 With around 77 makers based there, the studios are almost full, but Jo is concerned about the effect the cost of living crisis will have this autumn.
"Artists are going to be really hard pushed to afford the luxury of having a studio," she said.
"I am anticipating people will have some very difficult decisions to make and I'm thinking about how we can make sure that we have a full space and keep the business model working.
"Our rent review will be due next year and I'm sure the utilities will go up. We are going to have to face some harsh realities about increases to our costs.
"I'm going to do my very best to make sure we don't pass those on to our studio holders, but it will largely depend on whether we can find some support to help us."
The pandemic already saw bosses seek outside funding for the first time, from the Foyle Foundation and Garfield Western Foundation. Jo said more would be needed this year to make the figures work.
"My ambition is that in two years we won't be relying on any sort of trust, foundation or public funding in order to operate as a centre for craft, but we would be looking for funding to run programmes with the community," she said.
Jo is hoping to forge relationships with companies in Canary Wharf and beyond to help spread its work further into the Island.
"Craft Central isn't just about the building – it's going to be really important to take the brand beyond that," she said.
"I'm trying to find as many places to connect to as I can, locally and more widely. I've inherited a really fantastic team and we're looking forward to the future.
"For a while its been head-down, let's hold this together and the team did a fantastic job of that. Going forward, it's our ambition to be much more embedded in the community.
"Ways we can work with residents and local groups is going to be a definite focus."
Jo already plans to register Craft Central as an Arts Awards venue to help broaden its work with young people.
"I think it's really important that we engage with children," she said.
"Craft isn't taught so much in schools any more and I think a part of what we can offer is a window into another world for young people.
"We want to work more with older people, because the motor skills associated with craft are a recognized benefit in ageing as well.
"There are so many benefits associated with art of any type, but particularly in craft. It connects you to yourself."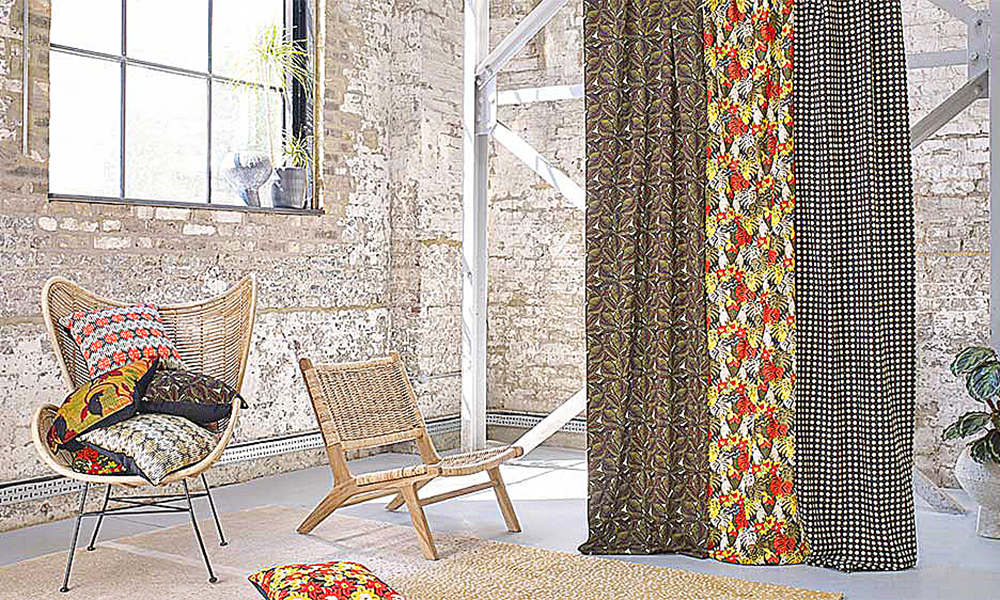 Read more: How Canary Wharf's Junior Board is shaping the estate
Read Wharf Life's e-edition here
Subscribe to Wharf Life's weekly newsletter here
- Laura Enfield is a regular contributor to Wharf Life, writing about a wide range of subjects across Docklands and east London