Two-day festival of emerging USA and UK country talent arrives at Trinity Buoy Wharf, partly by boat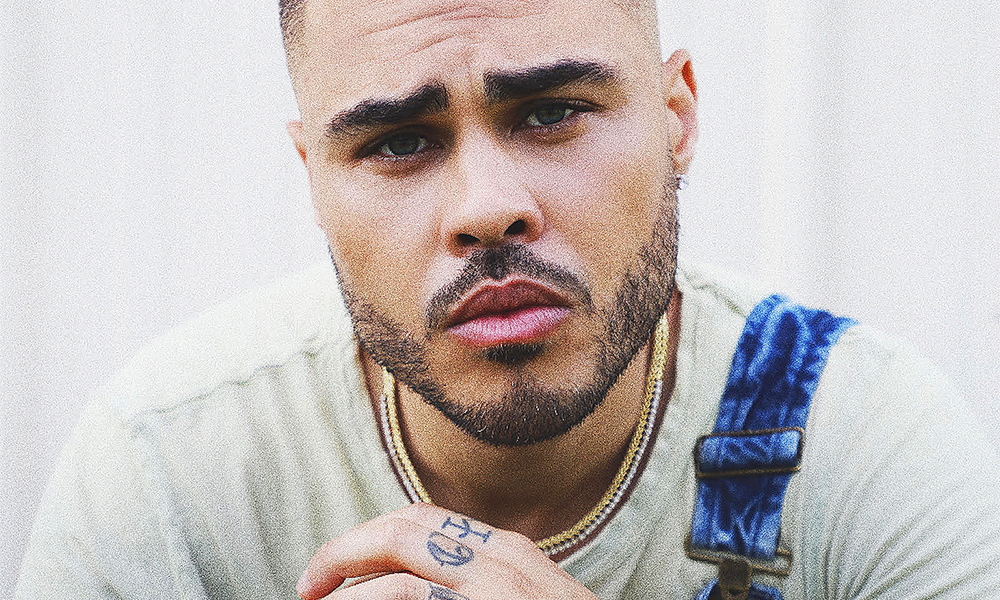 Subscribe to Wharf Life's weekly newsletter here
Nashville Meets London (NML) is back in the East End with a fresh line-up of country talent from the UK and the USA in a new location.
Taking place at Trinity Buoy Wharf on August 24 and 25, 2022 (plus a river cruise on August 19), the festival promises cutting-edge sounds and a good ol' country welcome.
"One of the key things we've proved is that NML seems to be a taste-maker for identifying artists, particularly from the US, who are about to break in the UK, Europe and beyond," said Peter Conway who co-founded the festival.
"Russell Dickerson, for example, has gone on to become a major artist and Laura Elena is now massive in America and her profile is very wide in Europe too.
"For this year, we've got headliners in Shy Carter and the young Priscilla Block, both of whom have a huge fan base already.
"We always want to break a new artist too and we have Manny Blu playing exclusively for us both at the opening night party and in a major slot on the Wednesday.
"He's really starting to make waves in America and all his socials are growing exponentially.
"On the UK side, we're delighted to be offering The Wandering Hearts who are based in Hackney and are one of the top three country bands over here. They're a stunning act and we are predicting great things for them."
Shy – the main act on the first night of the festival on August 24 – is full of excitement when we connect on zoom between London and Tennessee.
He's primarily worked as a songwriter, having been discovered by Nelly and his manager Courtney Benson, before going on to create a string of hits with other artists.
Now the 37-year-old is making a name in his own right on the country scene and can't wait to take the stage in London.
He said: "I put so much time into being in studios, it's a breath of fresh air to be able to get in front of an audience and see all these different people who come out and really appreciate the music.
"I really engage with the people when I do my shows – I walk into the crowd, get a handshake and make up a song with that person's name.
"I do a lot of freestyle, it's real free and a lot of fun, and anything can happen. I sing some hits, some new songs, and it's really heartfelt.
"Something about being on stage just makes me feel good – if there are people out there, it makes me feel even better.
"If they're moving to something you've created, it's one of the greatest experiences and one of the best feelings I've had in this life. It's party time and it also helps me as a songwriter."
Shy has worked with a plethora of artists, including co-writing Someday, a No. 1 hit for Rob Thomas of Matchbox 20, and songs for the likes of Keith Urban, Jamie Fox, Jason Derulo, Billy Currington and Charlie Puth.
Born and raised in Tennessee he was "always around music" at home and in church, learning his first chords as a child and developing a love for r'n'b before recording his first song aged 16 at a home set-up in a friend's apartment.
He said: "I was addicted to the process – hearing my voice on a CD. From then on I continued making music all the time and tried to find a way to make music my career.
"Now it's a real blessing to put my own soul and my own flavours into the music. It's good to write for others, but this lets me be a little bit more myself.
"I don't think it really matters, but I'd say my music is country because the songs are no different to the ones I've written for artists in that genre.
"As a person of colour, my songs might sound a little blacker – but that's what I'm trying to do, to bring country music to people who don't normally listen to it. At its heart, it's storytelling.
"Being on stage makes me a better writer because it helps me to see what songs people connect with most."
Day tickets for Nashville Meets London cost £34 and can be booked here.
A selection of VIP packages are also available for Nashville Meets London. The Festival VIP Ticket costs £150 and includes entry for the festival on both days at Trinity Buoy Wharf, access to the VIP backstage area and the VIP bar from 2pm and access to the meet and greet area.
The Premium Nash Pass costs £200 and includes all of the above, plus a ticket on the NML River Cruise and entry to the invitation-only Opening Night Party at Pizza Express Holborn on August 22, which will feature performances by Juna N Joey, Kaitlyn Baker, Robbie Cavanagh and special guests.
Ticket holders for Nashville Meets London can travel directly to the festival via Uber Boat By Thames Clippers as a special request stop at Trinity Buoy Wharf has been arranged. Journeys on the river bus service must be booked in advance to take advantage of this offer.
–––––––––––––––––––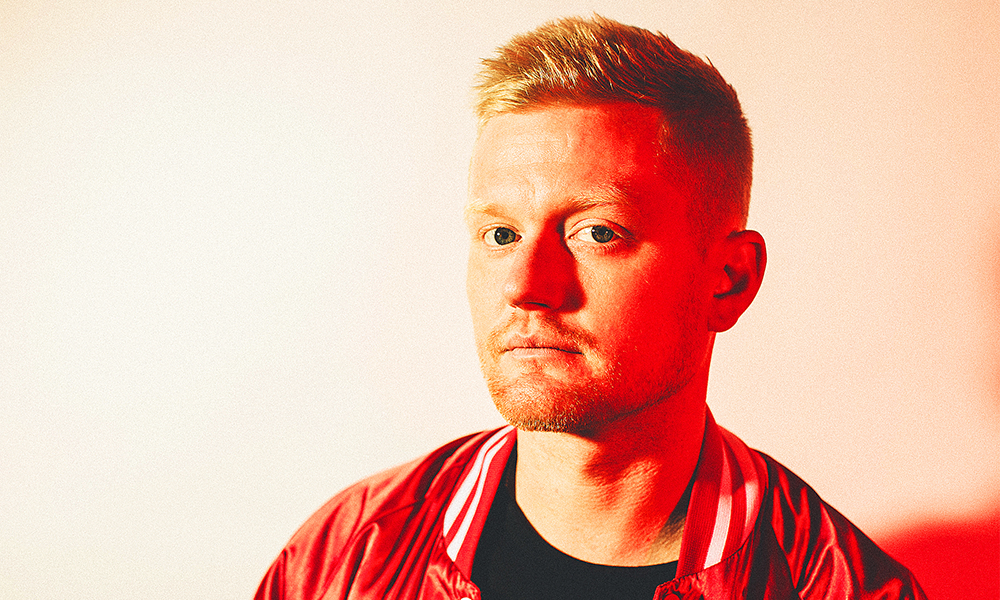 THE LINE-UP – NASHVILLE MEETS LONDON
Aug 19, doors 6.45pm, £45-£560
Billed as a "voyage down England's longest river" this trip along the Thames sets off from Bankside Pier for an evening of music hosted by Absolute Radio Country presenter Matt Spracklen. Expect performances by Kyle Daniel, Vicki Manser and a set by DJ Hish (pictured).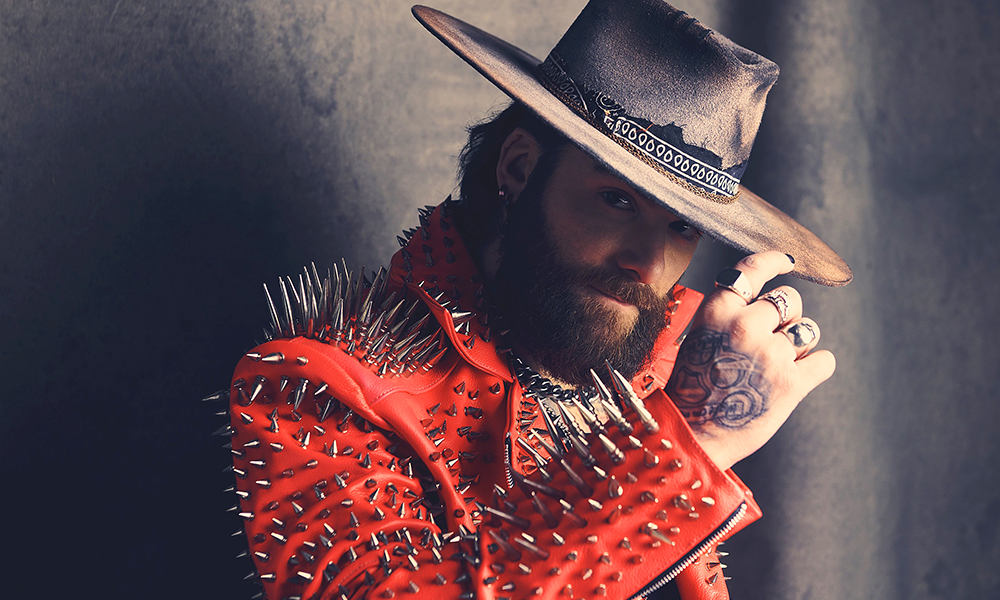 Aug 24, doors 4pm, from £34
The first day of the festival at Trinity Buoy Wharf will see performances from Sarah Darling, Manny Blu (pictured), Ruthie Collins, Arbor North and Matt Hodges. Shy Carter will headline the first night, with music selected by DJ Hish between sets.
–––––––––––––––––––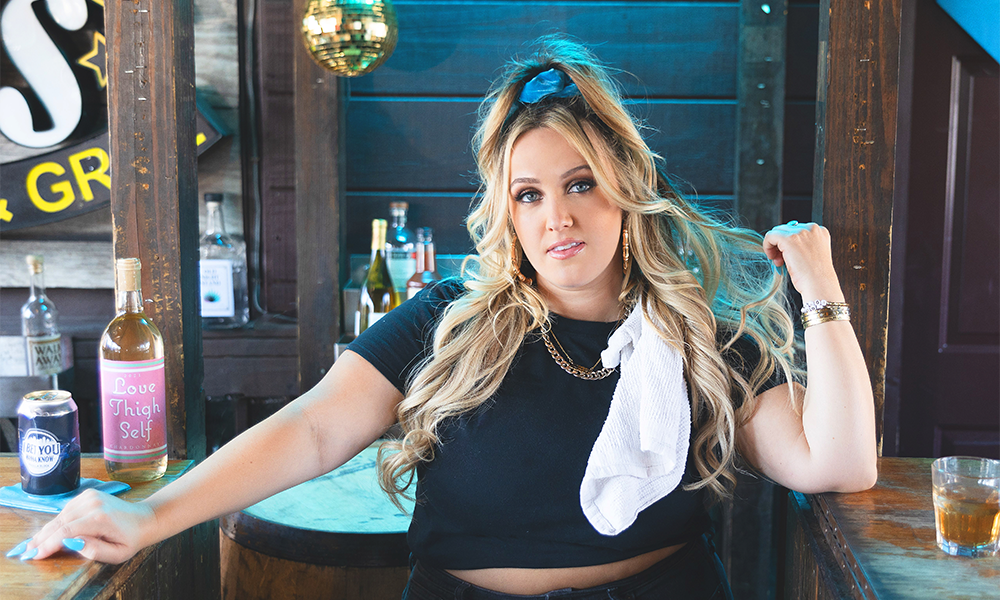 Aug 25, doors 4pm, from £34
The second day of the festival, now enjoying a renaissance following a two-year break, will be headlined by Priscilla Block (pictured) with artists Kyle Daniel, Candi Carpenter, The Wandering Hearts, Tebey and Essex County also taking to the stage in east London.
–––––––––––––––––––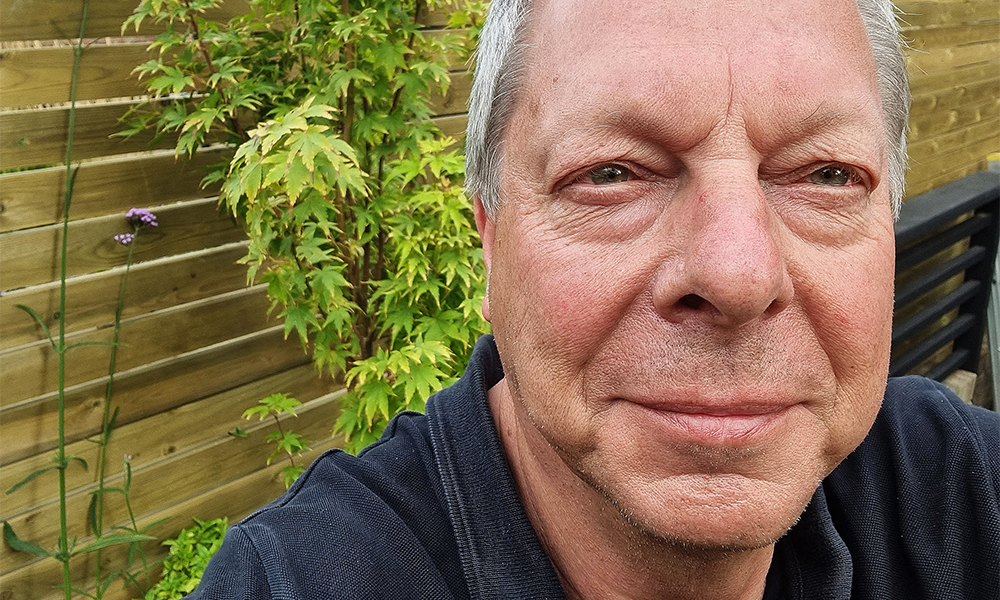 REFRESHING THE FESTIVAL
Cut a slice through Docklands culture over the last 40-plus years and you'll find Peter Conway woven through the rings of the tree.
His CV includes stints at the Half Moon Theatre, a decade as principal arts officer at Tower Hamlets Council before going on to arrange music events at Cabot Hall – a former venue in Canary Wharf in a space now occupied by Boisdale.
After that was closed for redevelopment, he went on to run Blackheath Halls on the other side of the Thames, before returning to Canary Wharf in 2000 to programme outdoor music events on the estate, creating the Canary Wharf Jazz Festival and more recently Nashville Meets London in 2016 – relocated to Trinity Buoy Wharf for 2022.
"It was a moment of serendipity in Nashville in 2015," said Peter.
"I bumped into Jeff Walker of AristoMedia and from that meeting came the idea for the festival – an event to promote the best of emerging country music talent in both Nashville and the UK."
Sadly, Jeff died suddenly later that year, but his daughter Christy Walker Watkins and son-in-law Matt Watkins, who worked with him, joined forces with Peter to make their vision for the festival a reality.
After four years in Canary Wharf's Canada Square and a two year break due to Covid, NML is back at a new venue in east London.
"This is a kind of new beginning for the festival – we've got a great person supporting us in terms of Eric Reynolds at Trinity Buoy Wharf," said Peter.
"We're using the Chainstore as the main venue and the building it's attached to as a VIP area and artists' dressing rooms.
"Then you have the wonderful terrace outside that looks over the Thames and the Lea where we'll be having food and bars.
"Each day there will be shows running from 5pm to 11pm with non-stop music – we want people to come down and experience the joy of country music, get converted and help us on our journey to build and develop this festival into a much bigger event over the coming years.
"I'm very keen to foster a sense of country community and to make this a real East End event."
Read more: Trinity Buoy Wharf consults on plans to put flats on a bridge
Read Wharf Life's e-edition here
Subscribe to Wharf Life's weekly newsletter here
- Jon Massey is co-founder and editorial director of Wharf Life and writes about a wide range of subjects in Canary Wharf, Docklands and east London - contact via jon.massey@wharf-life.com