Fishmongers Faraday Award covers up to 100% of fees at Trinity Buoy Wharf-based independent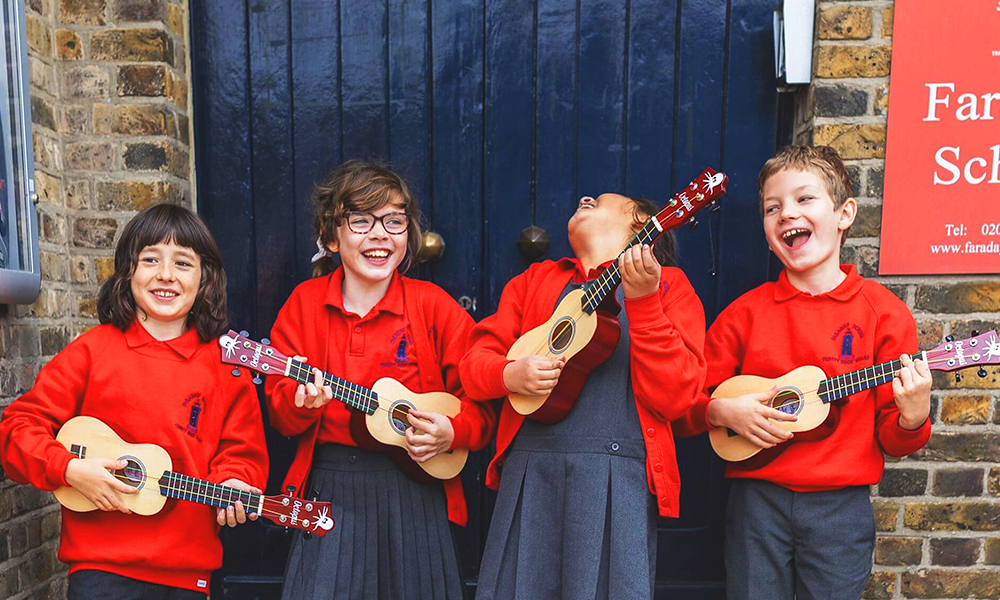 Subscribe to Wharf Life's weekly newsletter here
Children in Years 2 or 3 who show academic promise are being encouraged to apply for the Fishmongers Faraday Award by April 18.
The scheme, now in its fifth year, is open to candidates who would not otherwise be able to afford an independent education and covers up to 100% of school fees for one place at Faraday Prep School at Trinity Buoy Wharf in Leamouth.
Funded by the Fishmongers' Livery Company, the award may also contribute to the cost of after school clubs, the school bus and school trips. The current scheme will support a place for a child to attend Faraday from September 2022. 
"This is a fantastic opportunity to join a growing and exciting prep school for those who might not otherwise be able to attend," said head Lucas Motion.
"We want the children who receive it over the years to reap the benefits of what we offer here at Faraday.
"We're a small, independent school, with just over 100 children. All of our systems are geared around individual attention so that we can really nurture, inspire and give children more support when they need it, and provide some stretch and challenge where they need that.
"We have small class sizes, with an average of 14 children.
"From Reception all the way up to Year 3, we have a teacher and a teaching assistant in each class, so we have a high ratio of adults to children to support that ethos.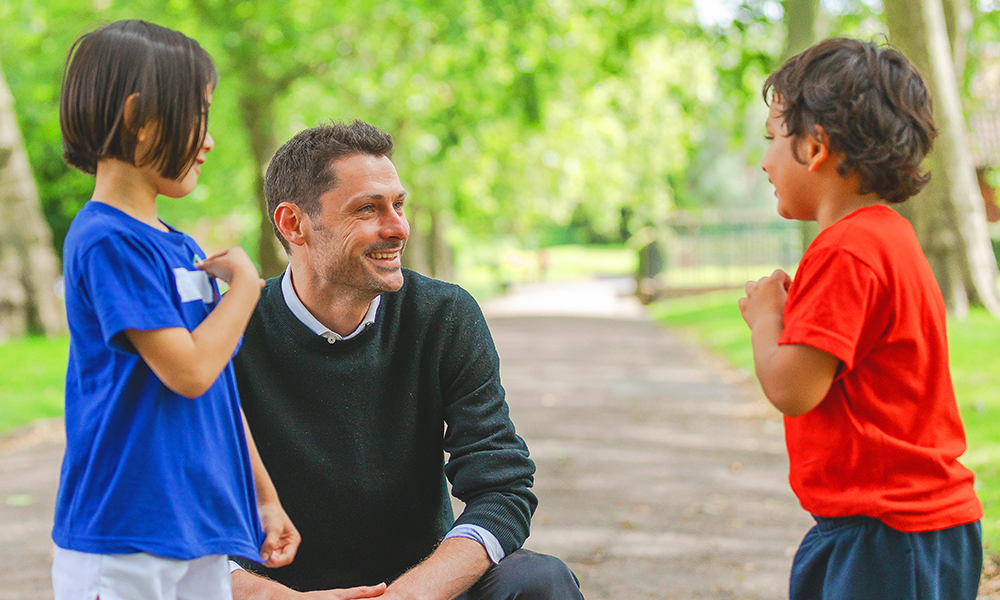 "We put a lot of emphasis on high-quality interaction between staff and children, and having smaller class sizes really helps us to move them along.
"In terms of our vision and our values, they are all around nurturing children and delivering a good value education.
"I would also mention our broad and creative curriculum, which sets us apart and is certainly unique to Faraday.
"We teach much of the National Curriculum alongside a core knowledge curriculum and we have five specialist subjects, which are taught from Reception all the way up to Year 6 – French, music, dance, drama and sport.
"For example, we have a dedicated specialist sports teacher who is with the children all through their time at the school so they have the benefit of that – it's a great model to help inspire them.
"An emphasis on high-quality English and Maths is always essential, and I think that, for that reason in primary, sometimes, the more creative subjects can take more of a back seat, but we're committed to keeping them in the timetable throughout."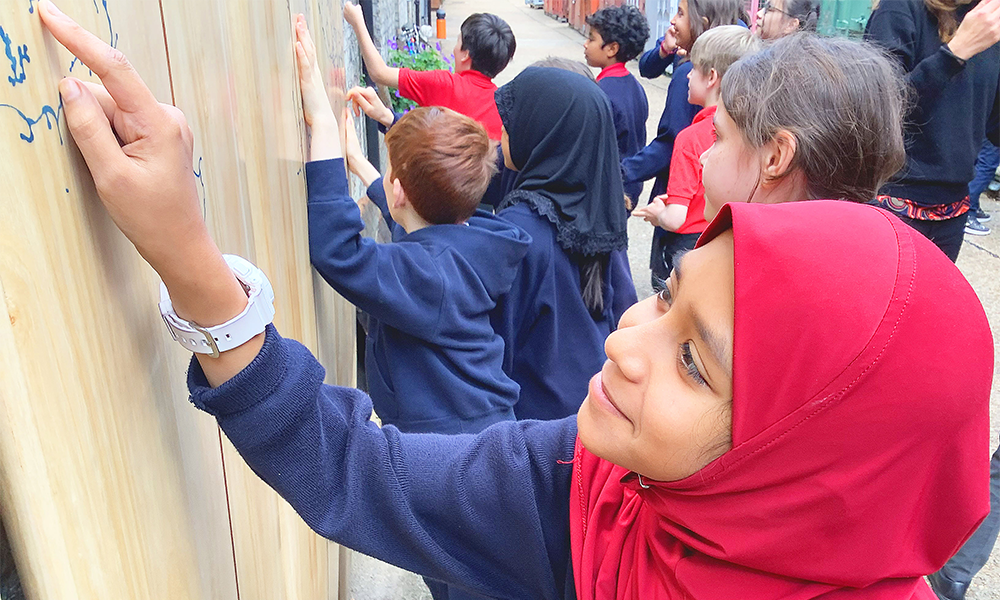 Lucas, who was born in Hackney and now lives in Leytonstone, arrived at Faraday in January this year, having previously held the post of deputy head at its sister institution – Maple Walk Prep School in Harlesden.
He said: "I came across when the previous head, Claire Murdoch, became head at Maple Walk, so essentially we swapped over. That's made the transition quite smooth and natural because the values and ethos of the two schools are the same.
"Faraday is in an unusual situation – our playground is on a bend of the River Lea – but a real highlight in my first term here has been reaching out to the community at Trinity Buoy Wharf – it's such a collaborative and creative place.
"I want to continue the work Claire has done here, because she's done an amazing job. I want to build on that.
"We're currently a one form entry school except in our current Reception class, where we have two – we're on a journey of growth – and I feel really excited about where that might lead."
Selection for the award will be based on interview and references.
Children will be asked to provide their most recent school report and will be asked to undertake a range of activities and assessments.
Appointments to visit the school before applications are made can be arranged. Help with filling out the means testing element of the application is also available.
Those who would like more information can call the school on 020 8965 7374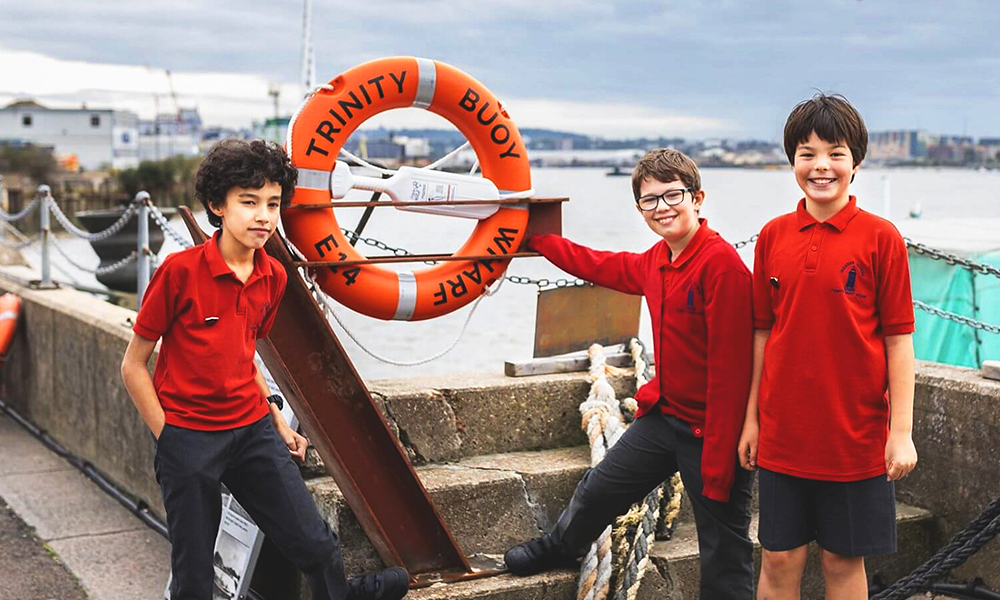 Read more: How JP Morgan and The Sutton Trust are boosting social mobility
Read e-editions of Wharf Life's print edition here
Subscribe to Wharf Life's weekly newsletter here