Consultant-led facilities at Westferry Circus and Orpington feature cutting edge imaging technology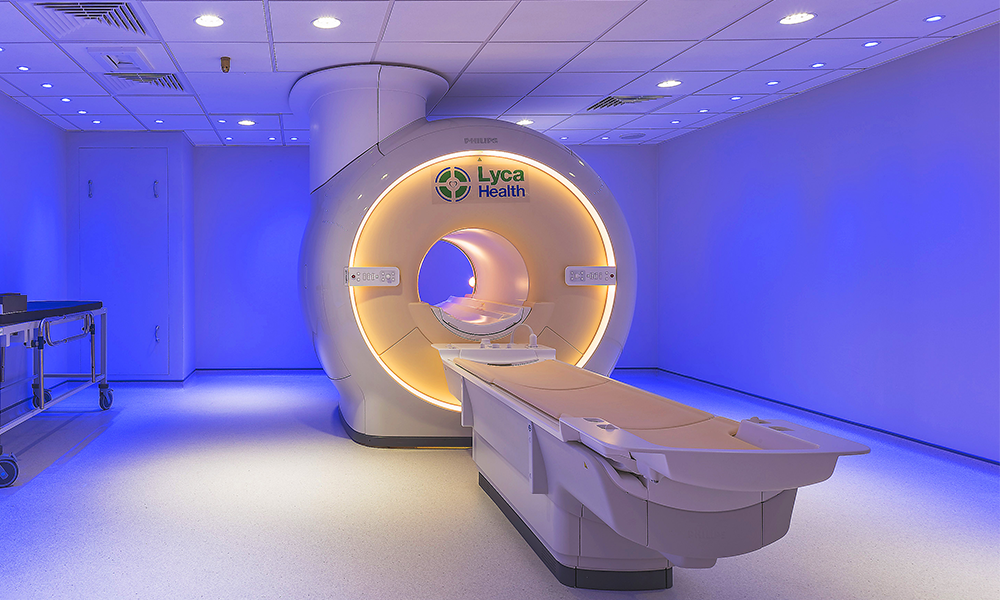 Subscribe to Wharf Life's weekly newsletter here
LycaHealth has opened one of two new breast centres at its Westferry Circus clinic.
Staffed by a multidisciplinary team of surgeons, radiologists, radiographers and breast nurse specialists, the facility has been developed with the aim of offering patients a single place, covering everything from screenings to pathways into treatment and, if necessary, surgery.
Opened in 2015 by then Mayor Of London Boris Johnson, the clinic and its sister facility in Orpington offer an extensive range of services.
"We know more than 55,000 women are diagnosed with breast cancer in the UK every year," said LycaHealth chairperson Prema Subaskaran.
"Early detection and treatment of the disease is literally lifesaving and screening is a very important part of that.
"That was the key thing that led me to initiate the creation of this service at Canary Wharf and Orpington.
"It's always been our aim with our state-of-the art diagnostic centres to provide the highest quality healthcare to our local communities and we'd already made a significant investment in our facilities, covering a wide range of treatments.
"So it was natural that we should open one-stop breast centres to offer screening appointments and diagnosis, routine consultations, mammography, breast ultrasound and biopsies.
"We're also able to offer an established care pathway into some of London's surgical and cancer centres should the need arise."
With a complement of nine surgeons on its team, offering an extensive range of expertise, LycaHealth's centres are well placed to offer excellent treatment.
But Prema was keen to stress cutting-edge diagnostic equipment also played a vital role in ensuring either peace of mind or rapid diagnosis for patients.
"At LycaHealth we offer a customer-centric approach to healthcare that brings top consultants specialising in a comprehensive range of medical conditions together with a screening clinic," she said.
"We offer access to top of the range MRI, low radiation CT scanners, digital X-Rays, ultrasound scanners and blood investigation as well as other medical disciplines such as audiology, opthamology and so on.
"We have an excellent team of people and that extends to our breast centres, which are led by some of the country's leading surgeons and clinicians who are established at some of London's leading cancer centres."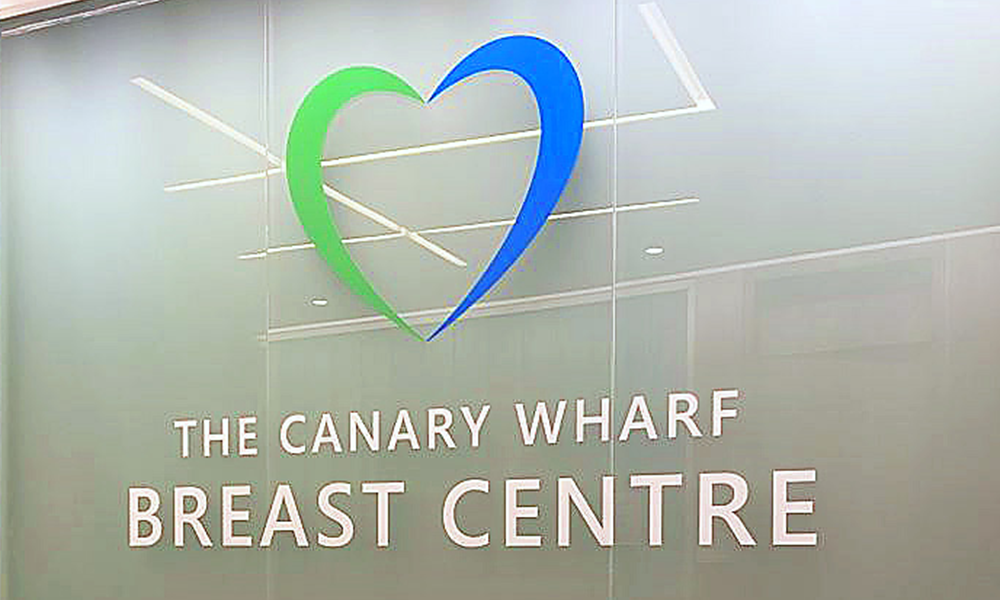 One of the key components of LycaHealth's offering is speed – both in terms of diagnosis and then, should the need arise, treatment.
The breast centres' structure means patients aren't left to wait for long periods in uncertainty.
"Since we opened the centre at Canary Wharf we've seen demand for its services is high," said Prema.
"The waiting time for the patient is reduced because the results from the centre can be processed very quickly.
"Patients can get them in as little as 24 hours. We also offer very rapid access to treatment.
"People can also refer themselves for screening with certain conditions.
"Patients have to make an appointment to see a doctor prior to the screening, for example."
The company also prides itself on the quality of the technology it offers and the imagery it is capable of producing.
Prema said: "Our GE machines at both sites incorporate 3D tomosynthesis capability, which is an advanced form of mammography that produces three dimensional images using X-Rays.
"This system offers more than what is typically on offer at the moment. It's some of the most accurate screening available that we're using.
"You get to see three dimensional images that have been produced using only a low dose of radiation.
"The increased quality gives a better potential for diagnosis at an earlier stage, which is vital. We made a conscious decision to invest in the best technology available.
"The opening of these centres is an important milestone for LycaHealth as we continue to invest in the clinics we have set up.
"We have plans to open further medical and breast screening centres across the UK over the next five years.
"We are also always looking at opportunities and patients' needs in terms of further developing the Canary Wharf site.
"We are currently exploring the possibility of introducing a facility to handle minor surgical procedures on the Wharf, although that will mean increasing the size of the clinic.
"Anyone looking to use our services should know that we're accredited by all of the major medical insurers.
"It's very simple to get in touch with us to book either by phone, email or through our website."
The Canary Wharf facility is open five days a week from 9am and currently has minimal waiting times for appointments.
Read More: How specialist colour salon Jon Hala helps Wharfers look their best
Read e-editions of Wharf Life's print edition here
Subscribe to Wharf Life's weekly newsletter here