Zero waste venue will be a creative hub to house three of the four artistic commissions for Sea Change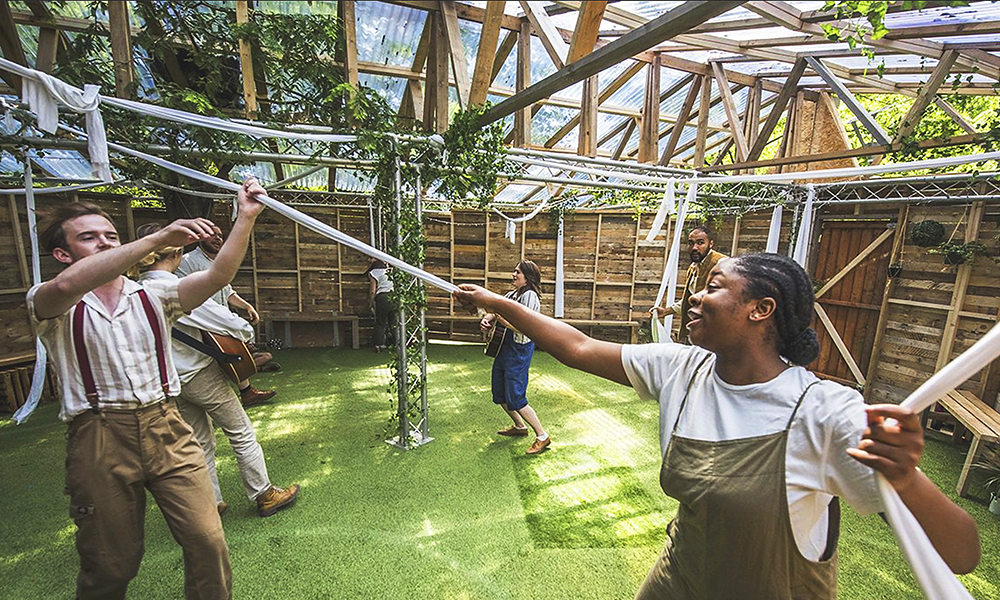 Subscribe to our Wharf Whispers newsletter here
There's about to be a lot going on to the east of Canary Wharf.
The Royal Docks Team (RDT) has officially unveiled its At The Docks programme – an umbrella for numerous events and attractions set to come to fruition in E16 between May and September.
These include the likes of the Greenwich + Docklands International Festival, the London E-Prix, the Dockyards Summer Series and Newham Heritage Month.
It also includes Sea Change – an RDT collaboration with University College London (UCL) that has seen four new artworks commissioned.
These have been curated by Invisible Dust, which has brought together a quartet of artists with scientists at UCL to respond to the climate crisis.
Finally, after what feels like a blizzard of stakeholders and acronyms, that leads us to May 11-June 4, 2023, when these installations will be available to view for free.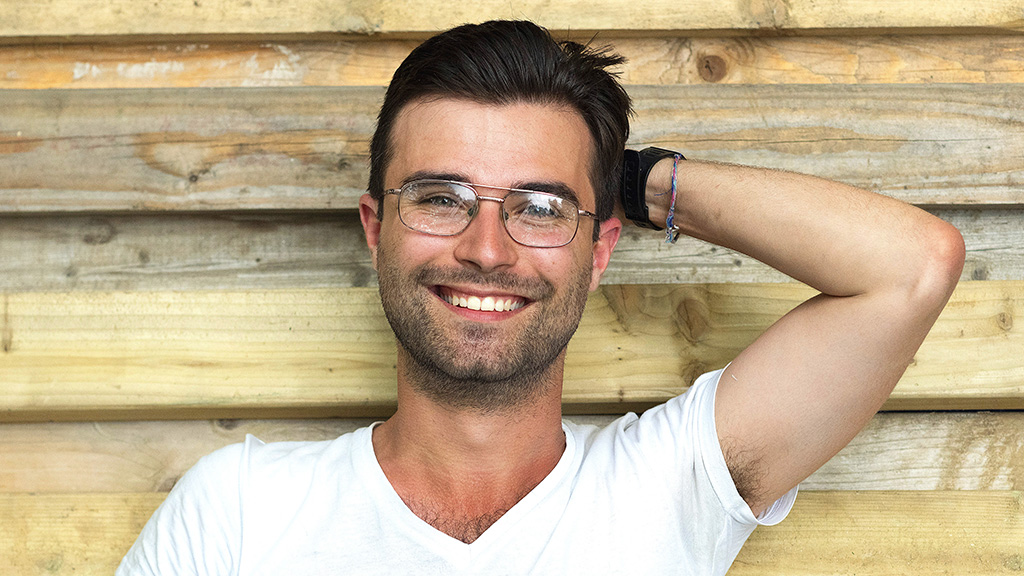 Rather than a gallery, however, three of the works will be on show at The Greenhouse Theatre – a zero-waste travelling venue that, even as you read this, is being built at Thames Barrier Park.
Having spent time in Canary Wharf in 2021, it's a structure typically used as a space for live performances, which has meant a few changes for its latest incarnation.
"We'll be this really exciting creative hub for those weeks down in Thames Barrier Park – a space where people can engage with the amazing artworks that Invisible Dust has programmed," said Oli Savage, co-founder and artistic director of The Greenhouse Theatre.
"Physically, this is the same venue – built from recycled materials – but there will also be some new spaces for 2023.
"One of the pieces – Flotilla by Melanie Manchot – will be shown in our new screening space, a very lovely repurposed shed.
"We're also introducing our first zero waste bar on site where people can come and hang out and stay sustainable while they're having a drink.
"Our message is that the site is open – we're encouraging people to come down and enjoy all the things that are on offer.
"We want to make it a space that people really want to come and spend time in."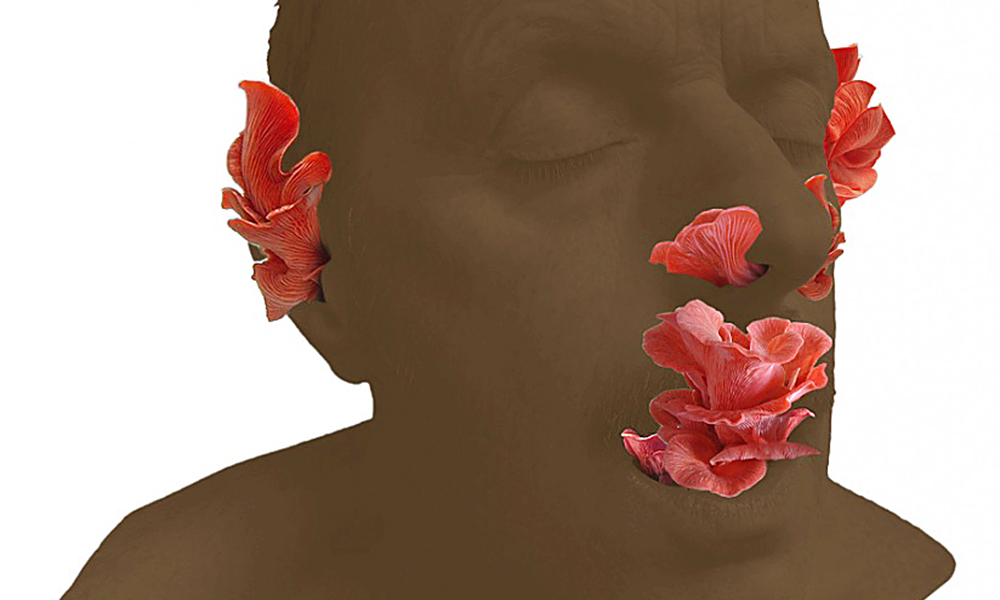 The core of Sea Change will be four artworks, with three housed at The Greenhouse.
Biotopes by Simon Faithfull explores habitats with the artist using 3D printed sculptures of his body adapted for other species to reside in.
Power In by Dana Olărescu promises an exploration of energy equity with input from local people.
Manchot's Flotilla comprises a film of local women afloat on boats on the night time waters of the Royal Docks, inspired by the history of protests for equality in the area.
The fourth artwork – The Waves Are Rising by Raqs Media Collective – will be viewable at Royal Victoria Dock and sees an augmented reality wave superimposed over live video footage of the still waters in front of City Hall. All are free to access.
Sea Change will also include Forecast 2023 on May 19, 2023 – a symposium during which writers, artists, scientists and cultural commentators can explore the nature of stories and how they might shape the planet's future.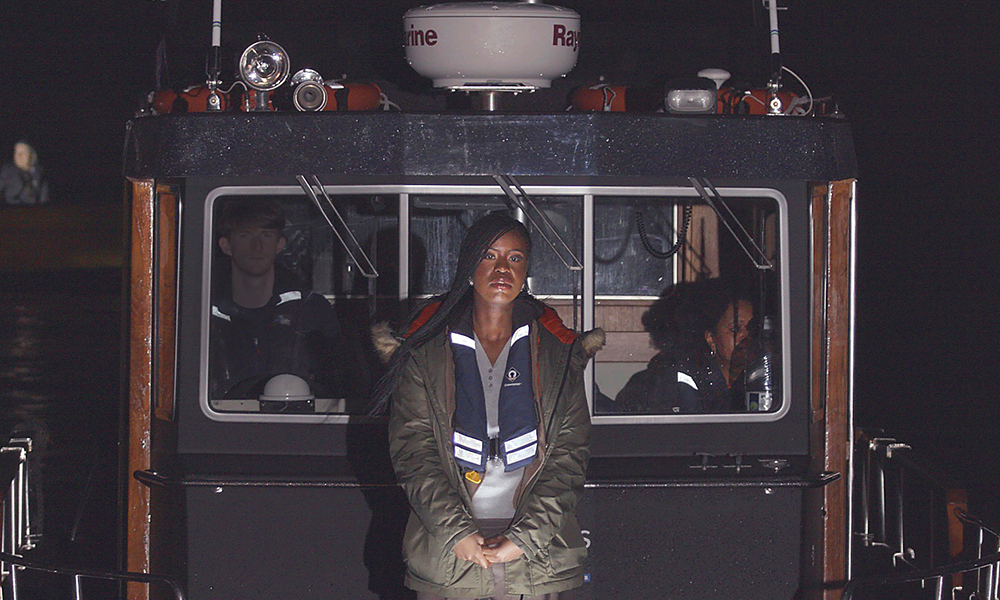 A full schedule of events is set to be announced soon. As part of the overall programme, The Greenhouse will be hosting a free youth festival on May 14, 2023, aimed at people aged 14-30.
"This will be a full day with workshops, events and refreshments available," said Oli.
"There will be live music too and this is very much by and for people aged 14-30 – we'd love a great crowd of young people along to come and hang out with us.
"In fact we want as many people to come down and see us as possible throughout our time here. It is a lovely, lovely park on the river and right beside the Thames Barrier itself – an iconic piece of architecture, so we're really lucky to be there.
"There's also a fantastic community locally, which we're really excited to engage with and serve."
The Greenhouse Theatre is also expecting to return to Canary Wharf in June before heading to Battersea in August.
"We're expecting the Wharf run to go ahead, which will be a return to theatrical programming with a festival feel," said Oli.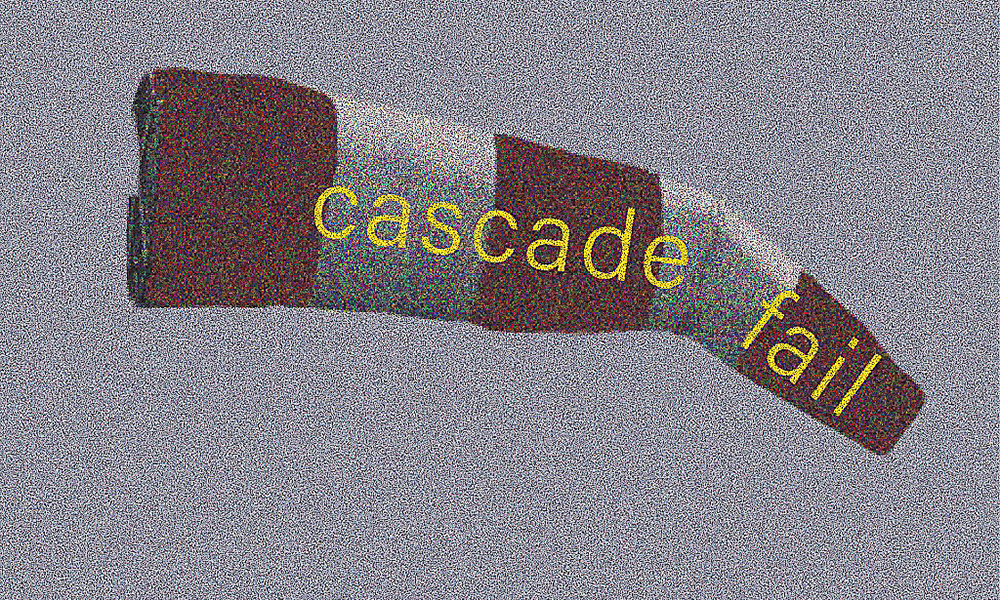 "We'll have two or three shows each day – a range of different fringe artists – alongside headline show To The Ocean, which will be on at 7pm.
"It's a modern retelling of the Selkie myth – a musical about how we connect with each other, with family and with the natural world.
"It will feature original music and it's all about a young girl's journey to find herself who on her 16th birthday discovers her dad hasn't been entirely truthful about where she's from.
"She sets out on a mythical, magical journey to the ocean to meet her mother and discover her roots.
"One of the really exciting things is we'll be holding open rehearsals people can come to for free while we're in Royal Docks as well as preview performances at a reduced rate from June 2-4, 2023."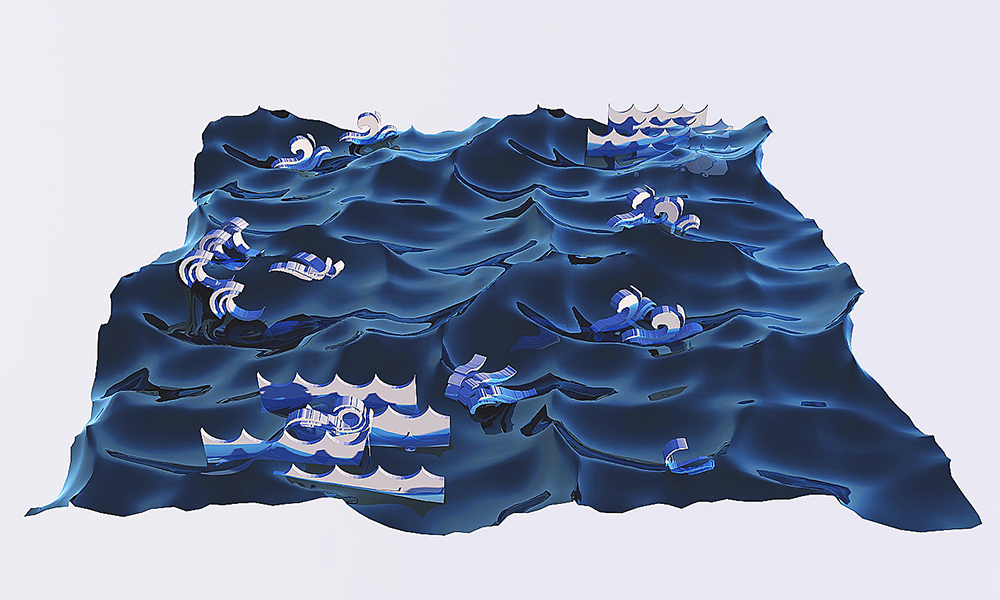 Read more: See the moment One Canada Square was topped out
Read Wharf Life's e-edition here
Subscribe to our Wharf Whispers newsletter here
- Jon Massey is co-founder and editorial director of Wharf Life and writes about a wide range of subjects in Canary Wharf, Docklands and east London - contact via jon.massey@wharf-life.com