Having raised more than $192million between 2005 and 2021, we talk to one of the funded charities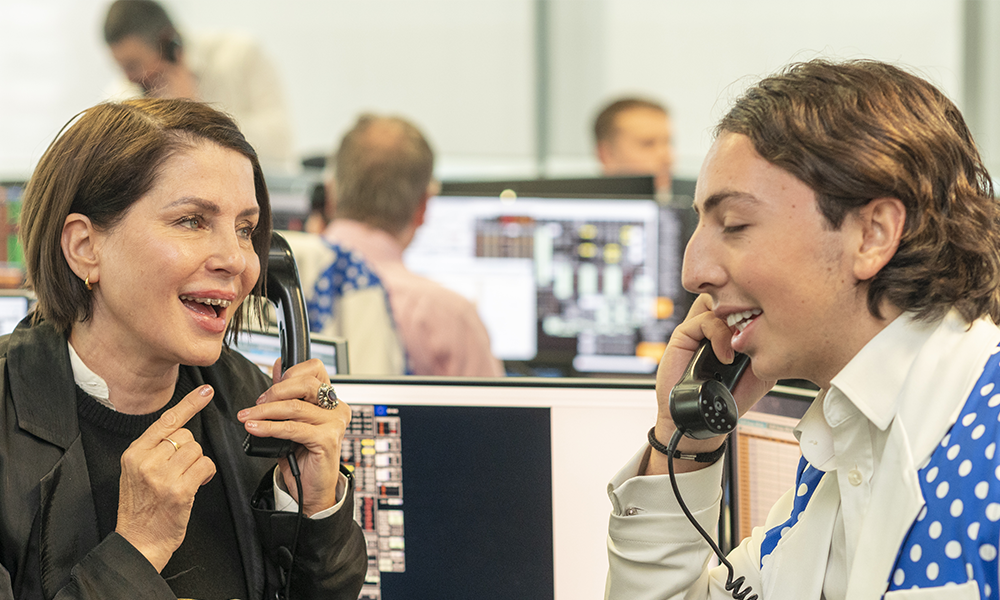 Subscribe to Wharf Life's weekly newsletter here
Each year financial services firm Cantor Fitzgerald and its affiliates BGC Partners and GFI Group give away 100% of their global revenues to good causes.
The event is held in memory of the 658 friends and employees of Cantor and 61 Eurobrokers, who were killed in the September 11 terrorist attacks on the World Trade Centre in 2001.
Since 2005 – and not including this year's efforts – Charity Day has generated $192million, distributed to more than 150 charities.
Celebrity patrons of these organisations are invited onto the businesses' trading floors, including BGC's offices in Canary Wharf's Churchill Place to close deals over the phone and raise awareness of the causes they're representing.
This year's participants in London included football manager Sam Allardyce for Muscular Dystrophy UK, former footballer and pundit Rio Ferdinand for Wellbeing Of Women, TV presenter Amanda Holden for Battersea Dogs And Cats Home and Love Island presenter Laura Whitmore for Choose Love – an organisation that provides aid to and advocacy for refugees around the world.
But what does the day really mean to the organisations that participate?
For the Sir Hubert Von Herkomer Arts Foundation, which works to inspire and equip children with the tools they need to develop and pursue lifelong artistic passions, it's a lot.
Its courses at after school clubs and in school holidays cover disciplines such as street art, photography, film making, music, sculpting, drama, songwriting and poetry.
They are all funded through donations and via fundraising events.
Two of its ambassadors – actor and producer Sadie Frost and actor Damian Lewis – attended BGC on its behalf this year, a day that is crucial to its ongoing operations.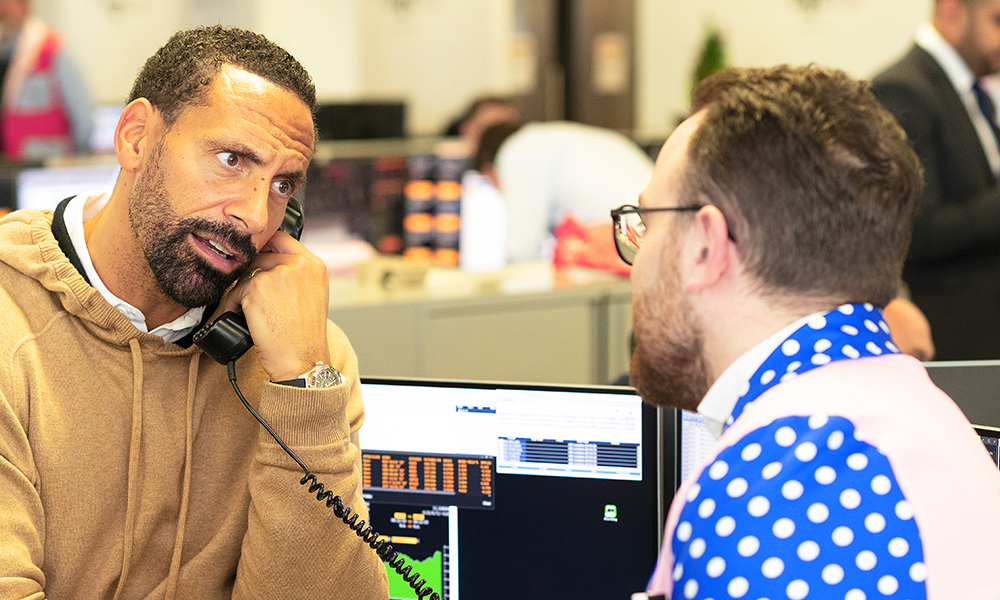 "We get a huge amount in funding from it in comparison to what we get in grants," said Debbi Clark, a professional photographer and co-founder and CEO of the foundation.
"We don't know exactly how much we'll be getting until the following year, but last year it was about a third of our total income of around £160,000.
"We did so many things with that money – we made a short film during Covid, a project that continued as we came out of the pandemic.
"We made a book and we also supported 80 children every day over the summer to help them discover the arts.
"We've run a music mentoring project that is supporting kids at risk from grooming and gangs, and that's becoming a hugely successful programme.
"We also do a band jam for kids who can't afford to buy instruments, that's held every Saturday.
"We work on a grass roots basis, project-by-project, so having the money from the Charity Day is a massive help because it enables us to plan what we're going to do.
"We work mainly with children in Camden, but have done a project in Deptford as well and last year we were able to support an extra 255 kids throughout the 12 months.
"All the money we receive goes on our projects so we can help disadvantaged and vulnerable children."
The foundation is named in honour of the work of Sir Hubert Von Herkomer, an artist, playwright, actor, composer and film director known for his social realism and founding an art school in Bushey that encouraged students to ignore conventions and develop their own individual talents.
In 2011, Debbi and her husband, Mark Von Herkomer (Sir Hubert's great grandson), set out to create a charity that celebrated his approach, resulting in the foundation.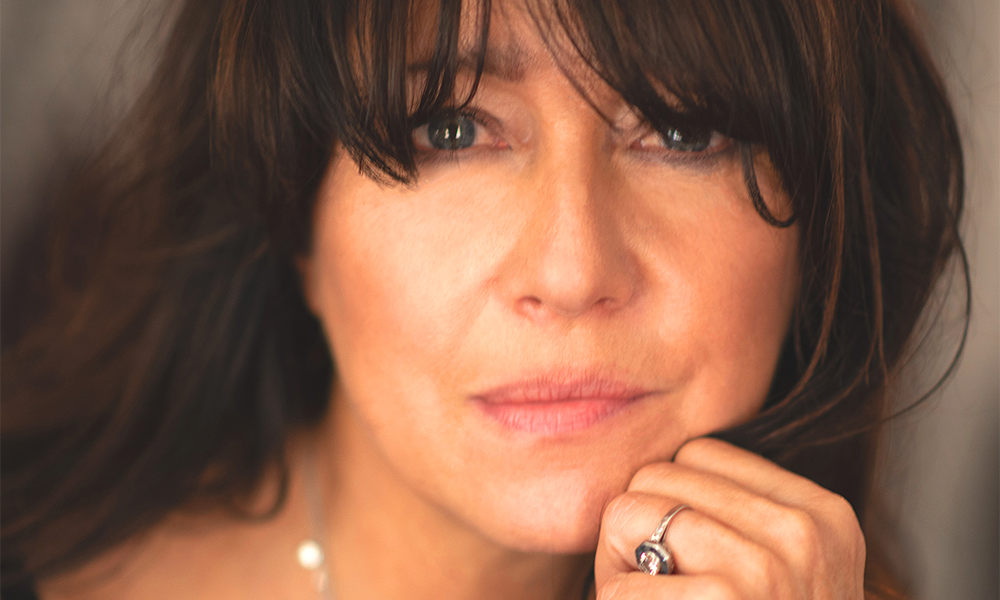 "Our programmes give kids access to projects that they would never be able to afford to participate in otherwise," said Debbi.
"For example, we do photography and Olympus sponsor us and send cameras so the kids get to use SLRs and different lenses.
"Our courses are free, so it's giving kids opportunities that they should be getting at school but aren't.
"I think that the arts are one of the most beneficial things you can teach, because it really does accelerate a child's growth. In my opinion creativity empowers confidence and collaboration.
"They're building new friendships and can say: 'I'm a photographer' working with proper equipment.
"It's about putting them on the same platform as everybody else, so when they do leave school, they feel able to hold their own.
"All of this stuff is building up their confidence and putting them on an even keel.
"Four years ago they hadn't seen a camera.
"Now they're coming back with creative ideas – I'm really proud of them.
"I have always suffered with anxiety and I think that creativity saved me. When I did find my art, I felt free, it was a whole new world.
"Being able to be creative is so important for mental health and that's why these donations matter. The arts are so important for the next generation – they give people freedom and that's a beautiful thing."
The foundation has also developed the McCrory Award in memory of its patron, the actor Helen McCrory, who died from breast cancer in 2021.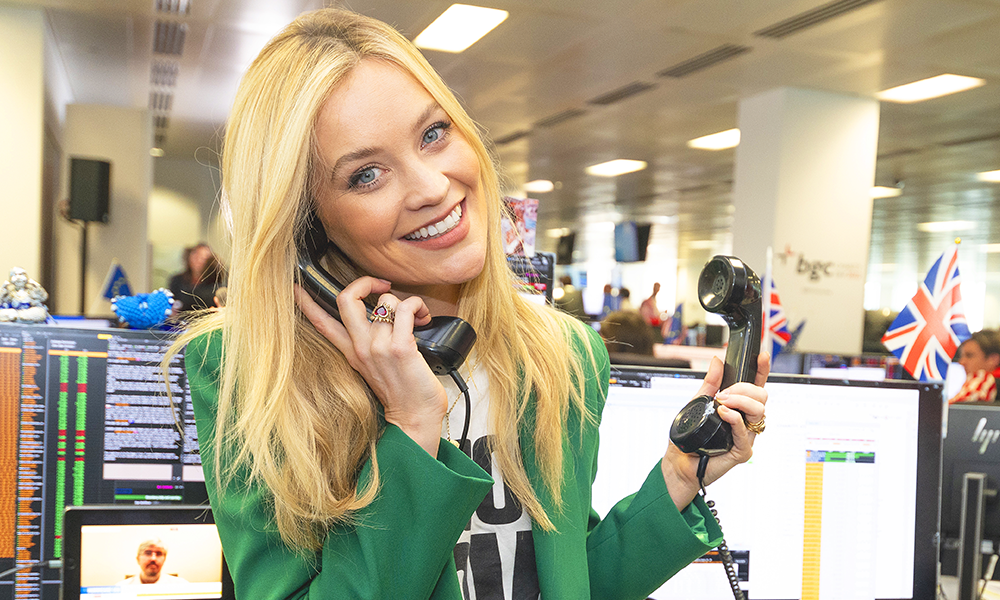 Debbi said: "We did this for my dear friend Helen, awarding three 14-year-old scholars funds to support them with one-to-one mentoring and a bursary to pursue their chosen field.
"On a wider level we'd love to expand what we do, but that means we need to find more funding.
"There's a real need for the work we do. In Camden, for example, there's a lot of knife crime and we see it first hand.
"We know which of the kids we see are at risk, the ones who are being groomed by gangs and we do everything we can to make sure everybody's safe.
"Work like this opens up other avenues for people.
"A group who came for the first time two years ago were swearing and going outside for a smoke.
"We got some really cool people in to participate in their project and they became a bit empowered.
"The kids wanted to come to the sessions because they were really cool.
"Then they stopped swearing, they stopped being rude and started to have some respect for themselves and those around them.
"Some of those kids are now working in good jobs.
"I'll be honest, it doesn't work for everyone – but it does work and the money we get to do these projects is vital for that."
Read more: Discover ceramics with Made By Manos
Read Wharf Life's e-edition here
Subscribe to Wharf Life's weekly newsletter here
- Jon Massey is co-founder and editorial director of Wharf Life and writes about a wide range of subjects in Canary Wharf, Docklands and east London - contact via jon.massey@wharf-life.com