National Maritime Museum and Cutty Sark will host a three-day festival to welcome the ship to London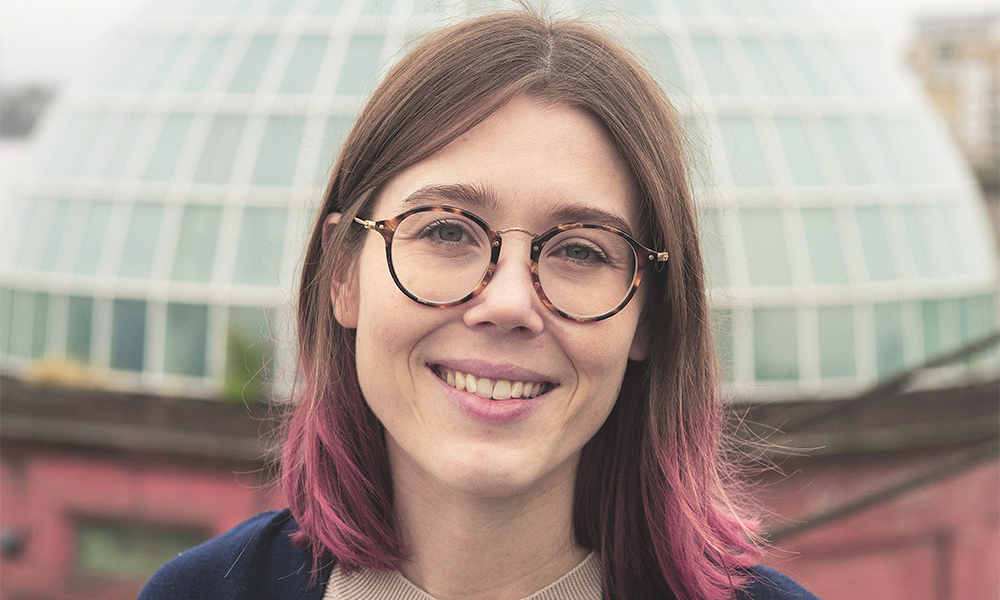 Subscribe to Wharf Life's weekly newsletter here
Boaty McBoatface is coming to Greenwich. The small yellow robotic submersible is set to arrive in the capital on board the RRS Sir David Attenborough as it arrives in the capital on October 27, ahead of the UN Climate Conference COP26 at the end of the month.
Britain's newest polar research vessel's visit to the capital forms the centrepiece of Royal Museums Greenwich's Ice Worlds festival celebrating and exploring scientific endeavours in some of the world's most extreme environments.
From October 28-30 the National Maritime Museum and the Cutty Sark will be awash with scientists, talks and events – almost all free to attend, aimed at revealing what it's actually like to live and work in the Arctic and Antarctic today.
"A lot of people haven't really met a scientist or tried to understand what they're doing," said Dr Emily Drabek-Maunder, senior manager of public astronomy at Royal Observatory Greenwich, who is looking after the festival's programme.
"That's the most important thing when you're setting up an event like this – you're asking yourself how we can facilitate that with our spaces.
"Most of the research done on vessels like RRS Sir David Attenborough is funded with taxpayers' money so everyone deserves to have its results communicated back to them and all the good that it's doing. Talks allow us to bring the public and scientists together."
A crucial part of that for Ice Worlds is that young people participate in the festival with a range of activities on offer across the three days.
Emily said: "The majority of the festival will take place at the National Maritime Museum – there won't be tours of the ship but there will be the opportunity to see it from the outside where it's moored opposite the Cutty Sark.
"Throughout the event there will be family talks for children as young as seven and on the Saturday we'll host some more advanced sessions for adults as well.
"We'll be covering topics such as: 'What is it like to live in Antarctica? How do scientists survive down there? What are the scientists studying in Antarctica? What are the scientists trying to understand about climate change? What's the wildlife like? and What's the ocean life like?'.
"On the Saturday from 11am-4pm, there will also be a penguin parade where we're asking children to come dressed as penguins or to make their own costumes at the event so they can take part.
"Visitors will be able to see Boaty McBoatface itself, and also look at what the scientists are really studying, anything from climate change to how the ocean currents in Antarctica work, seeking to understand the geological history of the Earth, examining fossils and exploring ocean environments.
"The festival also includes exhibitions that will be set up around the National Maritime Museum with scientists on hand from the British Antarctic Survey who are actually going to Antarctica on the Sir David Attenborough.
"It's going to be really exciting and people will be able to interact with these exhibitions and see so many different things.
" On a personal level, I want to understand how robots are used in Antarctica, and all the techniques that scientists are using to study that region – how we use technology to better understand those extreme environments."
While Emily's area of interest remains looking up into the sky to the planets and stars, she draws a clear link between the work of astronomers and those exploring the deep.
"From my perspective as an astrophysicist, I think there's a massive comparison to be made between extreme environments on Earth and on other planets," she said.
"When you have these moons, like Europa, a moon of Jupiter and Enceladus, a moon of Saturn, one of the questions that scientists are asking is, could there be life in those oceans below their icy surfaces?
"Understanding the environments on the Earth and how life can exist in those extreme environments at the bottom of the oceans allows us to understand if life could exist on such moons and beyond.
"There are scientists aboard the RRS Sir David Attenborough studying the extremophiles that live around thermal vents on the seabed – it's actually very warm down there but completely dark and you have these micro organisms, bacteria for example, and different types of crabs that can survive down there without any sunlight."
Royal Museums Greenwich is also hoping the festival sparks a desire in younger visitors to pursue a career in science, fuelled by curiosity
Emily said: "I was always interested in science when I was a kid – I was curious and asked a lot of questions as well as annoying my parents by taking pieces of equipment apart and trying to put them back together again.
"Science allowed me to keep asking questions and eventually I got to a point where nobody knew the answers and that's the great joy of being a scientist – being able to try to figure out the answers.
"I ended up doing astronomy because, looking up at the sky as a kid I wondered if anyone was looking back.
"I came to the Royal Observatory because I wanted to talk to people about all the amazing things we were finding out about space."
HIGHLIGHTS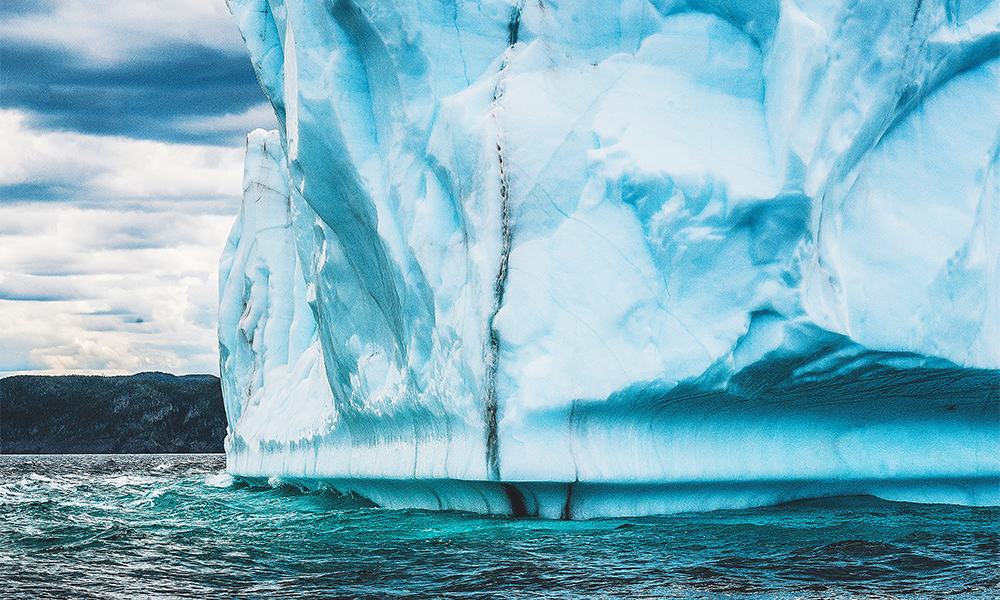 SEE | Polar Worlds
Explore the museum's gallery dedicated to the exploration of, and life in, extreme environments.
Ongoing, National Maritime Museum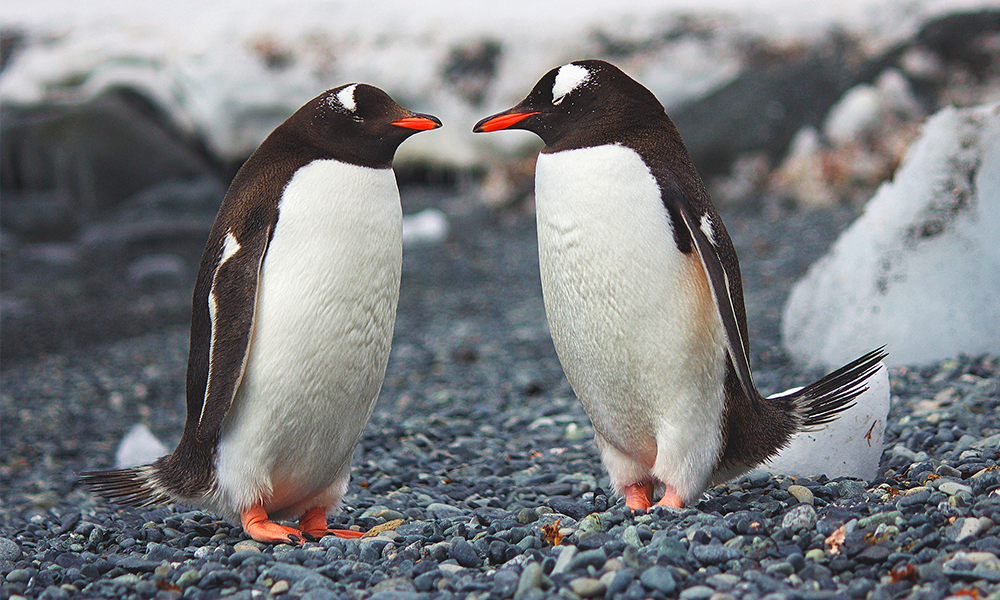 KIDS | Penguin Parade
Come dressed up or make your own costume before taking part in a stylish penguin parade.
Oct 30, 11am-4pm, NMM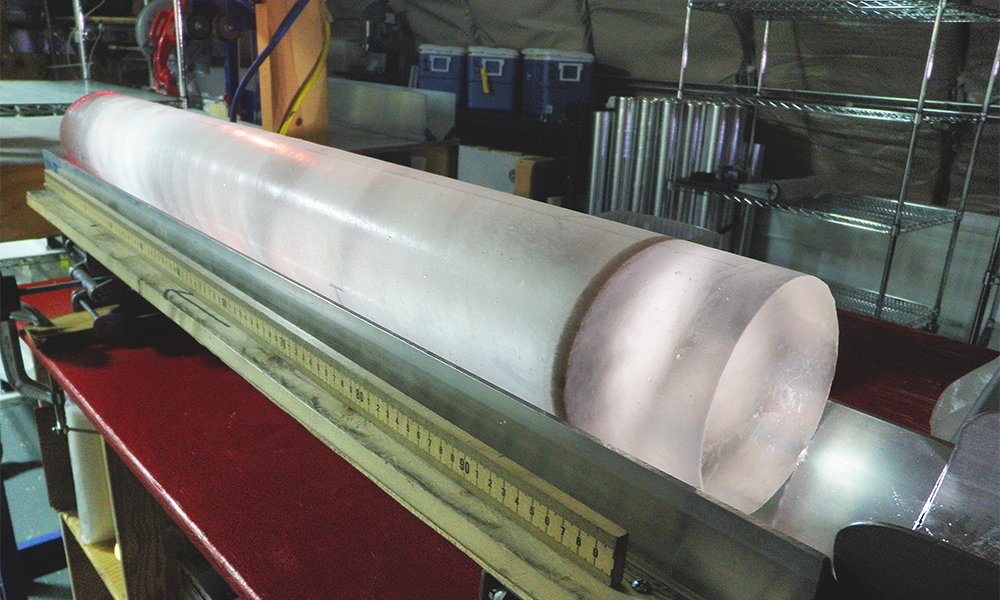 SCIENCE | Secrets In The Ice
Meet the scientists who drill deep into Antarctica and find out how ice cores reveal 800 years of history.
Oct 28-30, NMM
Read e-editions of Wharf Life's print edition here
Subscribe to Wharf Life's weekly newsletter here