Inaugural event at Excel will see sustainability pioneers like Canary Wharf Group inspire others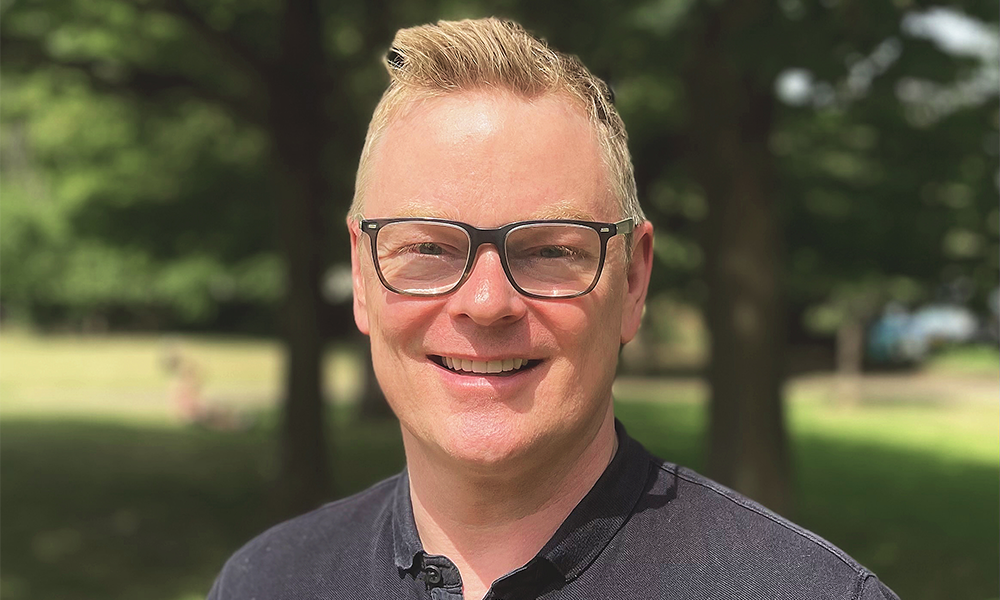 Subscribe to Wharf Life's weekly newsletter here
Duncan Reid has been an events man his whole career.
It started at university in the 1990s, organising parties with DJs at the students' union.
Then there was a strategic move into the business sector, conveniently leaving Friday and Saturday nights free for attending music events rather than putting them on.
In 2010 he joined Clarion Events – one of the largest companies organising conferences, shows and exhibitions in the world – rising to become MD and executive vice president of its energy division.
"I was already managing the move away from coal, gas, oil and fossil fuel extraction – there were big things happening with carbon emissions," he said. "Then the pandemic hit."
With the events sector among the hardest hit, Covid meant many shows didn't take place for two years, contractors were left without work and organising companies laid off staff.
For Duncan, it was an opportunity to take a step back and decide on a future direction.
"I started looking around for what I wanted to do," he said. "Then I realised sustainability should be my focus and that it was important that we fast-tracked as much of this sector as possible.
"The two big challenges before the pandemic were that the pace of adoption was not fast enough and – the really big one – was that, even if a company wanted to roll out sustainability, whatever they wanted to do, there was a big funding gap.
"For example, if you were a company that made ready meals and you wanted to move to using electric vehicles with refrigeration to transport them, then that would be quite a hassle for a small business.
"Big corporates can have a sustainability strategy and can appoint someone to oversee it, but for small businesses it's quite a challenge.
"Then if you're a startup, it's hard enough to get your idea off the ground let alone managing your impact on the environment at the same time."
That led Duncan to the idea for Reset Connect – a new conference and exhibition that is set to get its first outing over two days at Excel in Royal Docks.
Taking place on June 28 and 29, 2022 – during London Climate Action Week – the event will see more than 100 exhibitors and sustainability partners showcase their services and more than 150 speakers discussing a very wide range of topics.
Canary Wharf Group – long a pioneer in environmentally friendly development and stewardship – will be represented by head of sustainability Sophie Goddard at a panel discussion, starting at 11.15pm on the event's second day.
She, together with representatives of Sintali, Savills Investment Management, Hark Systems and Mitie, will seek to illuminate processes and technology that can be implemented now to fight climate change.
That's just one session in a packed programme and the two-day event will also see opening keynote speeches from Doughnut Economics Action Lab co-founder Kate Raworth on the first day and World Wildlife Fund chief executive Tanya Steele on the second.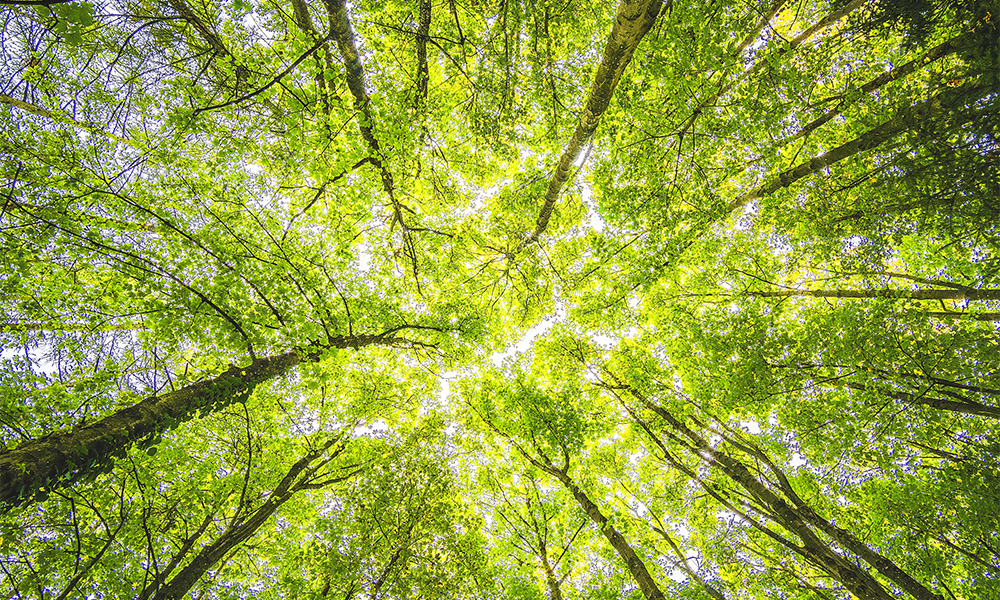 With the Elizabeth Line's arrival shrinking the gap between Canary Wharf and Custom House (the station adjacent to the venue) to three minutes, Reset Connect is also easily accessible.
"The idea is really to pool the learnings that the corporate sector has and to share them among peers to help everyone benefit," said Duncan.
"It's analogous to what's happened in finance with technology.
People would queue up in branches of banks to withdraw money and then go to another bank to pay that money into someone else's account 15 years ago.
Now there's an app on your phone, you're sending money to someone else and you don't even think about it.
"This is where we're at with sustainability – this is where we move away from carbon quite massively.
"It's really easy for us to keep using oil but then we certainly won't be here in 100 years.
"So we need to try to work out how we can reduce carbon emissions on a scale similar to the fintech revolution.
"That is quite daunting, because a lot of the technology is in the early stages of development, but we need to do something major, quickly because the dial isn't moving fast enough."
That's exactly the issue that Reset Connect will be addressing – how to rapidly shift away from a system that destroys the planet to one that allows humanity to go on and thrive. It's no small ambition.
"The point of the event is to get people who are already doing things well to talk about what they do, how to speed up adoption, what funding they use and whether they borrow money or use assets to do it so others can learn," said Duncan.
"Obviously it's a work in progress and it's a really complex area. One of the reasons it's called 'Reset' is because part of the issue is about how you measure success.
"In the past that has always been linked to a profit measure but over the next 10 years it will increasingly become about impact. It's about asking how we measure it, what we put our money into and what we really value.
"People are already talking about this in the corporate world, as are shareholders and the startup community.
"People also want to know how they can invest their pensions and savings in these areas.
"Some businesses may say that because they're not listed it won't affect them, but it will affect everyone. At some point you'll be part of someone's supply chain and that means you need to be thinking about it.
"Then there are the big fossil fuel companies – there are lots of pension funds invested in them so it's really complex.
"Do you take the money out or do you find a way to work with them to be better, because the danger is that they will carry on being bad if you don't?"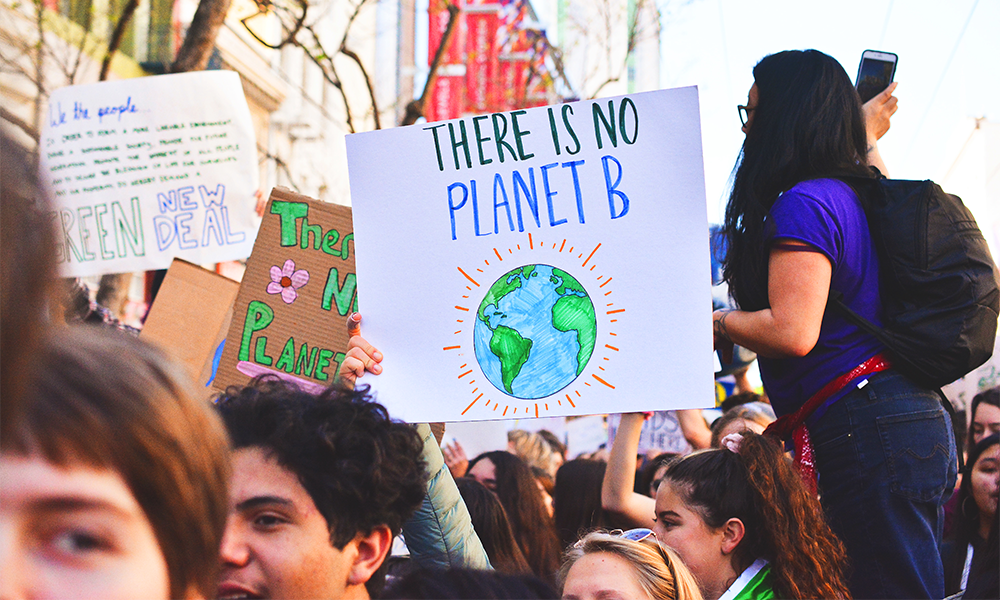 Duncan said there was a real appetite not only to tackle these topics, but also to do so in person with Reset Connect bringing together businesses, activists and politicians.
"I think the thing we really missed during the pandemic was people coming together, face-to-face," he said.
"The analogy I use about events is that they are like a football match.
"You can watch it on TV but it is so much better if you go to a game with five of your mates – it's a completely different experience. That's why we try and make as much of our content free as possible.
"While Covid fast-tracked the adoption of video call technology, things are so much more productive when you can shake someone's hand and see and feel the products they are selling first-hand.
"I think that, if we're going to tackle some of the climate challenges we've got, then we'll achieve more if we're able to get round a table, meet at a stand or talk about it over a beer with someone you've unexpectedly met but share a common purpose with.
"A lot of it is about serendipity and also discovering the things you didn't know, but really needed to.
"Of course you can sit at home and google 'cities' or 'city infrastructure' and that will give you a load of information, some of which may well be very interesting.
"But it won't be the same as having Sophie Goddard from Canary Wharf Group tell you about its partnership with the Eden Project and what their vision is for that.
"You might stumble across some details on page 25 of your search – but that's not the same as having a leading developer telling you how it builds cities for the future, what that looks like and what the partnership between business and finance needs to look like to make it happen.
"At Reset Connect, you'll hear from experts like the Mayor Of Copenhagen, for example, telling you what that city has done to become a world leader in sustainability.
"And all of this is just one stop away from Canary Wharf on the Elizabeth Line."
Reset Connect's exhibition is free for visitors to attend with registration. Access to the conference is via delegate pass.
For startups, scaleups, not-for-profits, academic institutions and public sector organisations these start at £295 per person. Advance delegate passes cost £600.
Readers can get 25% off their booking at Reset Connect by using code WL25.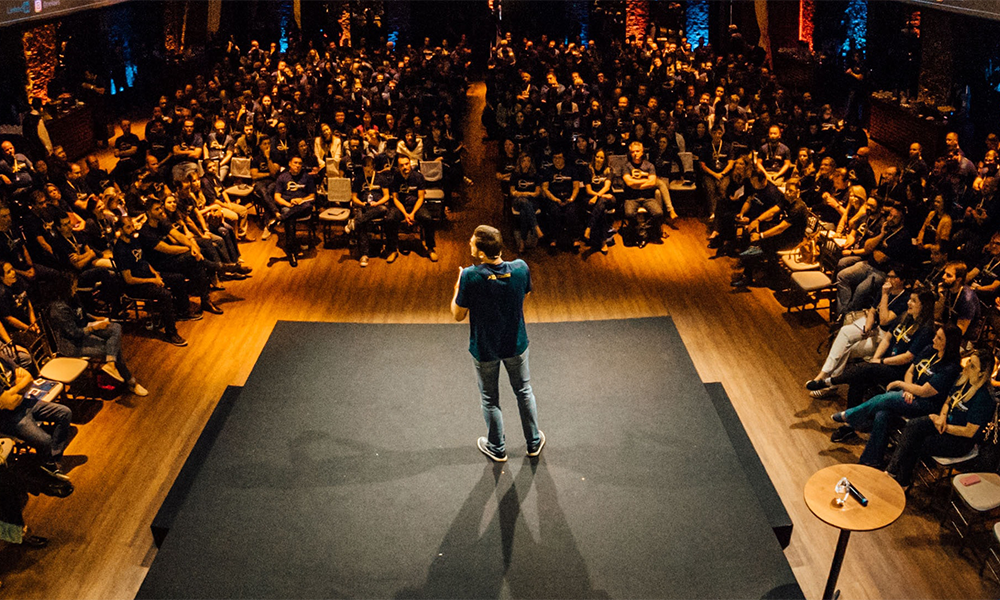 Read more: Why the Elizabeth Line is a game changer for events at Excel
Read Wharf Life's e-edition here
Subscribe to Wharf Life's weekly newsletter here
- Jon Massey is co-founder and editorial director of Wharf Life and writes about a wide range of subjects in Canary Wharf, Docklands and east London - contact via jon.massey@wharf-life.com