Area manager Georgia Nailard takes the market's temperature and looks to the year ahead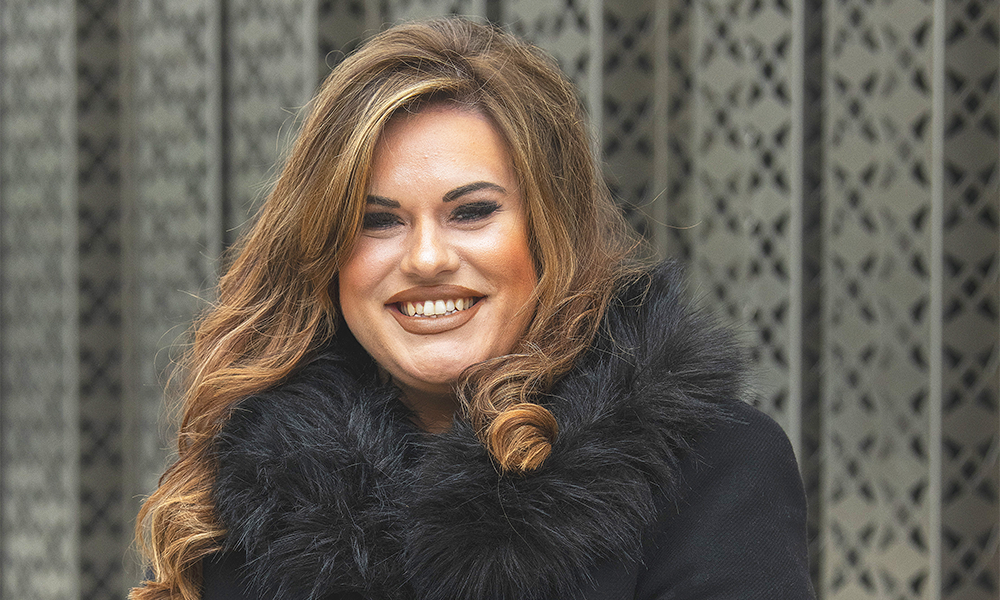 Subscribe to Wharf Life's weekly newsletter here
Much was written over the early months of the pandemic about the inevitable, lasting effects a period of home working would have on the nation.
Cities would become hollow doughnuts as workers fled areas dense with people to work permanently and remotely from desks in rural houses, meeting colleagues only via Zoom and completing assignments via broadband.
Perhaps Mark Zuckerberg's dream of a Metaverse – where we're all constantly online, virtually popping in and out of each others' lives from wherever we are in the world – will come to fruition. But perhaps not.
Far more likely is that genuine, real-life human interaction will once more reassert itself as the dominant preference for work and leisure.
Before Omicron pressed the pause button and Delta was all we had to worry about, workers had flooded back into Canary Wharf – not forced to be present, but eager to meet, work and, crucially, socialise with colleagues and friends.
There was buzz, industry and colour and there will be again. 
I've already read at least one columnist's account of her abortive move to the coast followed by a return to London and all its delights, having discovered life beyond the city has serious limitations.
While a sample size of one isn't much to go on, this anecdote fits with a trend in the local property market as demand surges for rentals.
Georgia Nailard is area manager covering estate agency Alex Neil's operations at its Bethnal Green And Bow and Canary Wharf offices.
She said: "Throughout the lockdowns no-one went to work. At first that was exciting, but it wore off pretty quickly and most people and businesses have realised how important it is to actually be in the office with other people.
"Working at home five days a week can be very isolating – going to the office isn't just for the company's benefit.
"Ultimately that realisation means people want to rent in close proximity to places like Canary Wharf.
"What's happened in the last couple of months in the run up to Christmas has been quite dramatic – the rental prices we have been able to achieve are very different from six months before that.
"In some cases we're getting more for them than we would have before the pandemic, which is amazing and something landlords may not be aware of.
"There has been a slight shortage of rental properties coming back to the market.
"There has been a lot of uncertainty over the past 18 months and some tenants have been signing up for longer tenancies, meaning ultimately that there aren't as many places available to rent.
"But the demand is there – usually we'd expect the market to slow down in December and we didn't see that in 2021.
"With the market like this, it means when a new property becomes available we can do a large open day for viewings and we'll usually receive multiple offers, sometimes going over the asking price.
"Doing these events means we also build up a lot of prospective tenants for properties coming onto the market.
"I expect similar trends to continue in January and throughout the year, I don't see that demand slowing down.
"There are often changes of circumstance for people around the Christmas period too, so that may bring even more tenants looking."
That demand is also benefiting the sales market as canny investors see the return of profitable yields to be had in Docklands, while house prices are driven by people's increasing desire to live on the Isle Of Dogs and nearby in east London.
Georgia said: "The way the rental market is going at the moment, there are investors out there who have cash, don't require a mortgage and will see the opportunity Canary Wharf presents – the yield on property in the area is unbelievable at the moment.
"As an agency we're experts in marketing property and, with our international package, that's where we offer something quite different.
"As well as being on all the main UK portals, we make sure the properties we sell get maximum exposure here and across the world, which is really important.
"It's about making certain that we're angling each property at the right buyer, thinking outside the box, being proactive and educating buyers.
"Right now investors are looking for quality rather than quantity.
"It will take time for the sales market to fully recover from the pandemic, but we are starting to see some positive signs, with the numbers of applicants rising and many people looking to sell.
"Ten years ago, I think people saw the Canary Wharf area as a place to rent, but now you are seeing buyers who want to move here for the foreseeable future, with existing residents looking to upsize.
"People want to stay here because of how much it's changing – the pubs, restaurants and bars that are opening, for example.
"The quality of the buildings here is fantastic – they have so many facilities and many of the older developments are located right on the Thames with great views."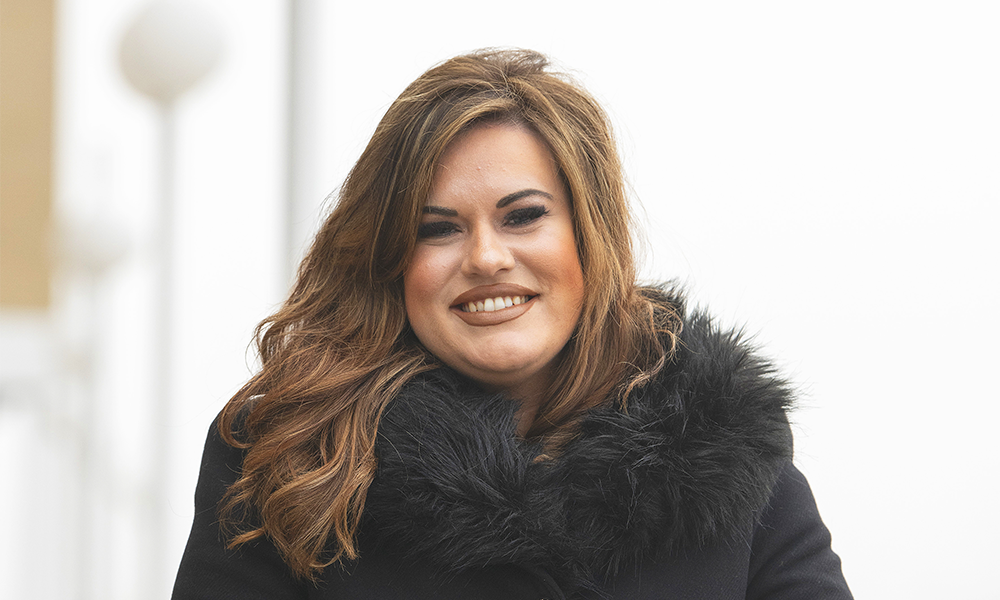 Georgia said Alex Neil's role was to make moving home as easy as possible for all concerned, whether that was for buyers, sellers, landlords or tenants.
She said: "I grew up in Brighton and my dad was a car salesman – he was always selling something and had that motivation.
"We moved house quite a lot when I was younger and I loved going on viewings, so I grew up wanting to be an estate agent.
"I love working with people and helping them move – it can be one of the most stressful times in someone's life as property is usually their biggest asset – so we try to take the stress out of things.
"There are so many emotions involved with the process but we try to make it as smooth as possible, making sure everyone's happy at the end of it.
"The best way to do that is to be honest and to set everyone's expectations at the start, rather than raising them to the point where they are unrealistic.
"We always tell people how we'll start from 'x' and end up at 'y'. For sales, that means from viewing to completion.
"A lot of people haven't bought or sold for a good number of years and forget the process. In that time there may have been changes in technology or with other parts of the transaction.
"Everyone is different, so we have to adjust to each person, making sure they understand exactly what the process is and what the steps are, from signing the terms of business to completion.
"Leaving questions with someone will only make them confused so we try never to let that happen.
"It's the same for lettings – we aim to make letting out a property as simple as possible, because it can seem quite overwhelming.
"That's why we've developed a checklist so landlords know exactly what they need to do and what they must have at every stage of the process.
"That's what makes us stand out in the market – we're the experts and we'll help you every step of the way."
Read more: Hamptons launches new office in Canary Wharf
Read e-editions of Wharf Life's print edition here
Subscribe to Wharf Life's weekly newsletter here