Event showcases marginalised and emerging LGBTQIA+ creatives in a former warehouse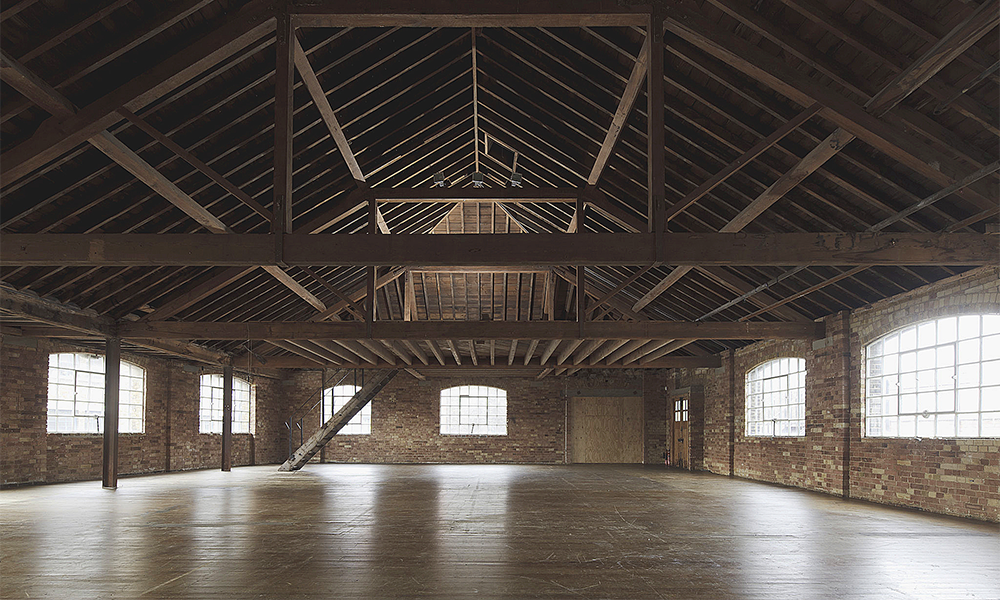 Subscribe to Wharf Life's weekly newsletter here
BY LAURA ENFIELD
"It's something we started as a really small experiment during the pandemic, when LGBTQIA+ artists couldn't continue their work and were in limbo," said Deen Atger, creative director of Ugly Duck and founder of Disturbance.
That first event in October 2020 came about after he spent hours scrolling the internet and decided he wanted to find a way to continue sharing the creativity he saw online and happening at Ugly Duck.
It saw three performers and three video artists perform to an audience of 25 in person, and 250 through a live stream.
The idea was to take artists out of their bedrooms and adapt their performances for the camera, to reach a wider audience.
This year will see the fourth edition of Disturbance take place and, with support from Arts Council England, it has evolved into a three-day event – set to run from November 10-12, 2022.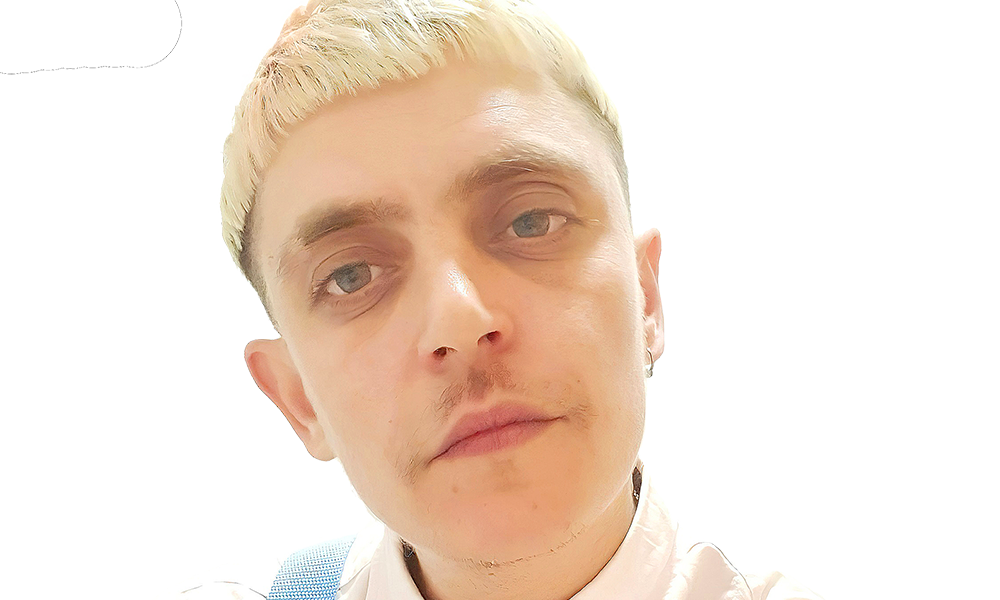 It will include live performances at Ugly Duck's Tanner Street space, a day of live streaming on November 11, 2022, and an online portal where people will be able to access work made during the workshops and films made during the performances.
The live streaming aspect has been developed with Rob Hall from the start and Deen said it was an artistic work in its own right.
"He doesn't just film the show, he is also live editing and has a very strong artistic take on what the online viewer is seeing," said Deen, who has also been working with set designers to help transform Tanner Street into something new and surprising for audiences.
Since Ugly Duck took on the empty Victorian warehouse in 2012, the organisation has transformed the space into a thriving, creative hub where it has collaborated with more than 1,500 artists.
This work continues, with Deen adding a development programme to this year's Disturbance.
It will include a residency and training in topics like how to talk about their work and how to make sure it's accessible.
"A lot of the artists, especially the younger ones, have really good artistic training, but haven't necessarily learnt how to go into a professional world," said Deen.
"I think it's really important to help them with that so they can become less marginalised."
Ugly Duck, which celebrates its 10th anniversary this year, had more than 120 applications for this year's programme.
The final 10 were chosen by a panel and will be mentored by creatives who have taken part in the programme previously – another way Deen is trying to grow their support system.
"We are very focused on elevating underrepresented voices – artists who are not always at the forefront of contemporary art," he said.
"It is very important for me to make sure Disturbance is not just an isolated thing.
"I'm trying to develop an ecosystem, where artists come back as juries and speakers and mentors who are upskilling and still developing.
"It's very much thanks to artists who took part in the first event, when we didn't have much funding, that we got to where we are.
"So it's very important for me to continue getting them involved."
PART OF THE DISTURBANCE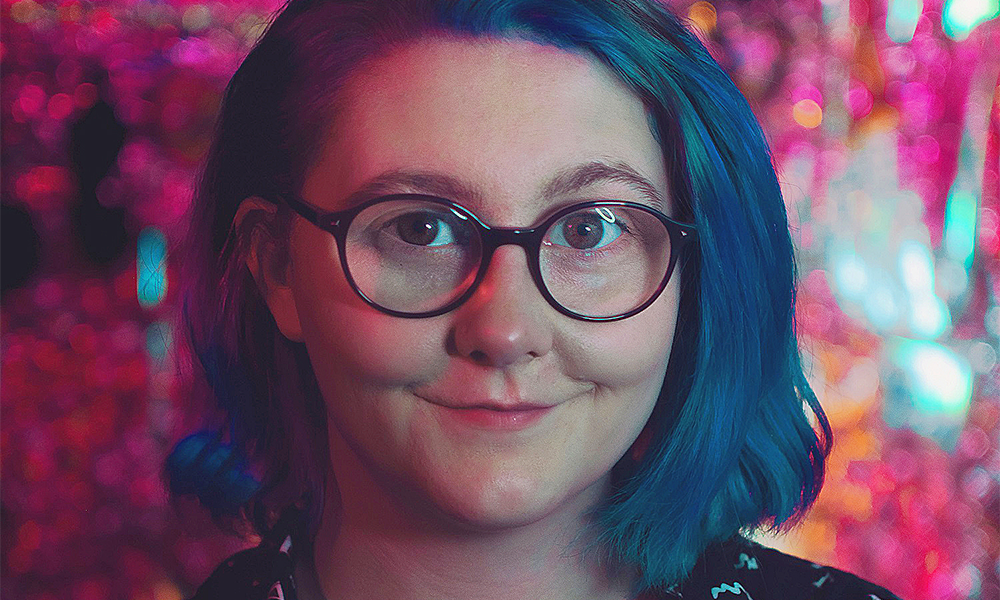 Disabled, queer video artist Olivia Morrison presents Hug Me Properly following young, queer people on a night out as they discuss how their lives changed during the pandemic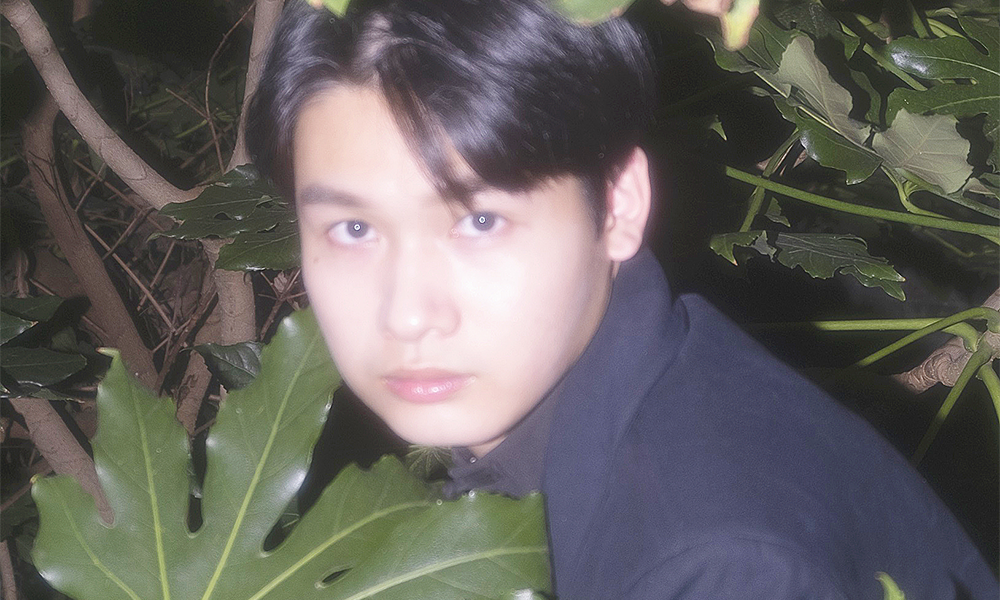 Revisiting their marginalised queer experience of growing up in southern China, River Cao will create a series of self-narrative spaces to rethink the emotions of grief.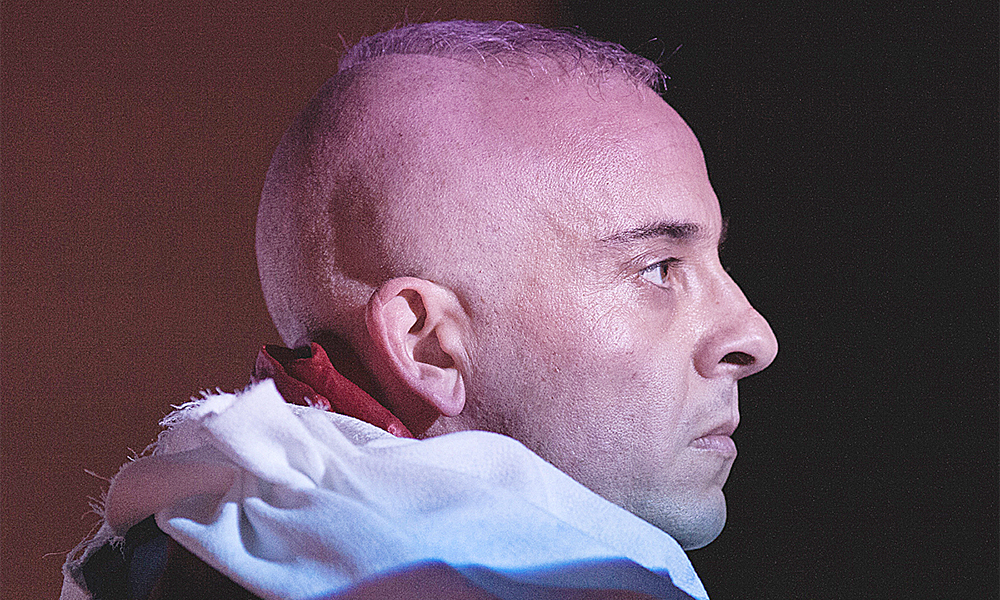 Non-binary trans-masculine person Orlando Myxx presents film The Plastic Drag, investigating how a new wave of diverse drag artists is redefining the art of drag and its subversive potential.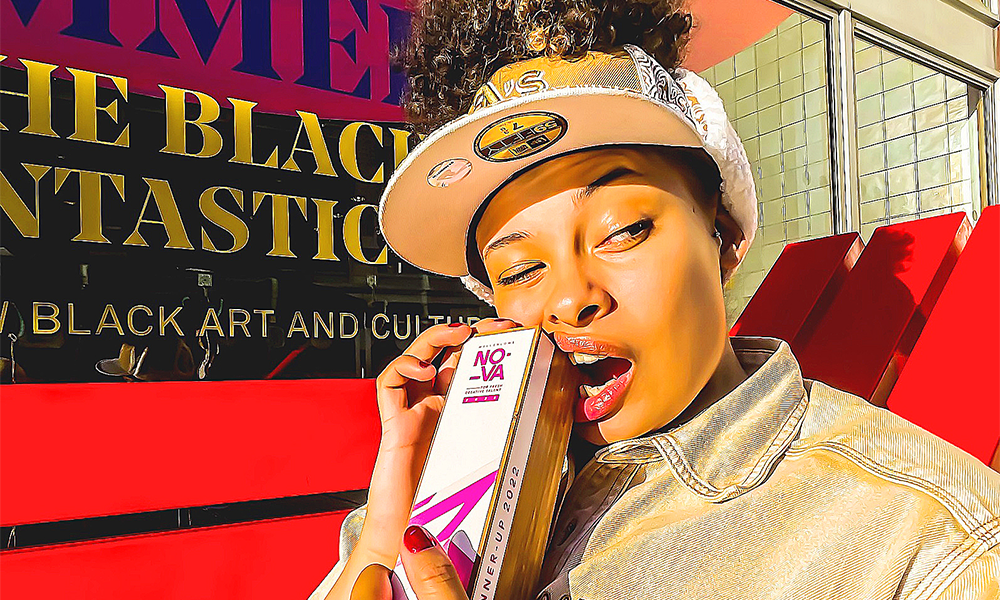 Talia Beale's To Trudge In Zundon explores how film could subvert ideas about housing estates and addresses new voices of creative, queer kids who live in blocks of flats.
Read more: How Bureau is offering creative workspace in Greenwich
Read Wharf Life's e-edition here
Subscribe to Wharf Life's weekly newsletter here
- Laura Enfield is a regular contributor to Wharf Life, writing about a wide range of subjects across Docklands and east London