Theatre, comedy, dance, wellness and live music make up a packed programme over six venues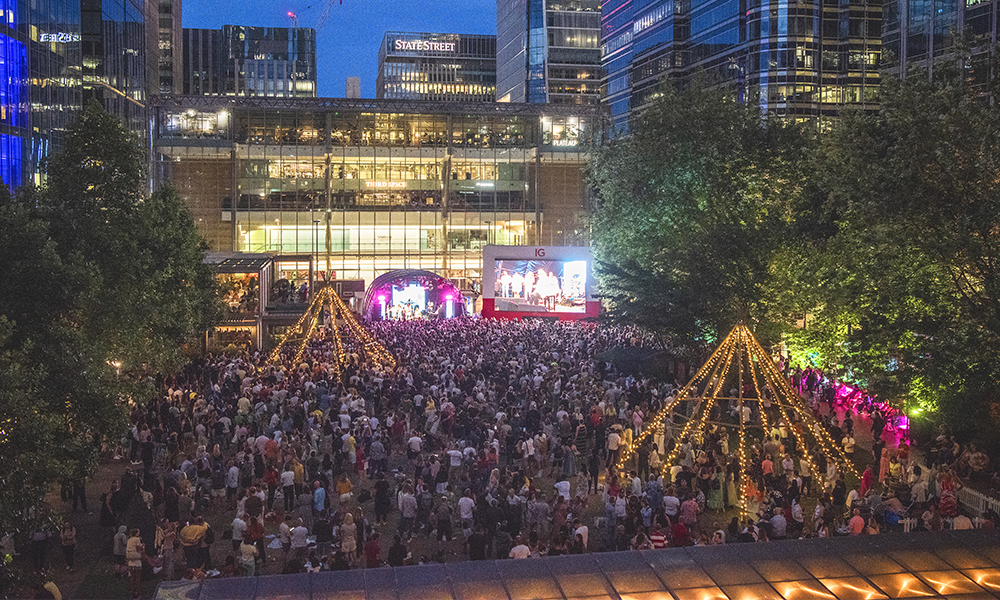 Subscribe to our Wharf Whispers newsletter here
Where to even start with Festival14?
Having taken the decision to focus much of its summer arts and events programme into four days last year, Canary Wharf Group (CWG) has extended the 2023 iteration by a day, packing the calendar for July 26-30.
"We've really built on our programme from 2022," said Camilla McGregor of CWG's arts and events team.
"In addition to Winter Lights in January, Festival14 is an anchor event in our season.
"It's trying to combine all the things that we do, like outdoor theatre, classical music concerts and dance so that people can come down and experience them on a single visit or over a few days.
"The amazing thing about the format is that everything is happening on the Canary Wharf estate within walking distance.
"Someone coming down might see some Shakespeare, take part in a workshop at the Fandangoe Discoteca then see a performance in Canada Square Park.
"Most of the festival is free because it's important to make it accessible to the local community and as wide and audience as possible.
"We are charging for some events where there is limited space but the tickets are very reasonably priced.
"In planning the programme it's also been important for us to create an inclusive festival with artists and acts from a diverse cross section of society in London.
"Whichever genre – theatre, comedy or music, for example – everyone should be represented."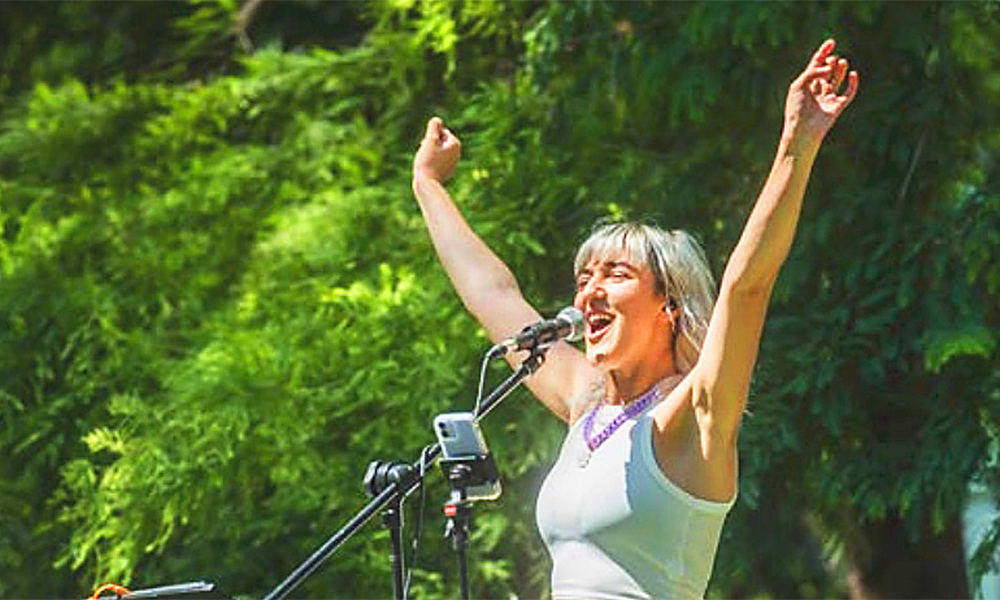 With events and performances taking place from 11am or noon each day, there will be big name acts alongside less well-known attractions spread across six main venues.
"We're incredibly excited to have Soul II Soul to headline Friday night in Canada Square Park because they are world famous and we've wanted to host them for a long time," said Camilla.
"On the comedy side we have performers like Mark Watson, Lou Sanders and Shaparak Khorsandi at The Monty Tent in Montgomery Square.
"The Comedy Club will run in it for four nights with comedy for kids on the Sunday.
"Personally I'm looking forward to Big Fish, Little Fish Family Rave – a two-hour party designed for parents and kids to celebrate life with bubbles and balloons.
"Then on the main stage there are sets from Craig Charles and Norman Jay who are both household names and have been on the London circuit for years – they're both amazing.
"Over the years our summer concerts have appealed to the community and we have a strong returning audience so for Festival14 we wanted to create a line-up suitable for our loyal fans and new audiences alike.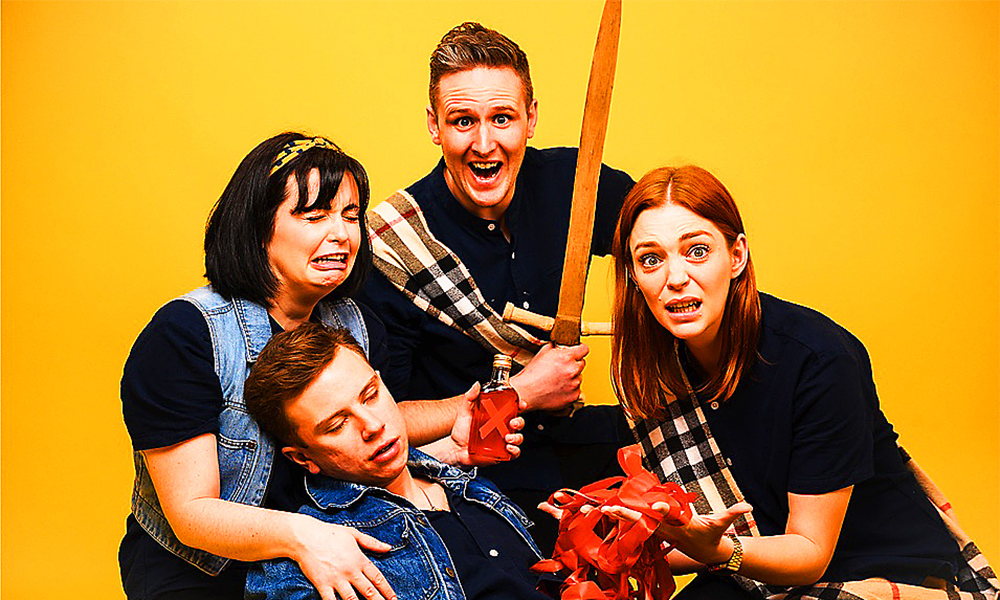 "That's why we have chosen jazz, soul and r'n'b.
"For example, we will have Ronnie Scott's Jazz Orchestra who are very well established and more contemporary sounds from Laura Misch, both on the Sunday.
"Canary Wharf has a long tradition of engaging with the local community too so we will have theatre programmed by The Space on the Isle Of Dogs and a performance from the Docklands Sinfonia in the mix too as well as artists who grew up in east London.
"There will be loads for kids and families to do too with the Crossrail Place Roof Garden the venue for many of these kinds of events."
So, diaries out – the festival is only two weeks away but there's still plenty of time to plan those must-sees.
Don't forget the street food from Karnival in Montgomery Square, daily from noon, either.
Click here for the full Festival14 programme
Read More: How Leo Weisz Therapy offers rapid, in-depth help
Read Wharf Life's e-edition here
Subscribe to our Wharf Whispers newsletter here
- Jon Massey is co-founder and editorial director of Wharf Life and writes about a wide range of subjects in Canary Wharf, Docklands and east London - contact via jon.massey@wharf-life.com