New venue for the October 17, 2023, edition allows event to grow following its debut in Canary Wharf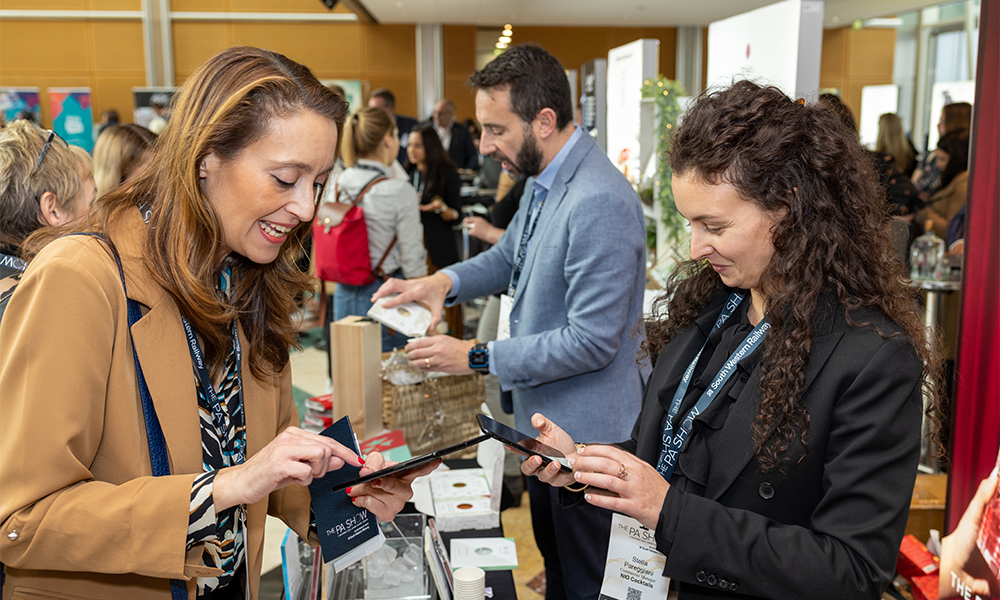 Subscribe to our free Wharf Whispers newsletter here
The PA Show Autumn is back in east London with a new location and an expanded programme of attractions, training sessions and networking.
Following an event that was so popular it tested the capacity of the East Wintergarden in Canary Wharf last year, organiser Mash Media has moved things a little further upstream along the Thames to the vaulted brick arches of Old Billingsgate's lower ground floor.
Conceived as a more intimate, boutique edition of The PA Show at Excel, the feel is intended to be deliberately festive and seasonal as Christmas approaches.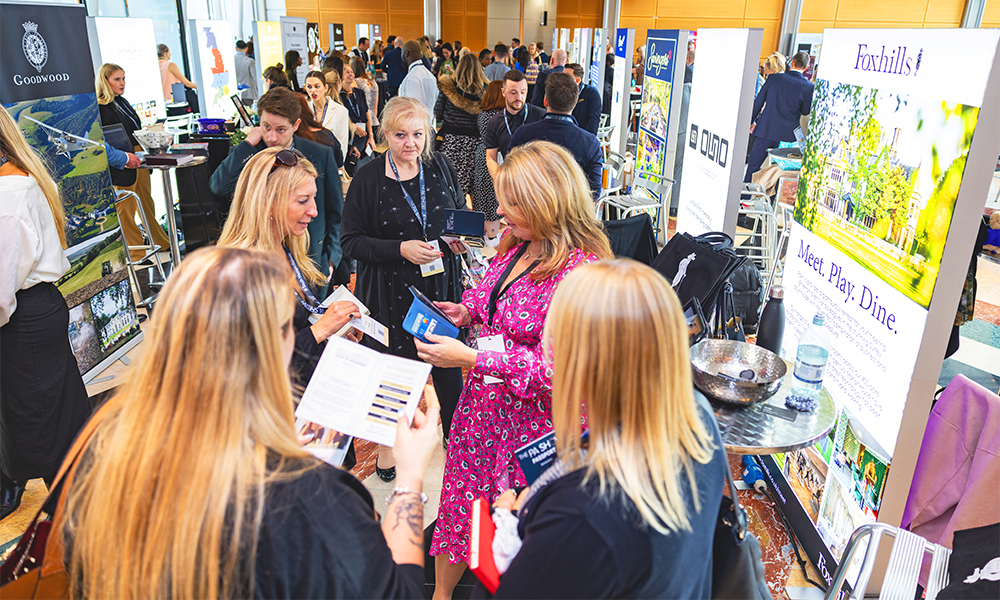 It's somewhere for personal, executive and virtual assistants as well as office managers to meet suppliers and each other in warm comfortable surroundings.
"We're really happy with the new location," said Lisa Farnfield, sales director at Mash and the woman responsible for organising the show.
"It has a direct connection to Canary Wharf via the DLR to Bank and is easy to get to from the West End, the City and the South Bank too.
"It fits really well with our audience in those locations but it also gives us greater capacity. The event last year was brilliant – it was rammed – but this gives us room to grow, with more exhibitors and more space for our two show theatres."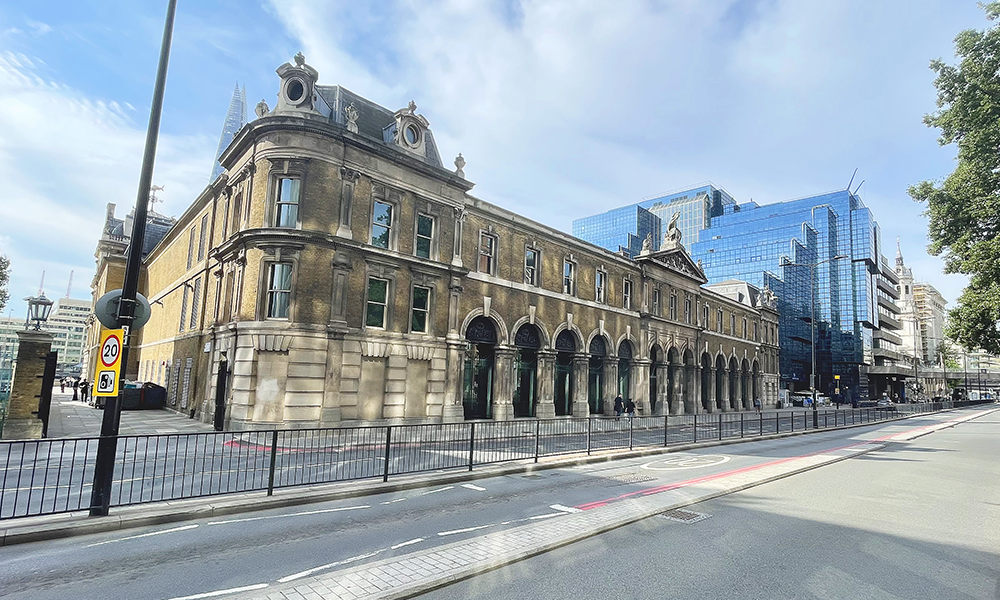 In similar fashion to The Excel event, the boutique version is also very much focused on providing visitors with accredited continuing professional development (CPD) sessions.
"The new venue means we can have bigger theatres so more people can participate, as we were completely at capacity in Canary Wharf," said Lisa.
"We have a fantastic programme of speakers running sessions on both key skills and personal development."
Training on offer includes the likes of The Officials' Lauren Bradley on next generation tech, Inspireful's Hayley Watts on motivating yourself and others around you and Smile Box's Donna Fisher on wellbeing in the workplace.
"Last year showed a one-day experience was something assistants can fit into their busy schedules – attend a session and then meet the exhibitors," said Lisa.
"With the location, they can easily come for half a day, a full day or the whole experience with networking and drinks at the end.
"We'll also be running speed networking sessions – one in the morning and one in the afternoon with 10 companies taking part in each.
"Those will be supported by M&S Corporate Gifts, with chocolate and wine tasting from Lindt and Ridgeview to enjoy.
"We want the people who come to feel connected.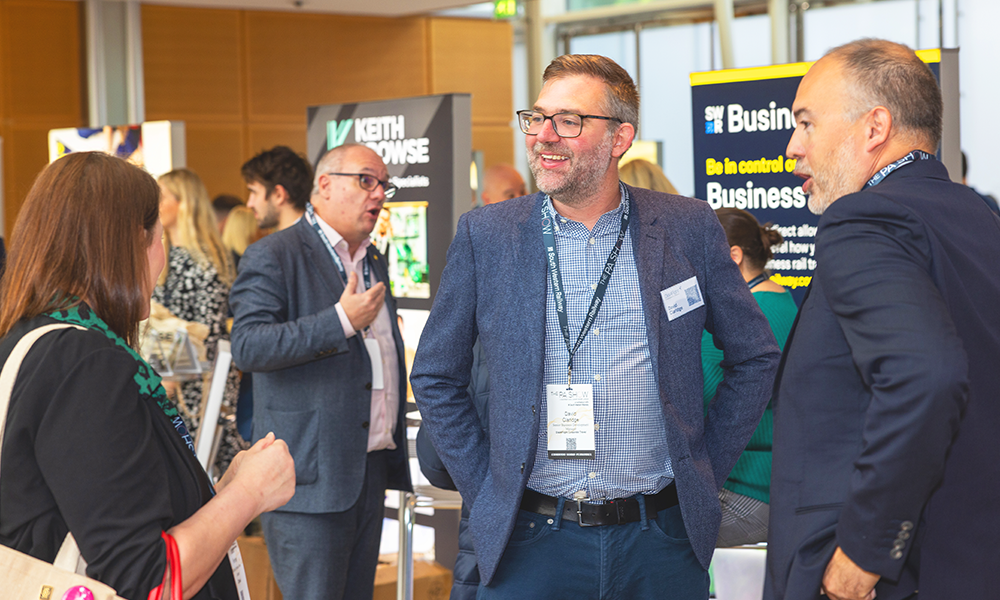 "An assistant's role can be isolated and many are very busy, so networking and finding suppliers can be a challenge day-to-day. Here they can find it all in one place.
"We've got a lovely mix of exhibitors attending, including lots of new companies, so there will be plenty that people haven't seen before."
Sponsored by South Western Railway's Business Direct platform, the show's exhibitors include the likes of Fairgame, The Savoy, Qatar Airways, Virgin Experience Days, The Groucho Club, PA Life magazine, Harvey Nichols and many more.
"It will be a very relaxed environment with hotels, venues, hospitality, corporate gifting companies and travel supplies all represented," said Lisa.
"We'll also be operating our PA Passport, where visitors collect stamps from exhibitors to receive a fantastic goody bag and be entered into our fabulous prize draw.
"We're looking forward to a buzzing event – the demand is really strong and it's a great time of year to bring people together in the run-up to the festive season.
"We want people to come down, meet each other and explore at their own speed."
The PA Show Autumn is set to take place on October 17, 2023, at Old Billingsgate near Monument station from 10am-6pm with networking drinks until 7.30pm.
Free passes to the show are available to PAs, EAs, VAs and office managers or those in similar roles.
The next edition of The PA Show will run at Excel in Royal Docks from February 28-29, 2024.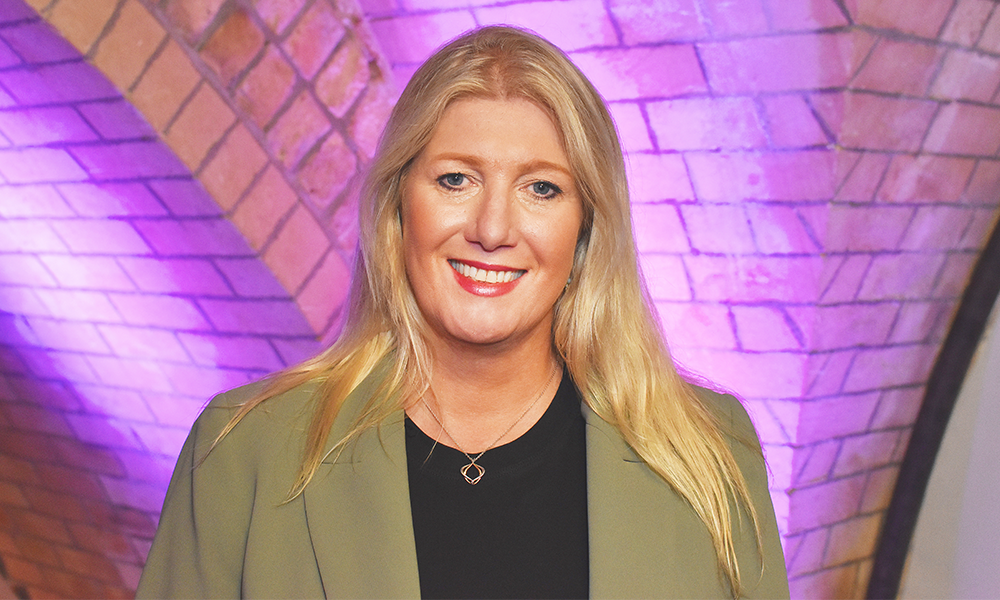 WHAT'S ON – Theatre sessions at the 2023 show
Personal Development Theatre
Difficult conversations for EAs – 10.30am
The "WFH-battle" is on: Employee vs Employer. Who is right? – 11.20am
Motivating yourself and others – 12.10pm
The project mindset – 1pm
Your best is yet to come – 1.50pm
Assisting yourself to mental resilience – 2.40pm
The tactical triangle: 
Three perspectives from a strategic partnership – leader, chief of staff and executive assistant – 3.30pm
Talking anxiety – how to forge ahead! – 4.20pm
Be seen, be heard – create a credible, powerful voice – 5.10pm 
Key Skills Theatre
Do your minutes actually achieve anything? – 10.30am
Navigating an increasingly complex sustainability landscape – 11.20am
Unlock the power of ChatGPT – 12.10pm
Wellbeing in the workplace – 1pm
Skills to differentiate yourself and progress your career – 1.50pm
Growing your professional network on LinkedIn – 2.40pm
How to excel at corporate gifting and Christmas party organising – 3.30pm
How to stand out amongst the crowd – 4.20pm
Your career's make-or-break moment: Emerging tech defining next-gen assistants – 5.10pm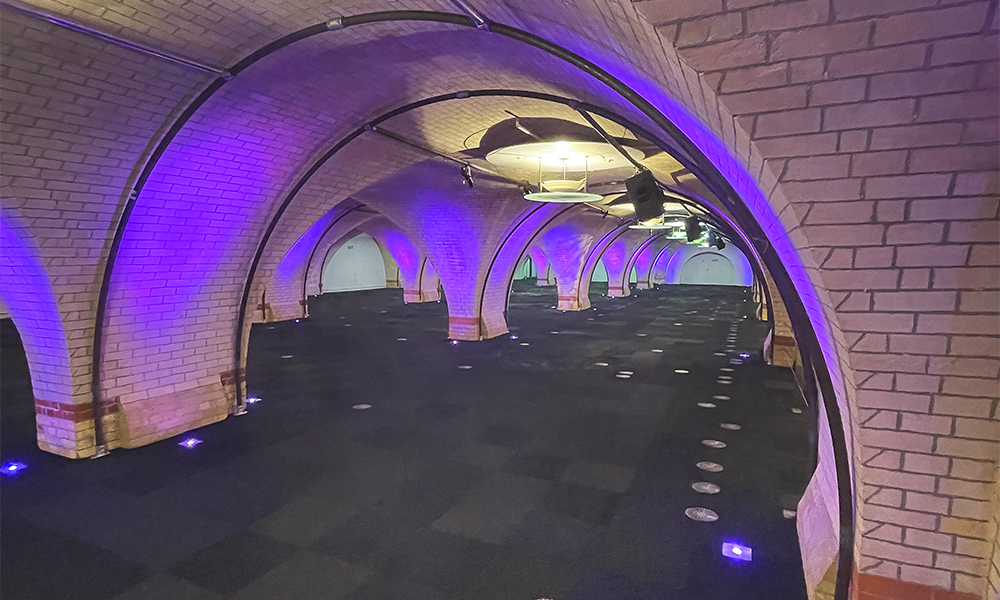 Read more: Sign up for the Santa Stair Climb at One Canada Square
Read Wharf Life's e-edition here
Subscribe to our free Wharf Whispers newsletter here
- Jon Massey is co-founder and editorial director of Wharf Life and writes about a wide range of subjects in Canary Wharf, Docklands and east London - contact via jon.massey@wharf-life.com