Head of aviation Anne Doyere talks new routes, business flights and the removal of restrictions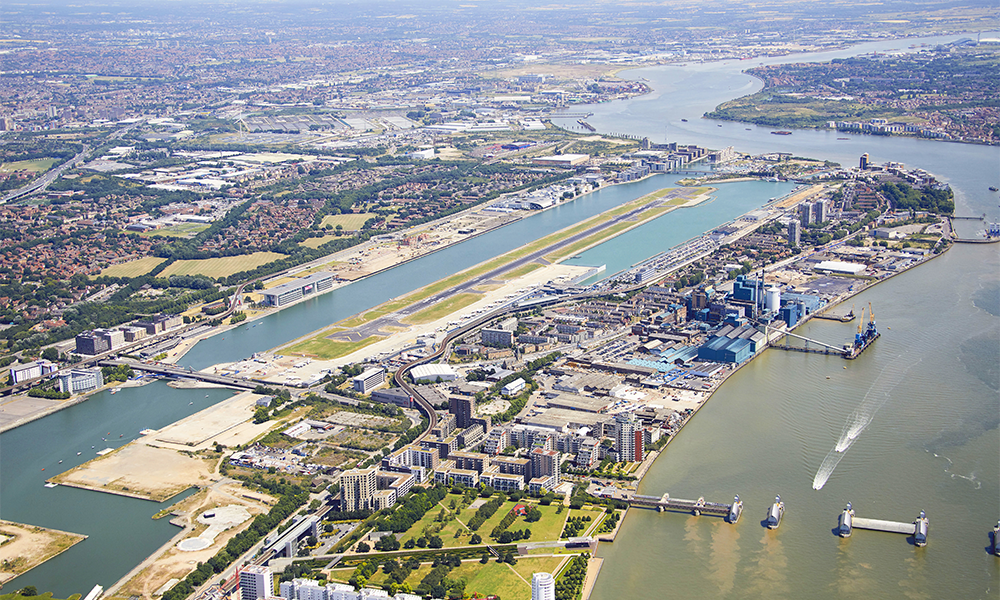 Subscribe to Wharf Life's weekly newsletter here
The green shoots of recovery continue to emerge at London City Airport as airlines launch new routes and resume old ones.
Confidence is everything in business and, with travel restrictions removed, activity is on the rise.
Figures indicate that the Royal Docks transport hub is set to have its busiest month since the start of the pandemic with passenger numbers up 40% on February alone.
BA CityFlyer recently added two new destinations – Milan Malpensa and Luxembourg – to its schedule and resumed connections to Rotterdam and Nice.
This means the carrier is now flying 20 of the 25 routes it was operating in 2019.
London City has also recently welcomed the arrival of a new airline on its tarmac with ITA launching a route to and from Milan Linate.
The airport's head of aviation, Anne Doyere said: "We're not surprised to see this growth, but you never know exactly how things will pan out because business travel is very unpredictable.
"The forward bookings are looking extremely strong for the summer across all of our leisure routes, but because businesses often have a short booking window it's less easy to tell.
"There has been a return to it – when you want to close a deal, it looks like people are making those trips.
"While there are different behaviours in different sectors, one that has returned to air travel is banking, where organisations have lifted the requirement for senior management approval to take flights.
"One surprise was that the Swiss market has boomed with our route to Zurich, perhaps because of Switzerland's open policies on travel.
"It's absolutely wonderful that travel restrictions have now been lifted and we've seen that in the levels of traffic and what is happening.
"In the leisure market there are a lot of people who haven't travelled outside the UK for the last two years.
"While we don't expect it to be better than 2019, which was a really strong year, the level of load factors is going to be similar and that's bringing a lot of confidence.
"It helps that you can now book on airline websites without fear of the sorts of cancellations we've seen over the last 24 months.
"What we're doing is working with the carriers to provide flexibility, so that when there is demand they can react – we're here to help them.
"During the pandemic we've done a lot of work when it comes to the infrastructure of the airport and the runways and we will be working with concessions to refresh the existing terminal."
While plans to expand the airport remain paused for now, with aviation having taken an enormous hit over the past two years, City remains committed to that project when the sector recovers in the coming years.
"We're now in a situation where, particularly business travel is a bit different to the way it was before," said Anne. "Companies are clear that they need to travel when it makes sense.
"Wellbeing is a word we hear a lot in relation to both business and leisure travel and at London City, that's what we do.
"We have always made travel easy and quick for passengers flying from our terminal.
"You can't compare the convenience of flying from here with any other airport in the UK in terms of the fast track that we're able to offer.
"We're not about keeping people at the terminal for hours and hours. We were the fastest in terms of getting passengers from check-in onto their planes and, right now, because fewer people are flying, we are even faster."
London City Airport is set to offer flights to 36 destinations this summer across the UK and Europe, covering nearly 80% of the routes available from the Royal Docks hub in 2019.
Having just recorded its fourth consecutive busiest week since the start of the pandemic, it's already seeing strong growth to cities such as Edinburgh, Zurich, Amsterdam and Dublin.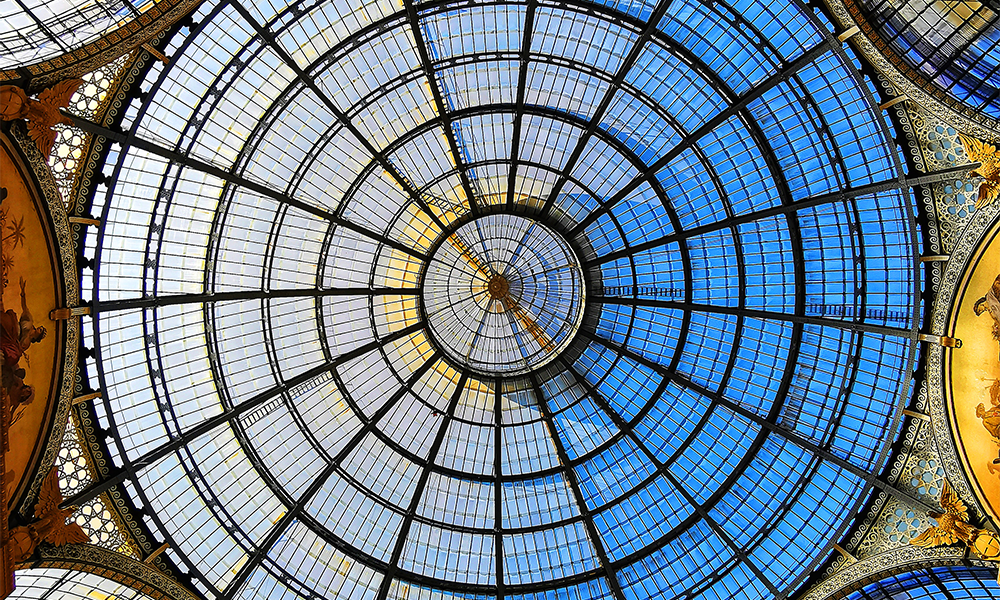 DESTINATION FOCUS: Milan via London City Airport
There are now two ways to get to Milan from London City Airport. The first is via BA CityFlyer's route to Milan Malpensa.
Located north west of the city itself just outside Busto Arsizio, this is a more far-flung option but has the added benefit of being closer to Lake Maggiore and Lake Como for those seeking a restful break in Lombardy.
The flight take approximately one hour and 55 minutes with prices somewhere in the region of £200 for a round trip.
This is the choice for the more relaxed traveller who doesn't need to rush to a meeting.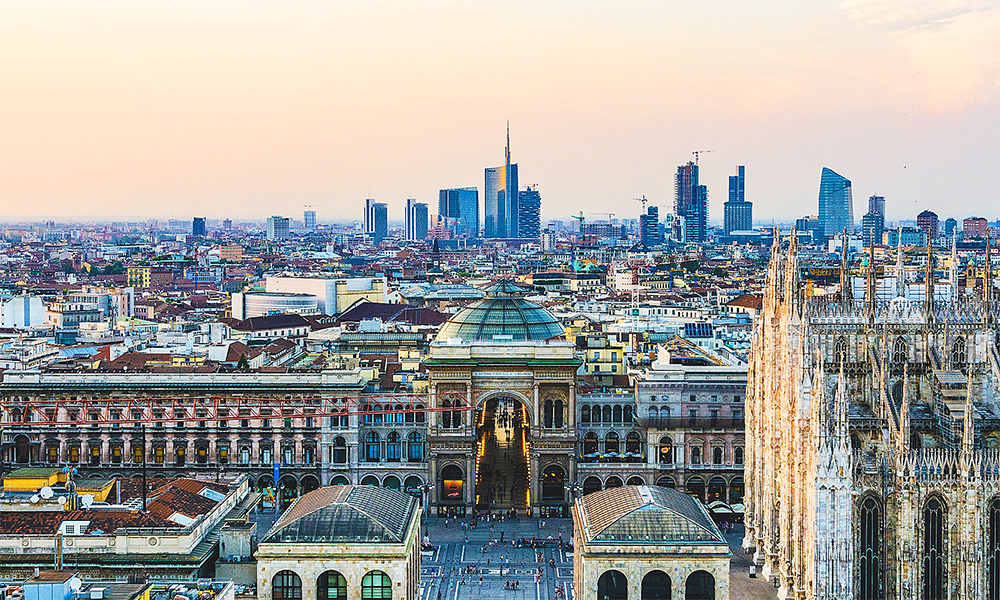 Alternatively, ITA's first route from London City Airport takes travellers direct to Milan Linate, located on the eastern edge of the city proper.
Taking an hour and 50 minutes, it's a little pricier at about £215 for a return, but it will get you there quicker.
Whether it's for an essential business rendezvous, a visit to the Duomo Di Milano or a stroll around the glass-covered arcades of the Galleria Vittorio Emanuele II, this is arguably the smart bet for travellers who like a full itinerary and want the time to make absolutely everything happen.
Read more: How JP Morgan is boosting social mobility with The Sutton Trust
Read Wharf Life's e-edition here
Subscribe to Wharf Life's weekly newsletter here