Born in Greenwich, the 28-year-old leads small groups of snappers in tours to take in the best sites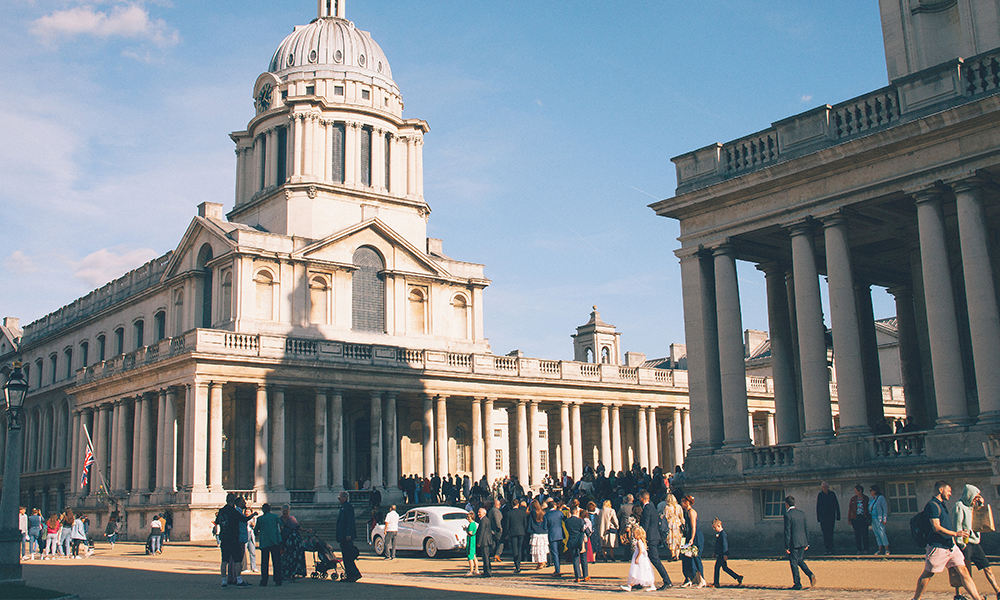 Subscribe to Wharf Life's weekly newsletter here
BY LAURA ENFIELD
Photographer Lorenzo Garrido never leaves his Greenwich home without a camera. He has thousands, perhaps millions, of photographs to show for it.
Most – from his childhood holidays right through to the eerie days of empty lockdown streets – sit undeveloped and unseen.
They have taken a back seat to his career, which has seen him photograph the likes of Cristiano Ronaldo and shoot campaigns for brands such as USC.
But while he is yet to fully showcase his collection to the world, he is about to start sharing the expertise he has gleaned from creating them.
The 28-year-old has launched a business, Greenwich Photo Tours, offering others an insight into favourite spots on his home turf and the best ways to capture them through a lens.
"I walk around with my camera all the time," said Lorenzo.
"If I'm just stepping out of the house to have a stroll, or whatever, I'll always have my camera with me.
"Greenwich is such a beautiful, picturesque space and, when I researched, I found nobody was doing a tour like this here.
"I wanted to take my expertise from my day job and bring it into a community space and put the two areas of my life together."
Born and raised in Greenwich, he first began capturing images as a child.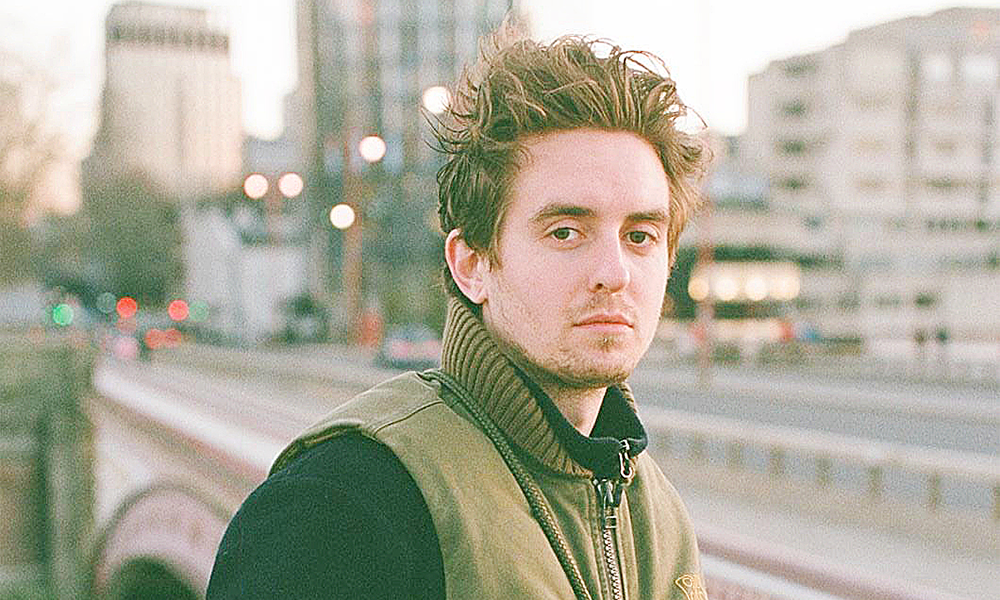 "My dad bought me a Polaroid camera when I was like 10 years old and straight away I was pretty obsessed," said Lorenzo.
"I have a vivid memory of taking it on a Year Seven trip to France and shooting some pictures.
"I started doing street photography when I was about 16 and it opened up into this whole other world – that this could actually be your job.
"I just kind of stuck at it and went with it."
Photography wasn't a course option at his college, but Lorenzo studied art and design instead and just kept on clicking.
Despite his obsession with taking photographs and having his own darkroom at home, Lorenzo said most of the photos he takes in his spare time never see the light of day.
"I have a lot of work that I can't even remember," he said. "Heaps of negatives and undeveloped rolls of film that I have from over the years and I have no idea what's on them.
"I'm just sitting on an insane amount of photographs.
"I'm sure they would serve some purpose to someone down the line, perhaps when they're trying to look back at what it was like in the mid 2000s."
Lorenzo said it was hard to find the time to organise his archive alongside his busy career.
He went freelance full-time in 2016 and has built up a name for himself in the music and fashion industries – mostly by word of mouth.
"I think being a Londoner, you have circles of friends that you grew up with and you get referred and brought in on jobs and then, if it goes well, you get more jobs," he said.
"I've been quite lucky, I've not really had to chase work much or really rely on using things like social media."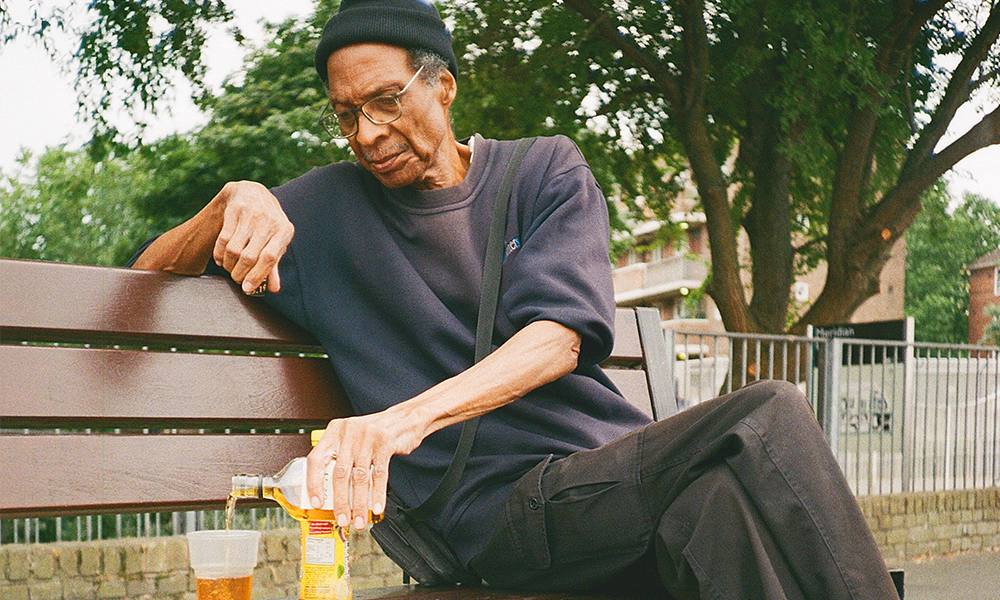 In fact, search online and you won't find much evidence of his commercial work, as he prefers to operate discreetly.
But recently he has shot a documentary at the Dr Martens factory in Northampton and was waste-deep in a lake in Snowdonia to shoot a campaign for brand USC.
One of his biggest clients is Sony Music.
"I do a lot of album artwork and press shots, headshots," said Lorenzo.
"You do end up rubbing shoulders with a lot of people but I avoid name dropping at all costs, so I've probably just taught myself to push it all down."
When nudged he does reveal a pretty big name though.
"I was on a job with Cristiano Ronaldo last week and he turned out to be a nice guy," he said.
"The other 95% of the time, people have diva behaviour but I just keep my head down".
He is now adding another string to his bow with the launch of his tours, created with support from Greenwich Co-operative Development Agency (GCDA).
Customers will be taught the basics such as how shutter speeds, apertures, depth and exposure can affect a photograph.
Lorenzo will also give guidance on how to alter composition using techniques such as angles perspective.
He will then lead clients on a route around Greenwich, starting at Borough Hall and ending at the market.
"There's no end to the different types of characters that are about during the weekend," said Lorenzo.
His most visited spot – the Old Royal Naval College – will also be included.
"It's hands down my favourite," he said.
"Especially this time of year when the autumnal light is low and gold and dances around. You can't really take a bad picture there."
Lorenzo is confident he has explored every part of Greenwich but said it still holds his interest and probably always will.
"I wanted to keep the tour very specific about the local community where I live because Greenwich is just such a beautiful place," he said.
"It hasn't been touched by gentrification too much so it's kind of old school and I'm a bit of an old soul so I think that kind of works out.
"But London is always changing. When it does, you can rediscover it, which is pretty cool."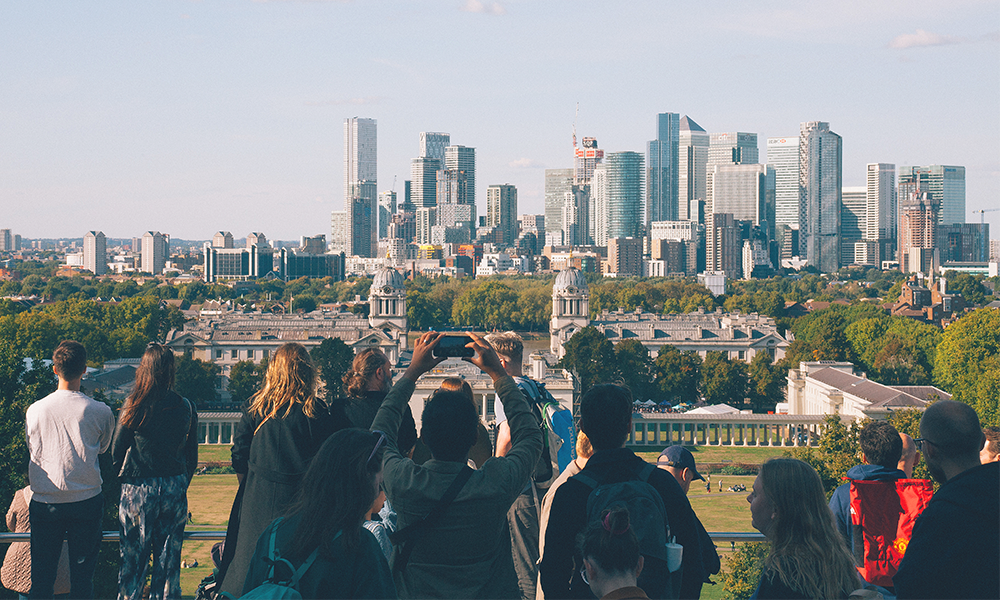 THE NITTY GRITTY
The two-hour tours are for those with their own digital or film camera.
They run every Saturday from 11am-1pm and cost £60 per person with a maximum of four people per tour.
The three-mile route starts at Borough Hall clock tower in Greenwich High Road and skirts around the market so people can try out street photography.
Next it will head to the Cutty Sark and along the riverside to the Old Royal Naval College.
Here the focus will shift to architectural photography and composition and clients will have five minutes to wander around.
Then it will be over to The Cutty Sark pub for river views before heading up Maze Hill and through the park to the observatory for a hill-top lesson on landscapes.
From there the tour will head back down into town for more street photography at the market.
Read more: How Bureau is offering creative workspace in Greenwich
Read Wharf Life's e-edition here
Subscribe to Wharf Life's weekly newsletter here
- Laura Enfield is a regular contributor to Wharf Life, writing about a wide range of subjects across Docklands and east London