In 2023, it will be 15 years since NASSA launched Carry A Basketball Not A Blade to tackle violence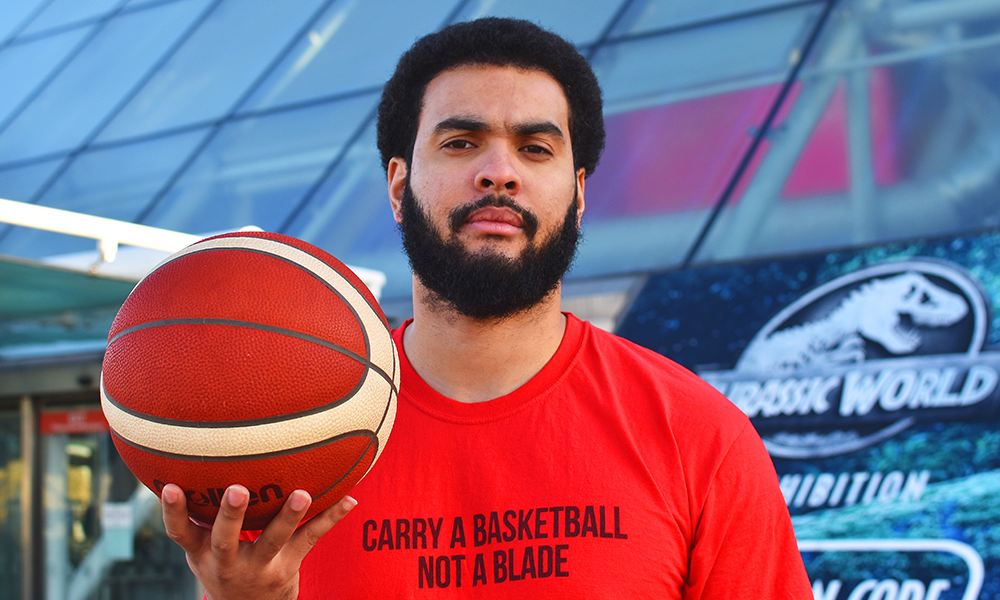 Subscribe to Wharf Life's weekly newsletter here
Thamesmead and Abbey Wood aren't far from Newham. The Elizabeth Line connection via Custom House brings the areas to within a few minutes of each other.
So the fatal stabbings there of Charlie Bartolo and Kearne Solanke – both 16, both killed in linked attacks on November 26 – are an especially potent reminder to those in east and south-east London of the ever present threat and brutality of knife crime.
At the time of writing, three teenagers had been arrested in connection with the murders and two charged – five young lives either ended or changed forever.
It's a story Anthony Okereafor knows only too well. Two of his friends were killed in unrelated knife attacks in 2008.
"I was 17 and out playing basketball and my phone was ringing – but I ignored it and continued with the game," he said.
"Later I followed up on the missed call to find my friend had been stabbed.
"For me, it wasn't just that my friend had passed away, but that it had happened so close to where I was playing.
"If I hadn't ignored my phone, it could have been me – to some degree basketball saved me from being involved in that incident and in that environment.
"But, at the same time, I had the trauma of having lost a friend.
"At the time I was quite young and studious.
"I had a younger brother and sister and I thought, that if this was what had helped keep me out of trouble, what could we do to help other people?"
Anthony is the son of Natasha Hart, who in 2005 sowed the seeds of what would become Newham All Star Sports Academy (NASSA) by giving her kids an impromptu basketball session in a local park.
She offered to make it a weekly treat and soon friends were joining in, with the group rapidly growing in size.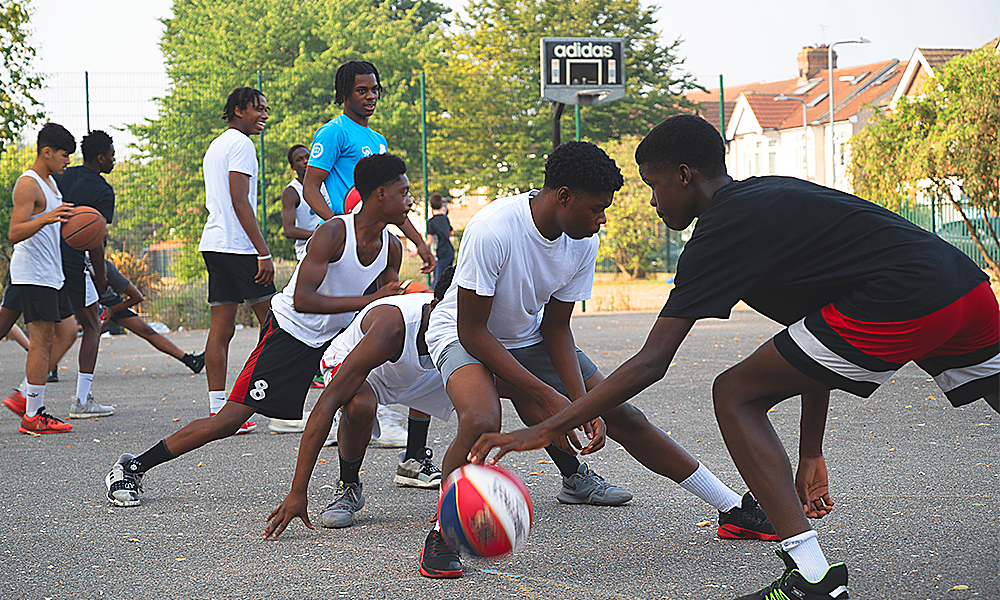 A year later she officially launched the organisation as a charity to provide competitive basketball coaching for children and young people in the borough – a safe place to play sport away from the lure of anti-social behaviour, alcohol, drugs and crime.
So it was to Natasha that Anthony went first in 2008 with his idea for a campaign to tackle knife crime. Working through NASSA, it will be 15 years since his Carry A Basketball Not A Blade (CABNAB) campaign started.
"Basketball has always been the sport I enjoyed playing most, so we have used that as a tool to get young people engaged with our message," he said.
"It's an educational tool we employ to let them know how dangerous carrying a knife can be, not just for the victim but for the carrier.
"CABNAB empowers young people to do productive things and uses the power of sport to bring people together and forget about the things they face on a day-to-day basis, like postcode wars, racism and poverty."
Today CABNAB delivers talks and workshops in primary and secondary schools, starting with children as young as nine and 10 – carefully tailoring its approach to the age of its audience.
"The age will determine how graphic the sessions are," said Anthony.
"With the younger ones, we'll talk about how easy it is to be asked to hold something, for example – these are very young kids, but grooming by criminal gangs starts at a young age.
"Drug dealers and gang members will use younger people because they are less likely to be stopped by the police even if they're carrying a knife.
"We talk about the physical dangers and issues if you do get attacked, which people have to live with – trauma, scars and physical impairments.
"Alongside that, we also talk about what happens if you are the perpetrator – what time are you looking at in jail and how your family would be affected.
"Personally I believe a lot of the time when these crimes are committed and people die, that it's not the intention of the perpetrator to kill.
"A lot of young people I've encountered carry knives for fashion and protection. When you ask them: 'From what?' they'll say it's being in certain areas and doing certain things.
"Sport is one way to tackle that. When people see a person in a kit or sporting uniform, that's a young man or woman on a mission – they're more likely to respect it and leave them alone.
"Growing up in Newham and going to certain parks to play basketball, I saw it happen.
"The gang leaders and those affiliated with drugs allowed me to play in the park, possibly because they could see that I wouldn't want to be involved as I potentially had a future.
"As much as they might do bad things, a lot of them do have moral compasses and think that if a kid is involved in basketball or football they'd just let it go.
"That kind of respect does exist in our communities, and CABNAB can use it to help young people to stay engaged in sport, after school, through extra-curricular activities and, on top of that, in school as well."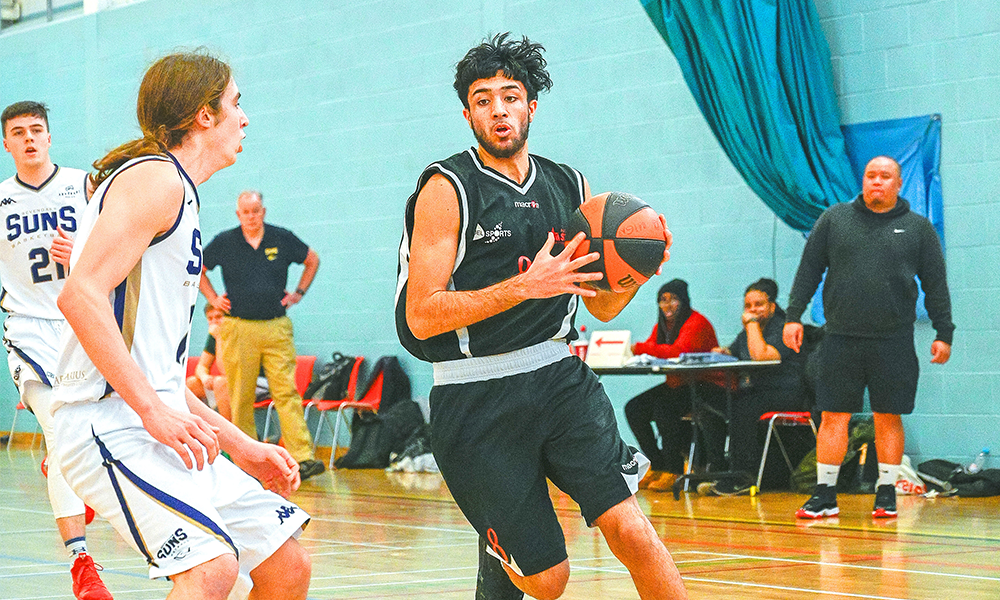 Pre pandemic, CABNAB was reaching up to 3,000 young people a year and is now building back up as well as looking for funding to grow further.
The campaign also works in partnership with the Met and former officers – it hosts a basketball match each year where police take on a team of NASSA members to help break down barriers.
"We can never completely eradicate knife crime, but we can get the numbers very low," said Anthony, who was named a Point Of Light in 2015 by then Prime Minister David Cameron for his work tackling knife crime in Newham.
"Funding is the biggest help for us in this, although we're also so grateful to businesses, entrepreneurs and individuals who help us out in any other way they can or those who volunteer.
"In another 15 years the dream would be that knife crime will have faded away to the point where we can almost forget about it.
"We need to get away from blame and open up a conversation about why young people are doing these things.
"I want carrying a knife to be seen as taboo, not cool, not fashionable, not worthy of respect – just something that leads to a waste of life.
"We need to look at peer pressure and poverty and get this issue away from being gang and drugs related to reduce it on the street.
"CABNAB started in a sense with trying to save my own life.
"The court was my safe haven and basketball kept my mind off other things.
"To know we've changed many lives is incredible but even though we work with thousands of young people every year, if just one person puts down a knife or never picks one up, that's good enough for me.
"You can see the reduction in crime in the areas where we work and there are so many other benefits when kids get involved with NASSA – the physical health, the education and the mental health that comes with those.
"With the cost of living crisis, it's getting harder to do what we do, but I'm optimistic. Nothing is impossible – you just have to face the difficulties and overcome them."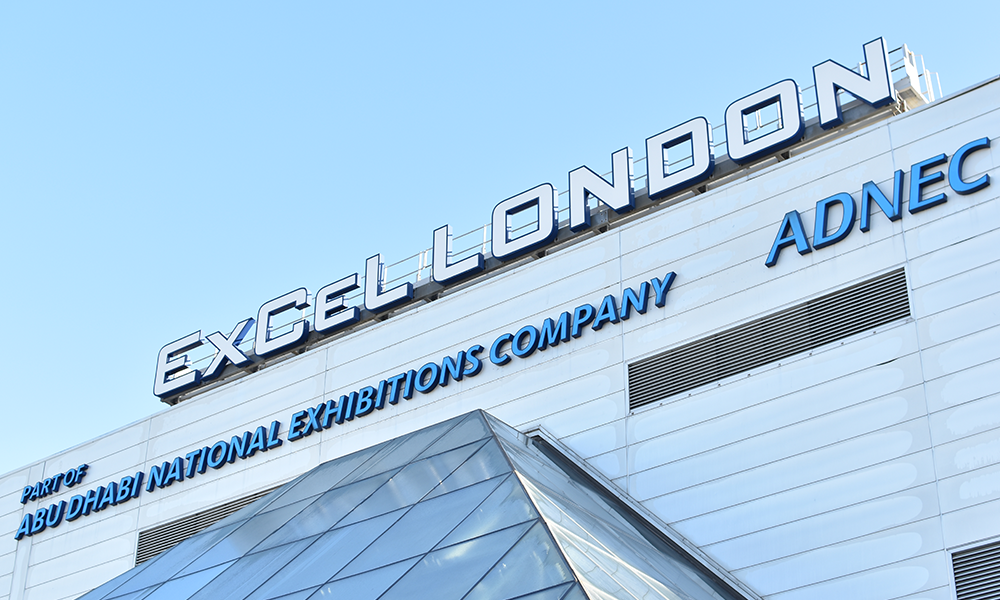 Read more: How British Land is set to build a new town centre at Canada Water
Read Wharf Life's e-edition here
Subscribe to Wharf Life's weekly newsletter here
- Jon Massey is co-founder and editorial director of Wharf Life and writes about a wide range of subjects in Canary Wharf, Docklands and east London - contact via jon.massey@wharf-life.com