Mash Media's boutique event is set to be held at the East Wintergarden on Wednesday, November 2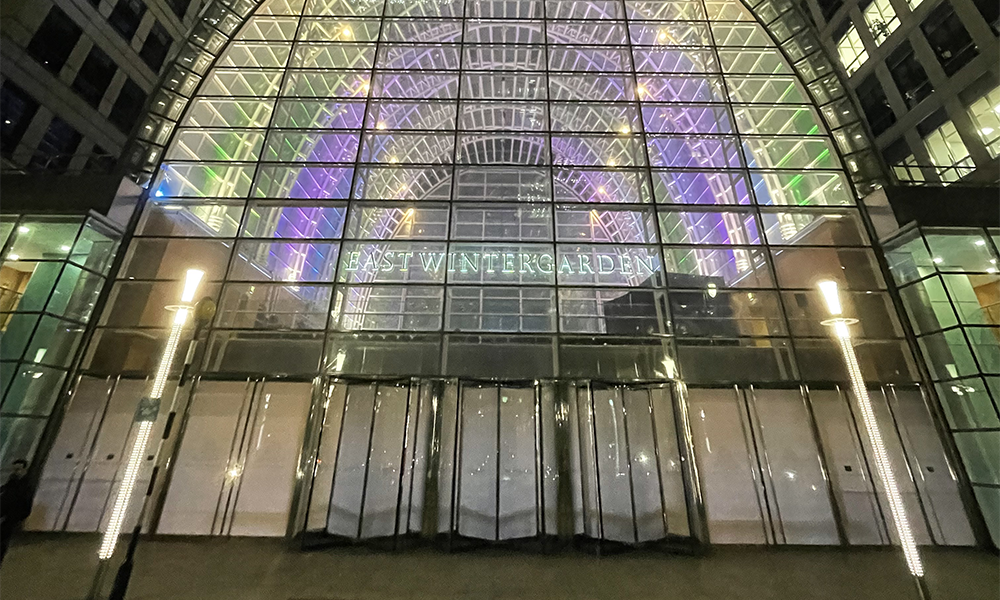 Subscribe to Wharf Life's weekly newsletter here
"Community" is the word on the lips of Lisa Farnfield.
As Mash Media sales director, she's responsible for organising the first PA Show Canary Wharf, which is set to take place on November 2 at the East Wintergarden in Bank Street – and she's determined to make it a place of connection as well as business.
Mash runs The PA Show at Excel – a nationwide gathering of those working as personal, executive and virtual assistants or office managers – which is gearing up for its 12th edition when it returns to Royal Docks in March.
Building on the success of this year's show, the company decided to try something new in the interim.
"The PA Show Canary Wharf will be an intimate event for those working in the sector in London, that we're holding due to popular demand," said Lisa.
"It's boutique – a way for people to come and meet suppliers, connect with like-minded people and learn from the great content we'll be putting on.
"The East Wintergarden is a great venue, exactly the right size, and it has great facilities at the heart of Canary Wharf.
"There will be two theatres on the day, one focused on tech and the other on personal development.
"Speakers include Abigail Jones, an EA at Instagram, Lauren Bradley, founder and lead trainer at The Officials, Abigail Barnes founder and CEO at Success By Design Training and Sarah Howson and Marianne Whitlock – co-founders of Strategic PA Recruitment.
"It's a chance for people to brush up on their skills and to come together – especially as being a PA, EA or VA can be an isolated position.
"The show is just in the run-up to Christmas and it will have a really special feel to it.
"We've got corporates and companies coming along – venues, restaurants, bars, hotels – a lovely selection of high quality businesses.
"Our focus will be the PA community and we'll be running some great activities during the show, such as speed networking and a prize draw.
"We'll also be inviting everyone who attends to after-show drinks so that our visitors and exhibitors can wind down together and connect.
"That's what people want and it's our job as an organiser to tune into that – to make sure we have the right content and the right suppliers.
"Our experience with this new style of event will also feed into the main flagship show in March – our all-singing, all-dancing gathering of the sector nationally."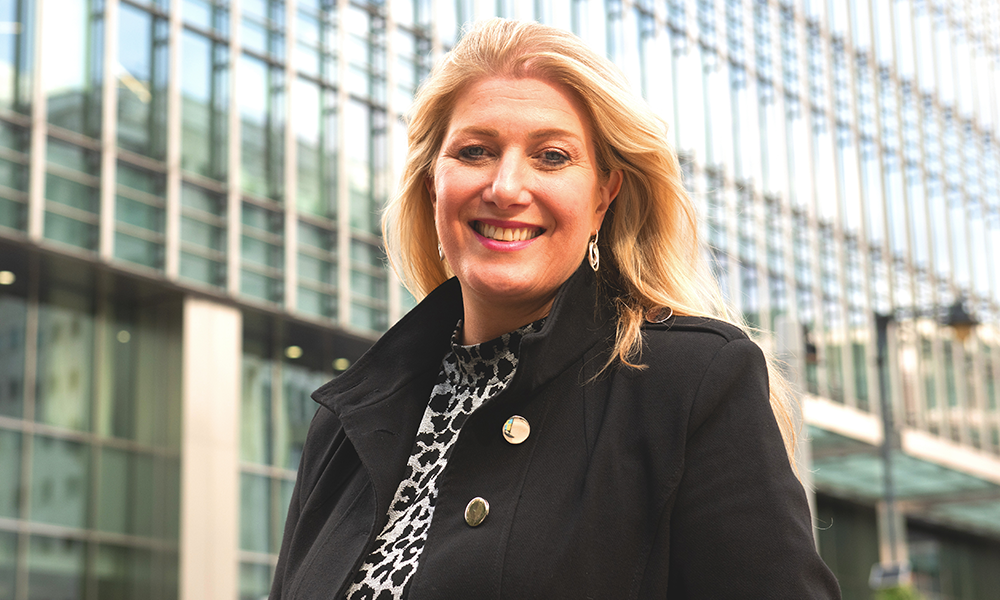 Visitors to the East Wintergarden will get access to The PA Show Passport allowing them to get stamps from exhibitors to qualify for a goody bag and entry into a prize draw.
Prizes include a £500 gift card from passport sponsor Harrods Corporate Services and Eastbourne Tennis corporate hospitality tickets for four from Keith Prowse.
Exhibitor slots at the show have nearly sold out, with only a couple remaining.
Lisa, who used to live and work in Docklands, said: "I think that's about location – being in Canary Wharf has drawn people's attention.
"Live events are back and people want to go to them. It's not just about putting on a show, it's about putting on an experience.
"There's so much change in this area, it's important for people to know what's coming up.
"We want people to say: 'Wow, that was a great experience' – that's our main aim with this more intimate show, a very select group of exhibitors and a layout that allows people to stay connected throughout the event.
"On a personal level, I'm thrilled to be back in Canary Wharf.
"There's a real community here, not just for those who work here, but among those who live locally.
"It's really meaningful to come back and deliver something like this here."
Lisa said planning for this event had also informed how Mash will evolve the main PA Show when it returns to Excel from March 1-2.
"Because it takes place in spring it will have a different feel, but it will be a more intimate experience," she said.
"We'll be having five theatres but also more activities to attract a wider, larger audience.
"It's about what we can do to make sure there's a real buzz on the show floor.
"Throughout there will be exhibitors that really pull people in and we'll have the PA Passport and speed networking – some of the things we've developed for this smaller show.
"We're always striving to ensure the layout and ingredients that go into the show are both as good as they can be so we deliver something that people want to return to again and again."
PAs, EAs, VAs, office managers and those in similar roles can attend The PA Show Canary Wharf – sponsored by South Western Railway – for free.
Registration is essential for entry. Theatre sessions cost £42 including VAT. Visitors can get 10% off through Wharf Life with code 1009.
Read more: How Third Space helps Wharfers make the most of their time
Read Wharf Life's e-edition here
Subscribe to Wharf Life's weekly newsletter here
- Jon Massey is co-founder and editorial director of Wharf Life and writes about a wide range of subjects in Canary Wharf, Docklands and east London - contact via jon.massey@wharf-life.com