The former church will host as series of productions as part of the 2021 festival from October 19-31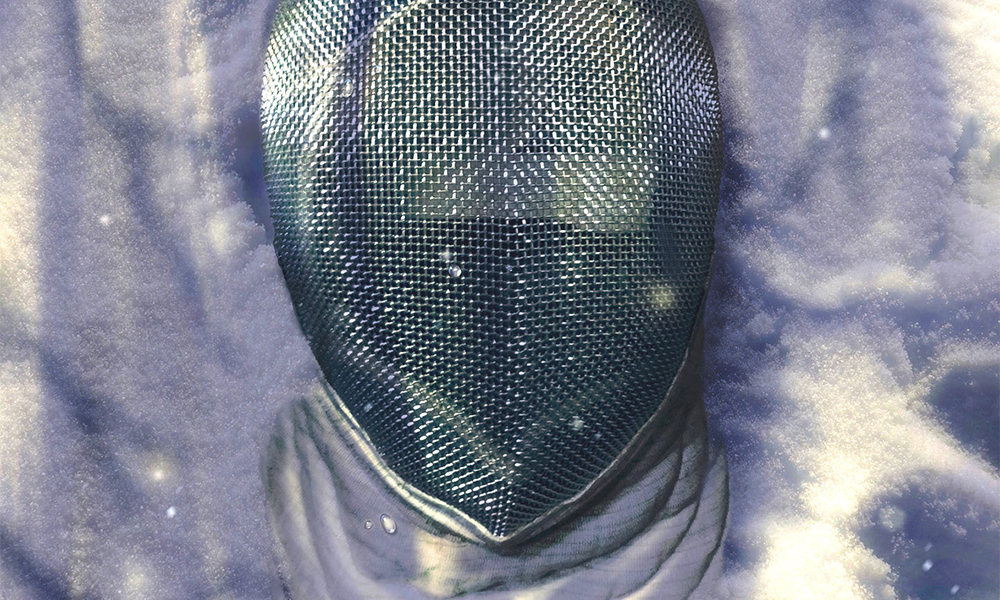 BIRDWATCHING
Miranda Barrett's new one act play sees three young people engaged in making a horror film in the middle of a bitterly cold forest. Expect creeping dread punctuated by moments of terror as old hates and fears are laid bare as the light starts to die. 
Oct 22-24, times vary, £15
Livestream Oct 24, £10
Subscribe to Wharf Life's weekly newsletter here
For those who enjoy the tingle of fear creeping up their spinal columns, there can be few places better to watch a chiller unfold than in the shadowy confines of a 162-year-old former church. 
So devotees of the sinister, rejoice –  for the first time in its 11-year history, a serious slice of the London Horror Festival, is set to carve up the foul and fetid air at The Space arts centre. Seven shows will grace the stage at the Isle Of Dogs venue from October 19-31, with many also livestreamed on specific dates. 
The Space's artistic director Adam Hemming said: "This is the first year we've been involved and we're very excited to be hosting these shows.
"We've been programming a bit of horror here and there for a while, so the venue is quite well set up for spooky shows.
"It's a really mixed bag of work – what I really love about the festival is the different ways the artists involved are telling these stories.
"There are some pieces of new writing, there's an LGBTQIA+ play, there's a cabaret night and there are some one-person shows and an interactive piece by someone who works in gaming and has created an immersive work and then there's a musical.
"One of the highlights will be the first show on the bill, One Man Poe is by an actor – Stephen Smith – who did The Black Cat earlier this year when we were still in lockdown and we couldn't have audiences.
"He performed the play on Zoom, essentially as a one-shot film that followed him round the entire venue. He's an incredible performer.
"The fact he's doing four Edgar Allan Poe stories in one evening for this performance is going to be pretty extraordinary. 
"We've been livestreaming since the beginning of the year and we've seen some of the work produced this way nominated for awards so we've got really good at it. If you're not able to get to The Space, it's a really great option. It also means we can make the productions available for longer for people to access."
The festival's other productions will be performed at The Pleasance theatre in Islington.
Look out for these shows at The Space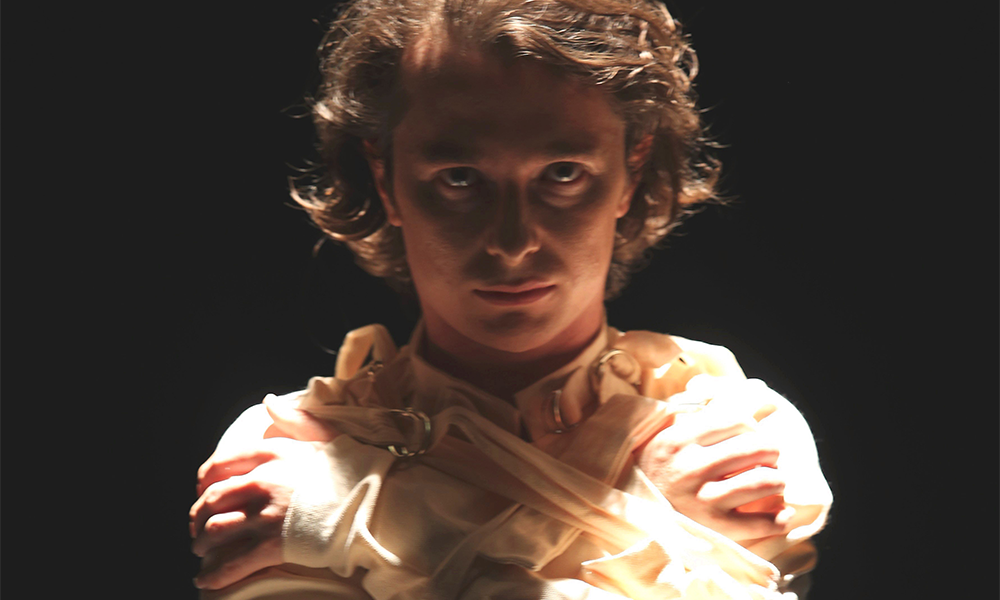 ONE MAN POE 
Stephen Smith faithfully brings four of gothic horror godfather Edgar Allan Poe's tales to life using the original text from the 1840s. An insane asylum inmate describes a murder he has just committed, a prisoner undergoes torture in the dungeons of the Spanish Inquisition, a mad alcoholic shares his story and a man laments the loss of his lover when a raven visits his chamber.
Oct 29-31, times vary, £15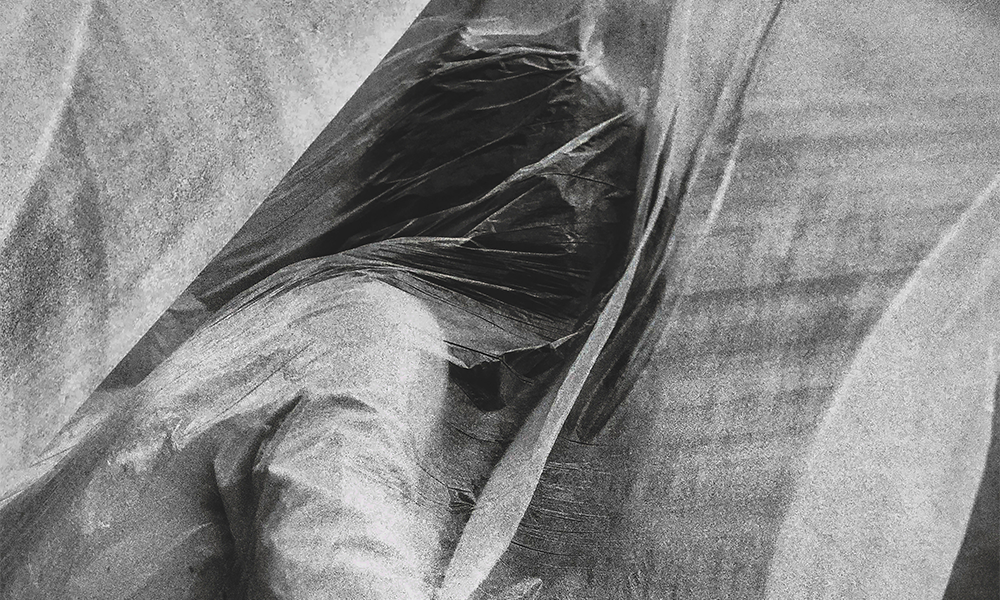 NIGHTMARES

This online watch-party allows audience members to gather virtually for a horror musical that tells the story of a man plagued by nightmares and visions who wakes with no memory of who he is or what he's done. Nothing is what it seems and, naturally, there's a corpse in the cellar. 
Oct 28, 6pm, £10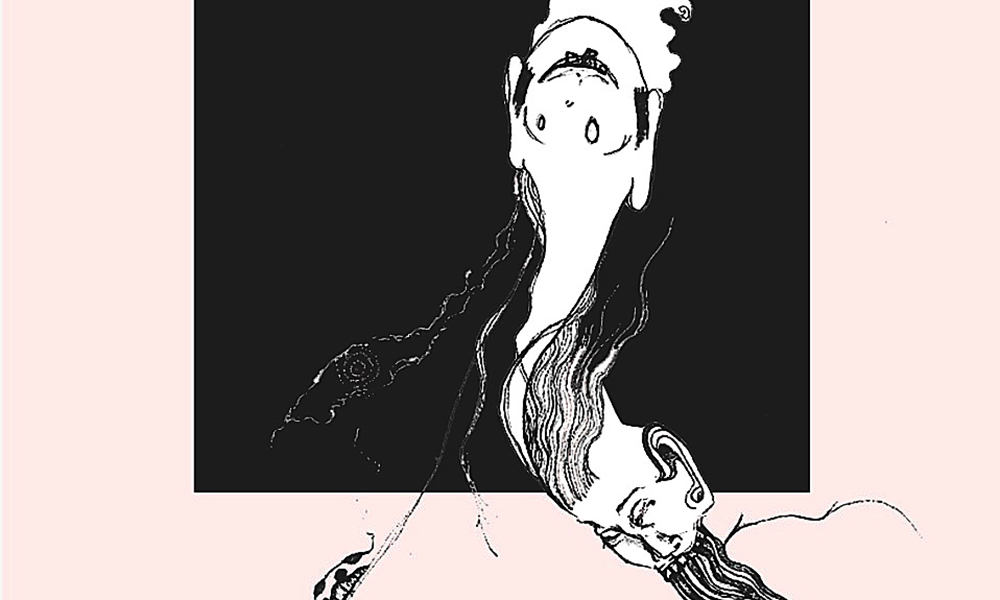 TO BE A BAT
This new play explores the unreality of magic, corrosive grief and a queer coming of age fractured by loss as Moi seeks to deal with the death of brother Jo through virtual modelling, drugs and consultation with a sometimes-wolf in a cemetery. 
Oct 29-31, times vary, £15
Livestream Oct 31, £10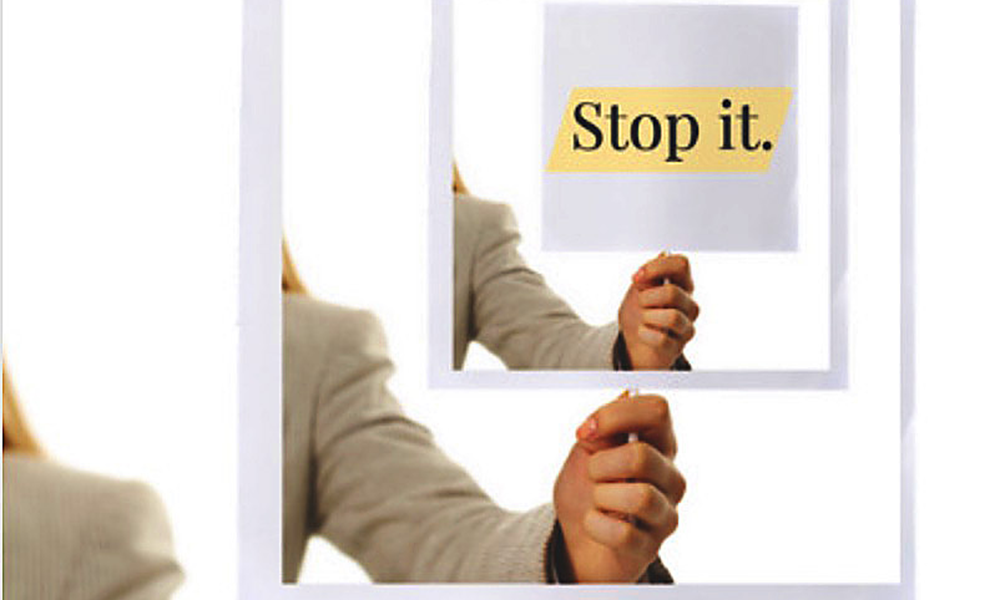 STOP IT
This immersive experience was once a kids' show that's lost its nature to the decay of time. Via endless performances to dust and cobwebs the actors have gone mad, their minds tortured by nonsensical cues. Audience members are simply challenged to put a stop to it. 
Oct 29-31, times vary, £15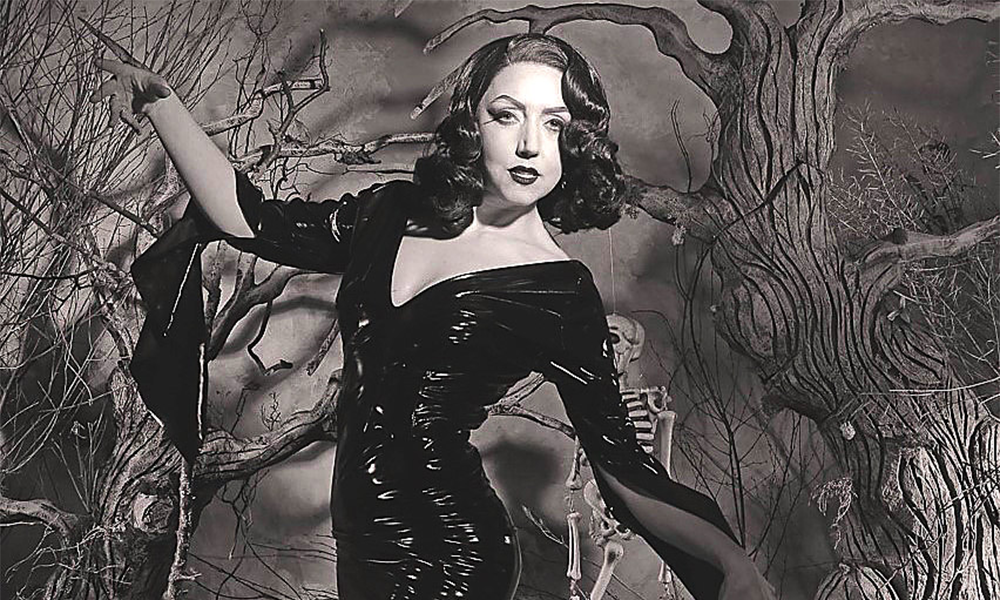 TALES OF THE CRYPT CABARET
Glamorous ghouls, creepy burlesque and art performance – what's not to like? See Marquissa Darq disappear into a melting pot of plastic surgery, Gypsy Viva hiding a dark secret, Foxy Velour who isn't what she seems and Lady Lazarus. Expect puppetry, nudity, videography and live acts. 
Oct 26-28, 8pm, £15
Livestream Oct 28, £10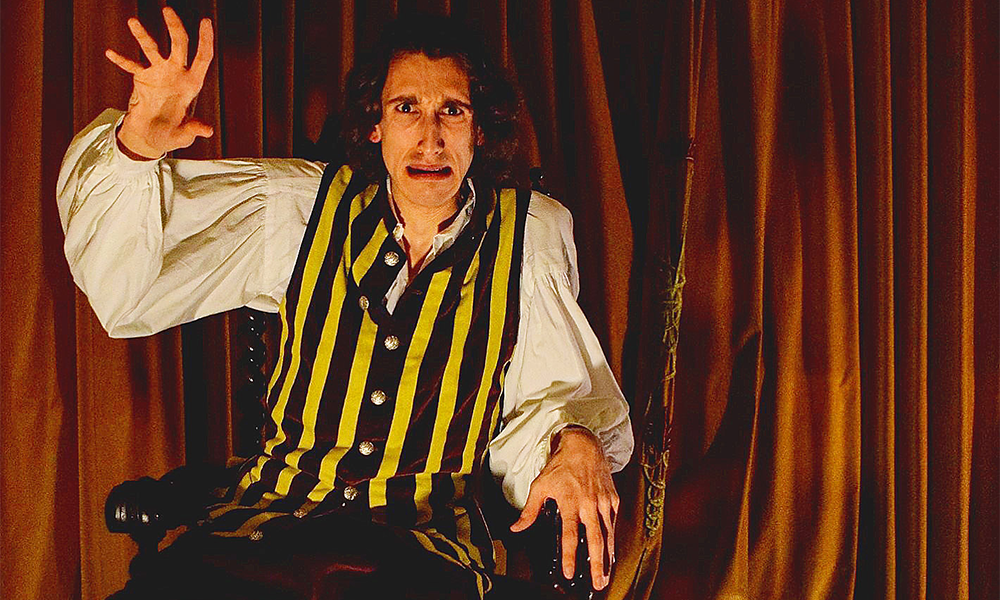 IRVING UNDEAD
Join Henry Irving's restless spirit as he tells the story of how he transformed himself from a stuttering, spindly country boy into the most formidable actor of the 19th century. This resurrection of the greatest horror star of his day comes from actor James Swanton – the story of a man unable to escape his monsters even in death.
Oct 22-24, times vary, £15
Livestream Oct 24, £10
Read e-editions of Wharf Life's print edition here
Subscribe to Wharf Life's weekly newsletter here