Kidd Rapinet Solicitors' Vashti Prescott explains the importance of seeking legal advice after an injury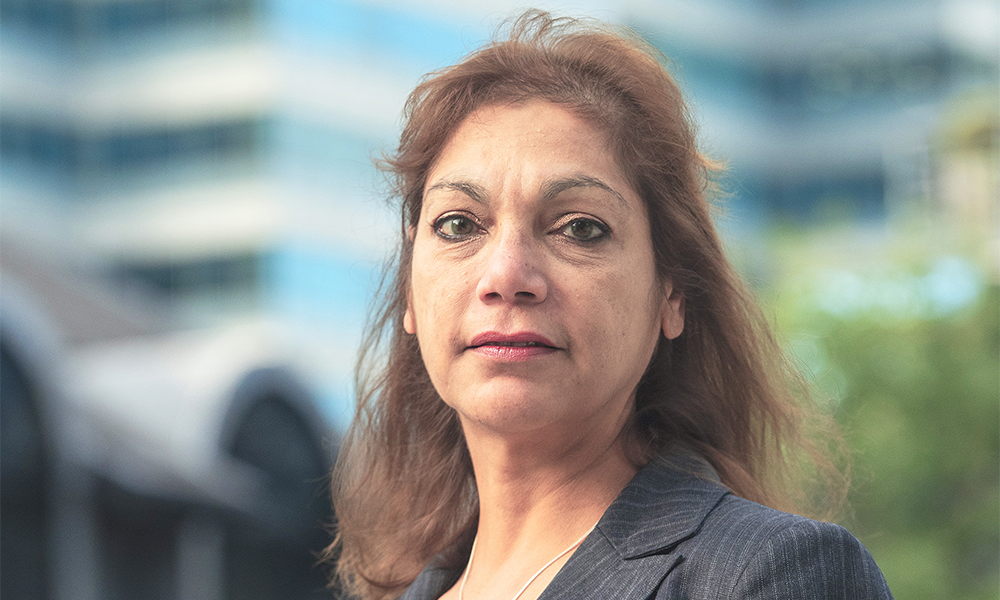 Subscribe to Wharf Life's weekly newsletter here
Mohamed Morad didn't know when he put his helmet on and climbed onto his motorbike on a summer's day in 2016 that his life would change forever.
Born and bred in Egypt but with an Italian passport through his mother, he'd travelled to the UK in May 2015 in the hope of earning money to support his wife and child and their unborn baby.
With no home of his own he led a life taking odd jobs in bars and restaurants, sleeping on friends' floors and sofas or paying for nights in budget hotels.
It was while working as a fast food delivery driver on that June day that disaster struck. A taxi pulled over illegally to drop off its fare and the passenger opened the rear door of the vehicle directly into Mohamed's path.
It was the moment those riding bicycles and motorbikes on London's streets live in fear of – an unexpected obstacle with no hope of avoiding it.
Mohamed was knocked off his bike, sustaining very severe injuries that, after extensive surgery, left him permanently in a wheelchair with one leg stretched out in front of him.
He developed chronic pain syndrome and remains on a cocktail of daily medication. He has suffered bouts of severe depression, often contemplating whether to take his own life.
Medical experts have unanimously agreed that nothing further can be done to ease his physical condition save an above the knee amputation, which for religious reasons Mohamed won't consent to. His story is a snapshot of a life shattered in an instant by terrible injury.
The fight to get Mohamed compensation has been long and complex but, five years after his accident, Isle Of Dogs-based Kidd Rapinet Solicitors settled his claim for £1.25million this year – an amount that recognises that he will never work again.
Personal injury lawyer Vashti Prescott, who represented him, said: "Since his accident Mohamed has been reliant on other people for all of his basic needs.
"During the height of lockdown he went days alone in his apartment unwashed and dependent on volunteers to bring him food.
"He lived in squalor and, in addition to the difficulties of his physical condition he has really severe psychological problems. He knows his wife and children are overseas and he hasn't even seen the younger child other than by talking to them daily on his phone.
"Ahead of the conclusion of the claim and with the help of Kidd Rapinet's immigration department we managed to bring Mohamed's family to the UK in March."
This however was deemed to be a change in circumstances by the Government which stopped his benefits, putting enormous financial pressure on the family.
"Mohamed wanted to settle for £1.25million and while the process has been long and difficult, we hope the outcome will help him and his family," said Vashti.
"We will assist him in investing the compensation to ensure funds last well into his future."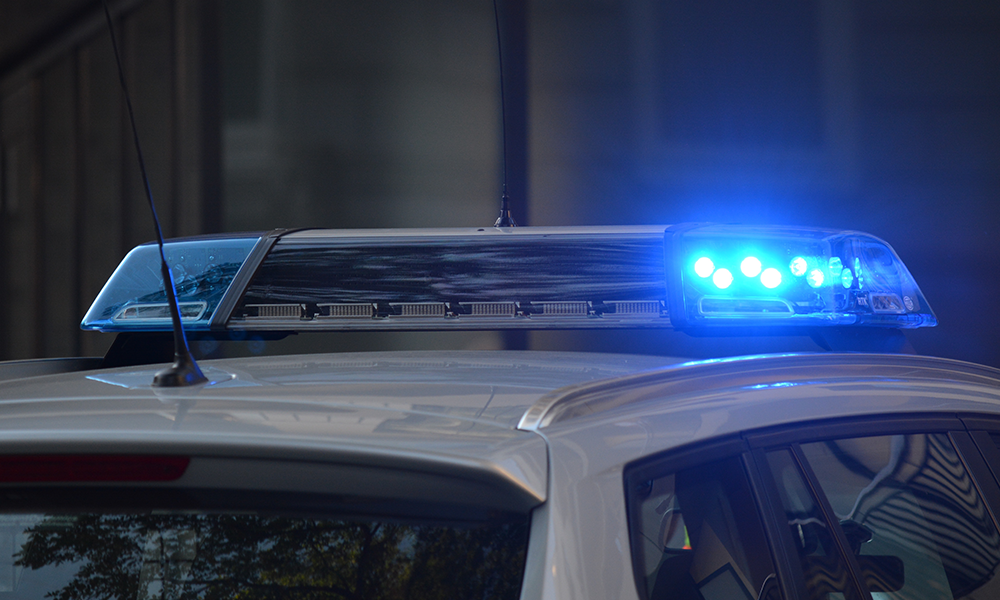 Kidd Rapinet, which has offices at Harbour Exchange, is sharing Mohamed's story to raise awareness of the role lawyers can play in similar situations to ensure those who suffer injuries through no fault of their own receive the compensation that they deserve.
"They should immediately seek legal advice," said Vashti. "If something like this does happen to you, it's important to document your injuries in as much detail as possible.
"Keep a pain dairy. The way you feel changes overtime. You might have very severe acute pain, which might then become a dull ache. It's important to be clear how an injury and its symptoms affect you and to record that.
"Compensation is not just based on the nature of an injury – one person might break their leg and make a fairly quick recovery.
"Another might sprain their ankle but then suffer symptoms that affect them on a day-to-day basis for much longer. In this case the second person would get more compensation.
"Also document medication, not just the kind of medicines but the dosages and how they change. People should also keep a record of losses as all this information will be useful to your lawyers later on."
"A solicitor will look at your claim, make an assessment and decide whether they will take it on a no-win, no-fee basis.
"If they do decide to take on the claim it simply means they will act for you. If successful, they will then take a fee, which is capped by law at 25%, although we only charge 20%.
"That fee is only payable on past losses and pain and suffering. All of a client's future losses, which in Mohamed's case, for example, were a large proportion of the £1.25million, are ring-fenced.
"Had we not been successful in his claim, we would not have charged him anything at all.
"In Mohamed's case we applied for the police report into the accident and we used that information to identify the various parties involved.
"That enabled us to bring a claim against the taxi's insurance company, having established the vehicle had pulled over where it shouldn't have done.
"You don't just claim compensation for the injury – you look at loss of earnings, care costs and the hidden costs incurred as a result of it.
"The more serious a claim, generally speaking, the longer it will take. Normally by about three years the doctors know where you stand with a serious injury and whether there's anything more that they can do for you or might be done to improve your prognosis."
A solicitor will then fight your corner for the best possible level of compensation on the merits of the individual case.
Vashti said she felt the law should go further for awards over a certain level, making it a legal requirement for a court-appointed, independent financial advisor to help claimants to ensure they invest the money they get sensibly to ensure it fulfils its purpose.
Read e-editions of Wharf Life's print edition here
Subscribe to Wharf Life's weekly newsletter here