Docklands-based author's latest book Hello Rainbow: Finding Happiness In Colour released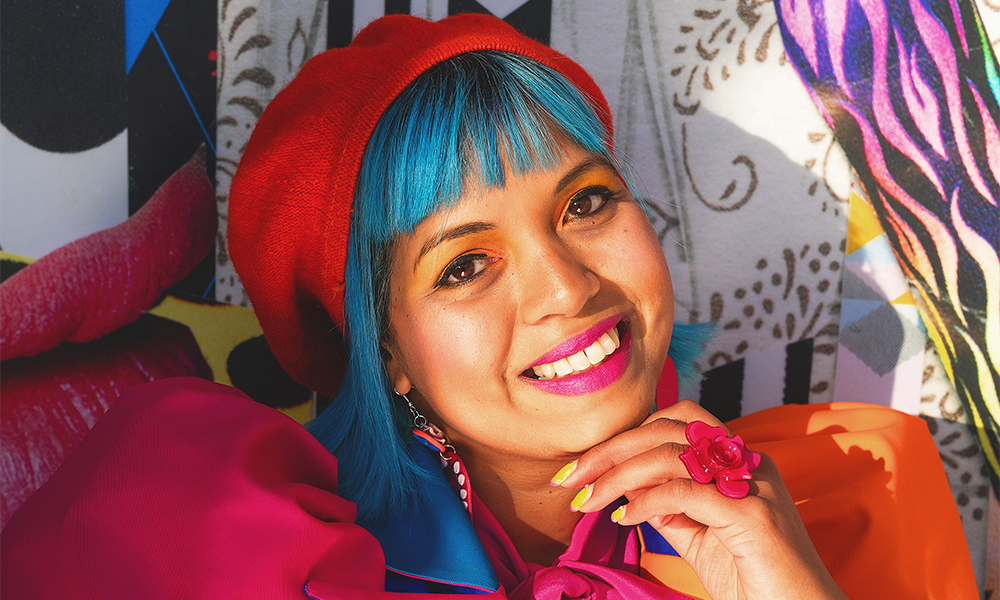 Subscribe to Wharf Life's weekly newsletter here
Short days, grey skies, and cold weather can make the winter months feel overwhelmingly bleak. But you don't have to wallow in the winter blues.
I wrote my latest book, Hello Rainbow: Finding Happiness In Colour, because I believe it's important to immerse yourself in the joy of colour. That's true during winter, more than any other season.
Colour is an instant mood-booster. It can lift our spirits, guide decision-making, communicate with our emotions and inspire our creativity, but it doesn't always get used to its full potential.
By welcoming colour into different aspects of your life, you'll experience its full sensory benefits.
We don't just see colour, we feel it too. Here are my seven suggestions for bringing more vibrancy into your life: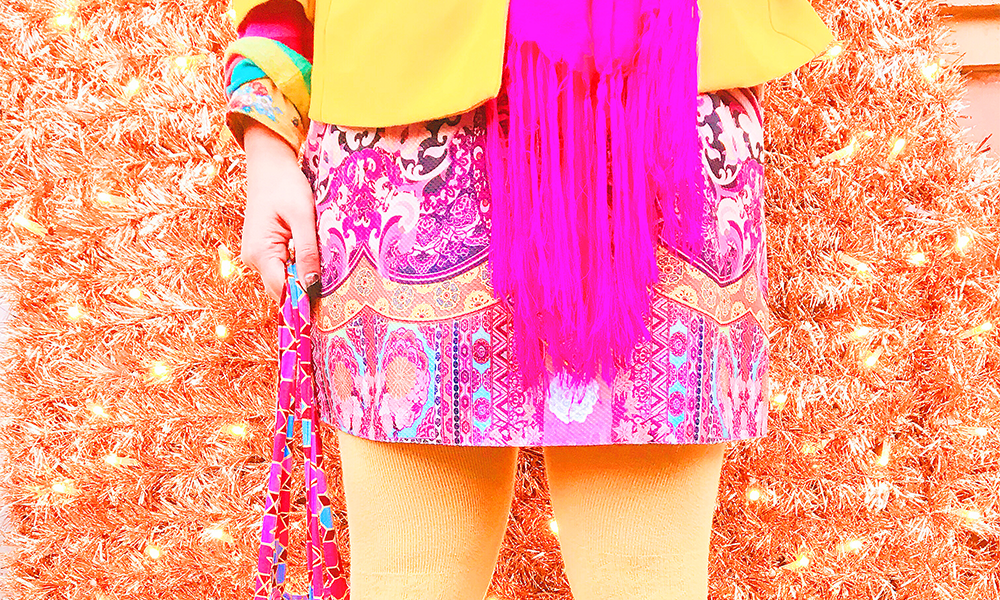 wear it
Whether your job requires a uniform, or you work from home, wearing a pop of colour will have a mood-boosting effect on you.
An accessory is an easy element to start with. Reach for colourful gloves when you're outside and cosy, patterned slipper socks indoors.
Your choice of scarf and even your face covering all involve making decisions about colour, so use them as an opportunity to experience new shades.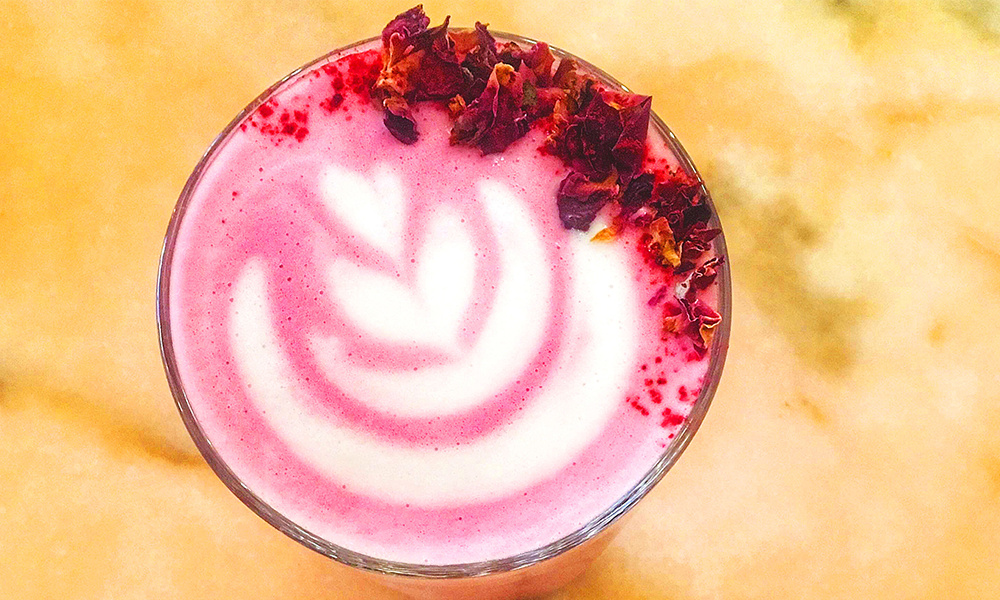 consume it
Though we're in the season of craving warming, comforting soups, stews, and hotpots which typically fall into an autumnal colour palette of oranges and browns, aim to add unexpected shades to your meals.
Visually enticing food tastes better, so engage all your senses by adding colourful touches. Salad ingredients that are normally associated with summer are ideal.
Swap green garnish for chopped up beetroot, sliced tomatoes or spinach leaves. These go with all dishes and will complement the flavours and excite your mind.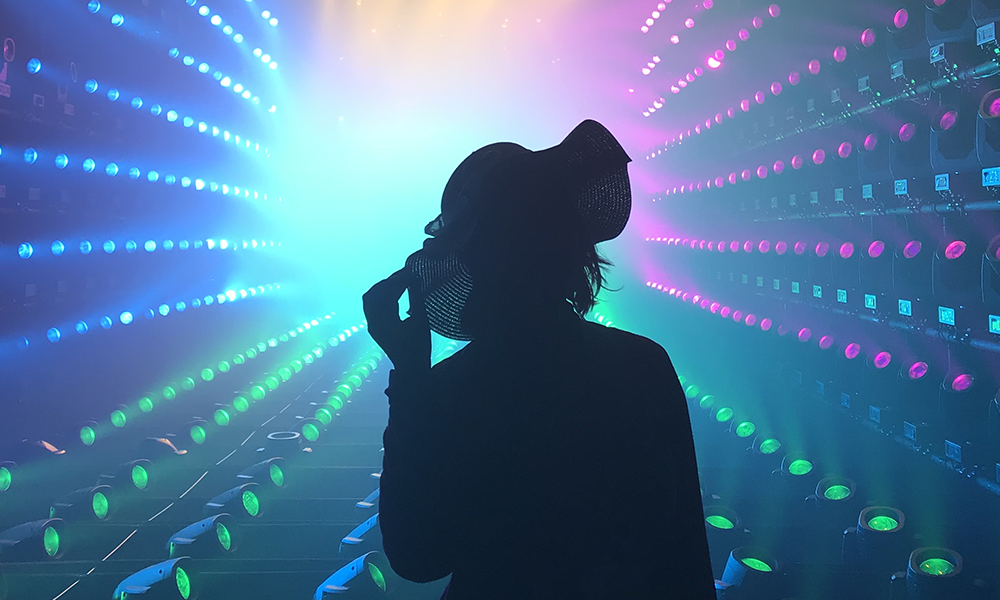 light up
Mood lighting and coloured lighting create atmosphere. Hang up fairy lights or, switch to smart bulbs so you can change the colour of a room instantly.
Notice how you feel under different lights – red, blue, green, purple or white, and experiment with switching between them.
If you experience Seasonal Affective Disorder (SAD) – a condition where people feel depressed during the dark days of winter – invest in a SAD lamp.
These simulate natural daylight, boosting serotonin levels making you feel naturally happier, although it's advisable to check with a doctor before you start using one.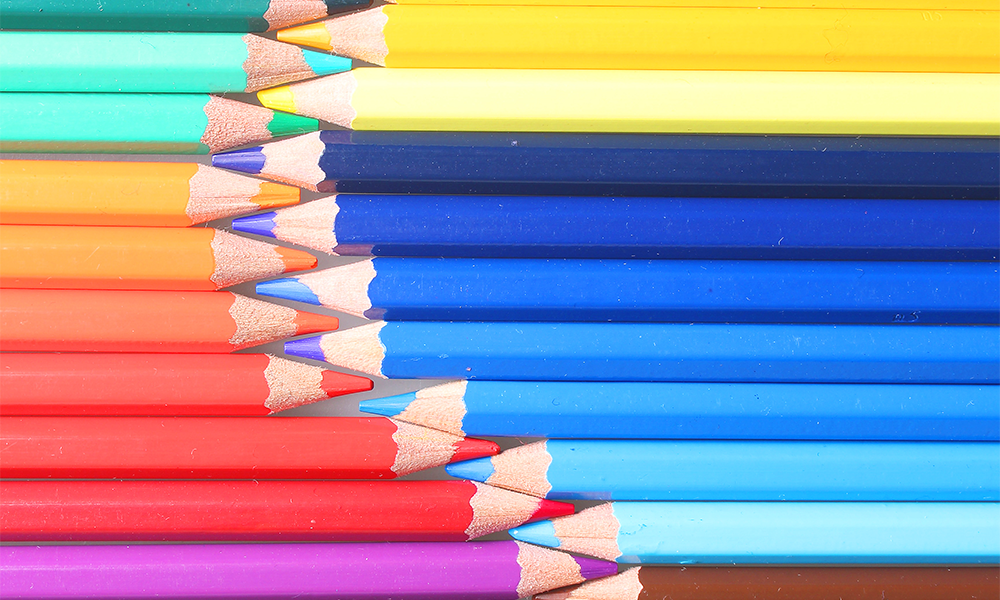 bring it to work
As a child having a pencil case filled with novelty erasers, highlighter pens and multi-coloured biros was a high point of going to school but somewhere along the line, this natural instinctive pleasure for getting excited about colour can get lost.
Get that joy back by swapping out ordinary desk stationery for fun items – opt for a colourful re-usable drinks holder and make sure your notebooks come in a variety of hues.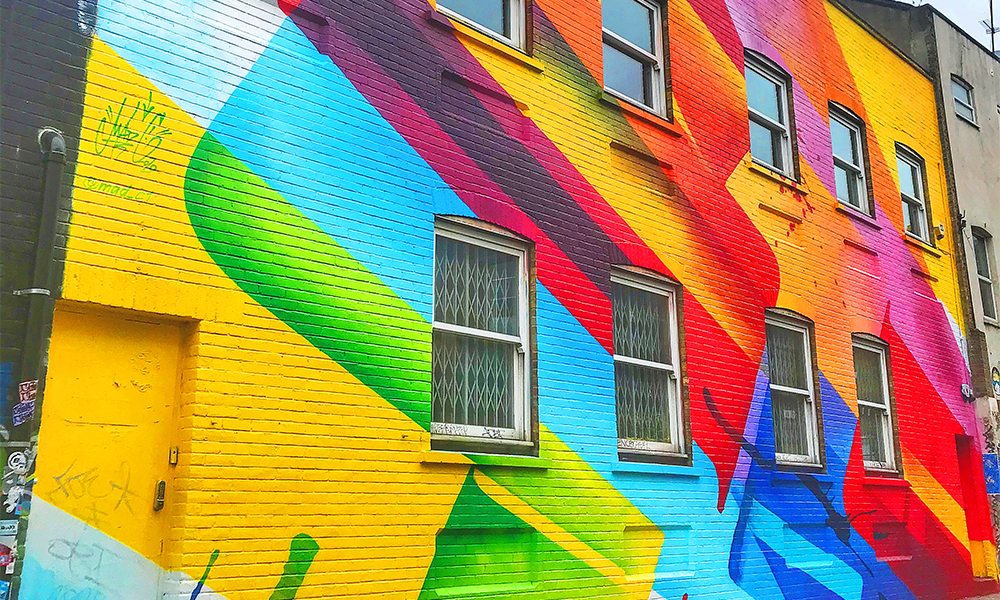 go on a rainbow hunt
Put aside an hour and dedicate it to seeking out and appreciating colour.
Keep an eye out for new colours you've not seen before, shades that make your heart sing and tones you'd like to incorporate into your life.
Do this when you're out and about at lunchtime.
Time spent appreciating colour by slowing down in a mindful way, is good for your overall wellbeing.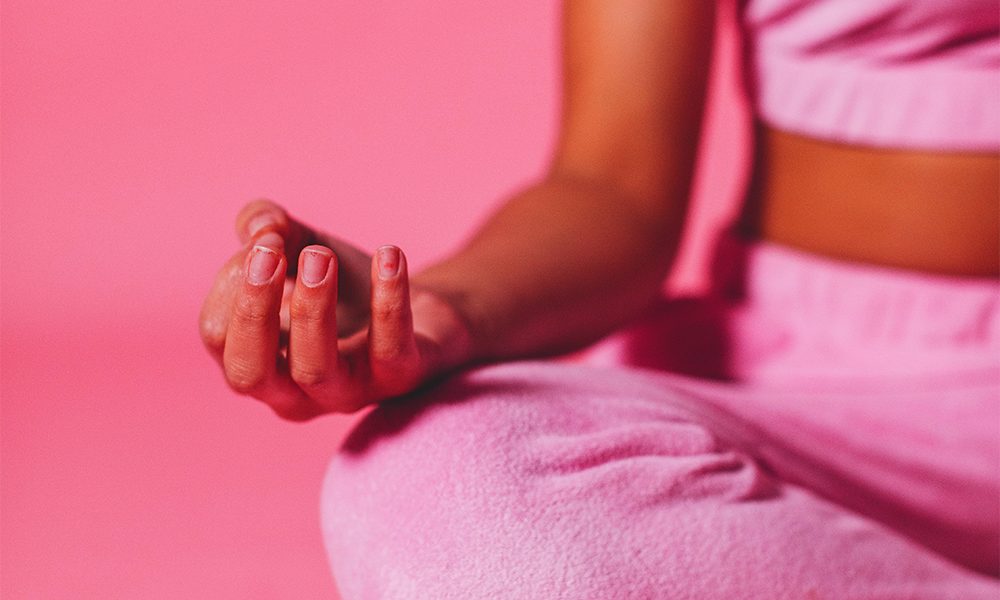 try a colour meditation
Deep breathing helps the body calm down, relax and think more clearly.
Meditating on colours will help you harness the energy of particular hues to help you with situations you're dealing with and is a common practice in colour therapy treatments.
For example, green is a naturally balancing colour so if you're looking to become more balanced in your life you could meditate on the colour green by breathing in green light and sending it around your body.
Blue, on the other hand, is the colour of communication so if you're preparing for a job interview or giving a talk, meditating on blue light will help open up your communication channels ensuring you give your best performance.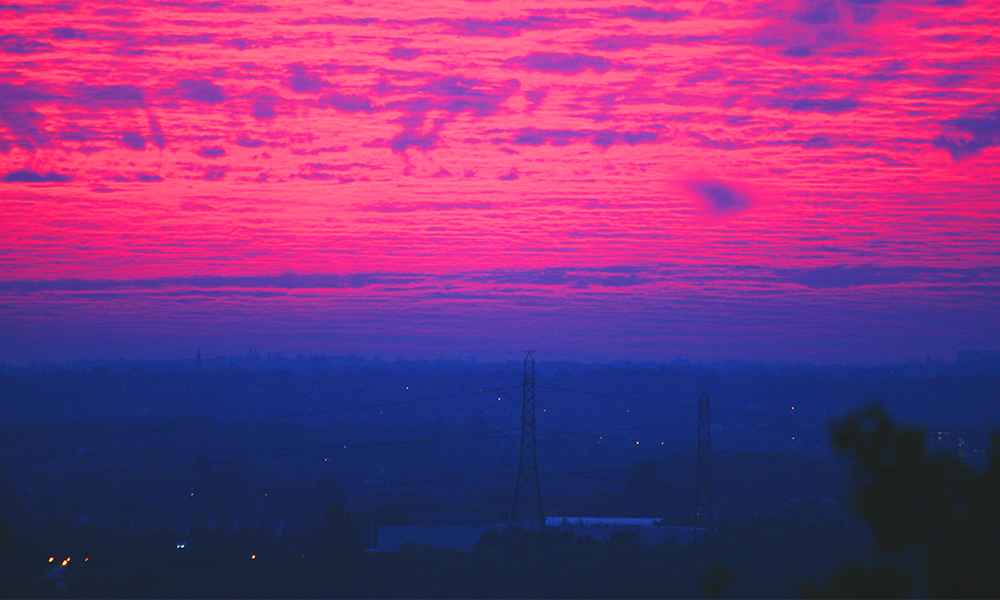 embrace nature
In winter it's hugely beneficial for your mental and emotional health to witness as much natural daylight as you can.
One way you can channel light energy is by watching sunrises and sunsets as often as you can. If you struggle to find the time, think of it like taking a coffee or screen break – make it part of your routine.
Winter walks are satisfying for the soul.
Take a weekend trip to the sea to observe grey skies blending into grey seas – it's just as beautiful as when the water glistens under summer sunlight.
After rainfall, look for dewdrops on blades of grass and observe how evergreens command attention when you're in your local park.
Whether you have five minutes or a whole day, there is joy to be found in nature by slowing down, observing changes, and taking a moment to absorb its colour-fuelled energy.
Hello Rainbow: Finding Happiness In Colour by Momtaz Begum-Hossain is out now, published by Leaping Hare Press, priced £14.32.
Read more: Why The Sporting Club is a coaching gym
Read e-editions of Wharf Life's print edition here
Subscribe to Wharf Life's weekly newsletter here