Charity aims to build resilient organisation for the future to operate studios and gallery space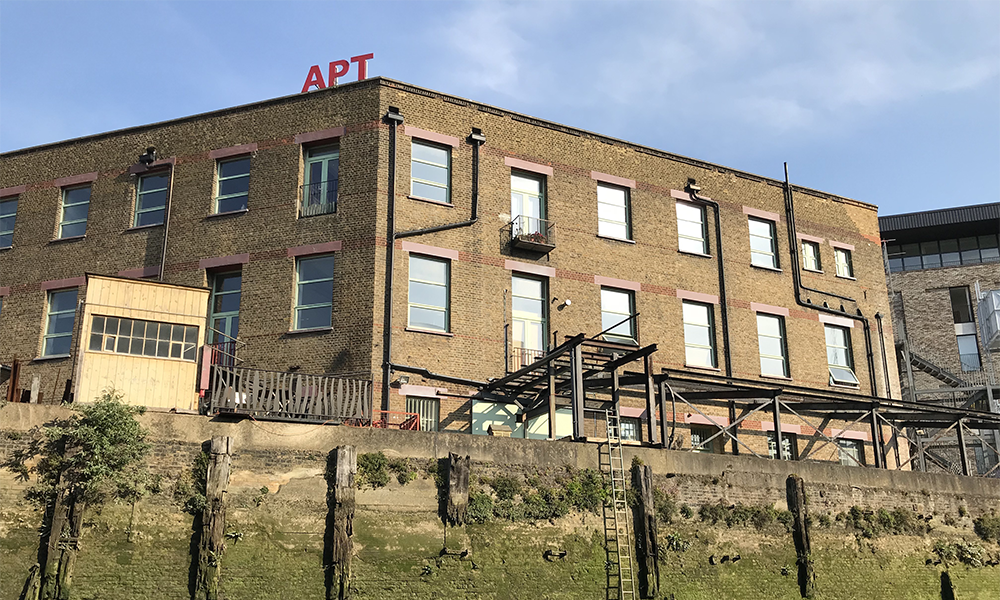 Subscribe to Wharf Life's weekly newsletter here
We are practising 'artist-led' as a reality, not just terminology – we are living and breathing creative independence and that's something we strive for in perpetuity, just as our name says."
In a nutshell, that's APT, as described by its administrative director, Sarah Walsh.
The Art In Perpetuity Trust operates from, and indeed owns outright, a former textile warehouse on the banks of Deptford Creek, a complex that houses 42 artists' studios, a thriving gallery, a performance space and a working sculpture garden off Creekside.
But it's much more than just a landlord, it's a potent, creative community and, following a period of evaluation and reflection during the pandemic, the charity that runs it is reaching out to recruit new trustees to help it continue to deliver its mission, namely to support creative thought and artistic vision both in the studio and the wider world.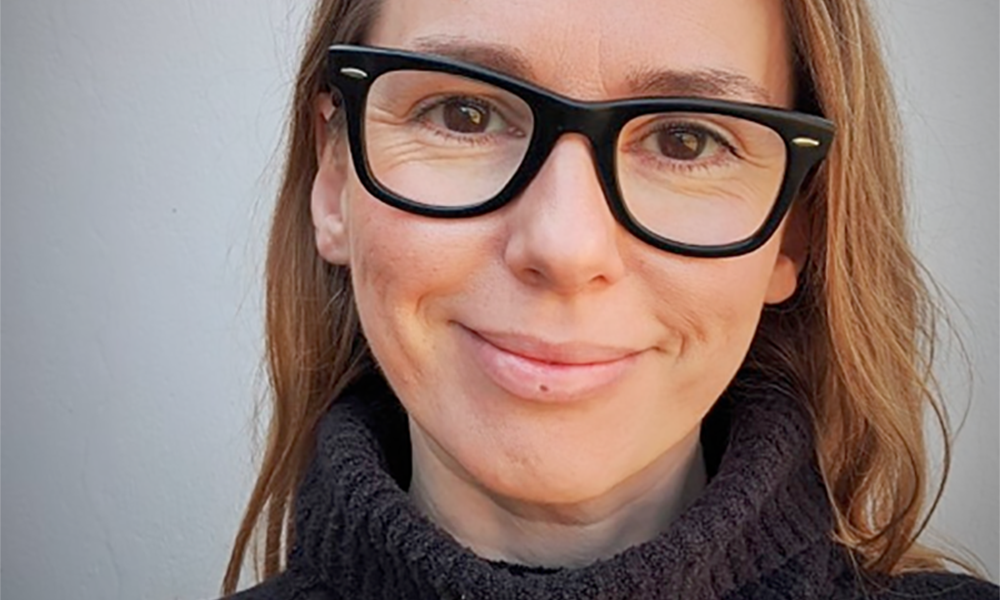 "APT was set up 20 years ago by a group of artists who were looking to find new studios after they were forced to move from their previous home," said Sarah.
"They made an arrangement with the guy who was selling the building to slowly purchase the freehold over a period of time and then transformed the legal structure of the organisation into a charity.
"It's not just a studio complex, it's a space for interaction, for the exchange of ideas – it's a community and it's been created that way purposefully to provide support for those who have left education and want a space that isn't isolated but alongside their peers."
Now APT is seeking up to five new trustees to bolster the charity's board who will work alongside the committees of artists resident on-site that drive its activities and direction.
Sarah said: "We are looking for people who can provide a range of skills and experience in five areas to ensure we remain a resilient organisation for the future.
"We'd like an artist or curator with an excellent industry profile, a legal expert with understanding of charity, property and employment law, someone with public sector experience and knowledge of local communities in south London, a trustee with a background in fundraising and income generation and a financial professional with a knowledge of the charitable sector.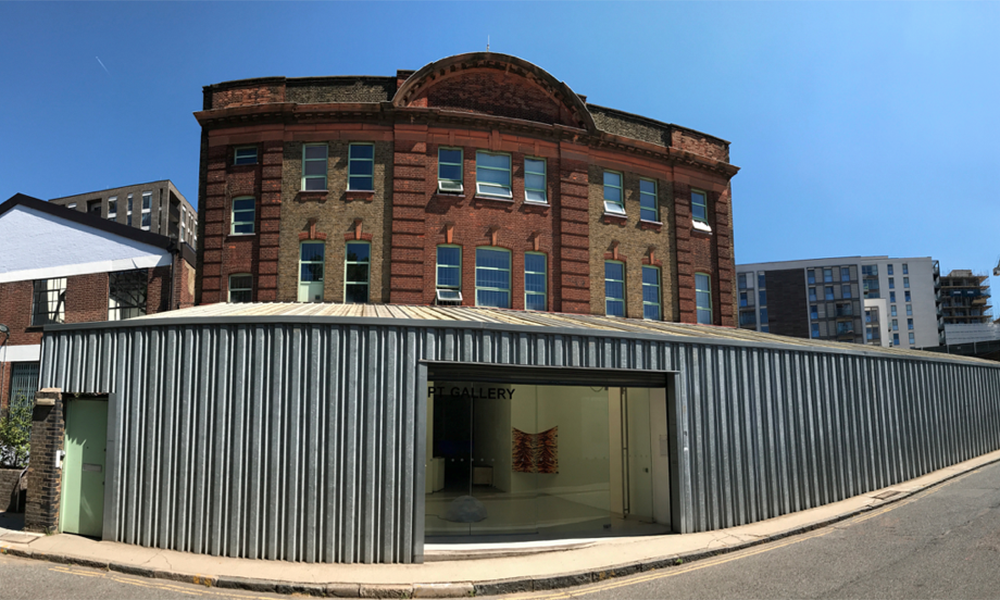 "Trustees bring different voices, skillsets and experiences to the table that we can use to help build partnerships, communicate what we're doing and maintain our resilience as they govern the charity.
"We have a unique structure here – the committees of artists don't work independently, we all work in unison to run APT together."
Trustees meet six times a year in addition to attending the charity's AGM. Attendance at various private views and events will also be expected.
Sarah said: "As an organisation we're always thinking about diversity, equality and inclusion and that includes the way in which we recruit trustees.
"It's important to us to be accessible and transparent and to reach out as widely as possible to attract a range of people who can represent APT successfully.
"We're a little nugget in Deptford with the most wonderful community – anyone coming in as a trustee will experience that."
The deadline for applications to become a trustee is May 30, 2022
WHAT THE TRUSTEES SAY
"Being a trustee means you can see the direct impact and valuing of your skills and experience to make a positive difference to the lives of others in the local community. It opens up a whole new world of networks and creative possibilities on your doorstep."
Jenny White, co-chair, APT Trustee
"Being a Trustee allows you to contribute your skills and knowledge to the development of an organic and creative organisation. You gain valuable experience being part of the  contemporary art scene and wider Deptford community. Besides, it's fascinating to be engaging with artists and their diverse practices."
Ann Gilmore, co-chair, APT Trustee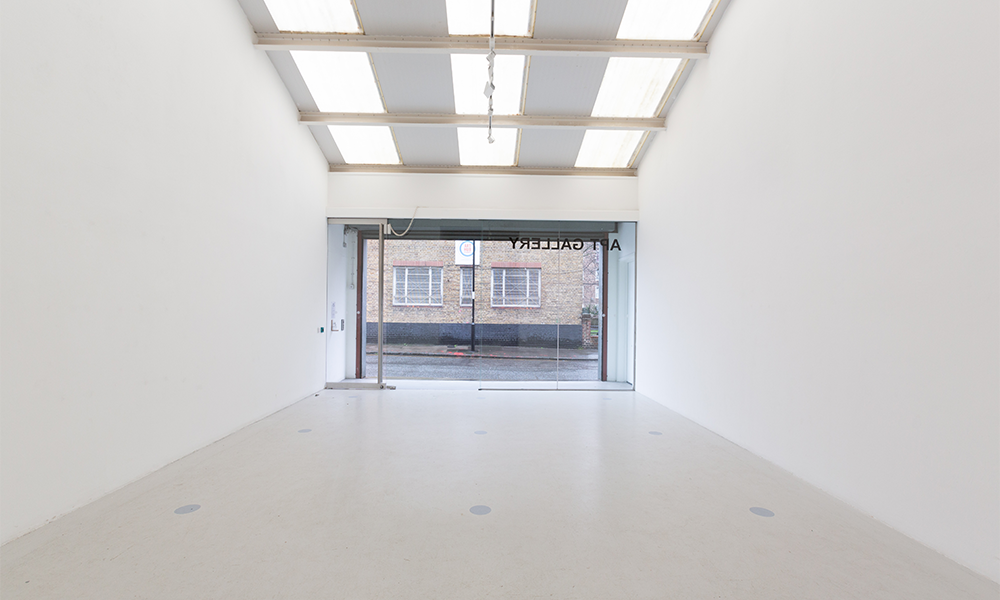 Read more: Canada Water Market launches at Deal Porter Square
Read Wharf Life's e-edition here
Subscribe to Wharf Life's weekly newsletter here
- Jon Massey is co-founder and editorial director of Wharf Life and writes about a wide range of subjects in Canary Wharf, Docklands and east London - contact via jon.massey@wharf-life.com