Four-day wellbeing festival will feature taster sessions, offers and discounts in September 2023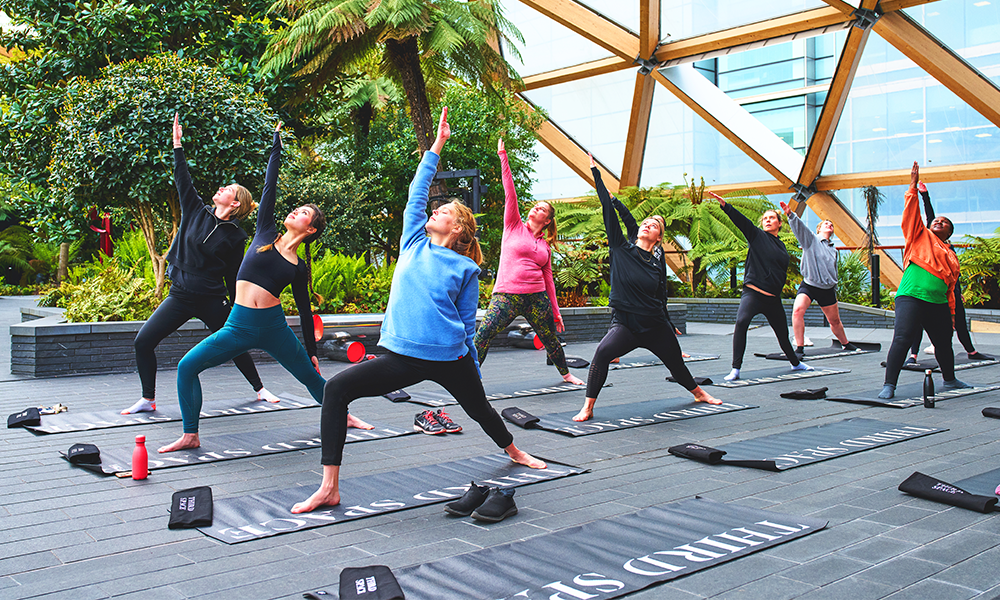 Subscribe to our Wharf Whispers newsletter here
We've had the blockbuster nights of Festival14 with the likes of Craig Charles and Soul II Soul rocking Canada Square Park.
There have been the tense dramatic screenings of the Lionesses' triumphs and noble defeat in the World Cup Final.
There's about to be the spectacle of Dancing City.
But just when you thought things might be settling down, another festival packed with activities arrives on the horizon.
There's an air of serene calm about this one, however – an antidote, perhaps, to some of the summer's frenetic buzz.
Wharf Wellness is set to take over the Canary Wharf estate from September 27-30, 2023, with a four-day programme of taster sessions and experiences as well as discounts and offers.
While the full roster of events is still being finalised, Canary Wharf Group has shared some early details so everyone can begin to get organised.
Broadly speaking, Wharf Wellness can be divided relatively neatly in two.
The first is a programme of experiences run by local firms and organisations based on the estate, designed to showcase what they offer with taster workouts and workshops.
The second is a series of discounts and offers from lifestyle and hospitality businesses on the Wharf that will run throughout the festival's four-day duration.
Canary Wharf Group retail marketing manager, Claire Slater, said: "It's a celebration of health and wellbeing across the estate.
"Wharf Wellness brings together the best in fitness, healthy eating and healthcare to reflect the diversity of what's on offer in Canary Wharf, giving workers, visitors and local residents the opportunity to experience it.
"We decided to create it because of the breadth of what's here, which we really want to shout about.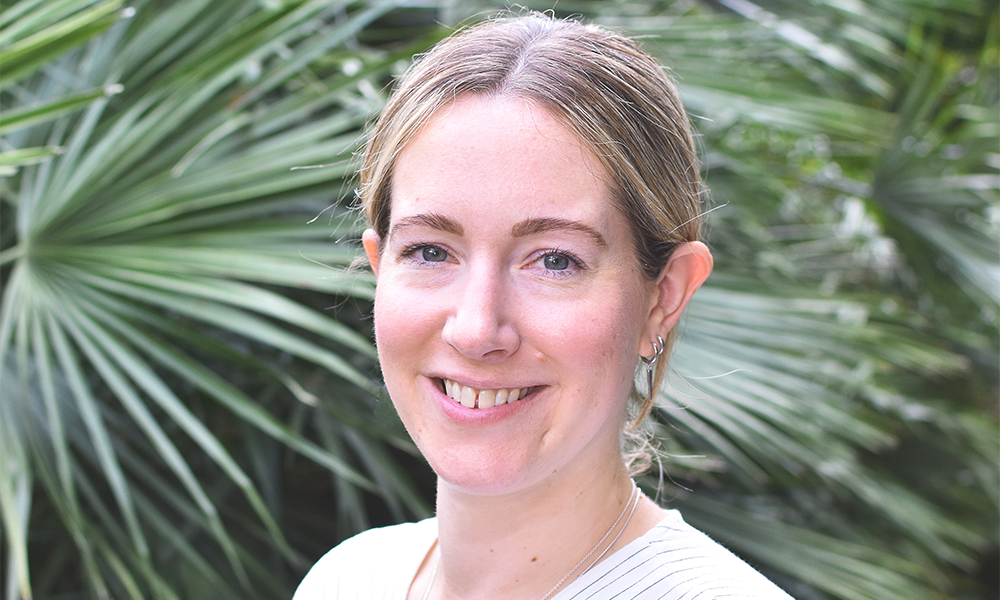 "Ultimately, we want to give people a bit of 'me time' while they're on the Wharf and also to promote our green spaces and waterways – to let people know how much there is here to get involved with and how they can do that."
The full programme of events is still being finalised with more announcements expected in the coming weeks, but some of the estate's biggest names are already involved including Third Space, Barry's and Sweat By BXR.
"We hope there will be an element of surprise for some people participating," said Claire.
"For example, Third Space will be hosting a Yoga session at Crossrail Place Roof Garden with a mocktail afterwards at Pergola On The Wharf.
"Some people have yet to discover that space, so having the classes up there will really add to the delight we hope people taking part will feel.
"Personally, I think it's just a really lovely place to be."
The majority of activities on offer will be free to attend with bookings set to open mid September.
Access to all classes will be via the Canary Wharf app, which can be downloaded via this link for Android or Apple devices.
A series of discounts, offers and events will also be available exclusively via the app featuring the likes of Randox Health, Space NK, Farmer J, Atis, Pure, Le Chalet Cryo, Aesop and BlooBloom, details of which will be announced in due course.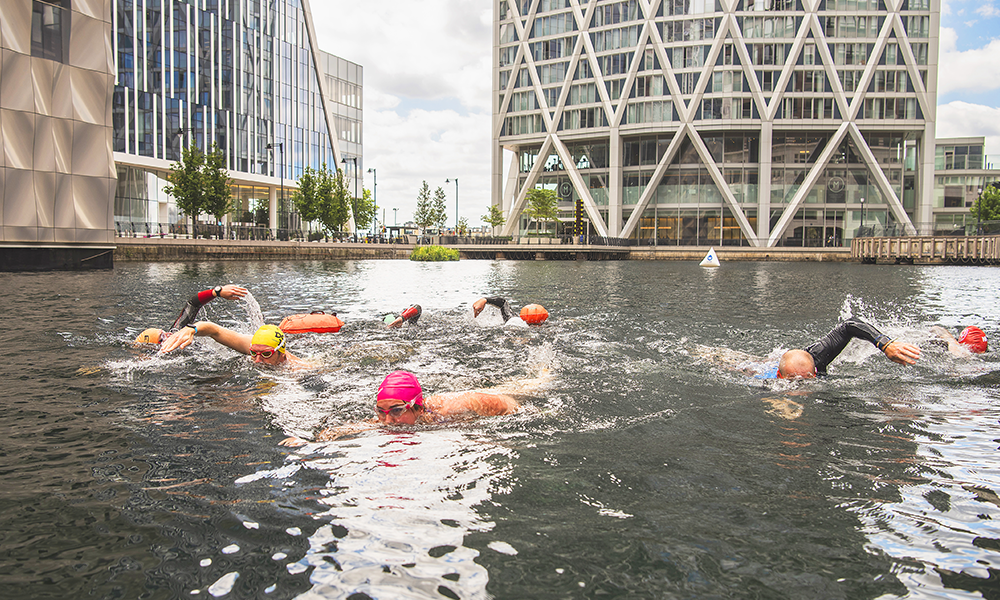 "With most sessions free, Wharf Wellness means you don't need to have a gym membership to experience an amazing class from the brands taking part," said Claire.
"There will also be open water swimming in Middle Dock with Love Open Water – a really inclusive session designed for beginners to explore in a safe space.
"We're also very excited about Padium, the new padel tennis club, which is opening its doors at Bank Street at the end of the month.
"They will be offering a session to introduce people to the sport and the facility, which comes with a salad from Urban Greens too."
Other attractions include plant-based summer roll making in a lunchtime session with a chef at recent Wood Wharf arrival Mallow and a makeup masterclass from Bobbi Brown.
"That's part of our focus on self-care," said Claire.
"It's on the Friday evening, which is perfect for anyone who is set to go out afterwards.
"Then, alongside sessions from Barry's and Union Square installation Mandala Lab on Saturday, we're also working to provide something for families with a company called Wee Movers.
"They will be putting on a session of Yoga for kids and their parents at Crossrail Place Roof Garden."
With more still in the pipeline, Wharf Life will continue to update readers as new announcements are made, including the date when bookings will go live.
Until then, stay tuned to Canary Wharf's website and app for updates.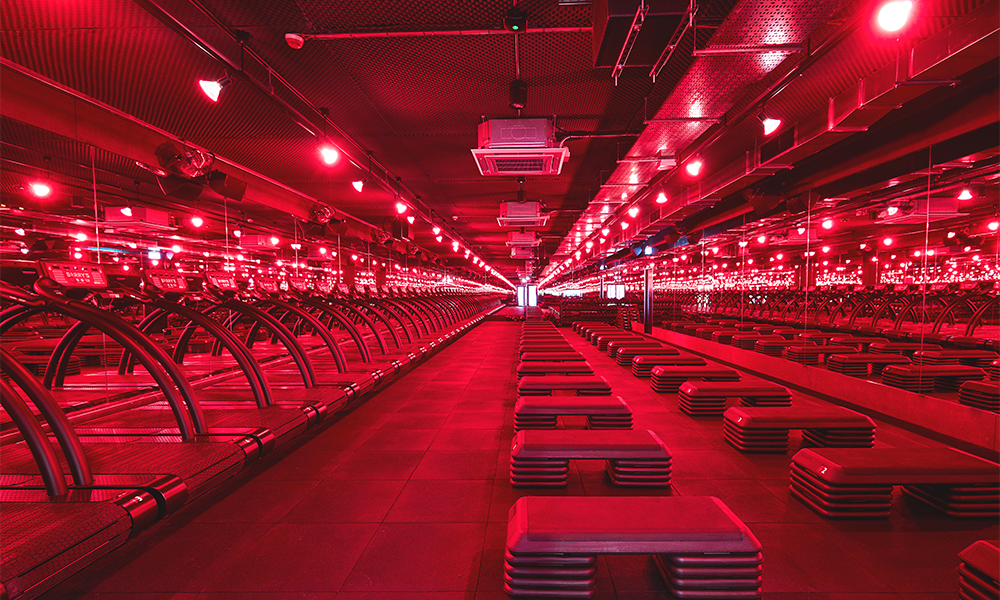 CHOOSE YOUR PATH – Wharf Wellness 2023
While the final programme is set to be released in September, we can reveal some dates and times to whet the wellness appetite and get pencils scribbling in diaries…
>> WEDNESDAY, SEPTEMBER 27
Yoga + Mocktails
5.45pm, Crossrail Roof Garden
Europe's largest luxury health club, Third Space, will host a Yoga session amid the lush vegetation of the roof garden followed by a refreshing mocktail at nearby Pergola On The Wharf.
Sound Journey
6pm, Mandala Lab, Union Square
Head over to Wood Wharf and discover the Rubin Museum's interactive installation for a sonic adventure inspired by the principles of Buddhism. Mandala Lab will also be hosting sessions on Sept 29 and 30, both at 6pm.
>> THURSDAY, SEPTEMBER 28
Dip + Sip
7.45am, Love Open Water, Middle Dock
Beginners are welcome at this morning open water swimming session at the heart of Canary Wharf. Afterwards, participants are invited for a smoothie or juice at Caravan.
The Red Room
Time TBC, Barry's, Crossrail Place
Try out a class in Barry's iconic red room fitness studio, mixing cardio with resistance training to torch calories fast. Barry's will also be hosting a session on Sept 30, time TBC.
Summer Roll Making
12.30pm, Mallow, Wood Wharf
Visit the plant-based restaurant for a 50-minute session with participants learning to make summer rolls for their lunch. A great way to discover what Mallow has to offer.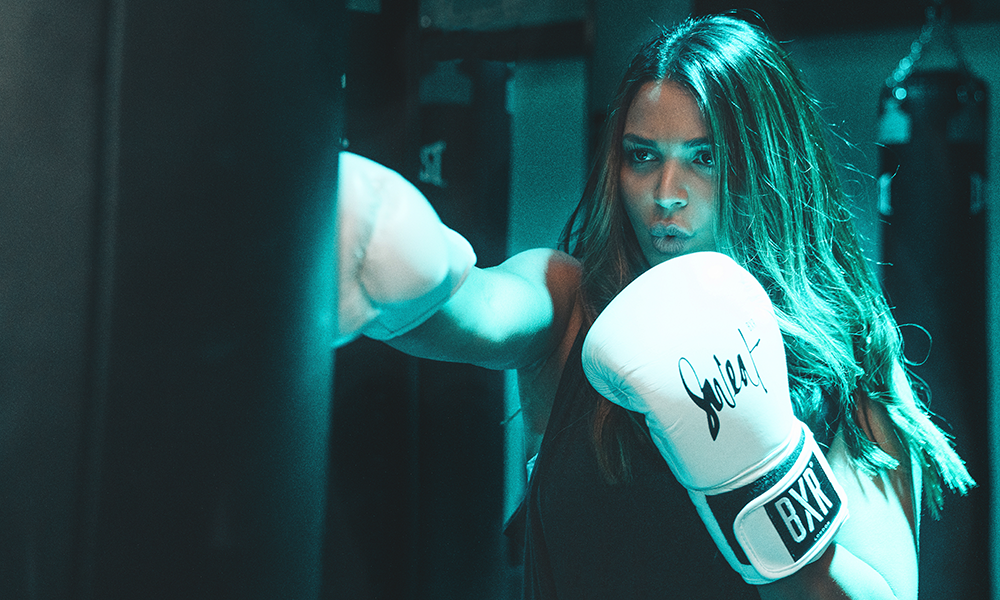 >> FRIDAY, SEPTEMBER 29
Boxing Class
8am, Sweat By BXR, Crossrail Place Roof Garden
Start the day with a serious, boxing-inspired workout amongst the greenery from this bespoke studio, then refuel with breakfast from Fresh Fitness Food.
Intro To Padel
2pm, Padium, Bank Street
Learn to play padel tennis at newly opened club Padium with this hour and a half-long session covering rules, scoring, techniques and strategies. Participants will also get a salad from nearby Urban Greens.
Makeup Masterclass
5.30pm, Bobbi Brown, Location TBC
Zeroing in on self care, this session is aimed at those looking for tips and techniques to perfect their look.
>> SATURDAY, SEPTEMBER 30
Kids + Parents Yoga
2.30pm, Wee Movers, Crossrail Place Roof Garden
This hour-long session is aimed at family wellness, with kids and their parents invited for a child-friendly exploration of movement and wellbeing.
Read More: ow Jon Hala in Canary Wharf became a family business
Read Wharf Life's e-edition here
Subscribe to our Wharf Whispers newsletter here
- Jon Massey is co-founder and editorial director of Wharf Life and writes about a wide range of subjects in Canary Wharf, Docklands and east London - contact via jon.massey@wharf-life.com