As The Burnt City enters its final months, we catch up with founder and artistic director Felix Barrett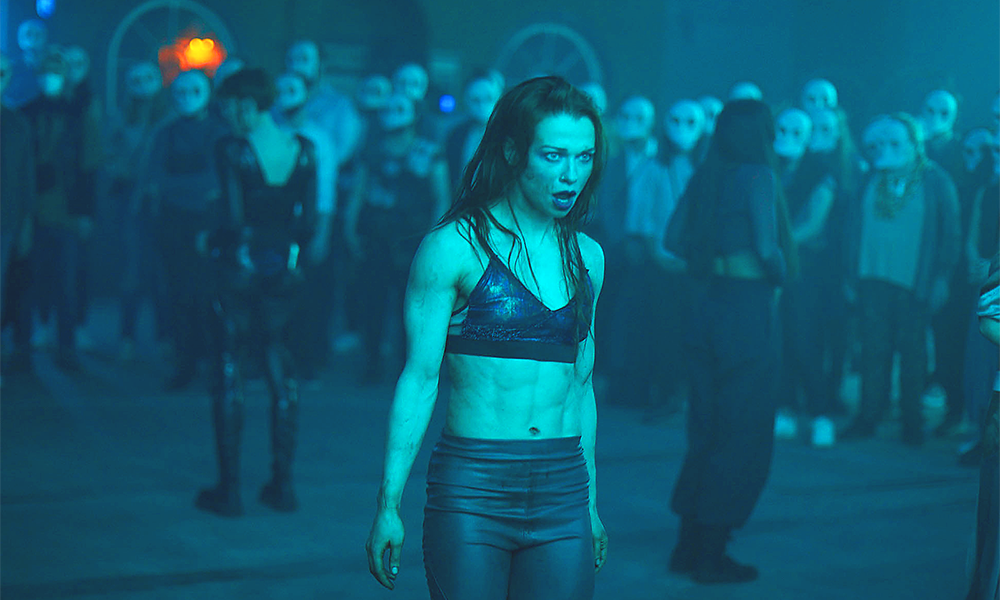 Subscribe to our Wharf Whispers newsletter here
Scroll down for Part One, if you prefer.
>> PART TWO <<
If you've started reading here, welcome. There is no right or wrong way to experience this article.
Just your eyes, these images and words and, perhaps, a sense of bewilderment when you reach the end at a place of your choosing.
Feel free to leave at any time. Or not.
Time, it turns out, is short. Punchdrunk has announced that it will welcome its final audience for The Burnt City on September 24, 2023.
Tickets for the final performance (at the time of writing) were selling fast and cost £145 per person.
Other shows in the remaining three months had availability from £45. VIP and premium option are also available.
There are a limited number of tickets for Royal Borough Of Greenwich residents priced at £25. These are released on the last Friday of each month, for performances in the month ahead.
Now all of that tiresome admin is out of the way, why don't we have Felix (see Part One) tell us what impact he hopes the show will have on those who see it?
He said: "I would like people to feel that childlike awe and wonder that you get as kid when you go and explore your grandfather's attic.
"You're told you're not allowed, but you know that serious wonders lie up there and you brave it anyway.
"You're by yourself, you open the door, it's very dark and full of clutter. There's something in the far corner and you venture over there.
"It's thrilling, terrifying, exhilarating and it's full of magic. That's our aim.
"As adults, much of the magic has been removed from life because of our responsibilities. We're trying to give that back to our audiences."
Read Part Three for a bit of history and a smattering of inspiration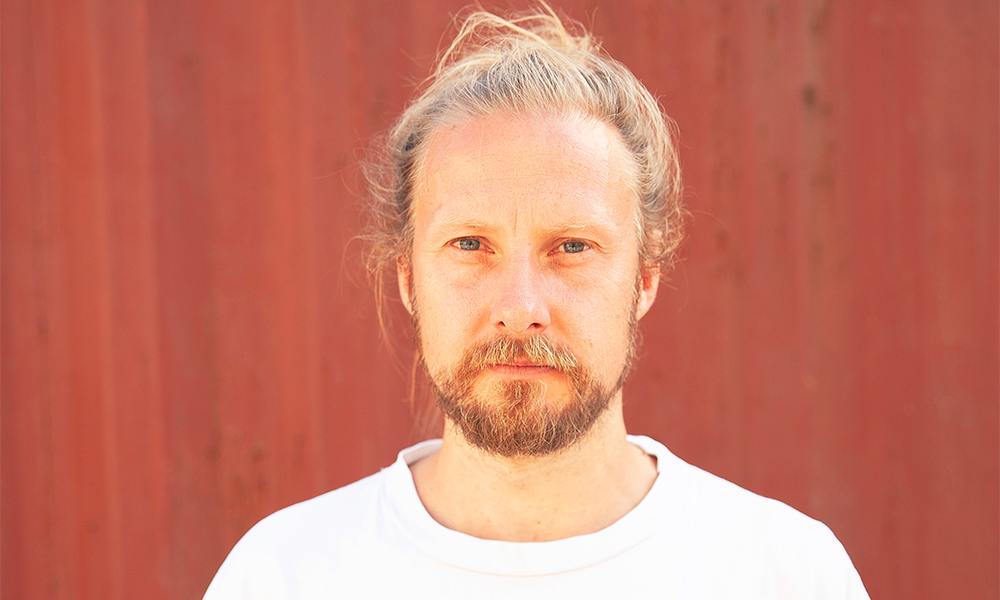 START READING HERE
>> PART ONE <<
This isn't exactly a typical article structure.
But then its subject matter isn't a typical show.
Since it opened in March 2022, more than 200,000 people have seen theatre company Punchdrunk's latest offering – its first at Woolwich Works, the organisation's permanent global home.
The Burnt City is a sprawling creation.
Masked audience members are free to explore around 100,000sq ft of warehouse space, transformed for the production into an enormous, intricately detailed set in which the show's multitude of performers appear and disappear.
Founder and artistic director of Punchdrunk, Felix Barrett said: "The show is based on the fable of the fall of Troy and the collapse of that mythical metropolis.
"It's a future noir sci-fi thriller, told across 120 rooms, which audience members are free to explore in their own time.
"It's part haunted museum, part real world living movie and part adult adventure playground."
Audience members wear masks immediately marking them out from the performers who go about their business without acknowledging the watchers.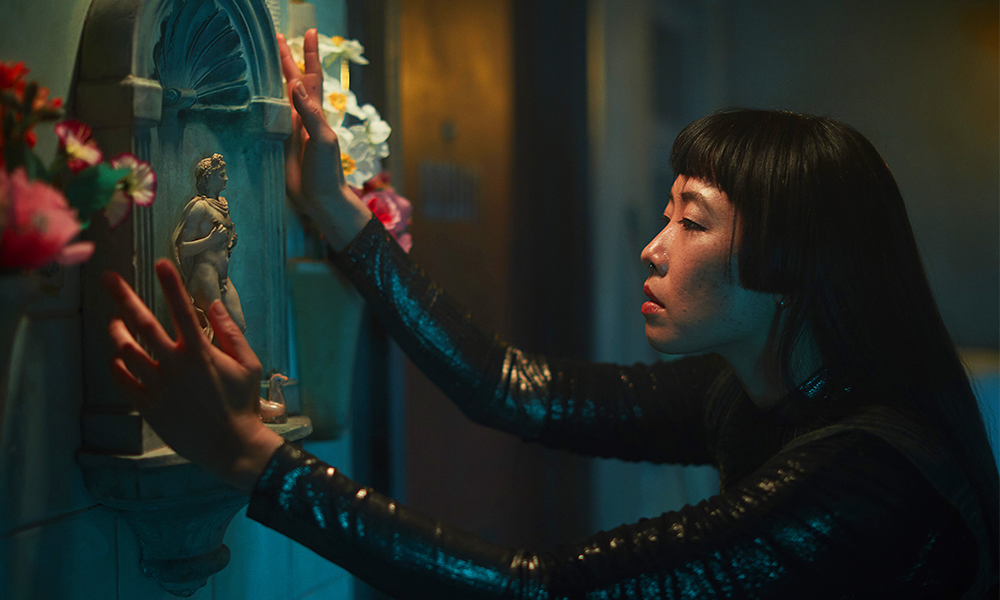 "Most of our performers are contemporary dancers and there's a big soundtrack, so it's like you're inside a movie," said Felix.
"It's a gestural, physical language, rather than the intellectual side of your brain having to process it, so it transcends language.
"It takes at least 200 people to run a performance.
"There's a big cast, a big group of front-of-house stewards, the stage management team, all the backstage departments – design, costume, lighting and sound.
"It takes a village, that's for sure, but that's what's necessary to create single moments for the audience members.
"Different people in the same building will have different experiences.
"I want people to treat the show like a gallery or a museum but one where everything has come alive at night.
"It can have a clear story if you follow a single character but there are myriad narratives to uncover.
"We don't want to prescribe a certain way to do it, and there's no right or wrong way to watch the show.
"The reason why you enter through the bar is important, because that's your safe space, so, if it all gets too much, you can go back, have a nice drink and watch the band."
Read Part Two to find out why booking sooner rather than later would be wise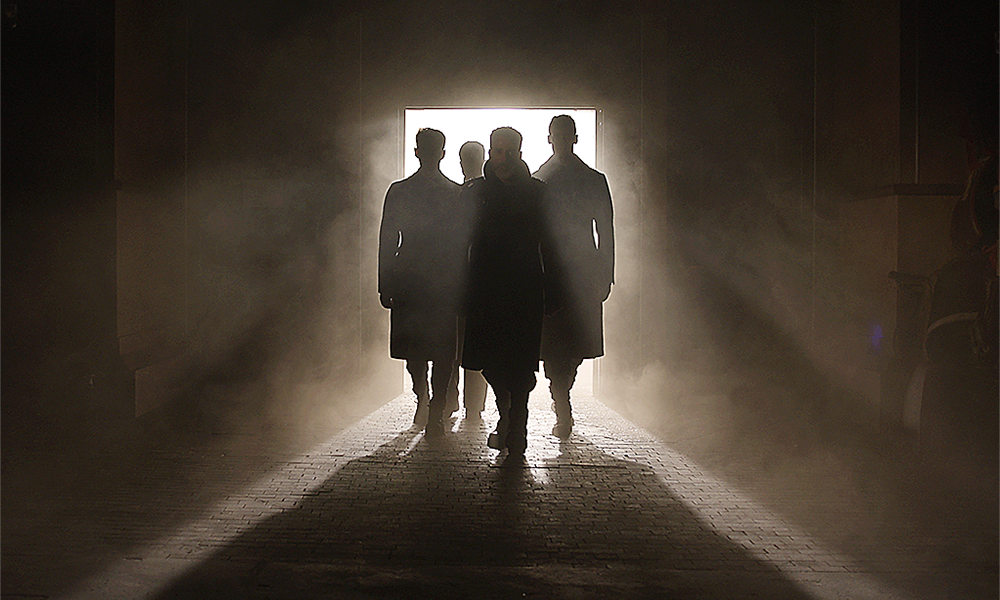 >> PART THREE <<
"At The Globe theatre in Elizabethan times, if you didn't like the show, you could throw a cabbage at the performers and leave – I thought that was empowering," said Felix.
"I created Punchdrunk in 2000 because although I'm a theatre buff and I love it, I was a bit disillusioned with the stuff I was seeing.
"So I asked how we might give the audience control and tried to set out to create something where they were the epicentre of the work.
"Ideally I wanted to create something which could bring the hairs up on the back of the neck.
"What I'm interested in is trying to flip audience expectations and to give audiences a night out which they wouldn't easily get elsewhere.
"I always want to break the rules of conventional theatre – to try to make sure that there are secrets to unlock."
For Felix, that process is rooted in the bricks and mortar of the places Punchdrunk performs.
"The company's shows have called disused warehouses, private houses, an old school and tunnels underneath Waterloo Station home.
"It has made work in locations as far flung as Shanghai and New York.
"A theatre is a blank canvas, but a building is already quite detailed, so we look at all the architectural detail and how we can harness that power, accentuate it and make it stronger for the audience," said Felix.
"First of all I walk the building, let myself be guided by it and then chalk out the safest place and the most threatening part.
"You're left with a beautiful, existential tour of a space, and then we start to put a story across it, with the source material.
"Then you start to dream about the environments and the worlds.
"We definitely do world building before we do narrative arc – we're closer to a video game than a play.
"The word 'immersive' came from that genre of entertainment originally."
Read Part Five for a look into the future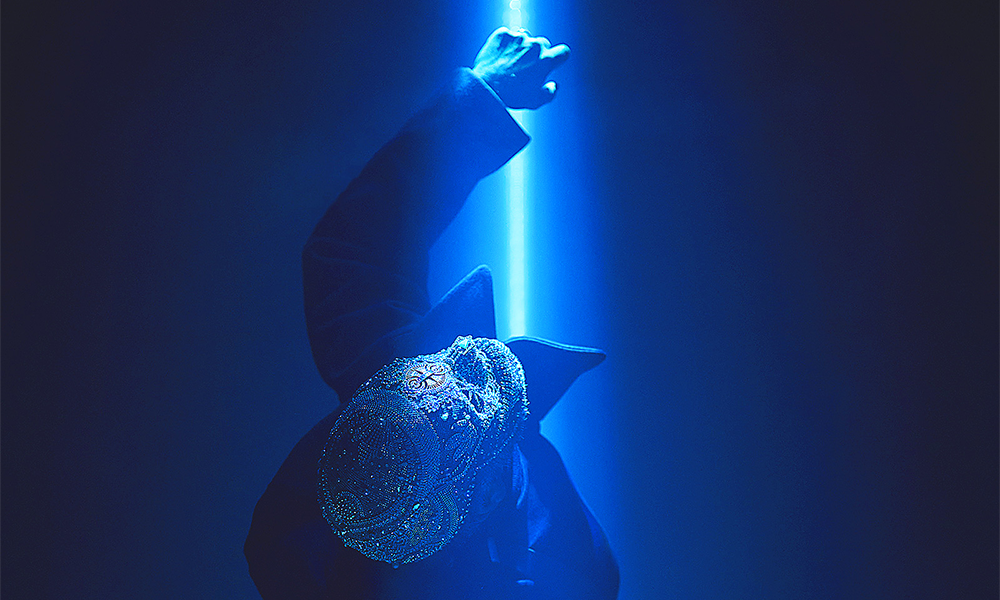 >> PART FIVE <<
"We've been nomadic for 23 years, and although we've got buildings we can settle into in New York and Shanghai, we've never had that in London, where we're from," said Felix.
"To have a home base is extraordinary, so I'm excited about us starting to break new ground, asking questions about the future of the theatre – how we surprise our audience so that we can create something nobody has seen before – that's our main objective.
"We're going to start playing with and experimenting with new projects. In a computer game, you can often take your character and go anywhere you want in a world.
"I think the future is taking that empowerment and applying it to real live shows.
"It took us six or seven years to get into our home in Woolwich and open our first show.
"Now it's almost hard to imagine us not being in Woolwich – we absolutely love it.
"We're hungry to make more work. This really is a new dawn for Punchdrunk"
No. There was no Part Four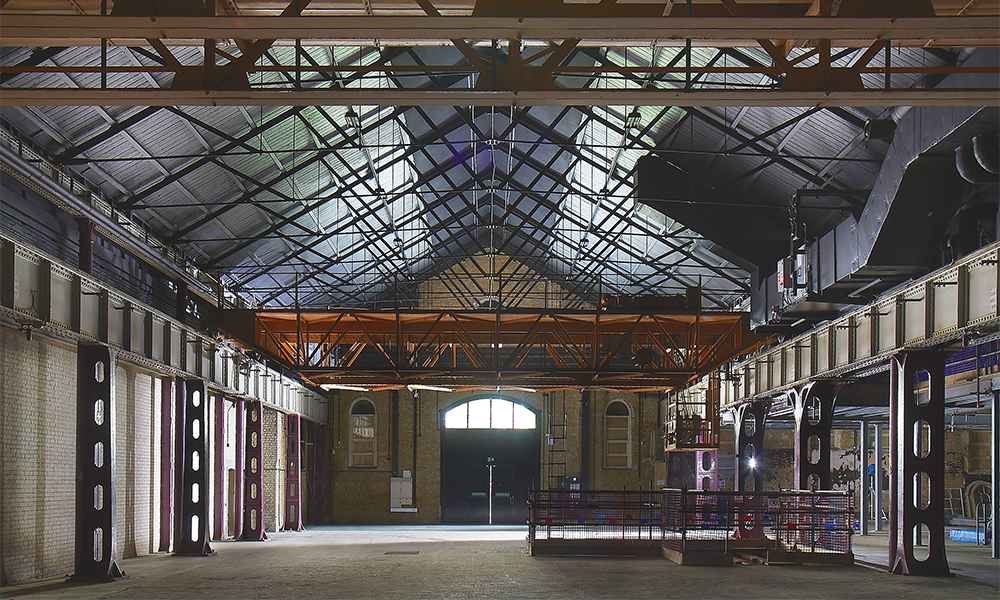 Read More: How Leo Weisz Therapy offers rapid, in-depth help
Read Wharf Life's e-edition here
Subscribe to our Wharf Whispers newsletter here
- Jon Massey is co-founder and editorial director of Wharf Life and writes about a wide range of subjects in Canary Wharf, Docklands and east London - contact via jon.massey@wharf-life.com