Eliter personal trainer Tim Hart talks focus, science and goals as he puts our writer through his paces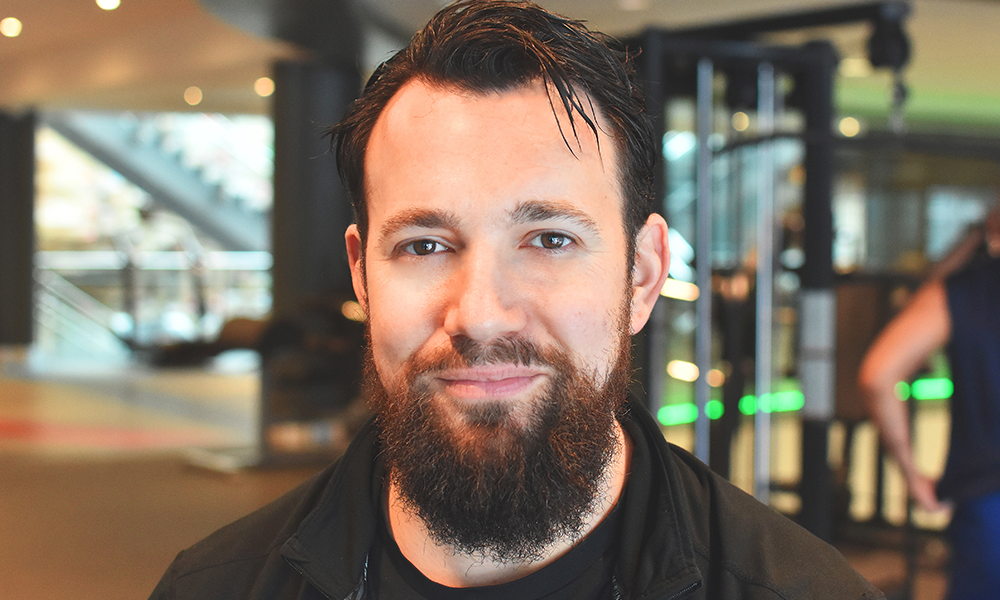 Subscribe to our Wharf Whispers newsletter here
SESSION TEST
Imagine driving your expensive car to a garage, paying a fee and then being let loose on the tools to fettle and prod at your vehicle in the name of maintenance.
Unless you already have a fairly decent body of knowledge, it's unlikely such activity will yield positive results except in the most basic of jobs.
Now consider how different that is to taking your body – a vehicle you're born into and will ride in your whole life – to the gym.
Sure, there's plenty of equipment there, but how well do you really know how to use it? Crucially, will you be doing more harm than good? The logical step is to seek help.
Members at Third Space in Canary Wharf, in addition to an induction session with a trainer, essentially have two avenues to explore in this regard.
There's an extensive timetable of group classes.
But for those really looking for something bespoke, there are the personal trainers offering one-on-one sessions.
An hour-long session with elite personal trainer Tim Hart was enough to convince me of the benefits of such sessions.
Trained in nutrition and health science, he has a wealth of experience in helping people to reach their goals, tackle physical weaknesses and prepare for intense expeditions.
Consequently, when I told him I wanted to address a bit of knee pain on the right hand side, he was well-qualified to suggest some relevant rehab exercises to improve strength and stability around the joint.
Following a few mobility drills, he soon had me skipping up and down the gym's track, then leaping sideways from foot to foot, struggling to hold my balance while he watched for signs of instability.
From there, we went to work the core, chest and arms by using moves on a cable machine to ensure all of my body was involved in the exercise.
Then came a series of side-to-side squats with a bar and single leg deadlifts.
During every exercise Tim was constantly keeping an eye on my form, offering corrections and encouragement to ensure I was learning the right movement.
He also explored the range of motion to identify exactly where any discomfort in my knee was occurring – a process that enabled both the modification of the exercises and a far greater awareness of my capabilities than before.
At the end of the session, I left with an arsenal of moves designed to work the affected area without damaging it – a programme that has since seen a big reduction in pain and a great increase in confidence.
That focus, really, is the power of personal training.
It allows, more than any other form of exercise, an ability to address specific issues or goals in detail with the effects multiplied by subsequent, dedicated sessions.
Personal training sessions are charged as extra to membership.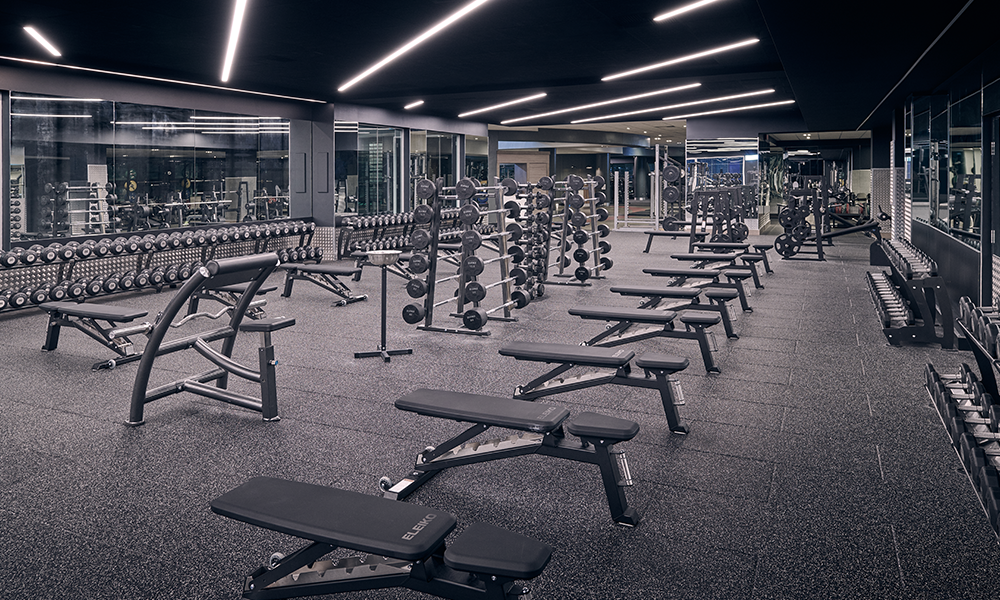 FULL FOCUS – TIM'S THOUGHTS
>> For Tim, who has more than a decade of experience in the health and fitness world, the key to good personal training is putting his clients' goals front and centre:
>> "From my perspective it's to provide some science and solid theory behind the process," he said.
"Your goals will always be your targets, and there may be some worry that a personal trainer is going to hijack what you're looking for and all of a sudden you'll be doing exercises you're not interested in.
"My advice is to find a good personal trainer to start with in an establishment that will have a high calibre of individuals and professionals working in it.
"A client's aims should always remain the focus and as a customer, you should look for an efficient scientific method being used by the trainer that you feel streamlines the process of really getting to where you want to be.
"For example, if it's a knee injury and you want to lose weight, then the theory will combine quite nicely by finding exercises that will facilitate a reduction in pain and aid recovery, but will also get you to lose body fat as well.
"Your trainer should not be putting their own goals on you, but be using science and theory to optimise your own goals and help you achieve those results."
Read more: See the moment One Canada Square was topped out
Read Wharf Life's e-edition here
Subscribe to our Wharf Whispers newsletter here
- Jon Massey is co-founder and editorial director of Wharf Life and writes about a wide range of subjects in Canary Wharf, Docklands and east London - contact via jon.massey@wharf-life.com