Zeroo Markets founder Will Cutteridge talks under-used land, sustainability and his plans for expansion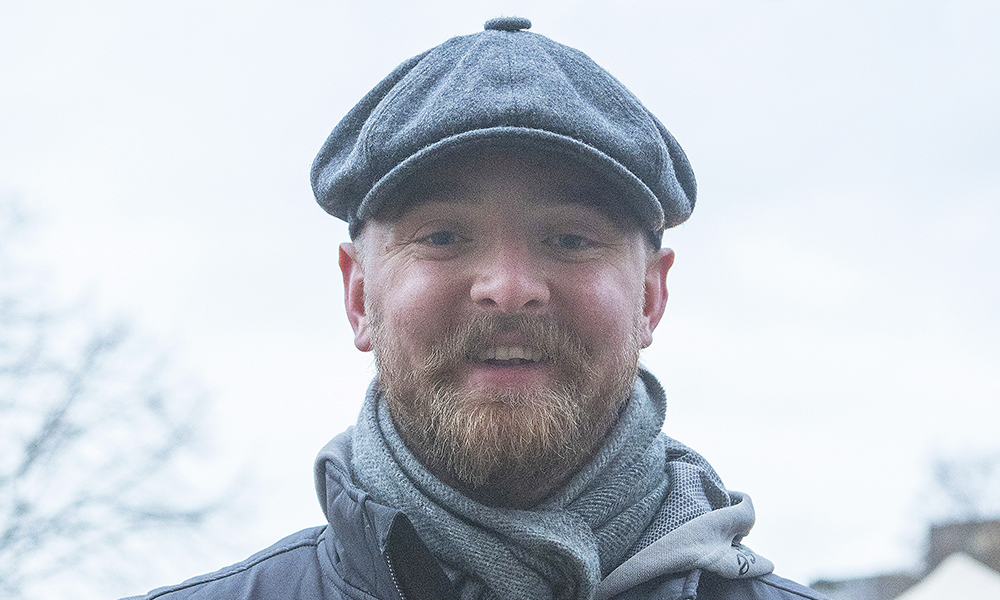 Subscribe to Wharf Life's weekly newsletter here
Will Cutteridge is a bit of a visionary. Where some see awkward, unused expanses of land left over from Docklands' industrial past, he sees opportunity.
Take the patch of cobbles, wharf and compacted earth beside the Glamis Road bascule bridge, for example. 
Walk under the crossing's red riveted metalwork, turn right through a gate off Wapping Wall at the entrance to Shadwell Basin you have the site of his first venture under the banner of Zeroo Markets.
"I worked in commercial property for five years on an apprenticeship scheme, changing teams every year," said Will. "It was managing real estate in many different formats, but it wasn't for me.
"When I was very young and working in property – I was 17 when I joined the industry – I didn't have much money so I was looking at ways of making some extra cash on the weekends.
"I started working for a company called Bath Soft Cheese who have a farm just outside of Bath, funnily enough.
"The job was selling their products at various markets around London and I absolutely loved it.
"Before I became an apprentice I'd had an interest in starting my own business of some kind. I had experience of real estate and markets – I didn't enjoy one of them so the other one seemed the obvious place to go.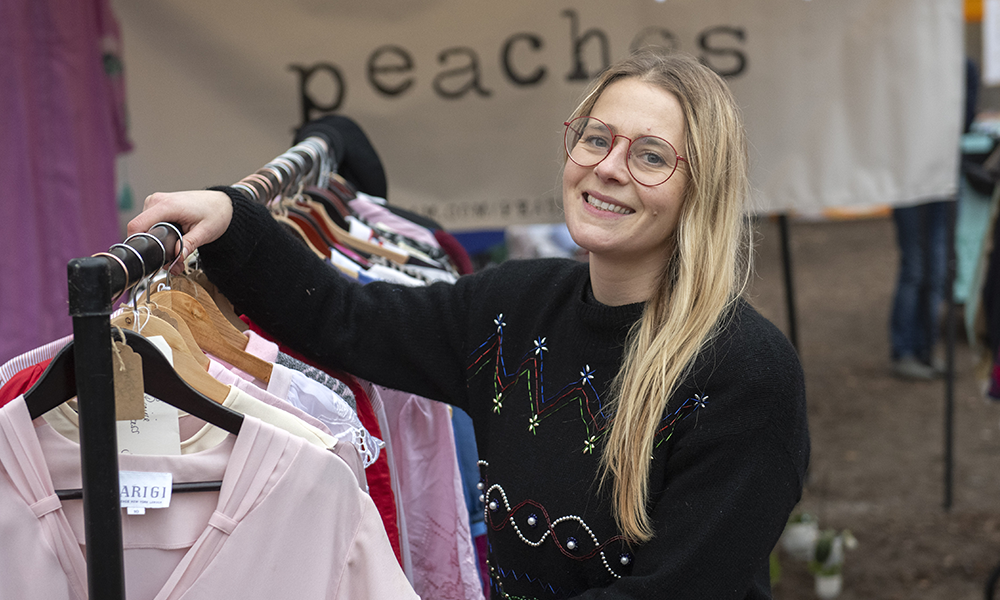 "I think people are increasingly conscious of sustainability, the environment and the future of the planet.
"That was also an interest of mine, so I wanted to see how I could work that into my ideas and actually make a difference. 
"I felt almost a moral duty to factor that into my business plan and markets provide a brilliant platform for primary producers to sell their products at a price that doesn't need to compete with large commercial supermarkets.
"Chegworth Valley, for example, is our fruit and veg supplier based in Kent, so it's only 50 miles away.
"Our butcher is in Leicester, so that's about 100 miles. When you buy a steak in a supermarket for £3, it may well have come from Australia or Texas.
"It's far better to shop local and we describe ourselves as a sustainable alternative."
By we, Will means Wapping Docklands Market, the venture he launched in April after founding his company in October 2020.
"The most important thing to do is to find the site, get the right demographic and then apply to the landowner," he said. "In this case it's Tower Hamlets Council.
"This was just an abandoned car park – it's not used by anyone for anything."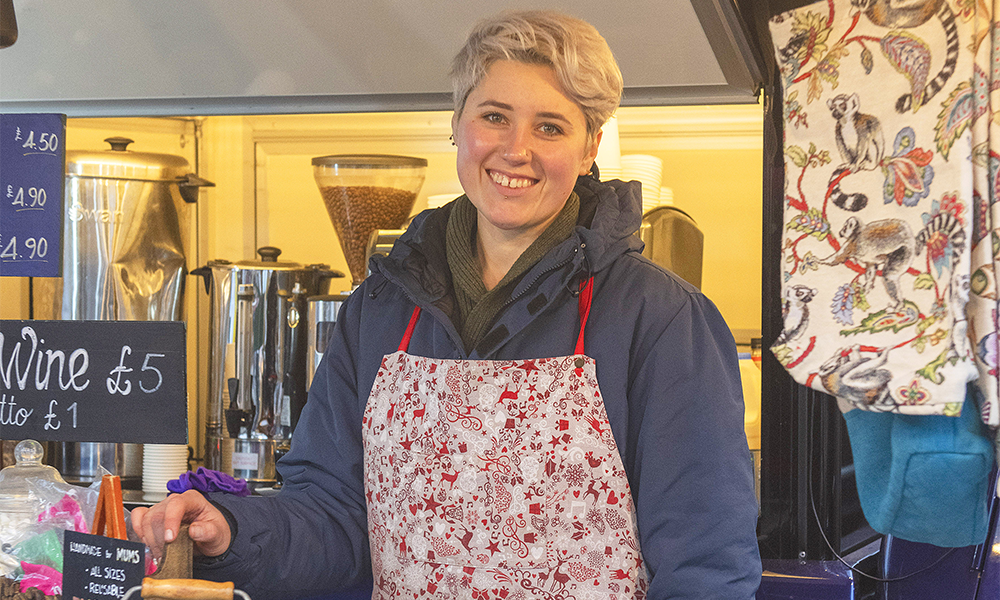 Visitors to the market, which normally operates on Saturdays, will find a range of traders.
"It's lots of different things for many different kinds of customer," said Will.
"For the residents of Wapping and further afield in east London, it provides an opportunity to support local businesses and to get their weekly shop in from us.
"A lot of people do that – one of our best performing pitches is the fruit and veg stall. People do support that mission.
"We also have a pub, in effect, operated by the Krafty Braumeister.
Visitors can come and have a beer and enjoy refreshments from a plethora of street food stalls as well.
"On average our products have travelled 900 miles less when compared with a like-for-like product in a supermarket, so what we're doing is working, and we're always looking to improve.
"That's a very important part of the market and attracts a younger crowd."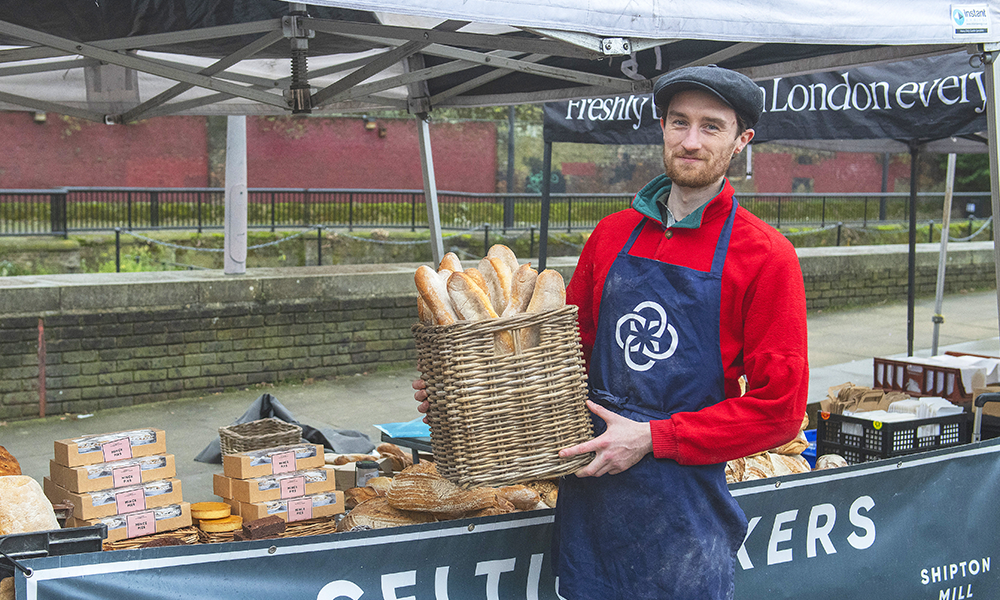 The market also features baked goods, gifts, clothing and homewear brands.
"It's been going really well since we launched and the local community have taken to it really well and we're immensely grateful to them for that.
"We're still trading strongly despite the weather turning. We don't see a dip in our footfall with cold – it's wind and rain that can be the problem.
"We want to continue to operate here and to extend our normal operation to Sundays and then Fridays, which is what we're doing for Christmas.
"Eventually I'd love to work with the council to redevelop the site with a temporary canopy in the style of Borough Market and have a high street in a market setting.
"That potential is what we're looking for at all of our sites.
"That's why we wouldn't operate at schools, for example, because it's not under utilised space and there would be no flexibility to expand there. 
"With our next ventures, I'm looking to keep it local – my dad lives in Wapping and, while I'm in Holloway at the moment, I'm looking to move to the area.
"We're in contact with a number of local authorities, private developers and private landlords on a number of sites around east London."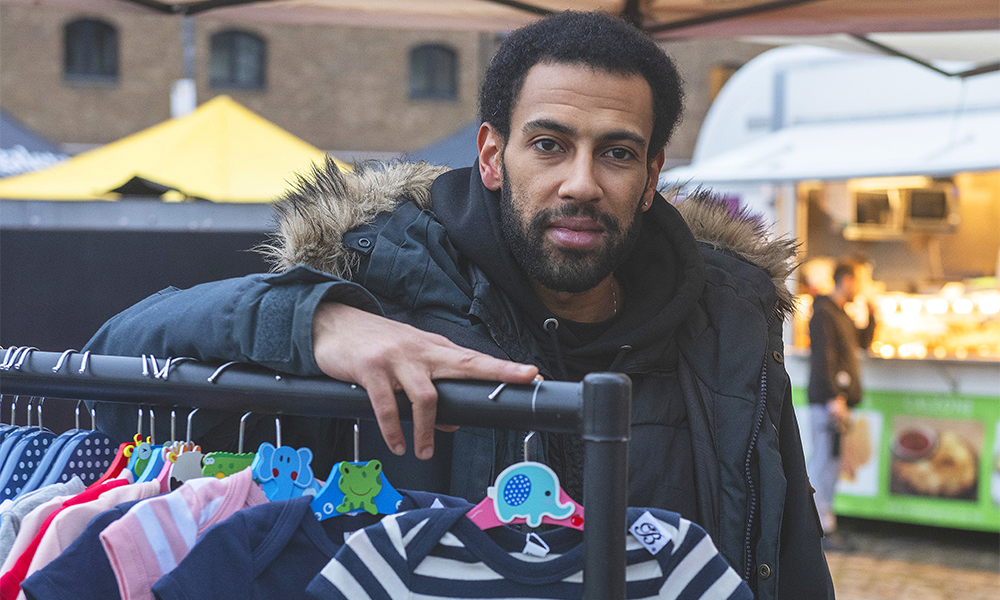 Wapping Docklands Market is always interested to hear from potential traders.
Will said: "There's an application form on our website, which goes straight through to us.
"There are lots of things we'd love to add to the market. I'd love to have a crèche. A lot of parents come here with their kids and say they'd love to stay longer but have to leave because of them.
"I think a lot of adults would like that freedom to go and see Uli Schiefelbein – the Krafty Braumeister for a beer.
"He's completely eccentric and totally awesome in every way and is great to talk to."
As for the future, Will intends to create a business model called Squid, designed to work with landlords to generate value from under utilised space.
In the meantime, Wapping Docklands Market will be open Fridays (3pm-10pm), Saturdays and Sundays (10am-5pm) throughout December, before taking a break until January 19.
Read more: Discover Jake's shirts, handmade in Royal Docks
Read e-editions of Wharf Life's print edition here
Subscribe to Wharf Life's weekly newsletter here