Barnd is challenging businesses to a two-week contest in February at its Crossrail Place studio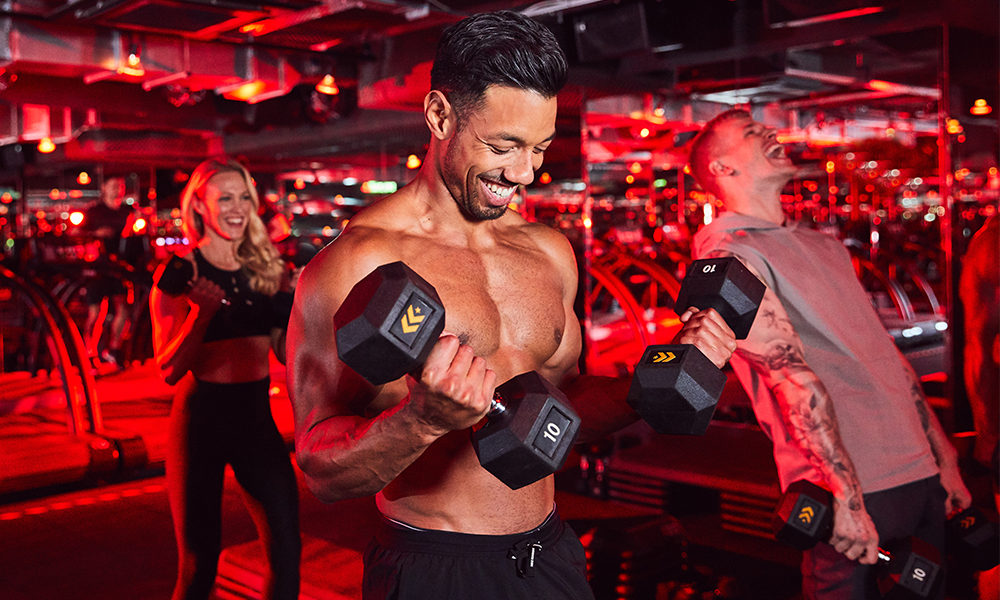 Subscribe to Wharf Life's weekly newsletter here
what's all this?
Barry's in Crossrail Place is hosting a competition for businesses based in and around Canary Wharf.
tell me more
It's called The Battle Of The Wharf and takes place over two weeks in February.
how does it work?
Teams of three or more people from a business or organisation take part in as many classes as possible at Barry's Canary Wharf between February 14-28, 2023.
what's involved?
For those who don't know, Barry's is home to 50 or 60-minute exercise classes billed as "The Best Workout In The World".
These take place in a crimson-lit studio called The Red Room and are based around high intensity interval training using treadmills, dumbbells and bodyweight.
what will happen?
Participants can expect to burn up to 1,000 calories per session under the guidance of instructors, who curate potent playlists of uplifting beats to spur people on.
is the Battle Of The Wharf for anyone?
First timers or Barry's regulars are all welcome to sign up for the contest.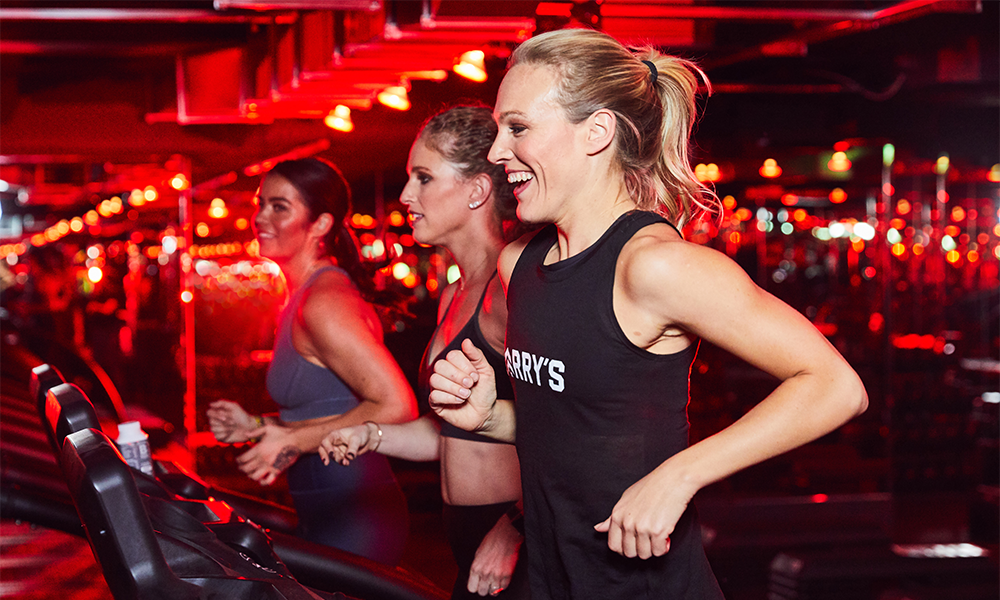 who wins?
The team with the most classes taken wins both glory and two weeks of complimentary walk-in classes. That means the bigger your team, the more chance of winning.
are there terms and conditions?
Participants must be signed up for classes to count. All classes must be taken at Barry's Canary Wharf in Crossrail Place, using the registered email address for the contest.
Businesses can sign up for The Battle Of The Wharf here
Read more: How Dishoom Canary Wharf is all about a story
Read Wharf Life's e-edition here
Subscribe to Wharf Life's weekly newsletter here
- Jon Massey is co-founder and editorial director of Wharf Life and writes about a wide range of subjects in Canary Wharf, Docklands and east London - contact via jon.massey@wharf-life.com