Founder Russell Evans talks brand history, putting a twist on recipes and the importance of tasting
Subscribe to Wharf Life's weekly newsletter here
Bullards offers something that no other shop in Canary Wharf does – a space dedicated to sampling and selling spirits from a single brand.
The company's recently opened gin shop and tasting room on the lowest level of Cabot Place offers anyone who pops through its doors the opportunity to taste the products and a multitude of ways to take them home, should imbibing prove agreeable.
With successful branches already operating in Covent Garden, Norwich and Westfield White City it's a model that's already gaining traction on the estate.
reaching out
"We're bringing the brand to people," said founder Russell Evans, having encouraged me to sample pretty much its whole range.
"We'd been selling gin locally to people in Norwich, online and through other people's shops. 
"But our thought process was that while it was in those outlets and people loved it and bought it, there were others who would look at it on the shelf and worry they might be disappointed when they got it home because they'd never tried it.
"We wondered how to overcome that barrier and decided to open a pop-up shop in a shopping centre in Norwich and see how it worked.
"It was phenomenal. People came in, tried the gin and 50% of people who did walked out with a bottle.
"We thought we were on to something and so launched in a department store in Norwich just to check it worked in a different environment albeit locally.
"In August we opened at Westfield and it was the same there. It was tough, there weren't a lot of people shopping at that time, but we were still selling to half the people who came through the door.
"We have a store in Covent Garden where it's 75% conversion because there are lots of tourists there who want something to experience as well as souvenirs.
"Here in Canary Wharf it's starting to build momentum – you have people living locally as well as working here. People are trying it, liking it and bringing their friends back."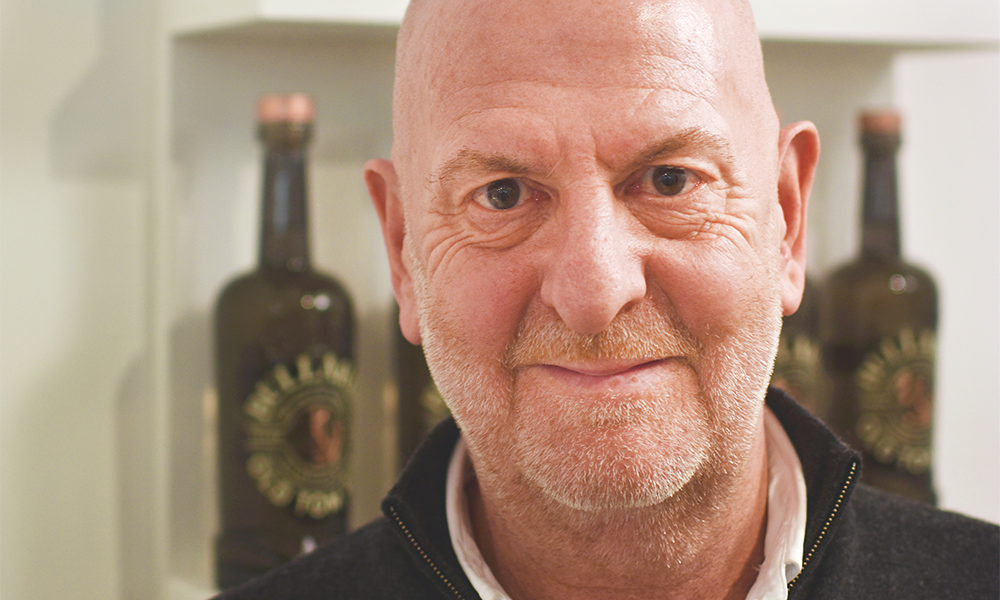 a bit of history
Russell, who splits his time between London and the brand's home in Norfolk, released his first gin in 2015.
He's been joined in the business by his son, Joe, and both clearly delight in telling its story and visiting stores to talk to customers. 
"Bullards is a brand that's been around since 1837," said Russell. "It originally brewed beer. In the 1980s, I went to work for Grand Metropolitan, which is now Diageo, who sent me to Norwich Brewery and one of the brands they gave me to play around with was Bullards.
"I worked on it for a year or so, went off and did other things, worked in brand management for Budweiser, Fosters and other brands.
"Then I ran my own advertising agency, sold it, found out what happened to Bullards, did a bit of research and found out it was owned by Heineken but that they'd forgotten to re-register all the trademarks.
"So I registered them, approached Heineken and – long story short – acquired the brand in 2015.
"I began by making beer, which was good but the gin boom was starting and so we thought we'd try and make some of that.
"We discovered Bullards had actually made gin back in the 1920s as well, so there was some history there.
"We started distilling at the back of an old pub. Then, the London Dry that we produced with a tonka bean twist won World's Best London Dry Gin in 2017, which catapulted us up a level."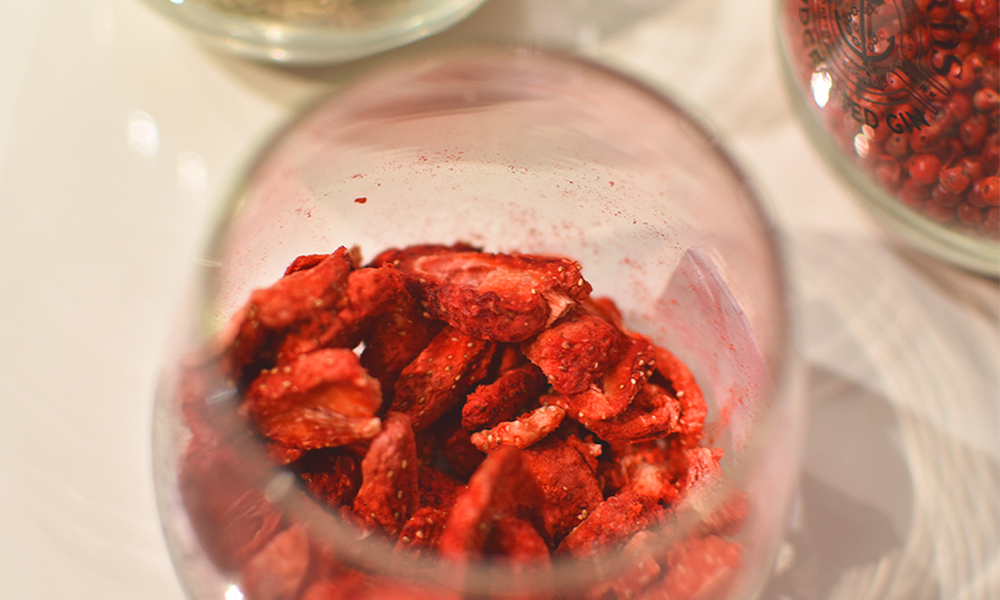 next level
"Having set that high bar it was a difficult shout to expand the range. We thought we'd do something really different," said Russell.
"Having done a classic London Dry, we thought we'd go for a flavoured gin because that's where the market was going.
"People suggested raspberry or rhubarb – but that's what everybody else was doing and when we do something we like to put a twist on it.
"We decided to do strawberry and black pepper, influenced by eating those ingredients, possibly with balsamic vinegar, as a pudding.
"We launched it and it became our most popular product."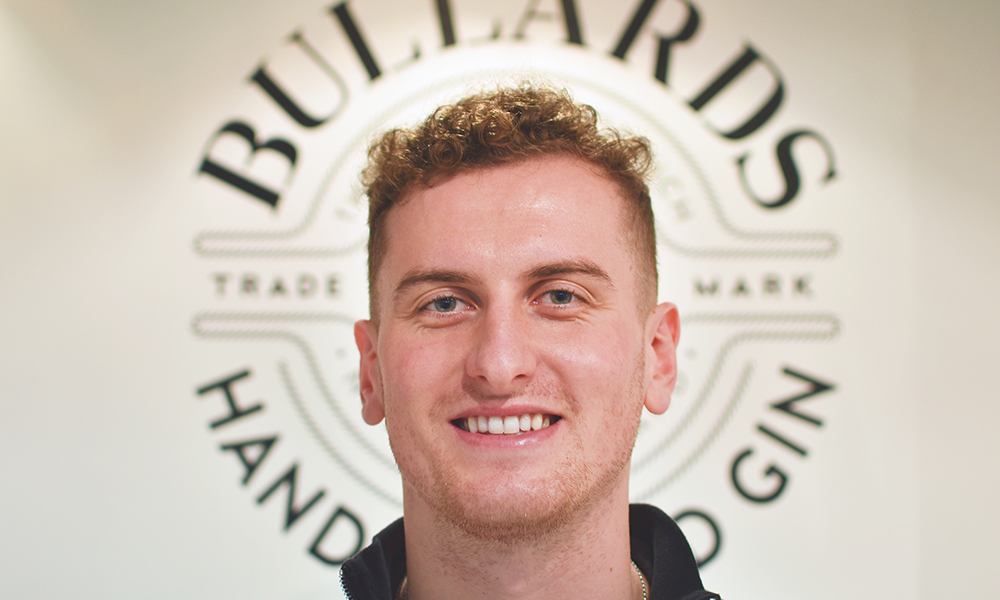 sweet stuff
"There was much debate about what to do next and there weren't many Old Tom-style gins on the market," said Russell.
"The thing with it is that not many people know what it is – it's a sweet gin. Before we opened our shops it was our slowest seller but, now people can try it in-store, it's our best seller.
"Most people wouldn't think to buy a gin like that off the shelf but we're educating people as to what it is.
"It's sweet, but our twist was to make it with mango and honey rather than just dumping a load of sugar in it.
"It's a drink you can have with tonic or in cocktails, but it's also a lovely sipping spirit you can have with ice.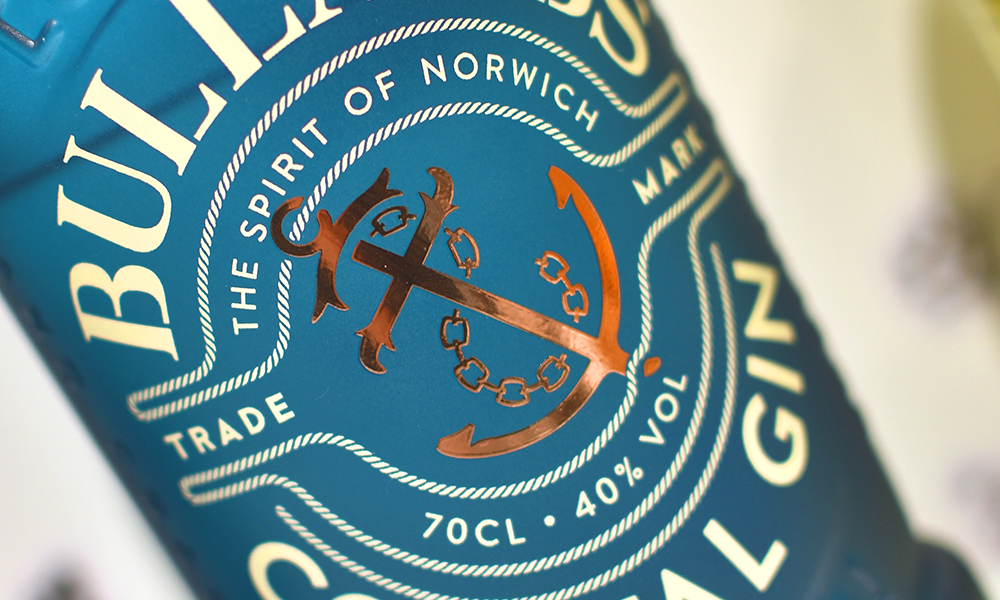 home county
"Then we had a good long think about what we were all about," said Russell. "We had the London Dry, but it was made with tonka beans from South America.
"We had the flavoured gin made with strawberries from Norfolk, but the pepper was from overseas and we had the Old Tom, which had honey from our home county in it, but we wanted a product that encapsulated us and our Norfolkness.
"So if you had one gin you could take to a desert island that would sum up what Bullards is all about, it would be the Coastal.
"The reason is because all the botanicals apart from the juniper have been foraged from the Norfolk coast."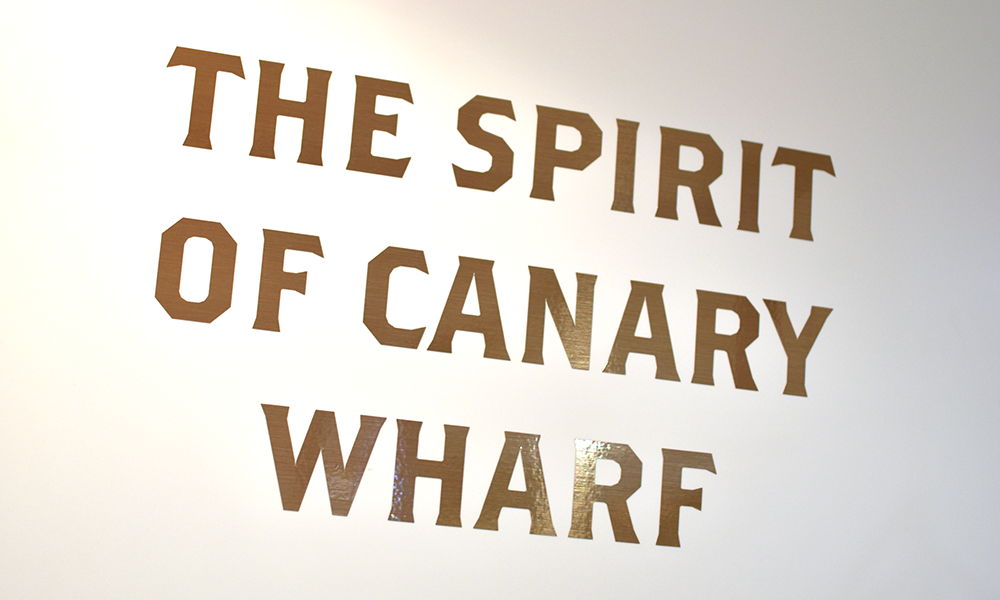 a bottle for life
Bullards' gins cost £40 in the brand's coloured glass bottles, but are also available in refill pouches for £5 less.
These can be recycled in-store, with postal subscriptions also available via Royal Mail, cutting down on delivery emissions. 
The brand produces cocktail recipes with ingredient hampers available for mixed drink enthusiasts as well as miniatures, scented candles inspired by the four core flavours and a range of other merchandise.
Russell said: "We want to spread the word and we get a great reaction. People like that the owners are in the shops talking to people about what they like.
"It's the ultimate market research to find out what our customers think.
"So if anyone on the Wharf wants to come and try our gins, there's always someone here who will be happy to talk them through the range and give them a free taste.
"Personally, my favourite is the Old Tom, but people should make their own minds up."
Read More: Why Greenwich Gin is a journey around the world
Read e-editions of Wharf Life's print edition here
Subscribe to Wharf Life's weekly newsletter here