The Canada Square venue is offering seasonal flavours and a special offer for PAs and party planners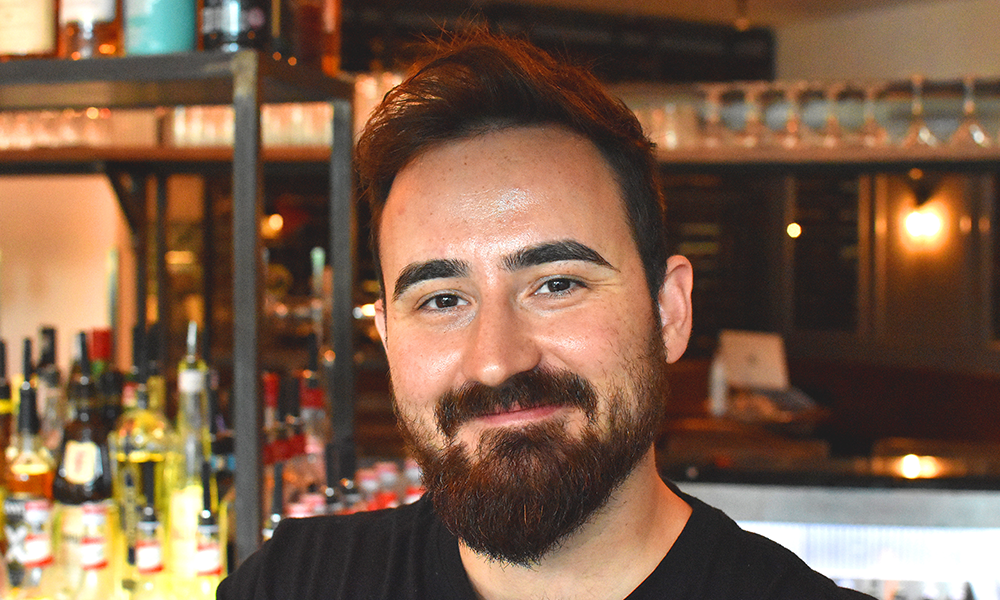 Subscribe to Wharf Life's weekly newsletter here
Right now there are two things to tell you about The Pearson Room.
The first is that it's just launched its new cocktail list for winter 2022, with the bar team working hard to come up with 14 drinks to tickle the tastebuds of thirsty Wharfers.
"I would describe it as focused on smoky, spicy and sweet flavours as those are right for this time of year," said Theo Damse, assistant bar manager at The Pearson Room.
"We try to make it so we have as little waste as possible behind the bar and we make use of as much of each ingredient as we can."
That means the venue, which is located above Waitrose overlooking Canada Square, is all set for winter, with a special Christmas drink – Santa's Little Helper – also in the pipeline for the festive season.
General manager at The Pearson Room, Emilie Parker-Burrell said: "We like our menu to be original, creative and something you won't find anywhere else.
"The team have been amazing, coming up with all these drinks since we first talked about changing the menu in June."
See below for our six picks from the new list.
Also on Wharfers' radars should be the venue's loyalty scheme, which applies to PAs, EAs and anyone working at a company who has responsibility for making corporate bookings.
"We're calling it The Pearson Collective," said Emilie.
"The way it works is that those on the scheme get points based on the number and size of booking that they make with us.
"Because we are owned by Third Space, those points can be used as credit at the club, Natural Fitness Food and Third Space Spa.
"You'd get one point for a booking for four people, which works out at £5.
"The Pearson Room is very flexible – it can handle small dinners right up to receptions for 350 people.
"If you booked exclusive hire of the whole venue, that would be 40 points, so £200 in credit. We want to reward those who are loyal to us – it makes sense if we give something back."
Email events@thepearsonroom.co.uk for more information about The Pearson Collective
SIX OF THE BEST – OUR PEARSON ROOM PICKS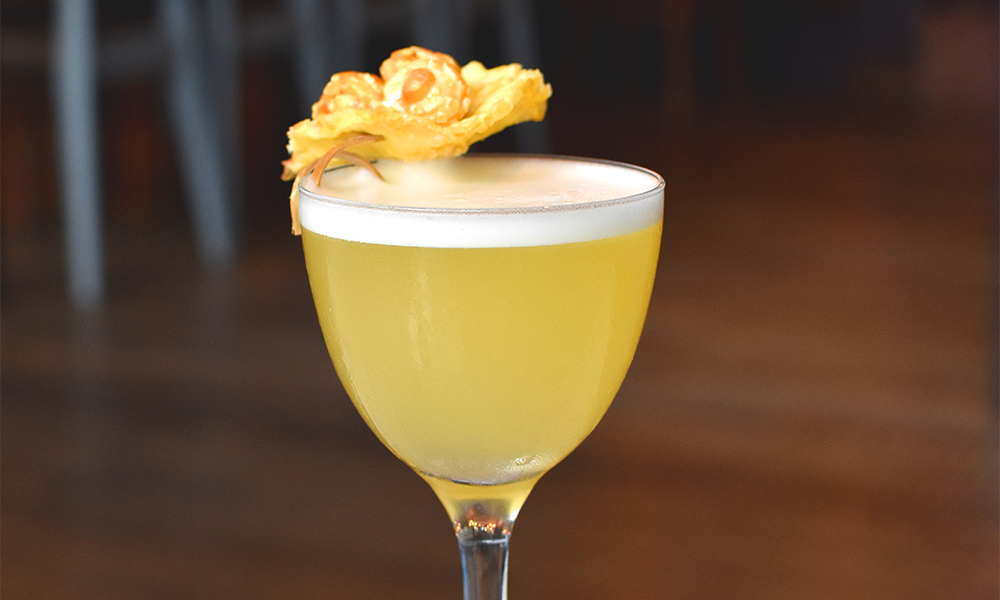 1. Cinema Seat – £14
Mezcal Montelobos, Cointreau, popcorn syrup, lime, pineapple juice
This punchy drink comes garnished with a few sweet kernels of popped corn and some sticky syrup to help the medicine go down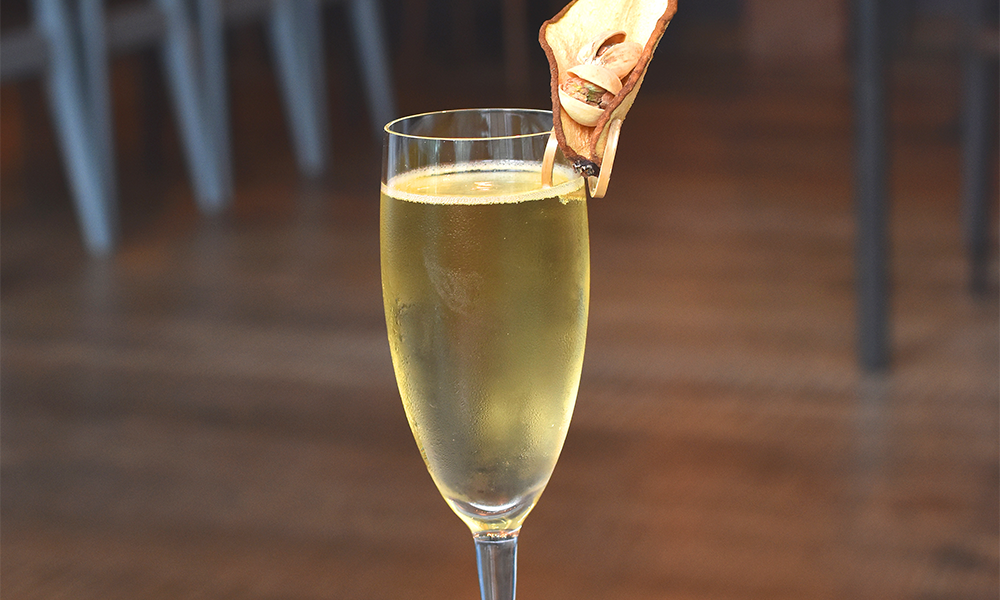 2. Fairy Belle – £12.50
Belle De Brillete, Benedictine, pistachio, pear, Prosecco
The ideal welcome drink for a festive bash, this slender, elegant flute comes with a couple of pistachio nuts and a crisp, clean flavour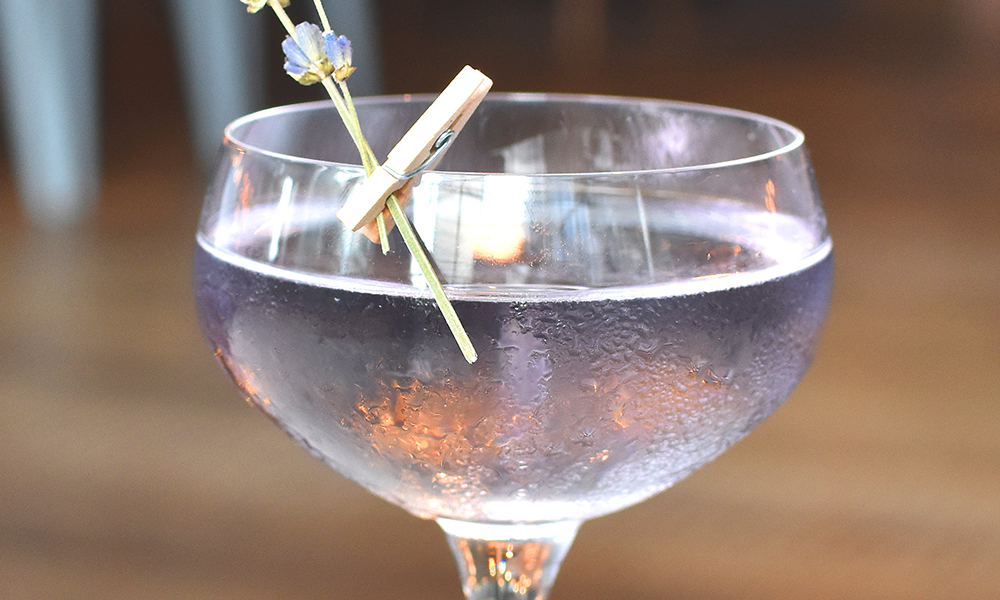 3. First Frost – £11
Whitley Neill Violet Gin, violette liqueur, lavender
This pale purple drink lies as lightly on the tongue as the first whisper of ice crystals forming from the morning dew. A subtle cocktail in debt to the classic Aviation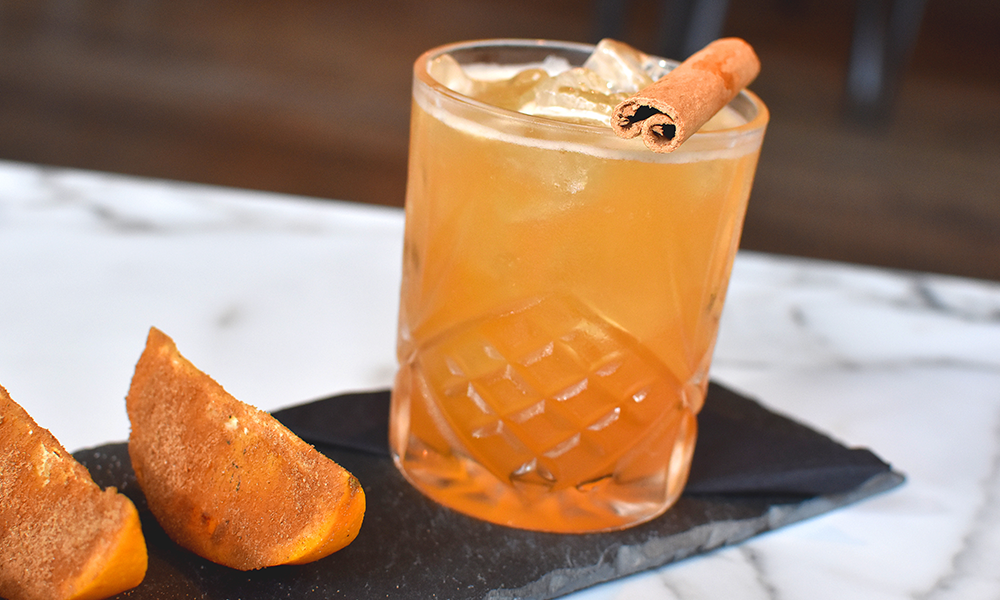 4. Winter Drop – £14.50
Rémy Martin 1738 cinnamon, lemon, orange juice, fresh orange segments
This is a proper, grown-up drink served with slices of fun – literally three toasted orange segements dipped in sugar and cinnamon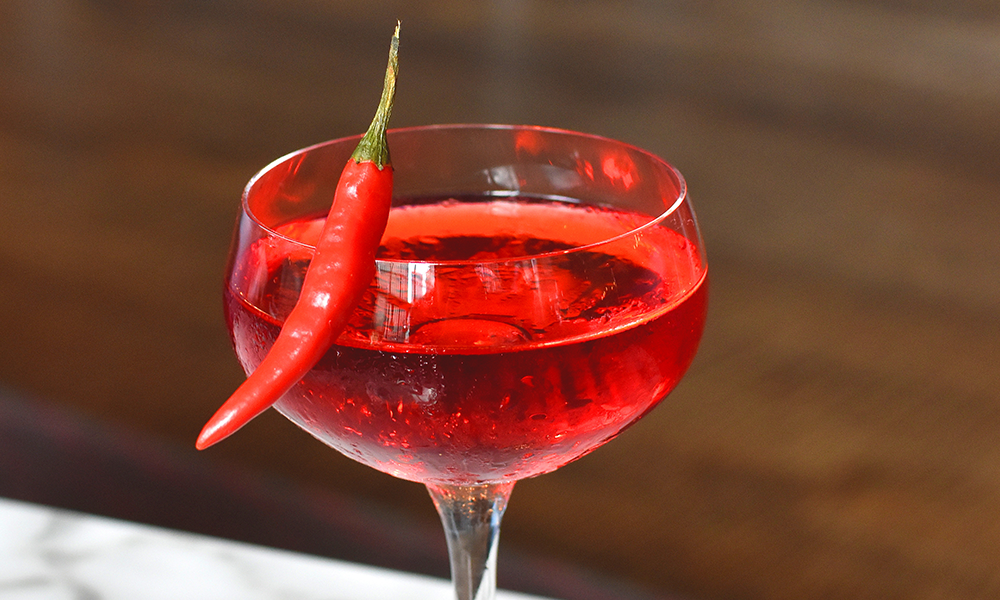 5. Just Chill – £11
Ocho Tequila, watermelon liqueur, grenadine, watermelon syrup and chilli
This is the partygoer who makes an entrance in a stunning shade before hitting the dance floor to spice things up. Carefully balanced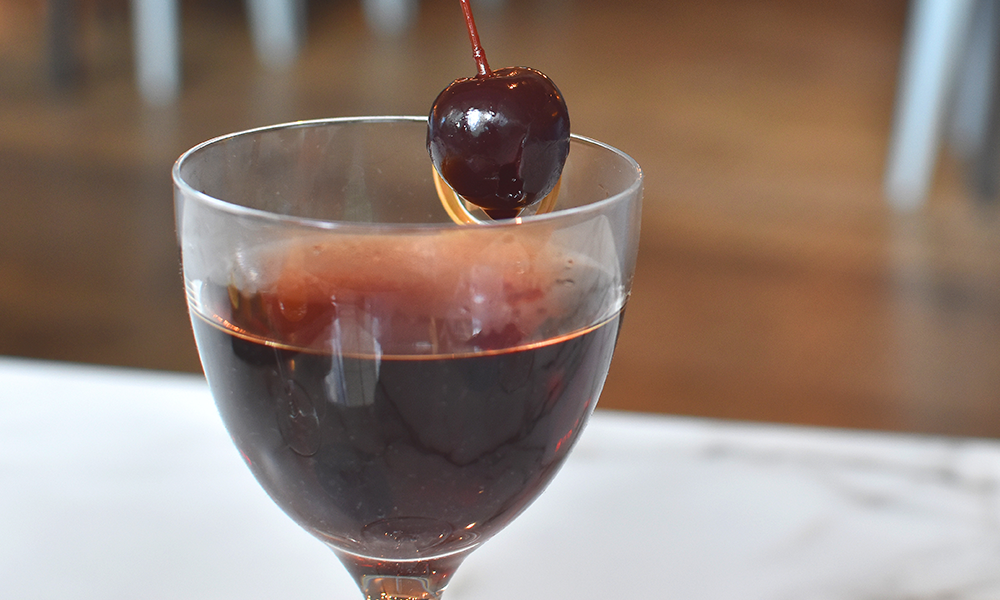 6. Santa's Little Helper – £14.50
Bruichladdich Port Charlotte, Mount Gay Rum, Cherry Heering (served hot)
Available from November, this brilliant, potent drink should be a Wharf rite of passage. Heady, smoky and warming for winter
Read more: How Third Space helps Wharfers make the most of their time
Read Wharf Life's e-edition here
Subscribe to Wharf Life's weekly newsletter here
- Jon Massey is co-founder and editorial director of Wharf Life and writes about a wide range of subjects in Canary Wharf, Docklands and east London - contact via jon.massey@wharf-life.com