The 2022 edition of the Greenwich And Docklands International Festival runs from Aug 26-Sept 11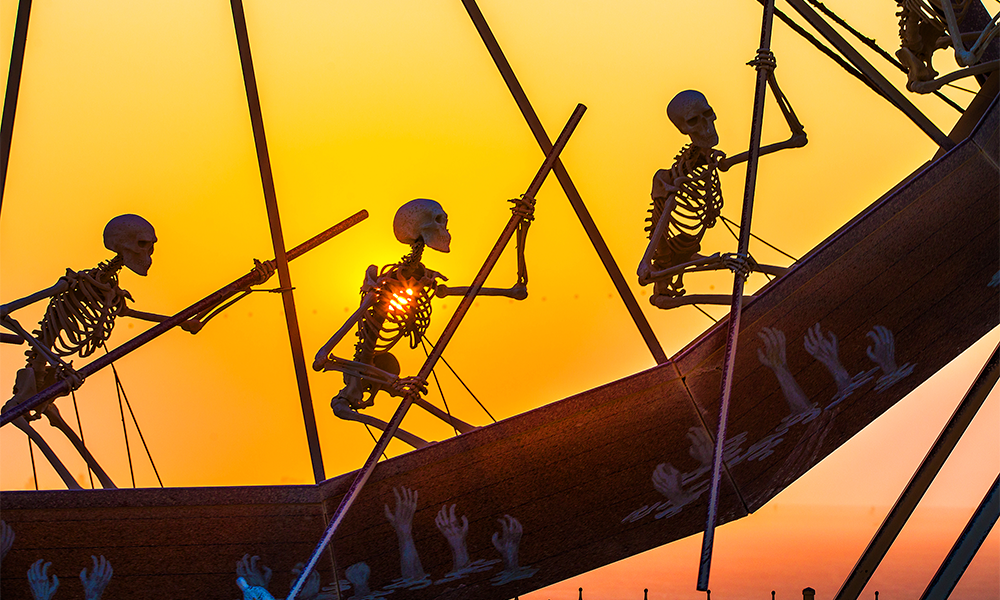 Subscribe to Wharf Life's weekly newsletter here
"We're opening this year with a truly amazing event – Spark – the creation of a Dutch artist called Daan Roosegaarde, it's a complete reimagining of what an environmentally sustainable public celebration might look like," said Bradley Hemmings, artistic director and founder of the Greenwich And Docklands International Festival (GDIF).
"He's taken inspiration from fireflies to create this wondrous moment, that audiences will see lying on their backs on the grass in front of the Queen's House.
"They will be surrounded by myriad moving sparks in the sky – something very beautiful and very much echoing the magic of the natural world.
Sat in Festival.org's offices at the Old Royal Naval College, Bradley's obvious enthusiasm for GDIF is undimmed as he looks ahead to overseeing its 27th iteration.
Taking place across an ever-evolving spread of locations in east and south-east London from August 26 to September 11, 2022, it promises 18 days of free arts performances selected to astonish, amaze, delight, amuse and challenge those attending.
"As always, this year's GDIF is going to be characterised by a whole range of extraordinary and spectacular events, as well as performances taking place at a more local level," said Bradley.
"The last two years have been difficult for everyone – certainly in mapping out, understanding and planning how things might transpire.
"We were incredibly fortunate to be able to deliver two festivals with a strong sense of confidence, so we're incredibly proud of that.
"This year we're in different territory, with new challenges and new contexts. We've always been a free festival and that's something people can make the most of as we're in the middle of a cost of living crisis.
"It does put into sharp relief the power of a festival like GDIF – it is there for everyone, accessible, and we try to go the extra mile to make sure we attract people who might otherwise not attend the arts.
"For 2022, we're going out to new sites, like Rathbone Market in Canning Town, Avery Hill Park in Greenwich as well as Thamesmead near Abbey Wood and Deptford, to bring performances to different areas.
"That's one of the challenges of going outdoors, because for each site we have to create the theatre as there's nothing on the ground.
"Of course there are venues we work at every year – Greenwich town centre for Greenwich Fair on August 27, for example, but actually discovering new sites and venues, as well as returning to places after a period away, is what keeps GDIF fresh and audiences awake and excited by what we're doing.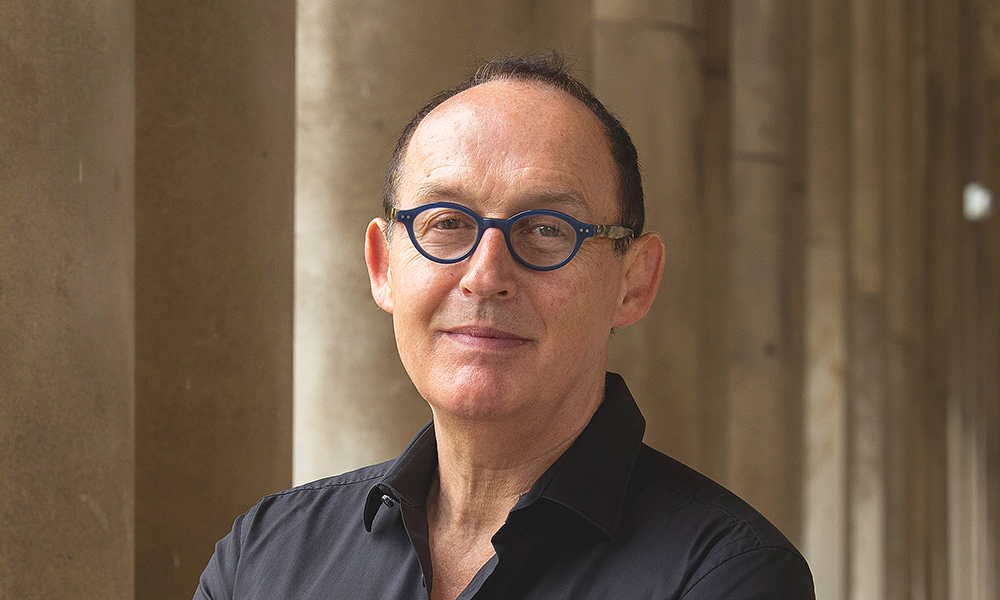 "For example, it's great to be working with Tower Hamlets again – we have a wonderful audio piece at Island Gardens called Final Farewell, that takes people on a journey through the streets and parks of the Isle Of Dogs.
"Then we also have a new production from Air Giants called Unfurl over in Bethnal Green Gardens, which features ingenious, soft robotic technology – people will walk in a garden of giant inflatables that come in a whole range of different colours and react to the public passing by."
The problem when writing a preview piece about GDIF is the sheer depth and number of the performances it offers.
With limited space, it's hard to convey the often surprising blend of art, acrobatics, dance, circus, theatre and spectacle the festival offers – soaking the locations it touches in the unexpected to create memories that still echo many years after.
In previous years I've watched an acrobat tussle with a huge robotic arm, seen a whole band swing on a giant chandelier suspended from a crane high above dancers in an imaginary ballroom and been charmed by two performers being silly with a stack of buckets.
Bradley is, understandably, at pains to select highlights given the embarrassment of riches on offer – a reflection perhaps of the fact that all the performances have the potential to be affecting in their different ways.
"We care deeply about all the events, although one of the things we've done is continue to work very closely with Flanders House in London and this year we're focusing on Flemish circus," he said.
"There's an amazing performance as part of GDIF 2022 called Follow Me, by a company called Be Flat, which will take people on a completely wondrous tour of a part of Thamesmead using acrobatics, Parkour and ingenious staging to draw the audience in.
"They are incredibly skilled performers who will leave amazing images in people's minds after it's gone."
The best thing to do, of course, is just see as many performances as possible and decide for yourself.
DIARY DATES
While there are far too many performances to list over the 18 days GDIF runs in east and south-east London, here are a few highlights that demand a place in the diary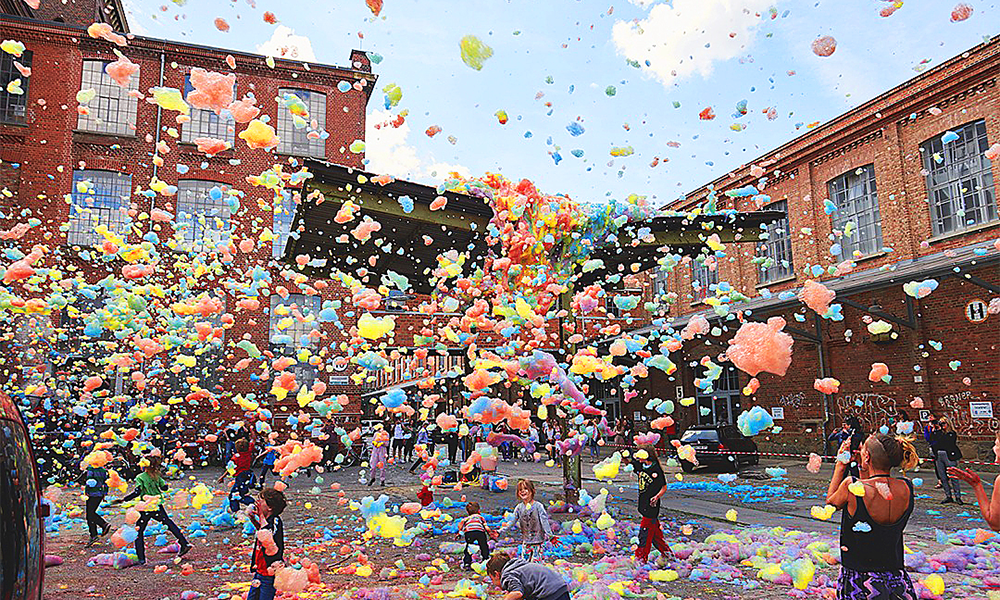 Sept 3-4, 6pm, free – Greenwich Peninsula
Artist Stephanie Lüning will use mountains of rainbow-coloured foam to transform Greenwich Peninsula.
Bradley said: "This is a UK premiere, a very exciting, unpredictable event with a huge outpouring of foam as Stephanie controls the palette and how the colours behave."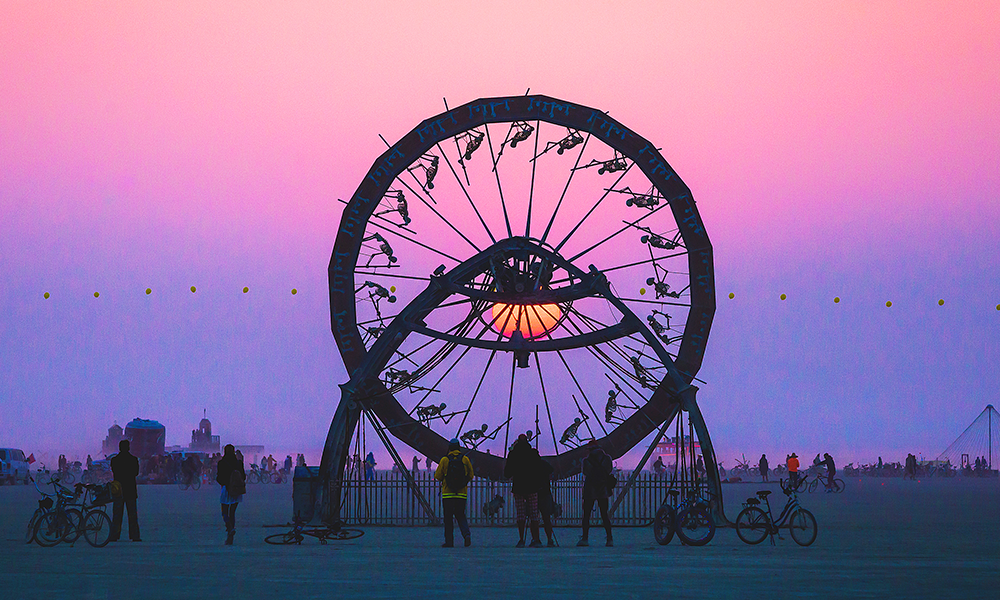 Sept 1-10, 8pm, free – Limmo Peninsula, Royal Docks
Originally created for the Burning Man festival, Peter Hudson's kinetic installation is a 32ft-high zoetrope powered by volunteers.
Bradley said: "Audiences arrive at the artwork having gone on an immersive sound journey. This is an extraordinary piece sited right beside the River Lea with the figures appearing to move."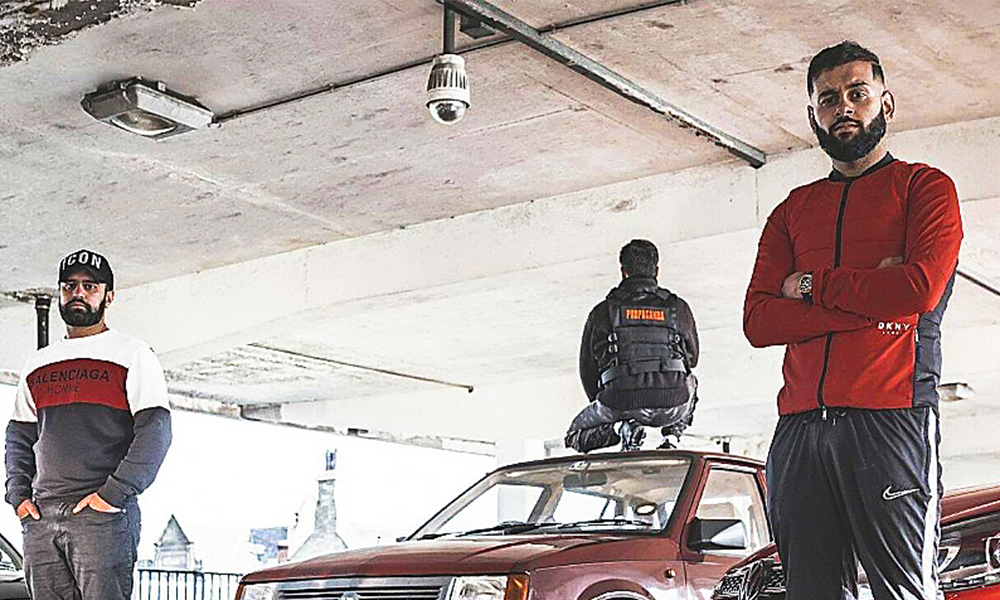 Sept 7-10, times vary, £10 – Here East, QEOP Multi-storey car park
This unapologetic response to rising Islamophobia uses verbatim speech from members of modified car clubs.
Bradley said: "This play by Zia Ahmed casts real people using their own words as they tell their stories, all while stripping down a car and putting it back together again."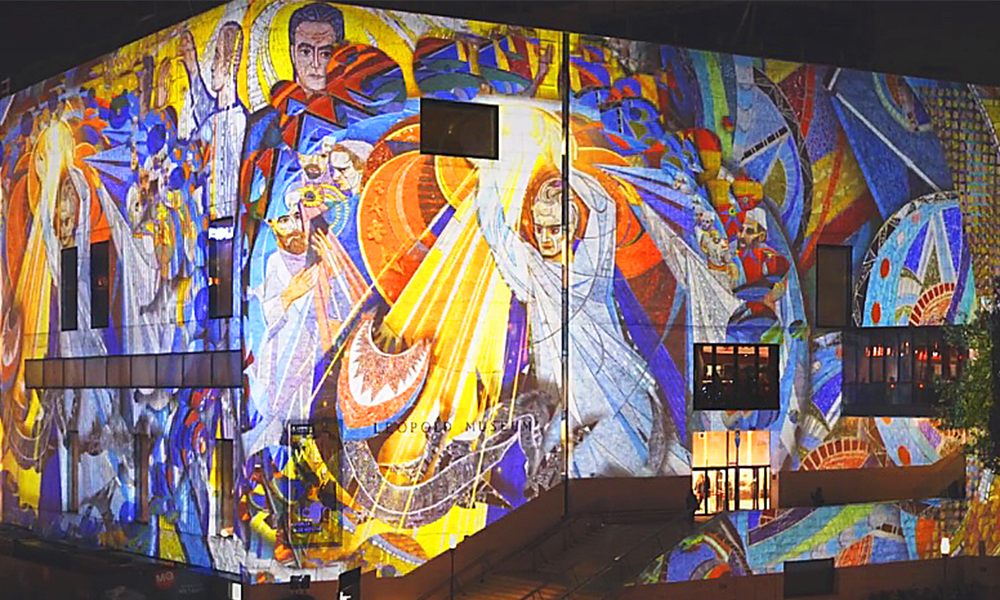 Aug 26-29, times vary, free – Old Royal Naval College
This work sees mosaics destroyed in the Russian invasion of Ukraine projected onto the buildings of the Old Royal Naval College.
Bradley said: "This is a project that really speaks to the destruction of the country's cultural heritage since the February invasion, and shares with us this remarkable tradition of mosaic-making."
Read more: Go for a dip in the dock in Canary Wharf
Read Wharf Life's e-edition here
Subscribe to Wharf Life's weekly newsletter here
- Jon Massey is co-founder and editorial director of Wharf Life and writes about a wide range of subjects in Canary Wharf, Docklands and east London - contact via jon.massey@wharf-life.com