Lanterns Studio Theatre set to host artists from The Royal Ballet, English National Ballet and Northern Ballet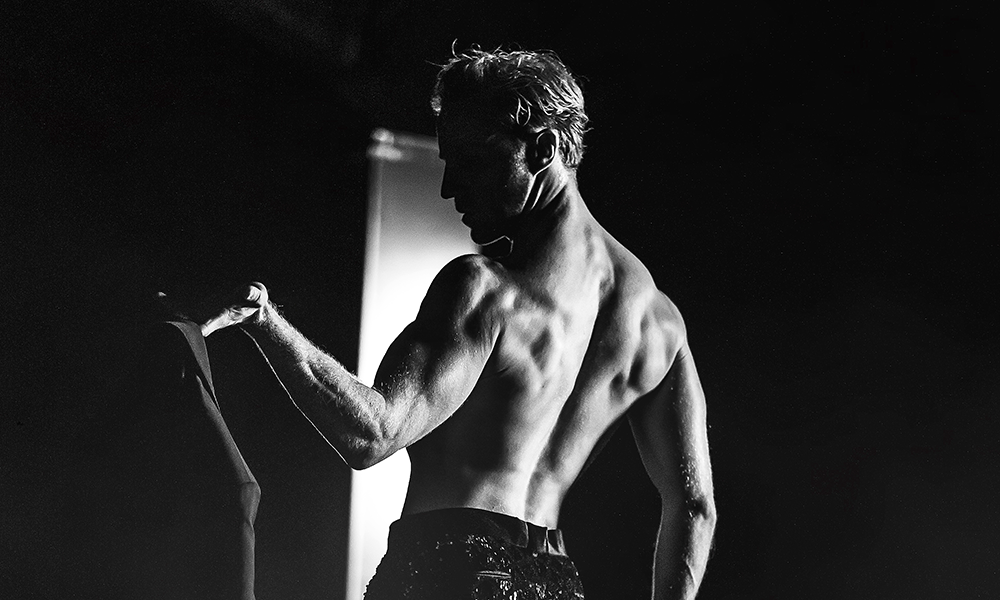 Subscribe to our free Wharf Whispers newsletter here
Following a pilot last year, Ballet Nights is set to explode into east London with a trio of programmes featuring dancers from the likes of The Royal Ballet, English National Ballet, Northern Ballet and even Britain's Got Talent.
"The Lanterns Studio Theatre on the Isle Of Dogs is a very intimate and exciting environment," said Jamiel Devernay-Laurence, founder and creative director of the platform.
"Ballet Nights presents classical ballet and contemporary dance up close and without compromise, featuring some of the best performers in the world, in what I'm calling 'theatrical widescreen'.
"We have a very large, 289sq m stage, with front row seats where audiences' toes are touching the performance surface.
"There are no bad seats in the house and it brings the artists to eye level – it's all about that connection.
"Having this space means we can present these big dance stars as you would see them on stages across the world."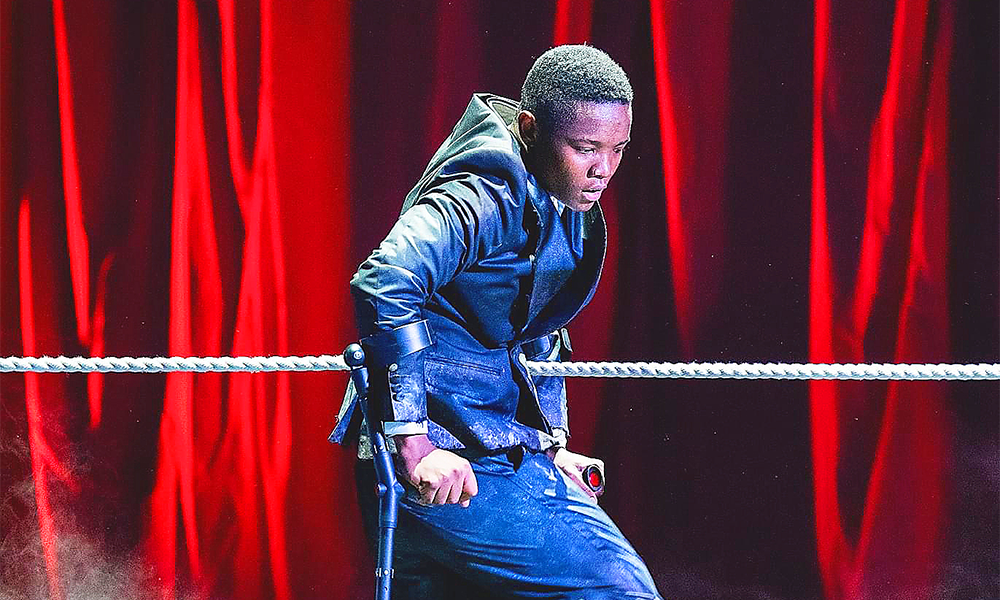 Following his own dance career with Scottish Ballet, Jamiel has turned his talents and experience to creating new paths of development for artists and new models for programming and staging performances.
With investment secured, the three Ballet Nights programmes in 2023 will all be performed for two nights on September 29-30, October 27-28 and November 24-35, respectively.
Each will be compered by Jamiel and feature 10 performances – five either side of an interval, with all six shows starting at 7.30pm.
"Rather than presenting one production, this enables us to bring together world ballet stars alongside brand new emerging talents – a taster platform that's never really been around for dance before," said Jamiel.
"I've been asked how we can include so many different and diverse performers in each of the programmes?
"The answer is that this is led by artists, it's for them, by them and celebrating them – that's the key element.
"We're not here to have Ballet Nights in capital letters – the artists are the most important thing.
"We're more like a TV channel – putting the performers at the centre and giving audiences the opportunity to see their favourite artists and be introduced to new ones.
"The compère provides an introduction or reintroduction to each artist and that gives them a voice."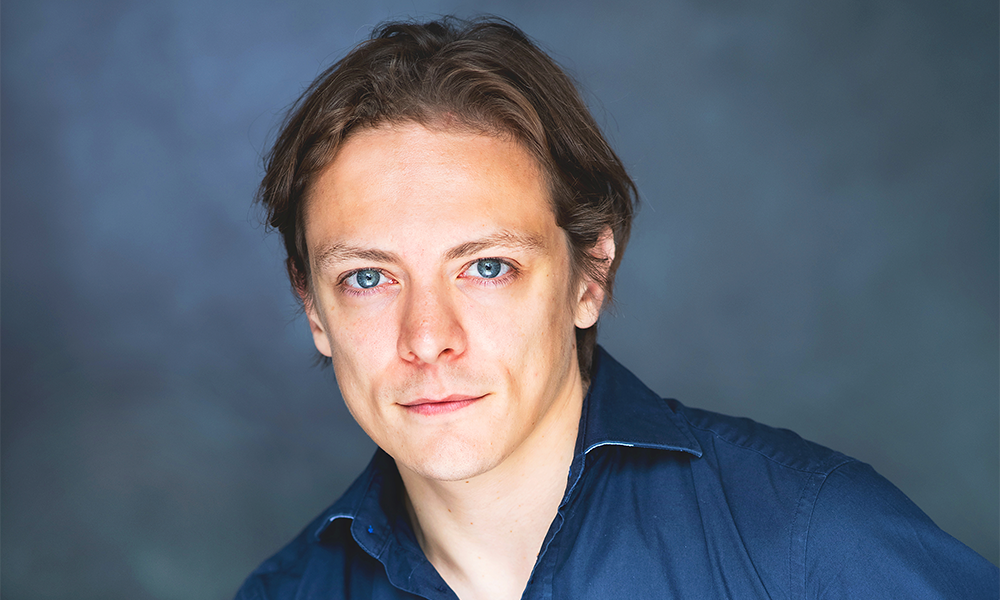 The first programme alone features Steven McRae, Melissa Hamilton and Ryoichi Hirano of The Royal Ballet, rising contemporary dance star Jordan James Bridge and former Royal Opera House concertmaster and international violinist Vasko Vasilev as well as award-winning performer Constance Devernay-Laurence.
"When you want the best performers, you start with the best companies in the world and many are having a push towards professional development," said Jamiel.
"The directors of these companies understand that this is a great opportunity for choreographers and dancers to have a chance to go out and experiment.
"Steven McRae, for example, who is a principal at The Royal Ballet is not doing what he'd do at the Royal Opera House, he's presenting a tap number with music from Vasko.
"It's a real opportunity for artists to blow off steam and to present themselves to audiences in different ways – to take risks and be celebrated.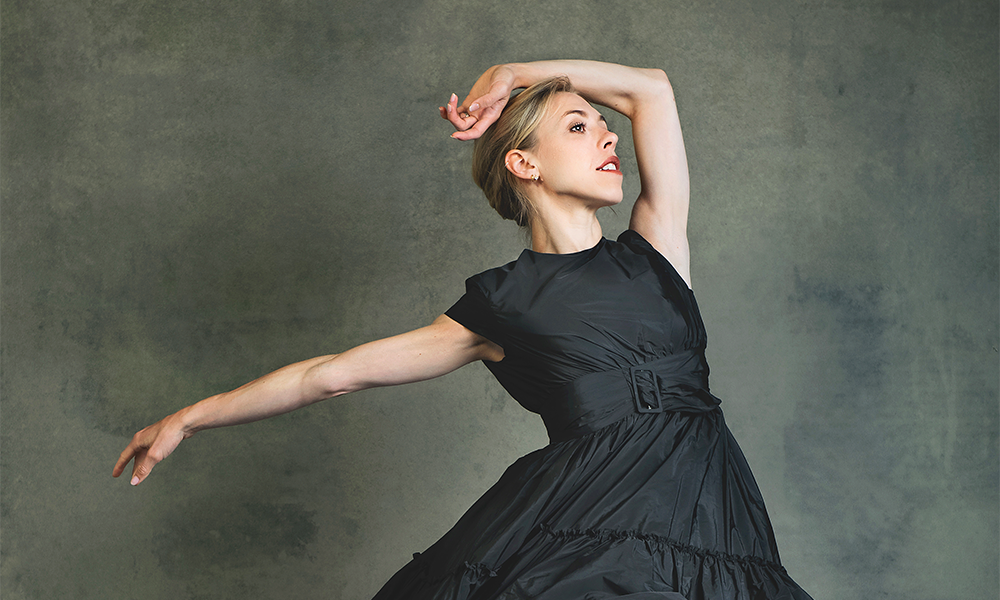 "On stage, at the major venues, there's quite a distance between performers and the audience. Here it's like when a big comedian goes and tries out new material at a smaller, intimate stand-up club.
"Constance, who is also my wife, has left Scottish Ballet to pursue a career on screen, so this is a chance for her to appear on stage as an independent principal ballerina – Ballet Nights is a vital platform for artists like this in the heart of the Canary Wharf area."
Future programmes will feature the likes of Katja Khaniukova, Aitor Arreita Coca and Ivana Bueno of London City Island-based English National Ballet (November) and Musa Motha of Rambert Dance Company (October).
The latter, originally from South Africa, had his left leg amputated at the hip when he was 11 due to bone cancer, but forged a career as a dancer – appearing in Peaky Blinders: The Redemption Of Thomas Shelby on the West End stage.
He then found wider fame on Britain's Got Talent before going on to win the Emerging Artist category at the National Dance Awards earlier this year.
At Ballet Nights, he will present Depth Of Healing, a piece he has choreographed himself.
Tickets for Ballet Nights at Lanterns Studio Theatre on the Isle Of Dogs start at £65.
Follow this link for full listings, more information and bookings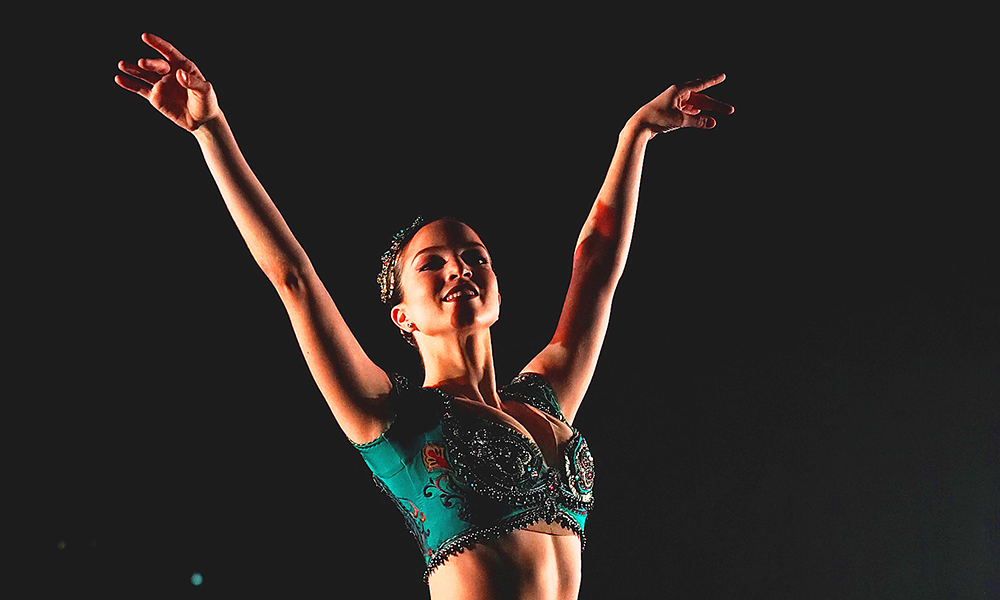 Read more: Sign up for the Santa Stair Climb at One Canada Square
Read Wharf Life's e-edition here
Subscribe to our free Wharf Whispers newsletter here
- Jon Massey is co-founder and editorial director of Wharf Life and writes about a wide range of subjects in Canary Wharf, Docklands and east London - contact via jon.massey@wharf-life.com