Venue plans regular monthly tastings dubbed The Grape Escape hosted by deputy manager Fabio Scarpa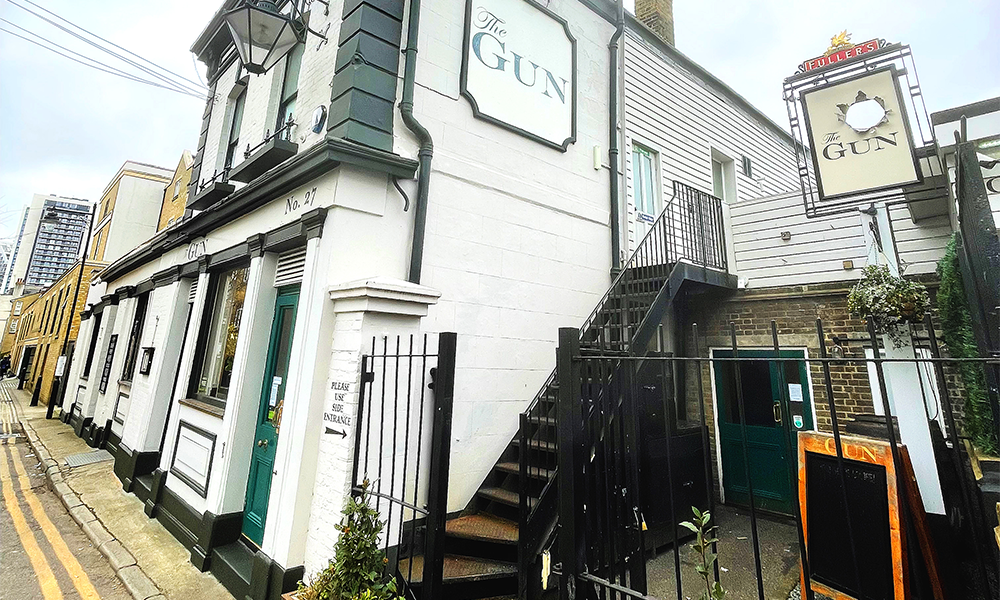 Subscribe to Wharf Life's newsletter here
The Gun is a pub that has long been about bringing people together.
That might be the illicit meetings of Lord Horatio Nelson and Lady Emma Hamilton (whose trysts remain immortalised with their names on the toilet doors), rugby fans indulging in pints while watching the game or locals catching up around the fire or out on the terrace in the warmer months.
Recently it's been experimenting with wine tastings – refining and ageing its formula ahead of the launch of a regular series on the last Friday of the month, set to kick off in earnest on March 31, 2023.
Having recently attended one of the warm-up events, I'm happy to confirm that The Grape Escape features no uncomfortable tunnelling beneath the Thames or Steve McQueen impressions.
Rather, it was a snug evening in the company of fellow wine enthusiasts, heated by an open fire and set to the gravelly tones of deputy manager Fabio Scarpa, whose rich drawl proved as deep and rewarding as the notes in a well-aged Cabernet Sauvignon.
We tasted seven wines, nibbled on cheese and took turns to tour the pub from top to bottom – enjoying its views, nooks and cellar to get an appreciation of the place's history and continuing appeal.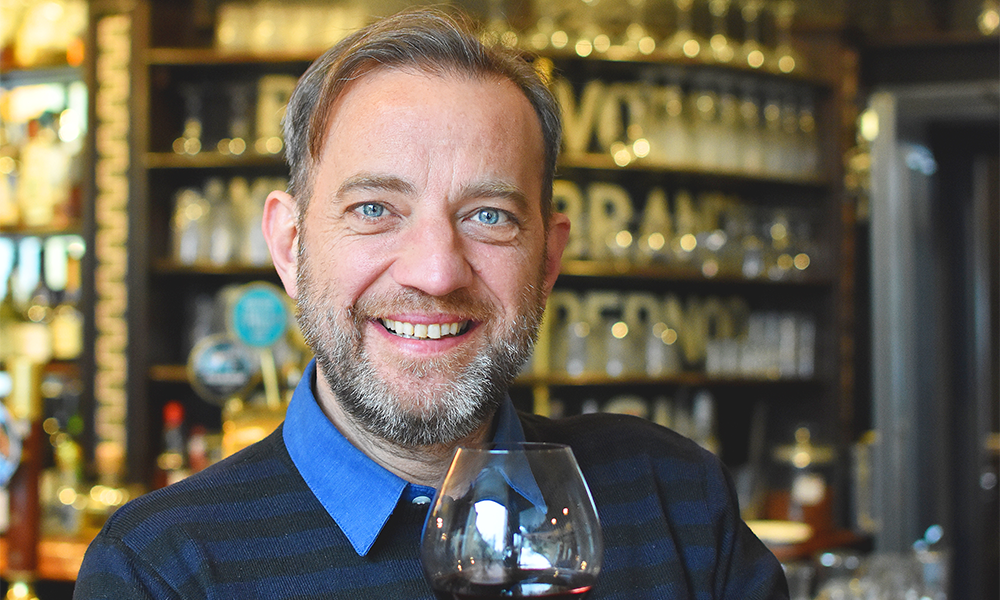 Perhaps the most striking thing about the evening, however, was its role as a catalyst for interaction – bringing long standing local residents together with east London newbies, to much merriment.
Lubricated by three reds, three whites and a fizz, the atmosphere was open and welcoming as a diverse group of attendees talked about the wines, themselves and a certain amount of nonsense (me) in good cheer.
Having come through two years where talking freely to strangers was pretty much an impossibility, it was refreshing to see how easily and enjoyably the world has returned to normal.
Looking around at smiling faces, with fast friendships formed, it was also a moment to reflect that people have been enjoying such pleasant evenings at the venue since the 1700s.
With a lazy fire smouldering in the grate and the scent of wood smoke in the nostrils, perhaps some things don't change so very much.
The final format (and price) of the forthcoming tastings is still in production but will be announced on the venue's website and social media channels in due course.
WHARF LIFE'S PICK OF THE WINES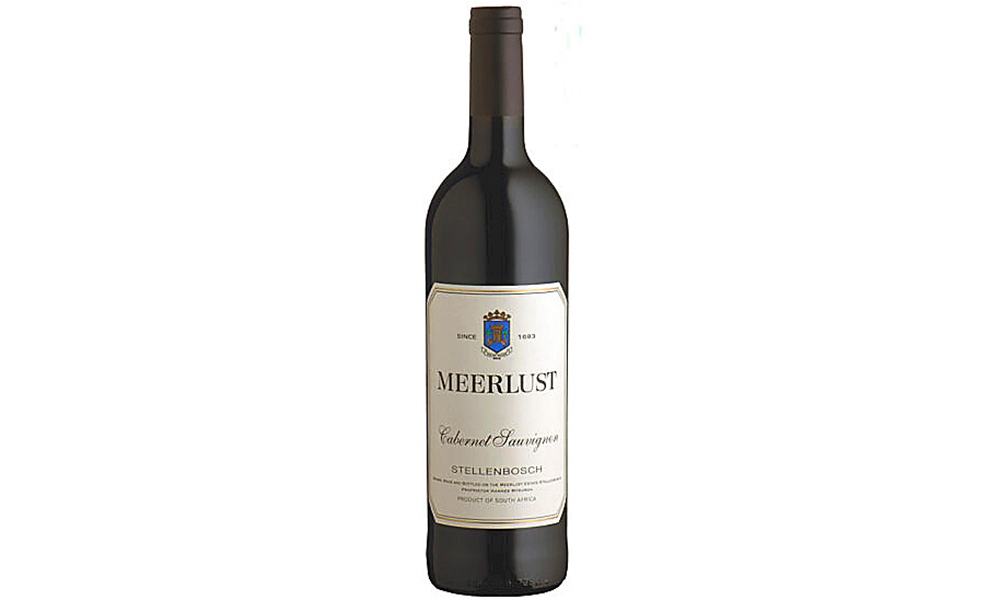 Meerlust Cabernet Sauvignon / Merlot, £65
Stellenbosch, South Africa
This wonderful, rich companion should be drunk in leather armchairs by an open fire in fine company.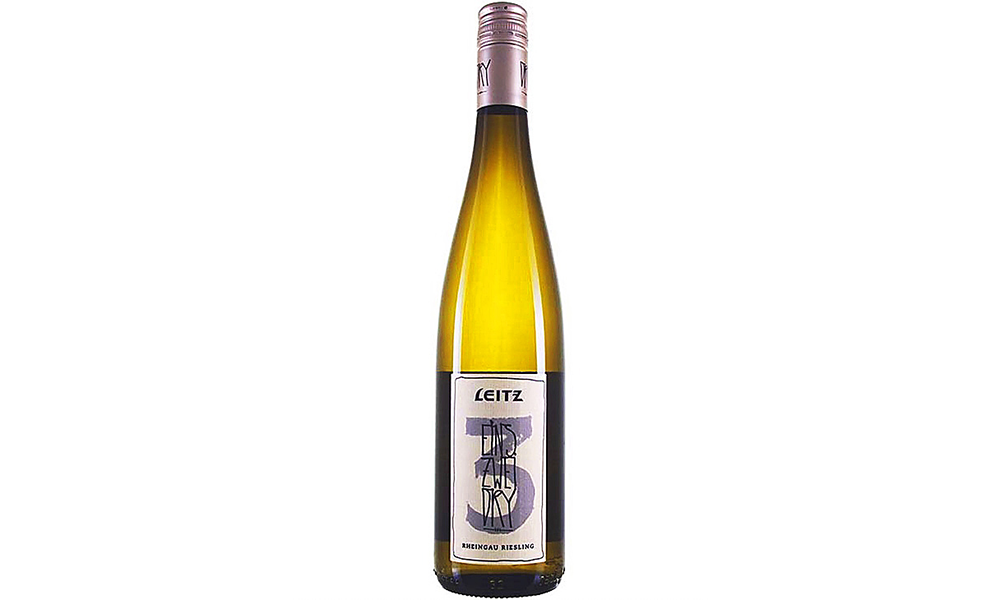 Eins Zwei Dry (Best Buy)
Riesling, £41
Rheingau, Germany
Crisp and refreshing with a pun in the name, this was the wine of the night as well as being the most modestly priced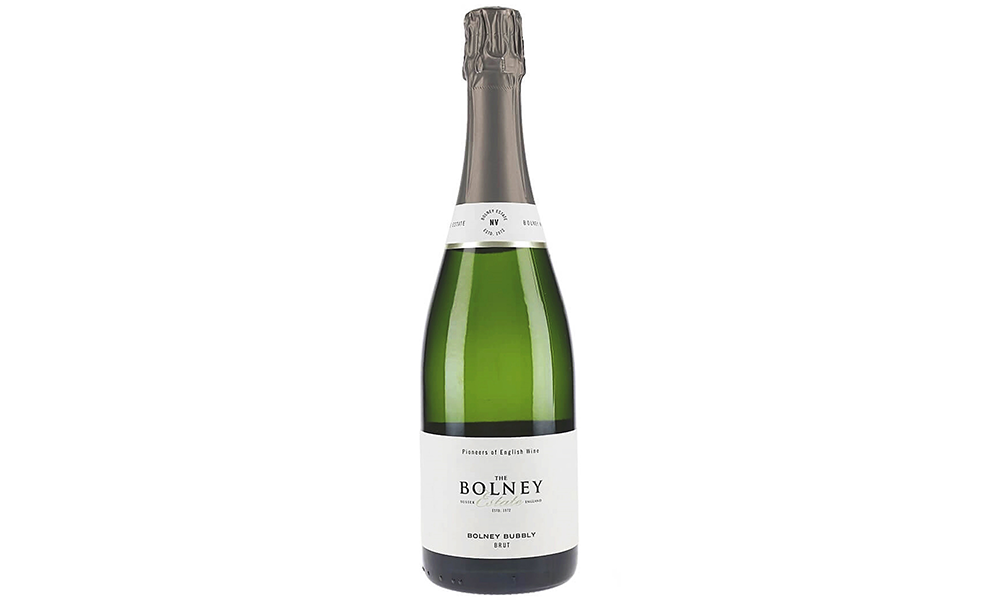 Bolney Estate
Bubbly Brut, £50
West Sussex, England
This fizz is a true delight on the tongue and a wonderful way to start an evening. Refreshing and approachable
Read more: Discover the work of fashion businesses Fabrika and Vavi Studio
Read Wharf Life's e-edition here
Subscribe to Wharf Life's newsletter here
- Jon Massey is co-founder and editorial director of Wharf Life and writes about a wide range of subjects in Canary Wharf, Docklands and east London - contact via jon.massey@wharf-life.com