General manager at Canada Square, David Burrow, talks lighting, equipment and high expectations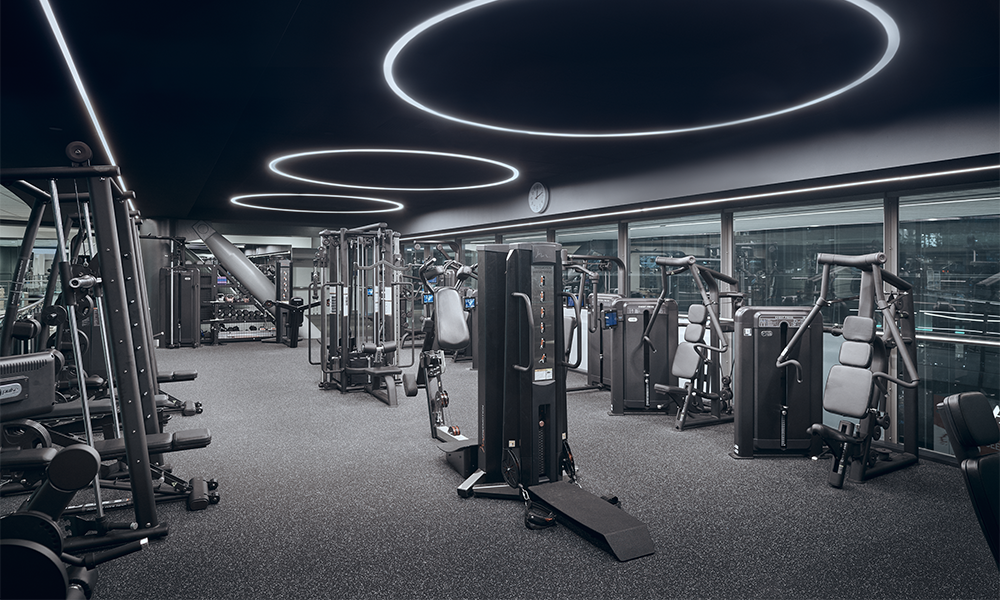 Subscribe to Wharf Life's weekly newsletter here
Health and fitness clubs are, at their root, about maintenance and change.
Nobody joins a gym to see their body deteriorate or their performance decline.
We want to stay in condition and see steady progress towards our goals.
Similarly, people expect their clubs to provide that – they have the right equipment, classes, facilities and staff to help them get to where they want to be.
Members at Third Space in Canary Wharf will pay £220 per month from January 2023 for access to Europe's largest luxury health club.
The task of ensuring the Canada Square facility consistently meets their expectations falls to general manager David Burrow.
"We are constantly upgrading – there are always new things coming onto the market, so it's about asking how we can use them and whether it's right to have them," he said.
"We get loads of feedback from our members and we use that to consider what to do next so we can offer an even broader range than what's already here."
The club is currently in the midst of a major update that's seen it refresh the decor and equipment in its free weights and weights machines areas.
It's halfway through upgrading its vast cardiovascular training areas and is already looking forward to the crowning glory of the project, which will be the remodelling of its changing areas, saunas and steam rooms.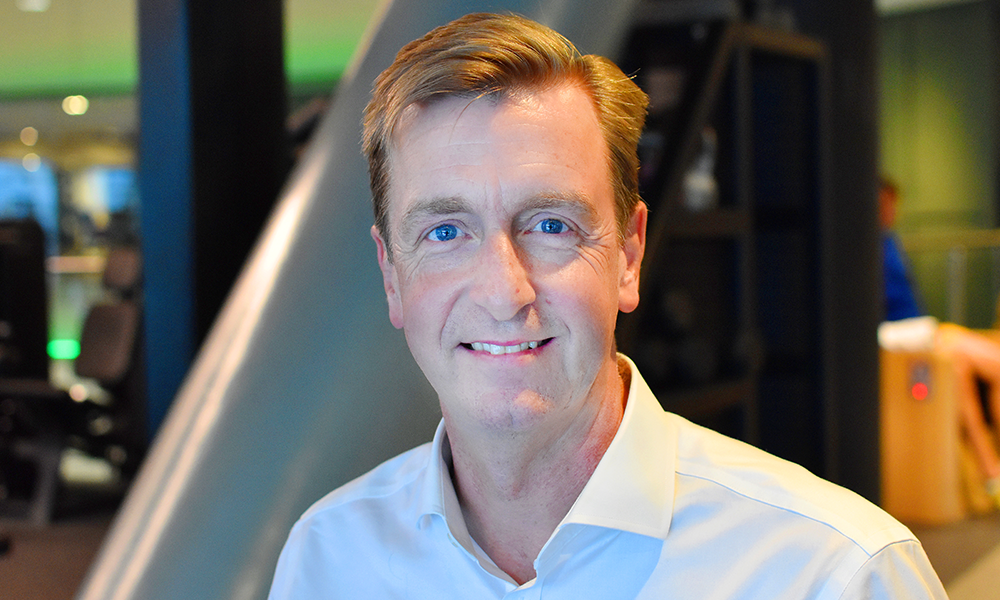 David said: "We started with free weights, which we have completely refurbished with new flooring and lighting.
"We have all-new equipment from a company called Eleiko, who are the best in the industry and a firm we'd already been working with in our Olympic weightlifting areas.
"As part of this project we took the opportunity to review what equipment we had, what was best in class and what we wanted to acquire.
"So for our pin-loaded machines we have replaced our offering with products from a company called Pulse.
"It's an English firm who have been brilliant where we've wanted modifications.
"Their machines feature a digital read-out, which gives users a guide to their range of motion alongside feedback.
"That's what most people are looking for – members can see how they're performing, how they can do better and get reassurance that they're using the machine correctly.
"Of course our staff are always on hand to help people with any of the equipment on the gym floor.
"We think Pulse's machines are great for people at all levels – you can sit on one even if you're brand new to fitness and be confident that what you're doing is correct.
"Many people who join a health and fitness club will be slightly nervous, but having the ability to know that they can just plug the pin in, push or pull the equipment and see that their range of movement is correct, is very comforting.
"Our aim is to make everything as simple as possible for advanced athletes or complete beginners.
"The idea is that people can use it without needing to speak to someone or to watch dozens of YouTube videos, so the focus is always on the exercise."
This philosophy underpins everything David and the team at Third Space do.
While the update will see major changes and improvements to the club, many will be barely perceived directly by members – designed instead to create an overall sense of wellbeing in the gym and its facilities.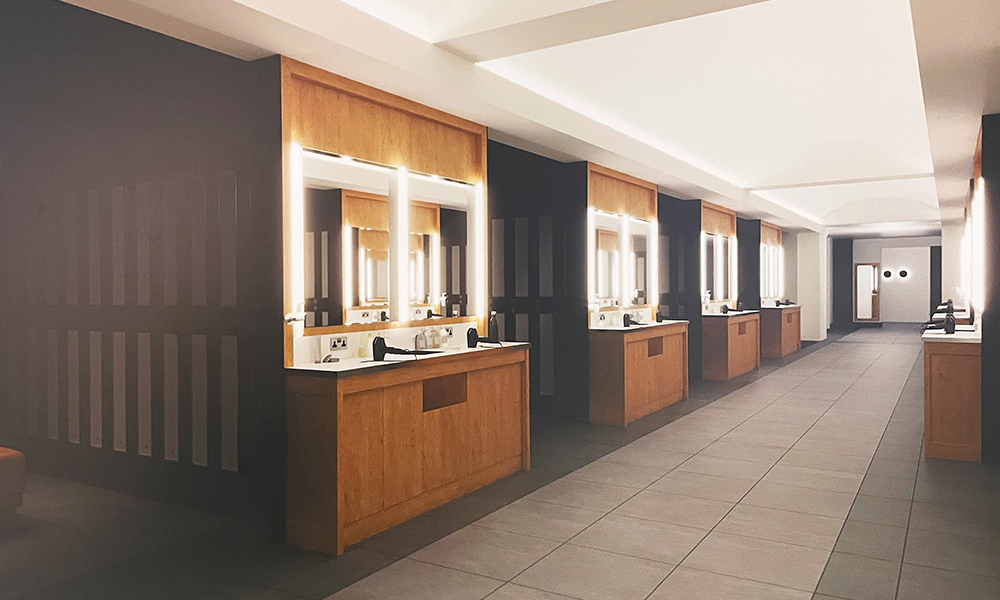 "Next year we'll be upgrading the changing rooms, which is pretty much the biggest thing you can do with the club still open," said David.
"We're changing the lighting completely, which is one of the things members probably won't notice.
"It will be linked to the circadian rhythm – it will change throughout the day so the amount of illumination will feel right to people in a way they can't quite quantify.
"With a club like this there's a great amount of work that goes on in the background to create the correct atmosphere.
"The carpet is also being ripped out and we're having a beautiful new floor.
"Again, it's something people will walk over, but we've spent six months testing products to ensure people won't slip and that it can be cleaned effectively.
"We've gone to enormous lengths to find the right flooring because once it's down it's impossible to replace.
"There's been a huge amount of cooperation between our designers, architects and operations people to make sure it's fit for purpose.
"It may look beautiful on day one, but we're interested in day two, day 200, day 2,000 – can it cope with the footfall and trolleys with towels rolling over it every single day.
"That's why we test and test and test until we're certain."
David has been working in the fitness industry for nearly a quarter of a century which has included building his own business in the Netherlands and stints at director level for big chains.
He came to Third Space six years ago, attracted by the opportunity to do the job he loves.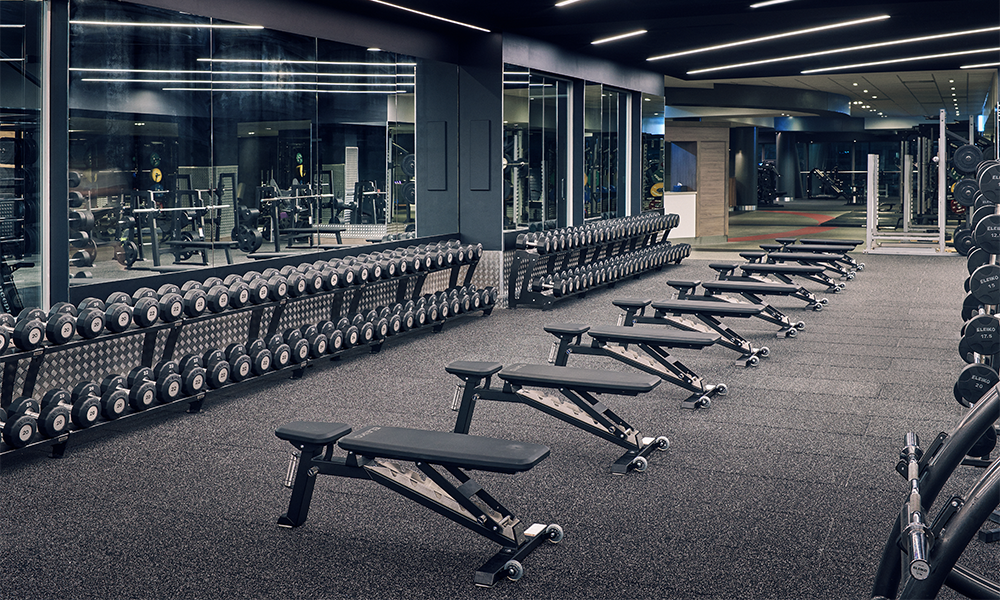 "For me it's about the day-to-day interaction and operation," he said. "When this job came up it was quite an easy choice.
"The challenge of a club this big is unique – there's nothing else that's the same.
"I've worked in incredible clubs for incredible companies, but there's no club like this – the range of products, the range of offerings and the challenges that creates.
"I love that I have the opportunity to build and grow this club and I'm extremely lucky to work with the most incredible group of colleagues I've ever worked with.
"Members join this club because it has all the toys, but they stay because of the people – the atmosphere really is amazing."
The upgrade should make it even easier for Third Space to foster that atmosphere with lighting that can be controlled via Bluetooth across the club.
The new cardio area features top of the range Technogym equipment and an updated layout with a more open-plan design.
"The project also features new Woodway treadmills and an upgraded Wattbike studio.
"Personally I've reached an age where I like to mix my exercise sessions up," said David.
"I do a static cardio day, a strength stability day – something like TRX – and some kind of Hiit-based session. Those three will be locked in and then I will do something I feel I need.
"That might be something strength-based, followed by a steam room or sauna.
"Sometimes it's about that balance between physical and mental health – asking what is right for me at that moment?
"As you mature, you learn to listen to your body more and I've definitely got better at that."
In addition to the remodelling of the floors in the changing rooms, the upgrade also includes new showers, steam rooms and saunas to help members relax and refresh themselves after their workouts.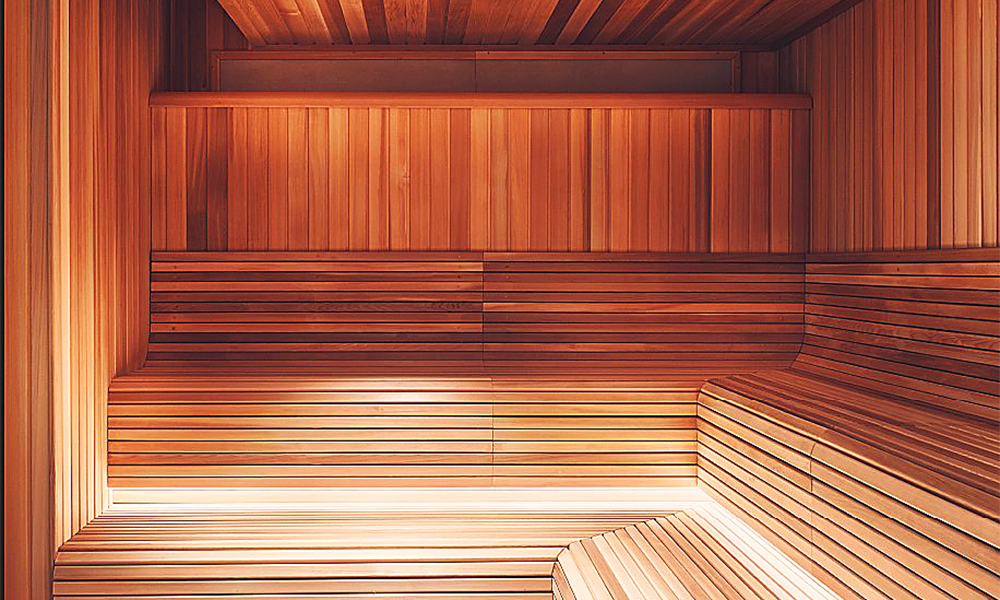 "It's the ultimate part of the whole project and it will come in at the beginning of next year," said David.
"We've got high budgets and a high number of members who all, quite rightly, have high expectations.
"That means we have to deliver an experience to them while the work is going on that is acceptable, while totally renovating the facility.
"That is a challenge but one I am confident we can meet – a lot of research and preparation goes into getting things right here – everything should feel great without people knowing exactly why or realising how much work there is behind it.
"It's not just about chucking new equipment in – we'd never do things that way.
"Then, after everything is finished, and with Wood Wharf opening in due course, it will be about asking how the two Canary Wharf sites complement each other to offer even more.
"There's always something that needs considering, updating or improving – but I love it."
Standard membership works out at £7.23 per day. Find our about more member benefits here.
Read more: How British Land is set to build a new town centre at Canada Water
Read Wharf Life's e-edition here
Subscribe to Wharf Life's weekly newsletter here
- Jon Massey is co-founder and editorial director of Wharf Life and writes about a wide range of subjects in Canary Wharf, Docklands and east London - contact via jon.massey@wharf-life.com