Level39-based startup uses pre-pay to guarantee retailers income and consumers discounts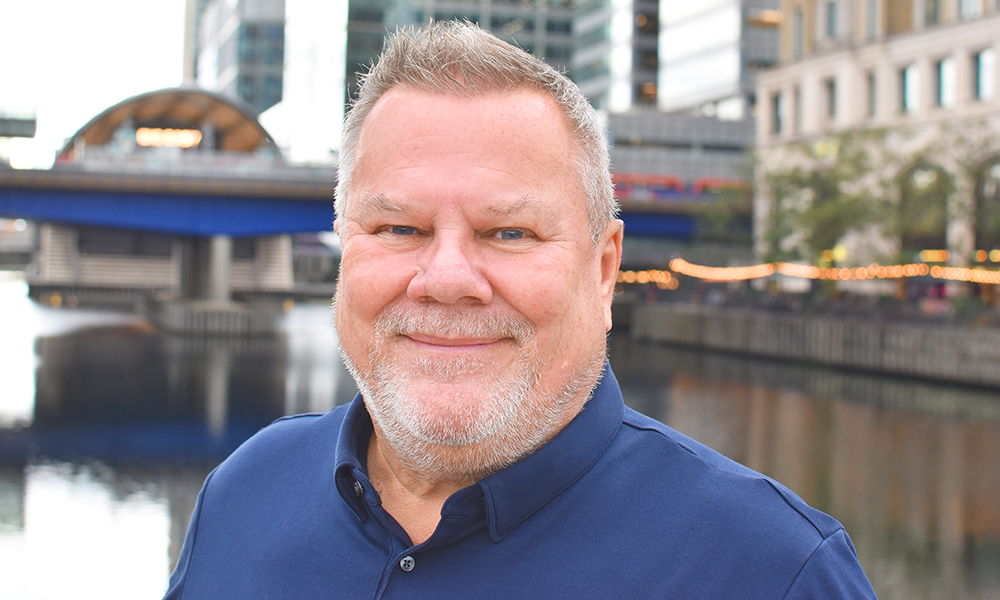 Subscribe to our free Wharf Whispers newsletter here
What if I told you I could take £400 and instantly give you an extra £100 to spend at a specific venue in Canary Wharf?
Well, I can't, but WyzePay can.
The startup, now based at tech community Level39 in One Canada Square, relies on the premise that businesses will be prepared to offer better prices to customers who pre-pay for their services.
Suppose, for example, I get a coffee from the same place every day on my way into the office (yes, I'm not hybrid working on Fridays or anything like that).
It's habit – a ritual that I enjoy – and it costs me £3.20 per day.
For the sake of argument, let's say I work 47 full weeks each year, so the bill would be £752.
Provided I'm happy to use WyzePay – and cough up the cash up front in chunks of £400 – that cost will only be £601.60.
I wonder what I'll buy with the £150.40 that I'll save?
"The current way of paying for things – credit and debit cards – has been around since the middle of last century," said Ian Rae, CEO at WyzePay.
"From a consumer perspective, we thought there could be a better way of doing things."
Born in Mile End, the grandson of a docker, things have somewhat come full circle for Ian.
During an extensive career in technology for financial services firms, he'd moved steadily eastwards ending up in Hainault before heading back in, to Wapping High Street.
Ironically, his aunt told him that his grandad hated the building he wound up moving into as it was formerly a sugar warehouse and the commodity was too heavy to nick.
In a sense – albeit completely legal – WyzePay is also about getting something for nothing. Ian and co-founder Joe Channer decided to relocate the firm to the heart of Docklands, following a spell proving the concept in Queen's Park.
They are now engaged on applying its offering across the Canary Wharf estate to demonstrate its benefits both to consumers and businesses.
"When developing the idea, we looked at Starbucks, which in 2018 put its loyalty scheme on an app and raised about $1.5bn in a matter of months," said Ian.
"There was obviously something in the idea that people would be willing to prepay for things they were going to do anyway and that would benefit the retailer."
For the consumer, the attraction is simple.
Pay up front and get a discount on what you're buying.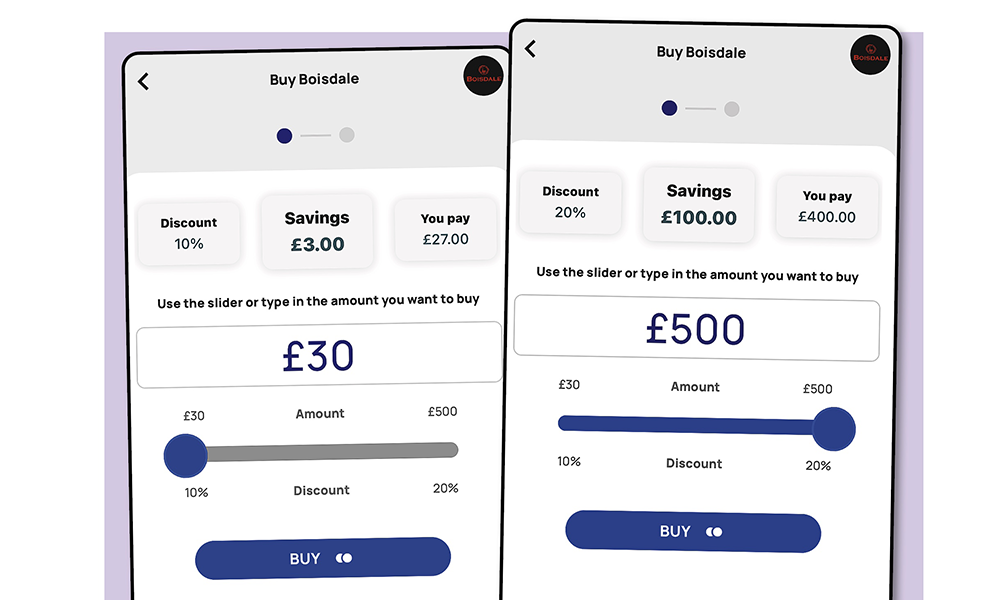 "You're going to get a better return than from that money just sitting in a current account, so it's a no-brainer," said Ian.
"The merchant gets the cash up front – which is extremely valuable for a business – and the discount rewards the customer who keeps coming and loves the service.
"It's buy now, take more later – a bit more responsible than take now and pay later."
WyzePay is currently undergoing a growth spurt. Ian and the team are in the process of striking deals with various restaurants, bars and businesses in Canary Wharf, with some already live and available to use.
At present, coins can be purchased for The Grandstand Bar, Boisdale Of Canary Wharf, 640East and Brick Lane Bagel with each offering up to 20% – meaning an outlay of £400 gets you £500 of credit at the venue.
Seoul Bird and Obica have also signed up, offering maximum discounts of 11% and 15% respectively. The minimum discount for all venues is 10%.
WyzePay's tech is blockchain based, allowing it flexibility of form in the future although, at present, credit bought for one business can only be used at that venue.
"We're in active discussion with several other businesses – it's important to get the right fit," said Ian.
"In this phase we're aiming for 10-20 retailers by the end of October with about 1,000-2,000 consumers using the platform.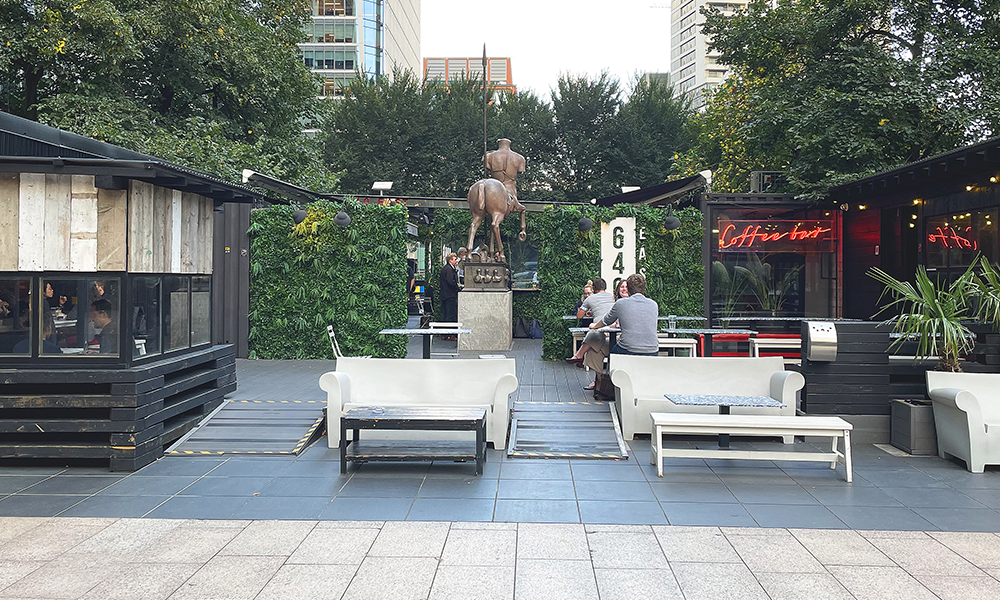 "That allows us to unlock some more funding and then to push on with the project.
"Canary Wharf is a great place to do this because it's that community approach which fits with what we want to do further down the line.
"We have an idea to explore a community coin, where instead of spending the credit with a specific retailer, it would be possible to use it with any of the retailers that are signed up.
"We'd also like to set up an exchange where credit could be moved from one business to another.
"Then it becomes an alternative way of paying for things and a way to disrupt some of the lazier players in the market.
"If you look at gift cards, for example, you have an industry that's really quite inefficient.
"It's well known that even though it's digital, a percentage of the money that's been paid just sits there and isn't spent.
"That's no good if I'm the giver or the person receiving the gift – we think there is a better way of doing things.
"As a business, our revenue comes from a percentage on the purchase of coins through WyzePay, which is charged to the merchant.
"However, every time you use a credit card there are charges they are paying and we cost less than that."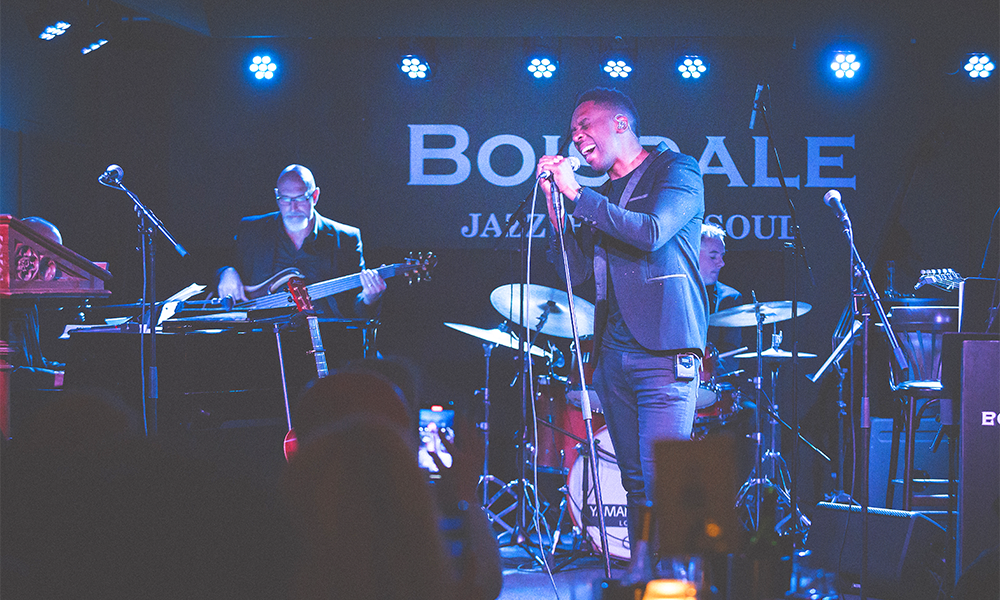 Right now, WyzePay is all about awareness – signing up businesses for its platform and attracting users to give it a go.
That includes the likes of sponsoring the Action For Kids Beach Volleyball in Canada Square Park, which runs until September 28, 2023, and reaching out to companies on the estate to explain the offer.
"We're focused on hospitality because it's easy for people to get their heads around," said Ian.
"But really WyzePay can be applied wherever there's a supply chain.
"The options are endless – but it's better to start somewhere to demonstrate what it does.
"We're also very clear that we won't be for everyone – the lazy, rich and indolent, for example. It's for people who want to get a good deal.
"Our dream is that WyzePay will one day be used as a verb.
"Imagine you're in a restaurant and someone says: 'I'll WyzePay that'."
That, of course, would put it in the big leagues alongside hoover, google and, increasingly, Uber (which hasn't quite dropped the capital letter yet).
Just remember, it got big on the Wharf first.
Find out more about WyzePay here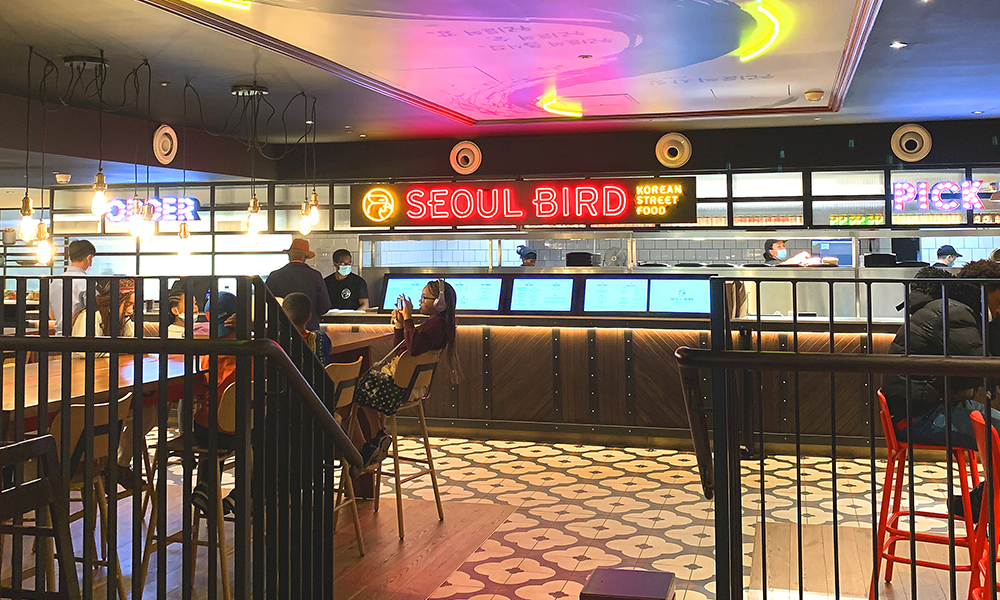 Read more: Sign up for the Santa Stair Climb at One Canada Square
Read Wharf Life's e-edition here
Subscribe to our free Wharf Whispers newsletter here
- Jon Massey is co-founder and editorial director of Wharf Life and writes about a wide range of subjects in Canary Wharf, Docklands and east London - contact via jon.massey@wharf-life.com